*reader question*  HELP! I need a pair of good quality, waterproof, warm, tall winter boots, with good/rugged treads.  Also, NOT UGLY is a major requirement.  Ideas please???  I also need to replace my Hunter rain boots for year-round shitty weather-wear.
*answer* I find this to be quite a conundrum as well because although I try to maintain stylish-ness at all given times (it's a sickness – I can't help it!), living in New York requires us to bust out the durable (bulky, over-sized, shapeless – shall I go on?) weather wear every now and again.  I've had my own struggle to find the right pair of snow boots that keep me feeling fashionable and protected at the same time but there are some great options and you just have to hunt them down.  I'm not going to lie – most are ugly and worse – clunky!  If you have big feet like me (I wear a size 9), it can feel like a hopeless situation.  Check out this stellar pair of Ugg Belcloud boots that are both stylish and functional – a total win in my book.  They are waterproof, have epic traction, are not clunky, have a sock liner and shearling inside.  They would be perfect with either your sporty or trendy looks!  Plus, they get strong reviews (4.4 out of 5 stars).  As for rain boots, Ugg also makes a super sleek pair (Madelynn) that is a perfect update to the well known Hunter.  They also get solid reviews (4.5 out of 5 stars), have a sheepskin sockliner,  heavy-tread outsole,  are waterproof and have slip protection.  Wowsers!  Now – go play in the snow!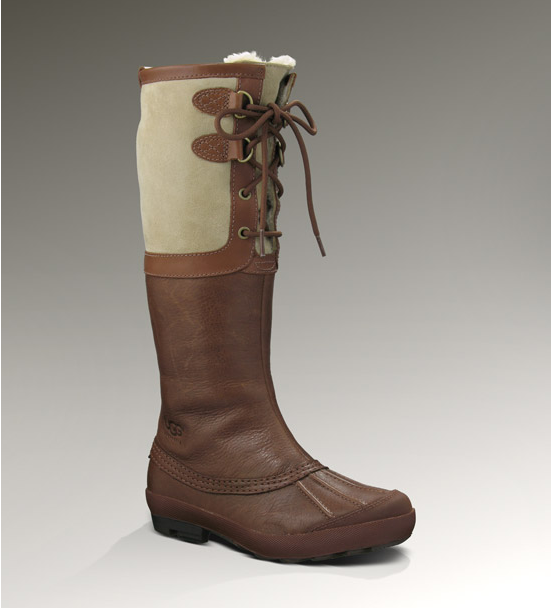 Belcloud (also available in black), $295 at ugg.com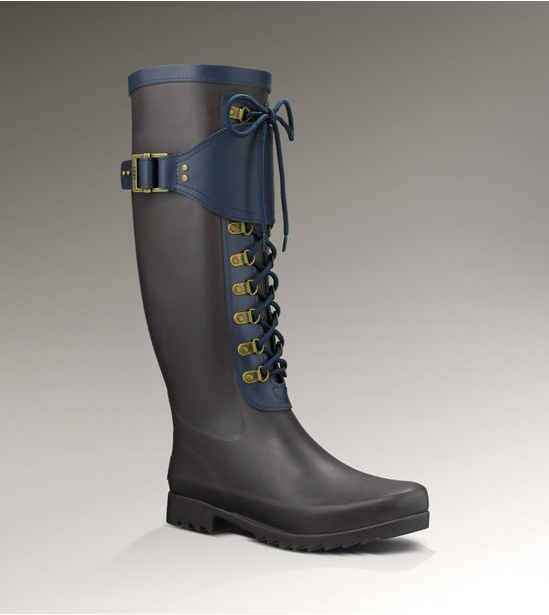 Madelynn (also available in black), $160 at ugg.com
EMAIL ME AT GREENJEANS79@GMAIL.COM TO HAVE YOUR QUESTIONS ANSWERED!