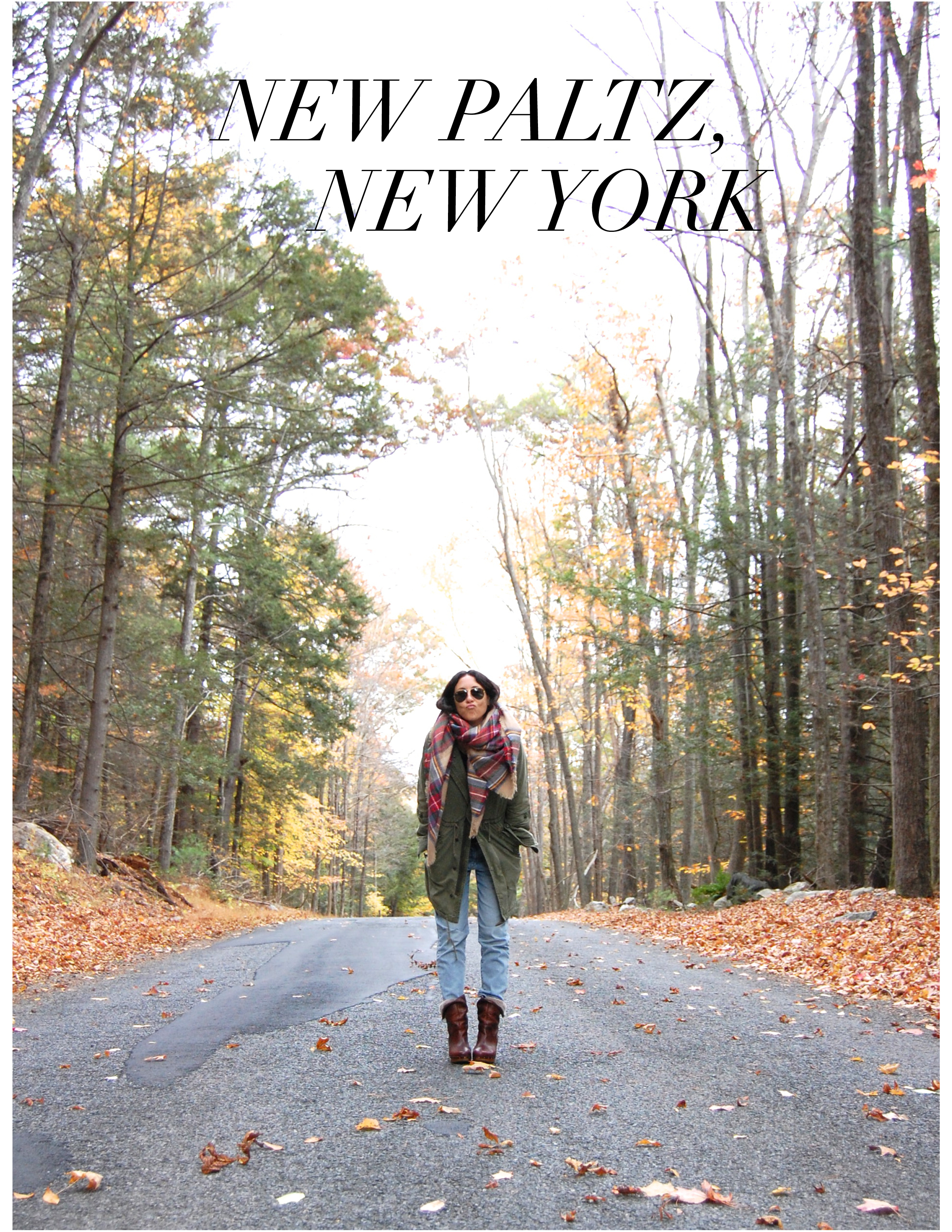 This past weekend Dina and I headed upstate to New Paltz in celebration of our one year anniversary/to get out of the city and decompress. I'm not much of a nature gal but three days of eating farm to table style, hiking, relaxing and breathing fresh air is exactly what we both needed. New York City living and the hustle is part of our DNA, but occasionally removing ourselves from the intensity is a requirement for sanity. Once in town we grabbed a bite at Cafe Mio before heading to Mohonk Mountain House where we each had a massage. With an elaborate spa that included an outdoor, 100 degree mineral pool, it didn't take long for us to unwind. We later arrived at the White Heron Retreat, our B&B for the weekend. Amy McTear, the owner of the property, decorated the cottage in a Southeast Asian zen vibe, reminiscent of our honeymoon in India. Statues of buddha, floating flowers, tea lights and a day bed were just a few of the elements. We felt transported back which was nice considering the occasion. The space had a fully equipped kitchen and the fridge was stocked with organic eggs and veggies to cook breakfast with. Amy also left us a bottle of red wine and dropped off homemade baked goods she had just whipped up (think blueberry muffins and a cobbler!). Yes, this is for real.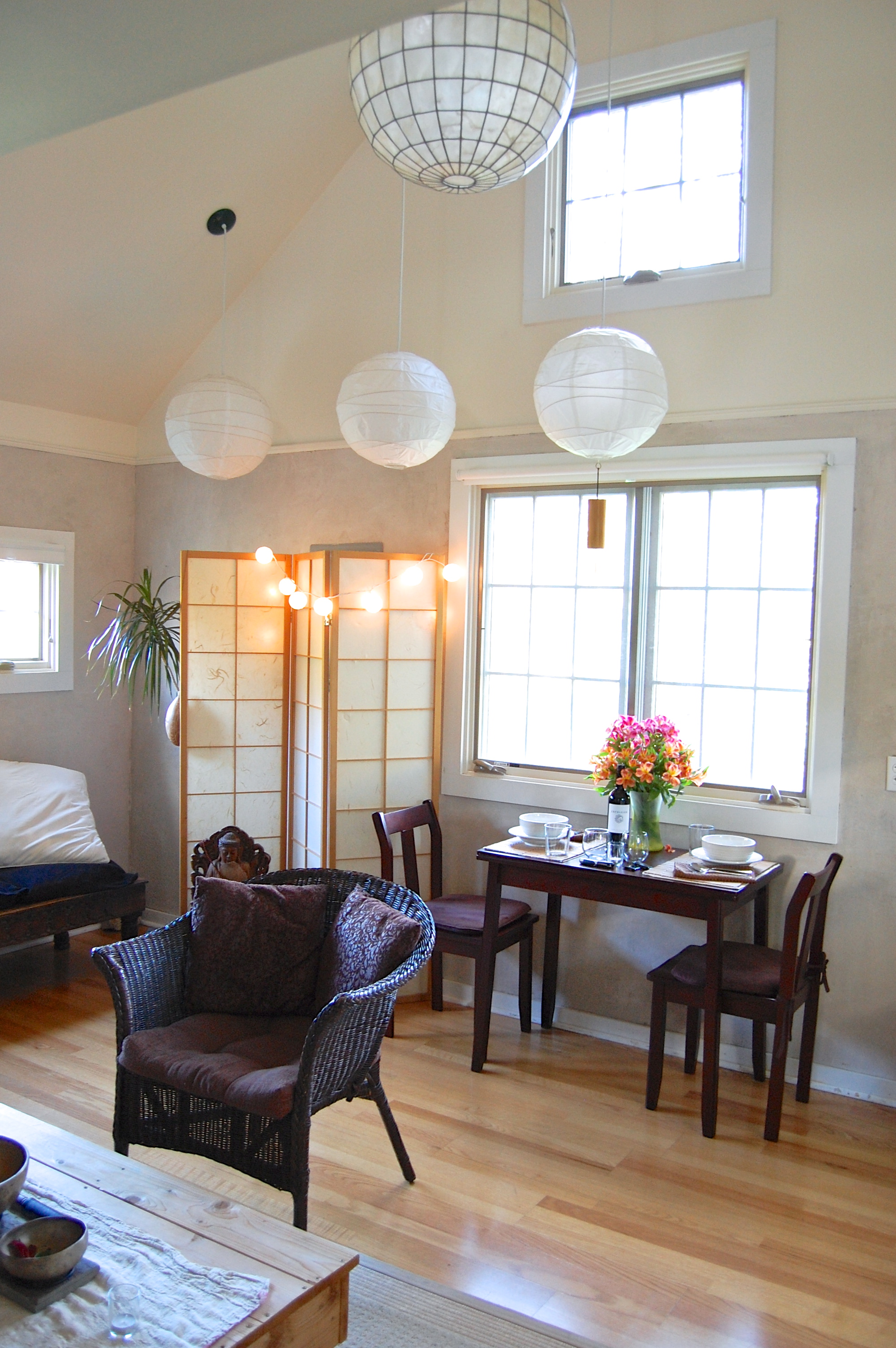 Friday night we headed to Armadillo for dinner. Mexican done very right since the ingredients are mostly locally sourced. Food just tastes better when you know the tomato was probably picked from the farm up the road, right?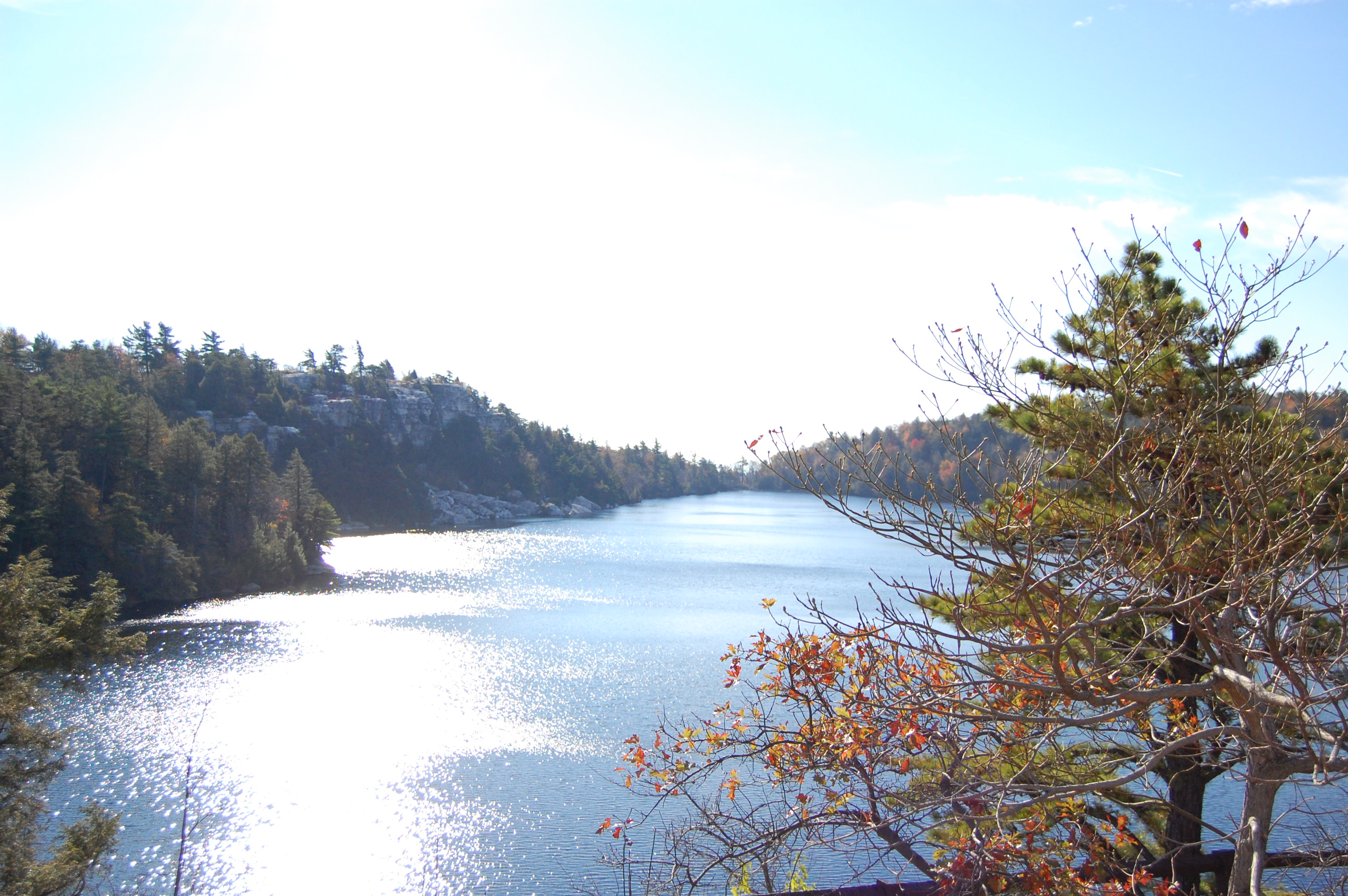 On Saturday we ventured out for a hike in Minnewaska State Park. This wasn't my first time at the rodeo, but hiking is not my forte'. I ponied up regardless and Dina and I were on our way, first taking the easier route around the lake and then off-roading on the unpaved footpath for more adventure. It felt good to pursue an out-of-the-box activity, especially with my wife of one year holding my hand and leading the way. The views were breathtaking, but the experience together is what made it most meaningful.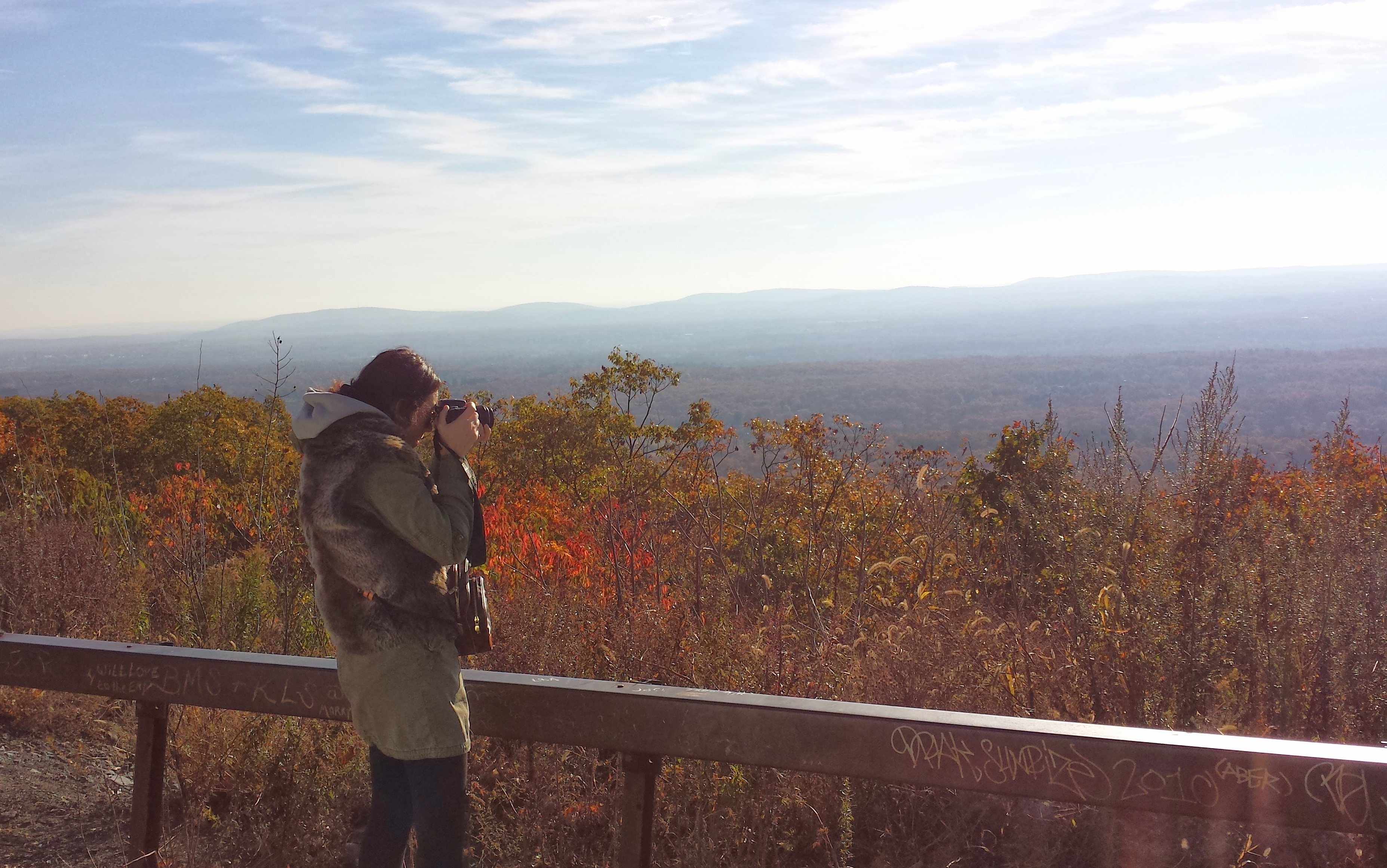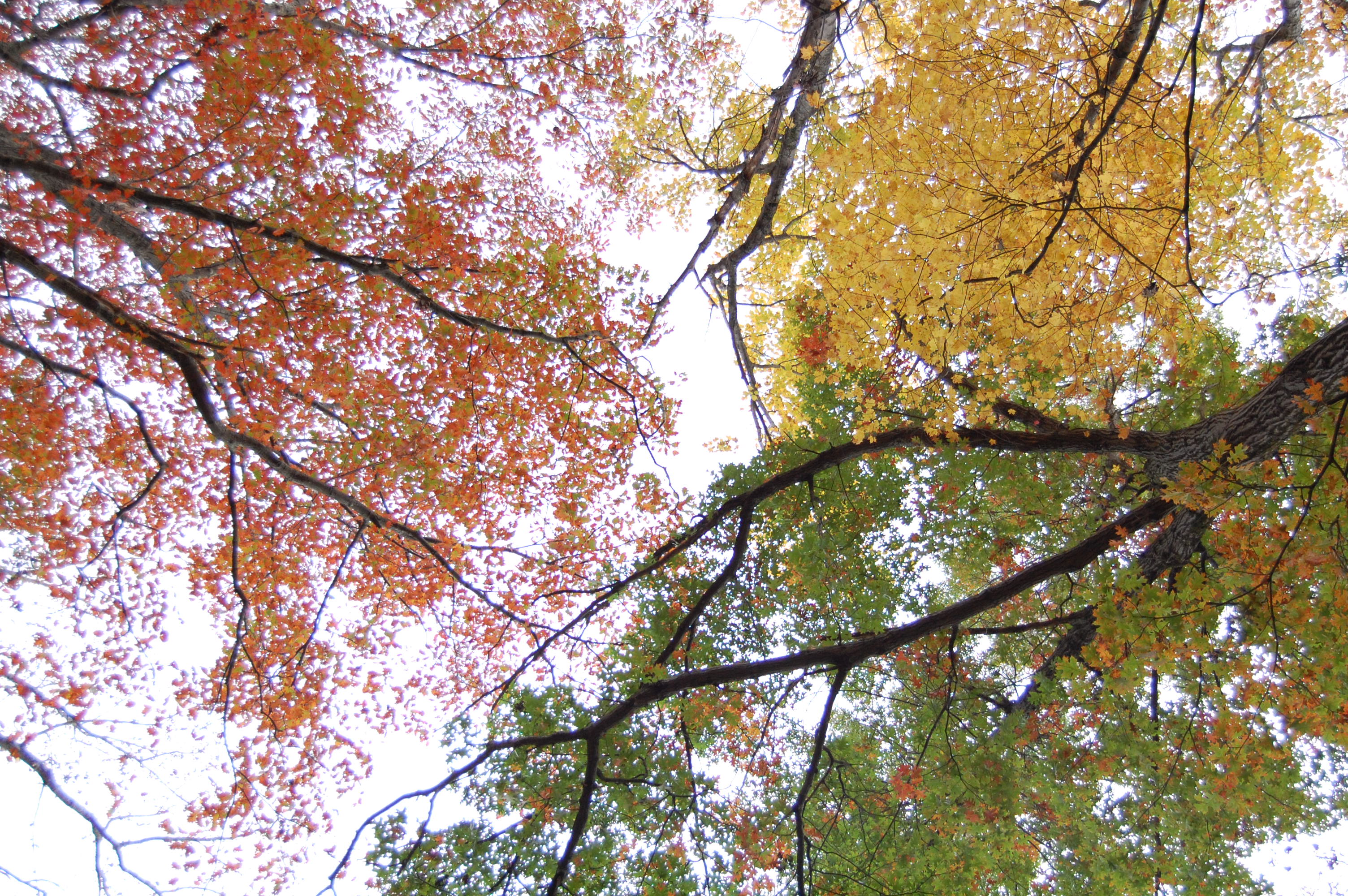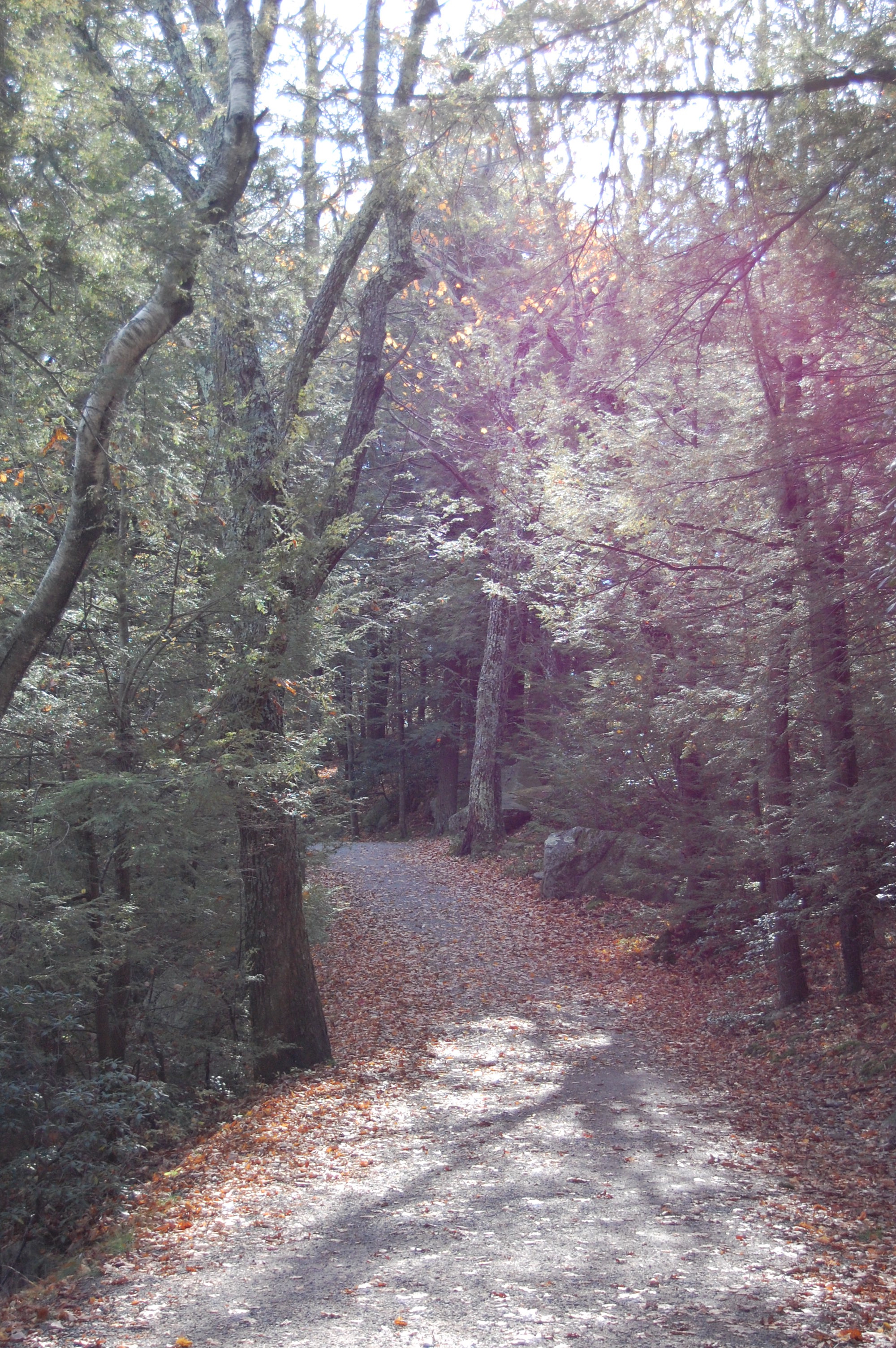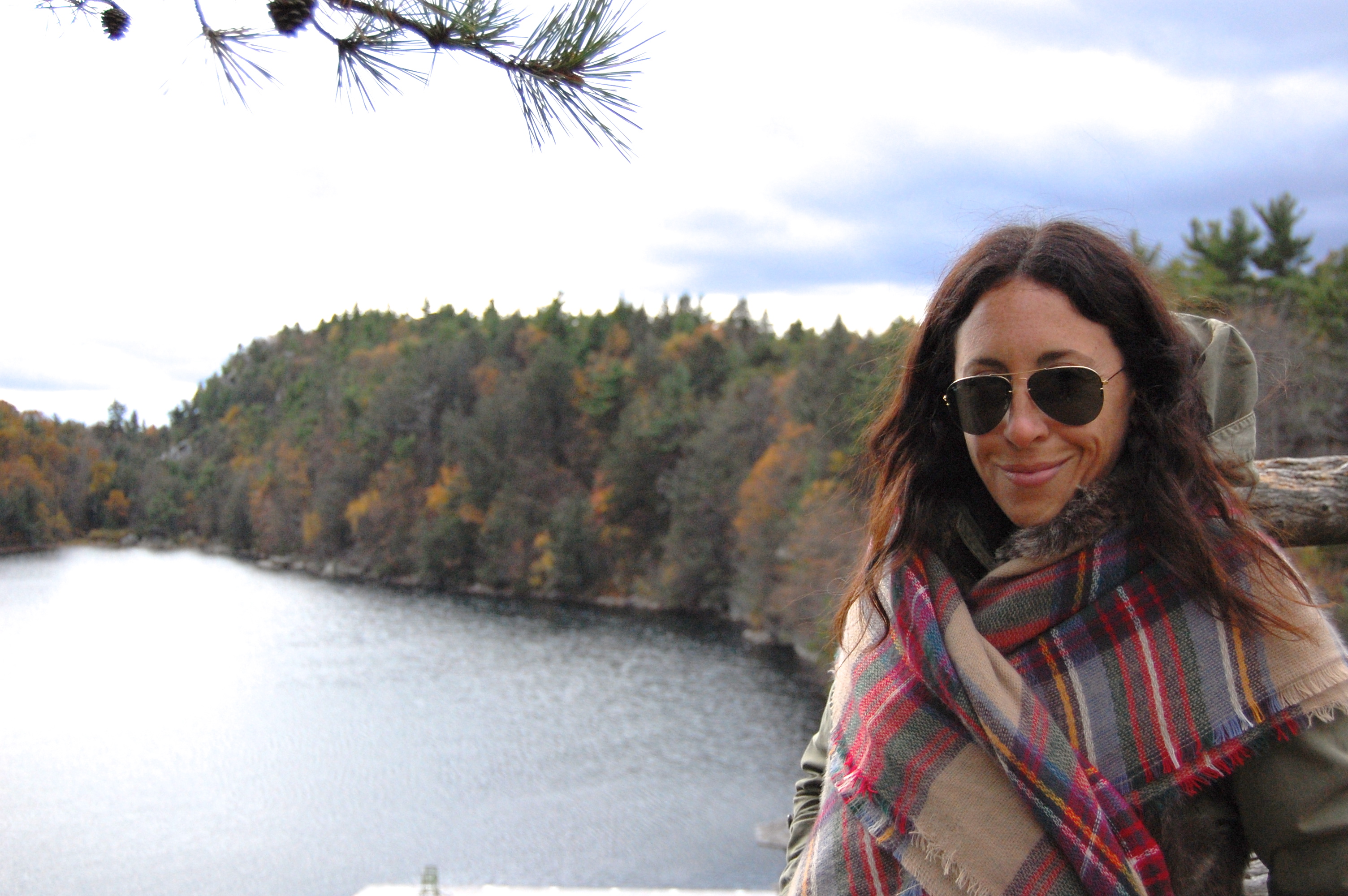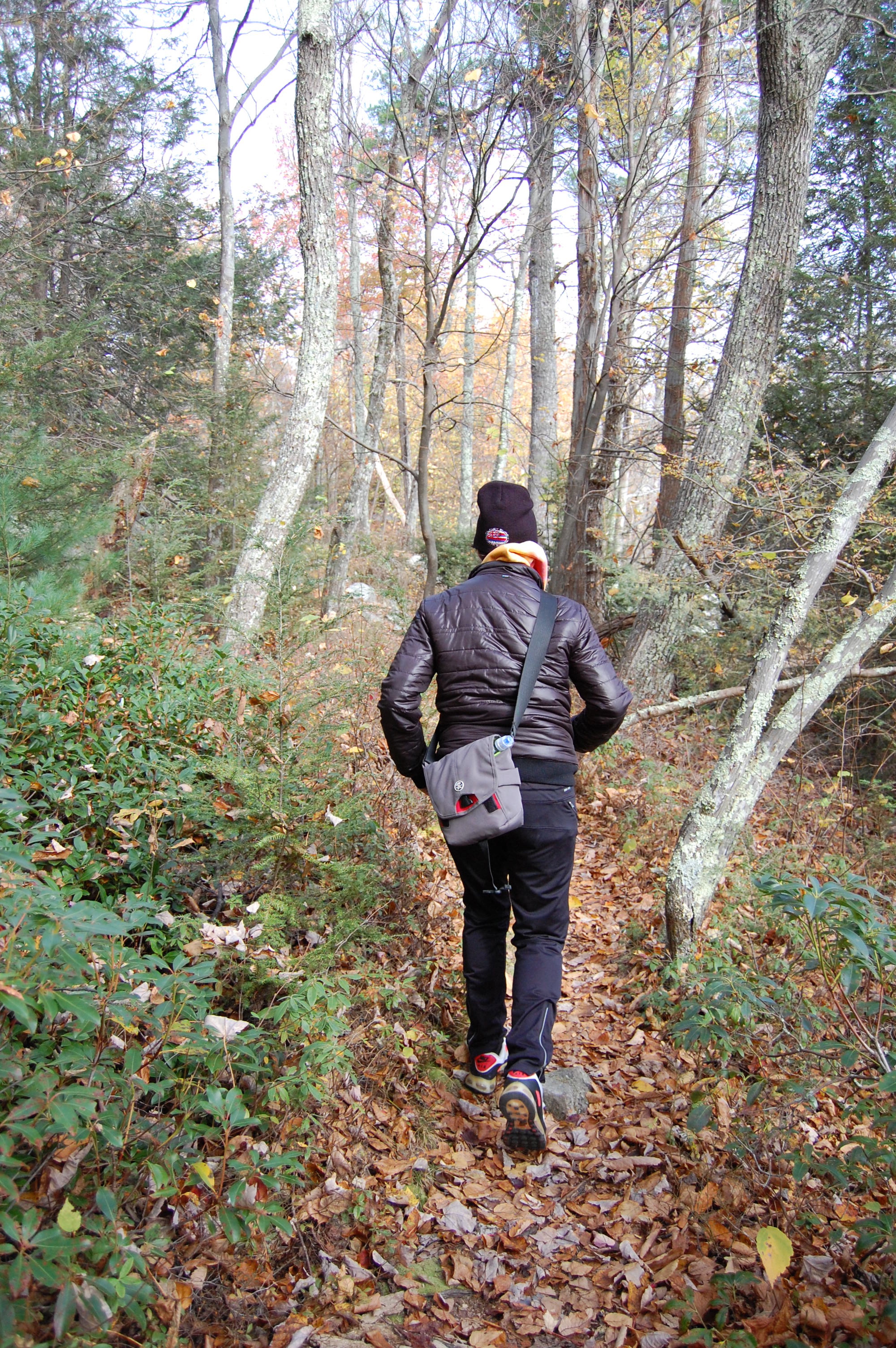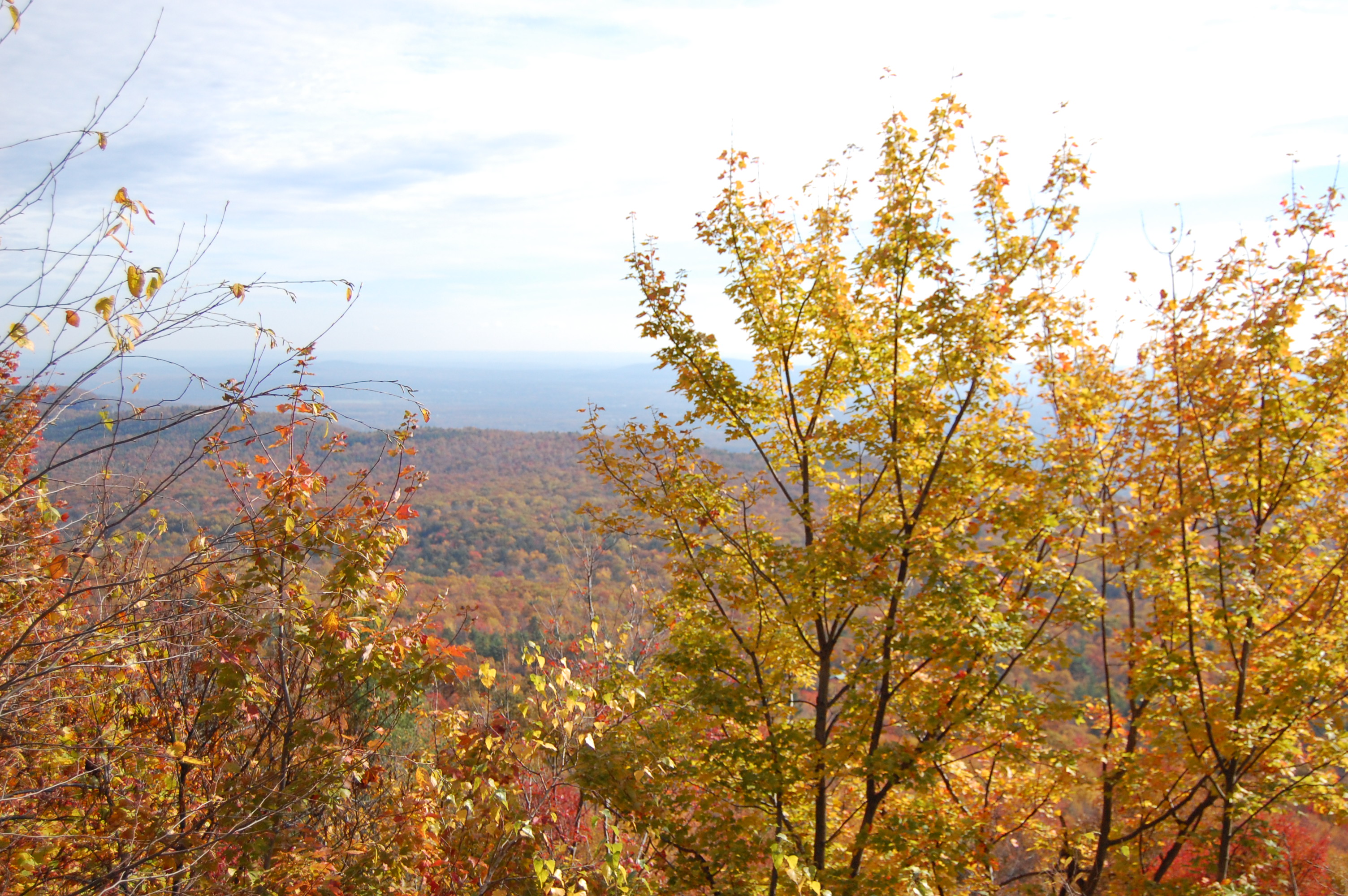 Our hike was followed by a well-deserved lunch at The Village Tea Room and a stroll up Main Street. Although shopping in New Paltz would have been more appealing to my early twenty-something Deadhead self, I enjoyed the down-to-earth energy, eating delicious food and perusing the local mom and pop shops.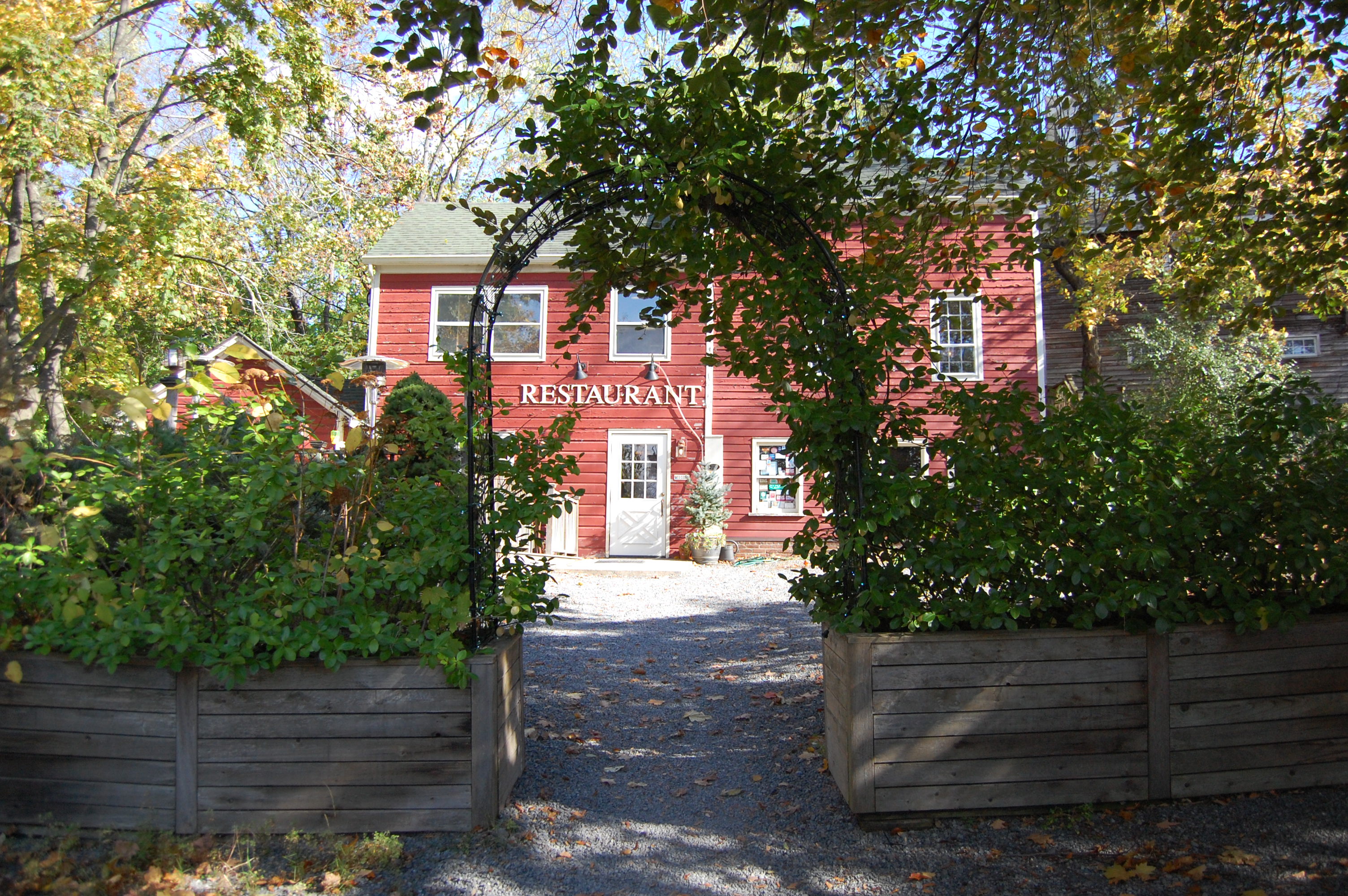 Saturday night was dinner at A Tavola, an award winning Italian restaurant in downtown New Paltz. Another memorable meal with more locally sourced goodness. I don't typically eat gluten, but once reading that the bolognese meat sauce was braised for seven hours, I decided (for this night) to throw in the towel. Plus, I had already downed Amy's amazing blueberry muffin while we were hiking earlier so usual eating habits had clearly gone out the window. When in Rome! Worth every bite, it was delicious. We shared the pasta and scallops, which were also perfectly prepared. The winner dish was our appetizer – roasted cauliflower with hen of the wood mushrooms, a poached egg and shaved parmesean cheese. It was beyond. The imaginary Iron Chef judge in me would describe it as a perfectly composed and well balanced plate!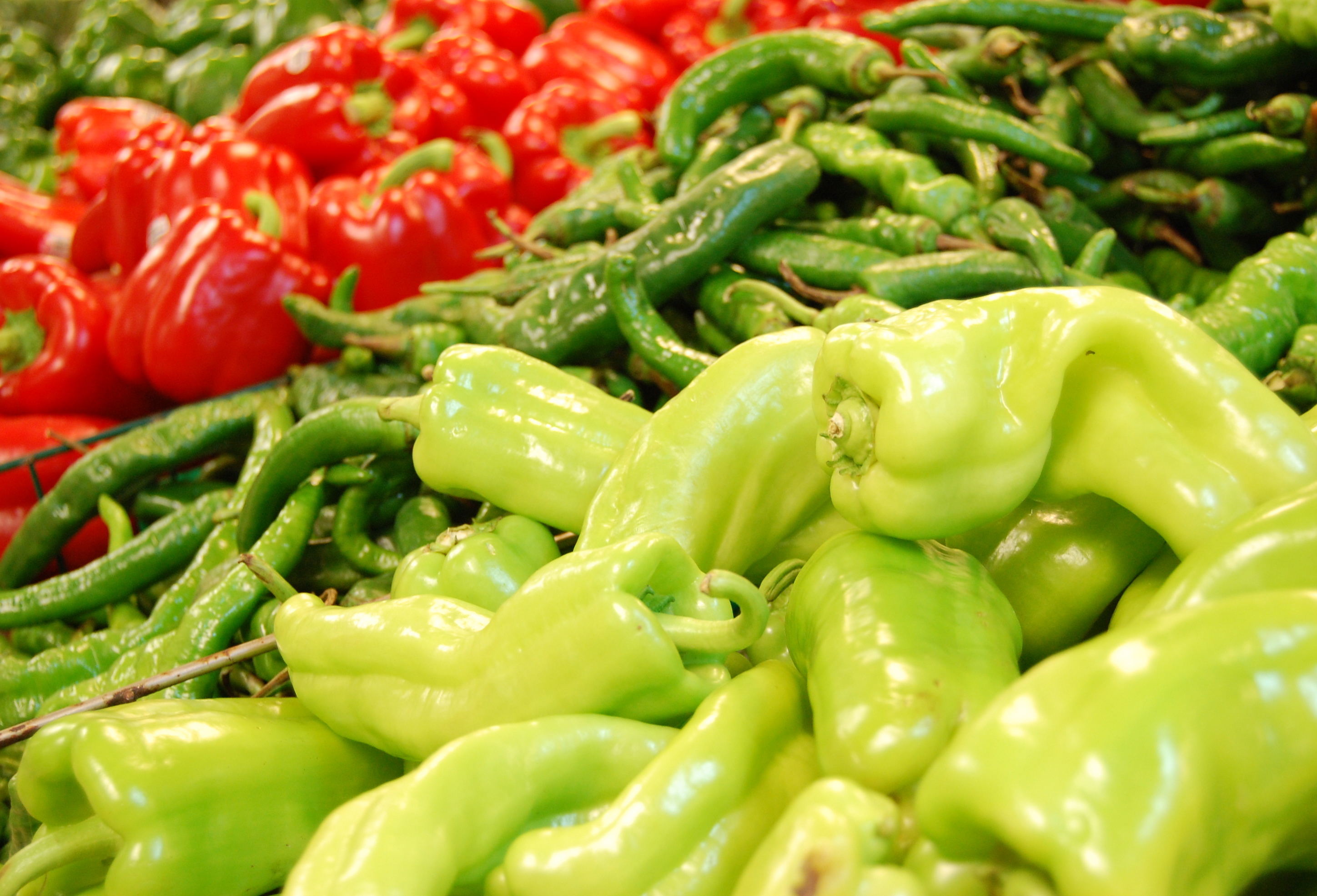 Sunday after a leisurely morning of relaxing and cooking breakfast, we headed out. We made a pit stop at Adams Fairacre Farms in Poughkeepsie to pick up food for the week. Dina and I were like two kids in Disneyland. They just don't make 'em like this in New York City. Apples the size of our heads, farm fresh veggies and a jug of goats milk are just a handful of the items that made it into our cart!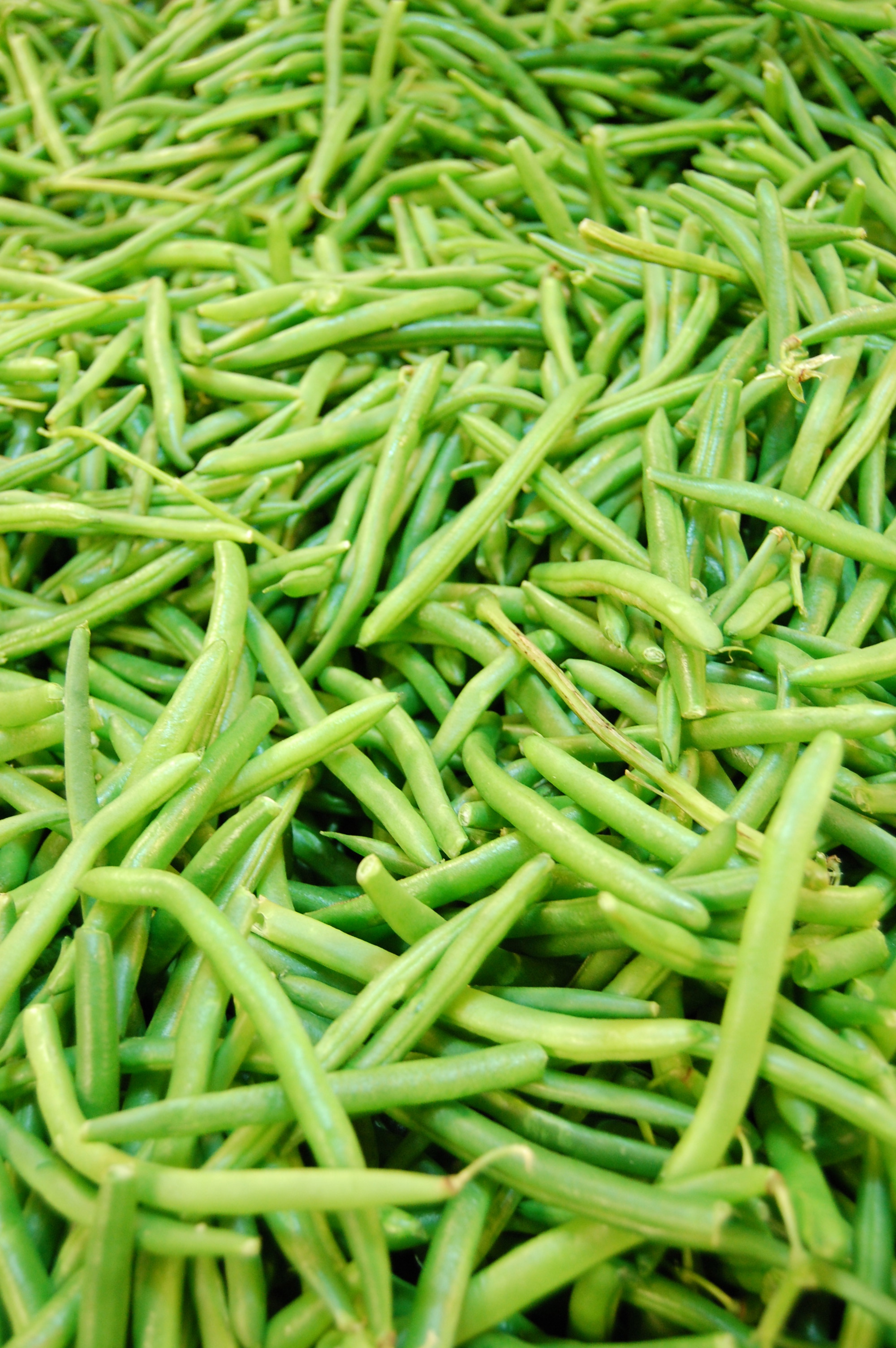 Overall, Dina and I had a fulfilling weekend and returned home relaxed, re-connected and with our belly's full from delicious eats! We can't wait to head back and explore further! Hudson Valley is a short ride from Manhattan so if you're in the tri-state area and looking for a quick getaway, this may be your spot.
The White Heron Retreat is offering 15% off to all Your Soul Style readers! When booking your reservation, mention Your Soul Style to receive this awesome deal!
Head over to my instagram for more outtakes from the trip!
Have a great day and stay tuned for another spotlight feature post later this week! xx jenny