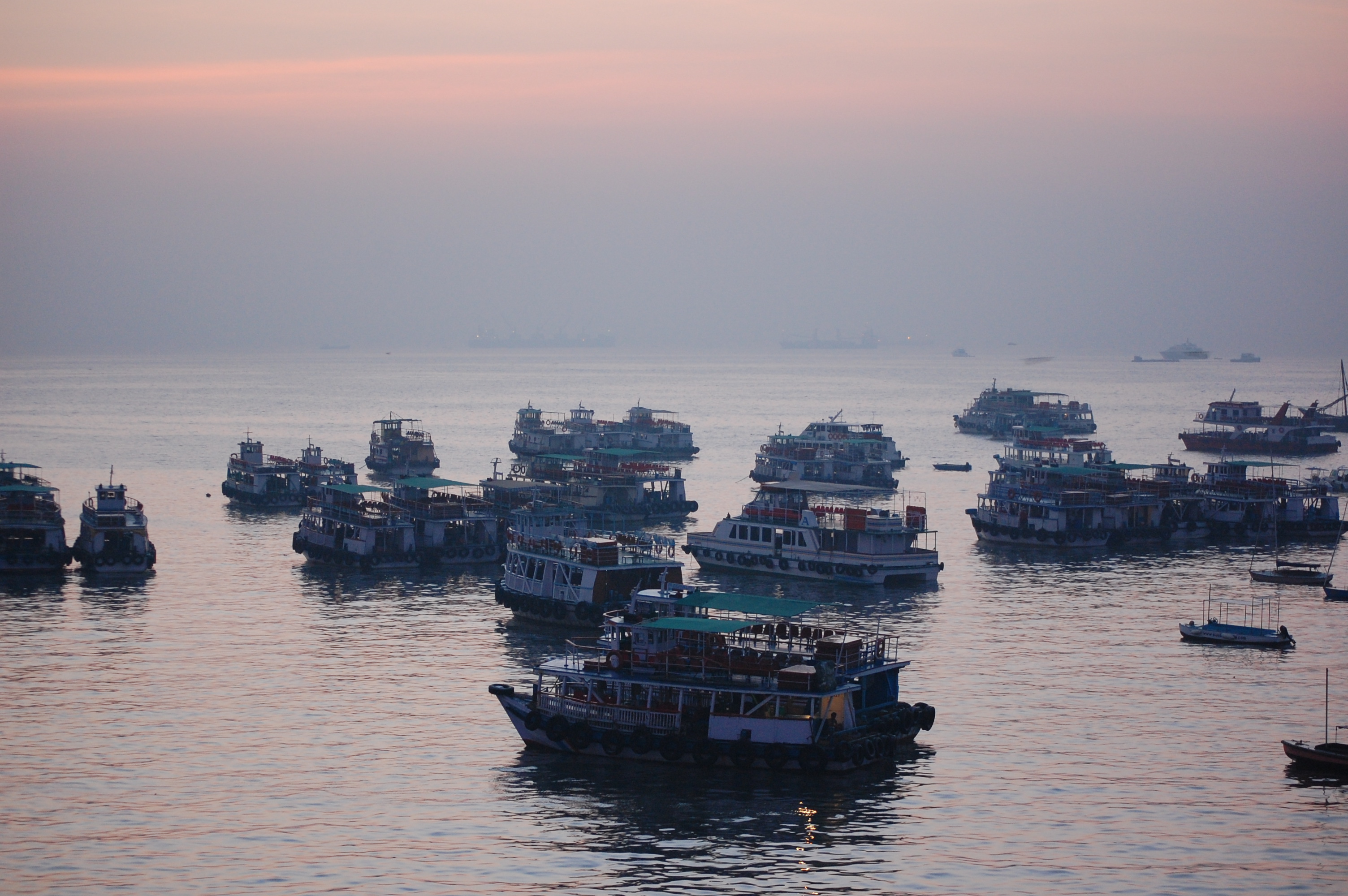 There aren't many experiences in life that bring you real magic.  The kind that makes your heart explode and mind expand in unimaginable ways, allowing emotions to run pure, wild and free.  Euphoria.  This week my best friend brought new life into the world when she gave birth to her sweet son, Jonah Mason.  That was magic.  Walking down the aisle into my wife's arms to vow our life together in front of everyone that mattered to us.  That was magic too.  And then there was India.  Yesterday after reading A House in the Hills where the feature was on a trip to Cinque Terre, Italy – I began to take (as Sarah put it), "a stroll down travel memory lane" too.  India is an assault on your senses – both good and bad.  It rocks your world without asking, propelling you towards a spiritual journey that brings a 360 degree perspective to your own life.  It takes you so far outside your comfort zone,  there is no choice left but to dive inward and explore the thoughts, questions and obstacles that cross your mind.  An inner challenge between everything you thought you knew, but didn't.  You become acutely aware of the smallness of your existence and come to understand the grandness of the world.  Time has stood still in India.  Traditions that have been diluted in other countries continue steady and strong.  Culture is woven into all aspects of living.  From dress to food to lifestyle – it remains a rich country, with deep sustaining roots.  Out of all places I've been in my life – India has left a permanent mark and changed me forever.  There was me before I went.  And there is me now.  Here's a peek into some of our photos from the trip.
I hope you too find a little magic this weekend.  xx jenny
* I dedicate this post to my best friend Mika and her husband Ryan who experienced real magic this week.  Welcome to the world, baby Jonah!