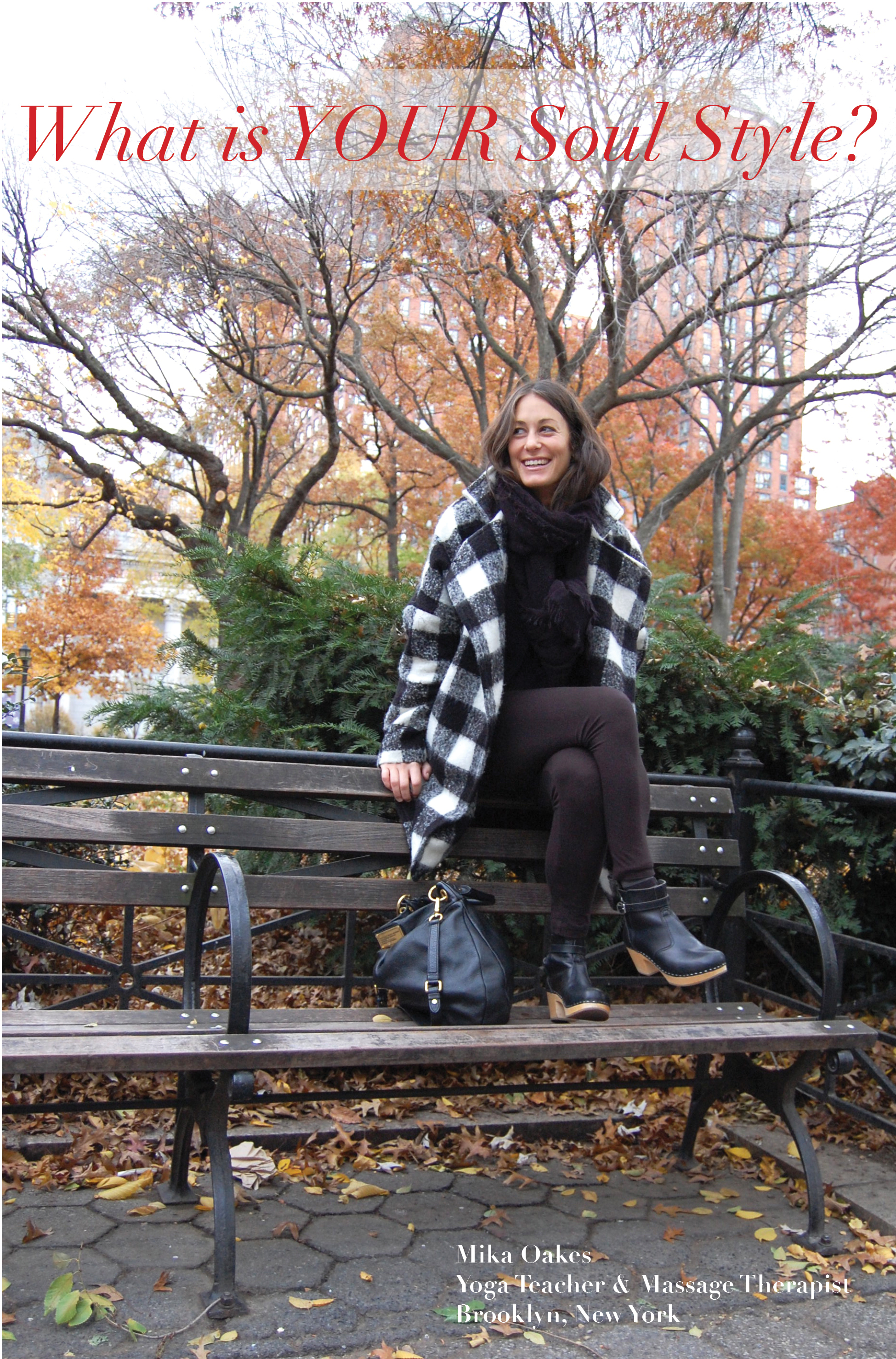 Mika Oakes is the contagious type and attracts the likes of all those that come her way.  Beautiful both inside and out, she is magnetic and has that special something that we don't often see and very rarely can define.  We met while both studying abroad in London fifteen years ago, and have been the best of friends since.  I couldn't wait to feature her in a spotlight post since she demonstrates much of what this movement is about.  Stylish, soulful and authentic, Mika lives the philosophy.
When I first met Mika, she was completing her degree in Fashion Merchandising.  The creative type, with both an appreciation for art and expression, this career path naturally made sense.  She worked in the industry for the larger part of her twenties, but mid-way through recognized a deep desire to be in a holistic and organic environment.  As an an old soul that aggressively practices mindfulness, spiritual growth and wellness, she was compelled to align more closely with her natural way of life.  Corporate America went against the grain and connecting with people daily on an emotional and energetic level became a major focus.  Mika decided to enroll in the Swedish Institute for Massage Therapy in NYC and while simultaneously keeping her day job, obtained her certification.  Conquering the fear of completely changing paths in her late twenties, she had the confidence and courage to pursue her dream.  Mika started her practice in massage therapy and eventually hung her (professional) fashion hat to begin living her passion full time.  She has since become a certified Yoga teacher as well, completing over 500 hours in training.  Deeply committed to the craft, her goal for students is to build a strong and steady physical and mental foundation, while challenging a practice that teaches you that the only one to contend with is yourself.  She knows from experience that this is where the real hurdles lie.  Mika uses her knowledge from the area of massage to encourage the refinement of balance, flexibility and core strength.  When on the mat in her class, there is always a lesson to be learned – be it via your mind, body or soul.
Mika has found the perfect balance of work and life, which for her are essentially one in the same.  She has embraced the uncertainties of life with grace, poise, courage and strength and inspires others professionally and personally with the wisdom gained from her introspective experiences.  Her biggest accomplishment happened this past October, when her and husband
Ryan
welcomed their son Jonah Mason Oakes into the world.  She is glowing particularly brighter these days.  As a brand new mom, she continues to welcome each new day with a lesson to be learned, a challenge to be conquered and emotional growth to be had.  She is the epitome of
soul style
.  Here's what she had to say about hers…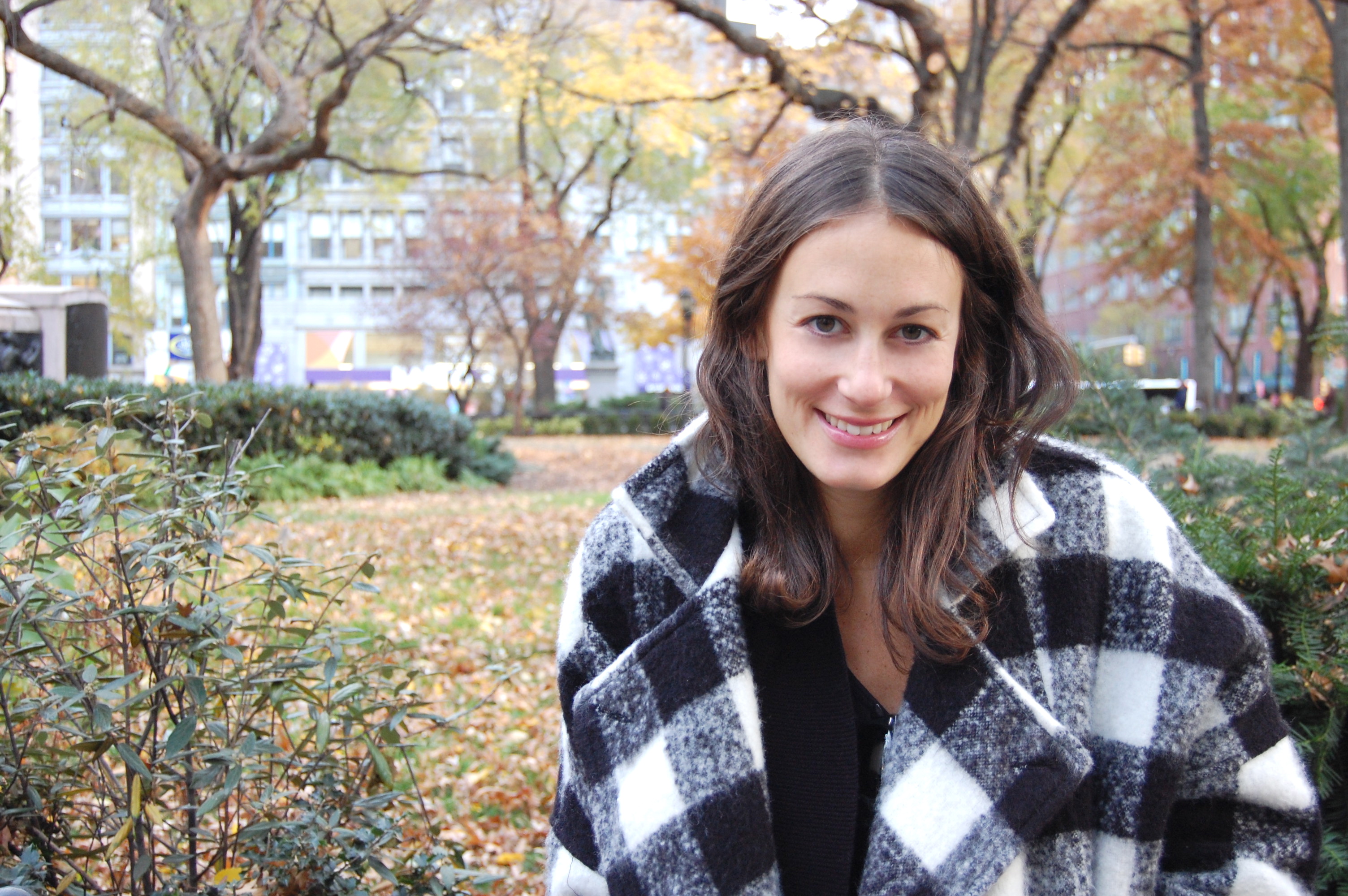 Mika, what is your soul style?
Most importantly, I have to feel like myself in what I'm wearing.  By nature I'm a casual person, as I teach yoga and am a massage therapist.  I am generally in something comfy that can also translate into an acceptable downtown dinner or everyday outfit.  Although I am drawn to some of the trends out there, and definitely try to stay on top of what's in style, I create my own version of what that is or seek out something similar in the archives of my closet.
How do you describe your style?
I am my own version of bold but modest, understated but edgy, tailored but urban.  I work hard to cultivate the right pieces in my wardrobe so that I can grab anything and have it work on some fashion level on a day to day basis.  I don't like to spend a long time getting ready, but I do like to look like I've got my act together.  There are only certain times that I really put a lot into what I'm wearing – and while feeling stylish is important to me, it's not enough to sacrifice too much of my comfort.  I need to feel comfortable in my own skin despite what others (including my husband!) have to say. 
What does your style say about you?
It says that I'm easy going, approachable and culturally aware.  I like to look good but don't take myself too seriously.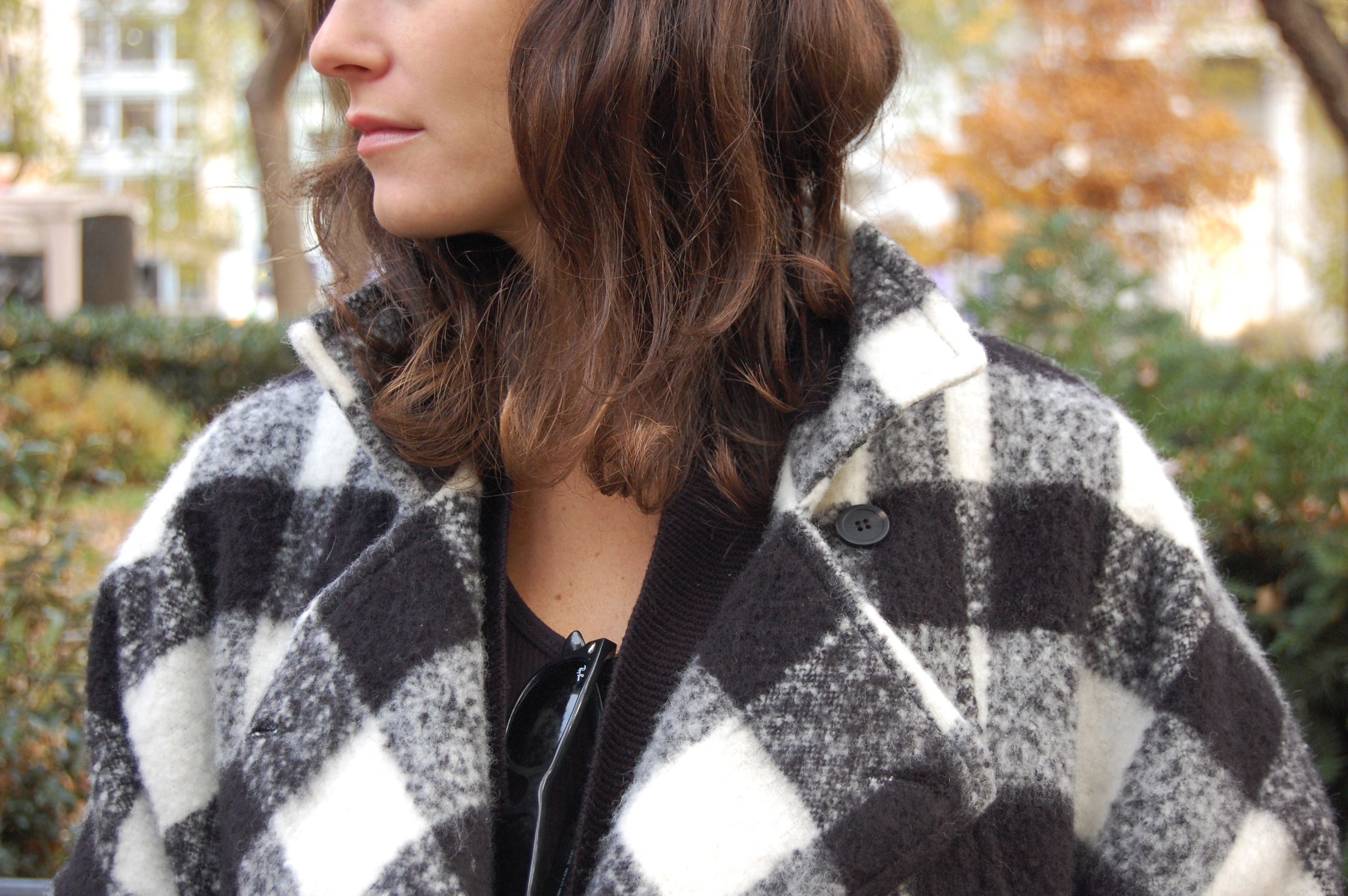 Where do you draw inspiration from?  Do you have a style icon?
I have always loved Kate Moss for her classic yet edgy look.  Her style is effortless because she is beautiful and it doesn't take much for people to notice that.  I also love Sienna Miller. Her style is kind of the best of all things: funky and laid back but also glamorous and sexy.
Did your style evolve over time or has it stayed consistent?
There's some level of consistency to my style through the years.  When I studied fashion merchandising for a semester abroad in London, I was surrounded by European fashion and felt inspired and lit up regularly.  I feel it was then that I really came into myself and grasped what my own personal style meant to me.  I found the happy medium between the "boho hippie" and "urban chic" which is still more or less my style today.
Do you have any style challenges?  
I have a harder time dressing for fancier occasions.  When I have to dress up, most of the time I am drawn to the neutral tones – black, grey or white and will add red lipstick or maybe a heel to dress it up.   I think there are two pieces to this equation, one being that I don't want to draw too much attention to myself in anything too risque, and two, I genuinely feel more comfortable and relatable when I am dressed down.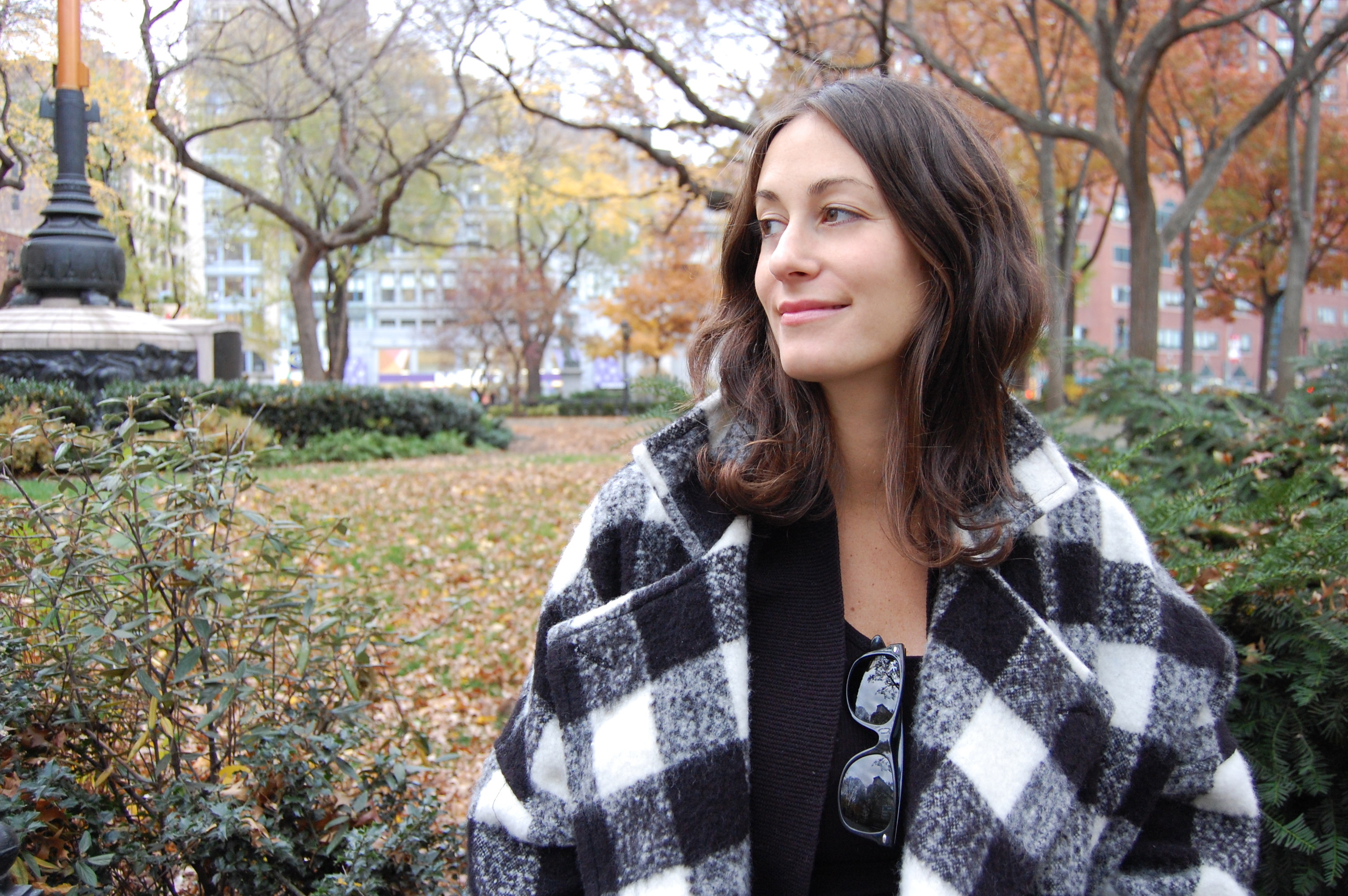 Do you have a favorite fashion/style moment?
My wedding day.  Everything about that day and what I was wearing and how I felt was perfect.  
And your worst? 
Definitely when I entered the "hippie" phase freshmen year of college.  While I pulled it off decently, the patchwork pants, flowered headbands and oversize vintage tees were definitely in a realm of their own.  
Must have item in your wardrobe?
I rarely wear high heels, but I do love a pair of black booties with or without a heel.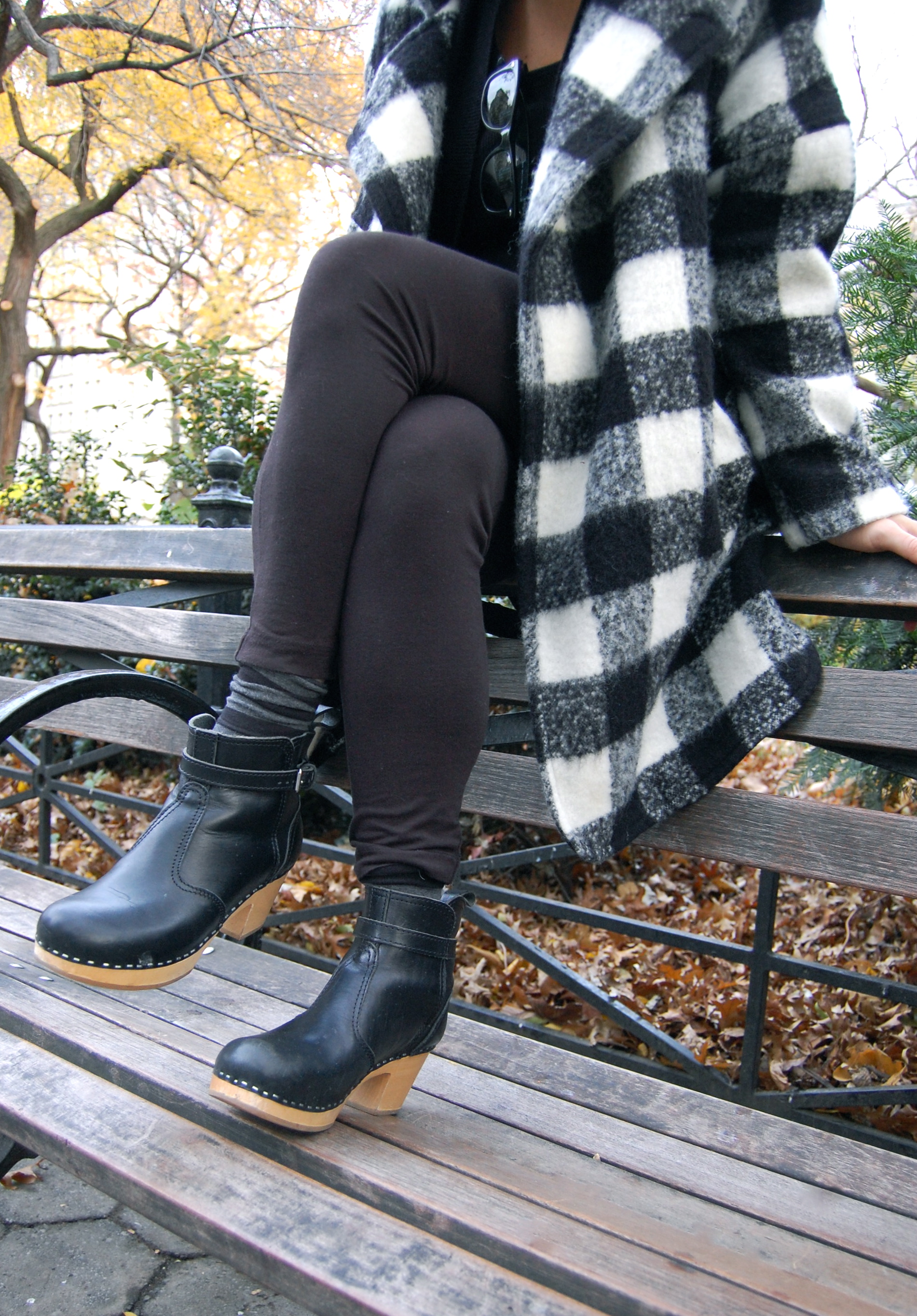 Mika is a registered yoga teacher with Yoga Alliance, licensed massage therapist in New York State and certified in prenatal for both.  She is certified with the National Certification Board for Therapeutic Massage and Bodywork (NCBTMB), and is a proud member of the American Massage Therapy Association (AMTA).  For more information, check out her website here.
Come join the movement!  I want to hear from you!  To be featured on Your Soul Style, e-mail me directly at yoursoulstyle@gmail.com.