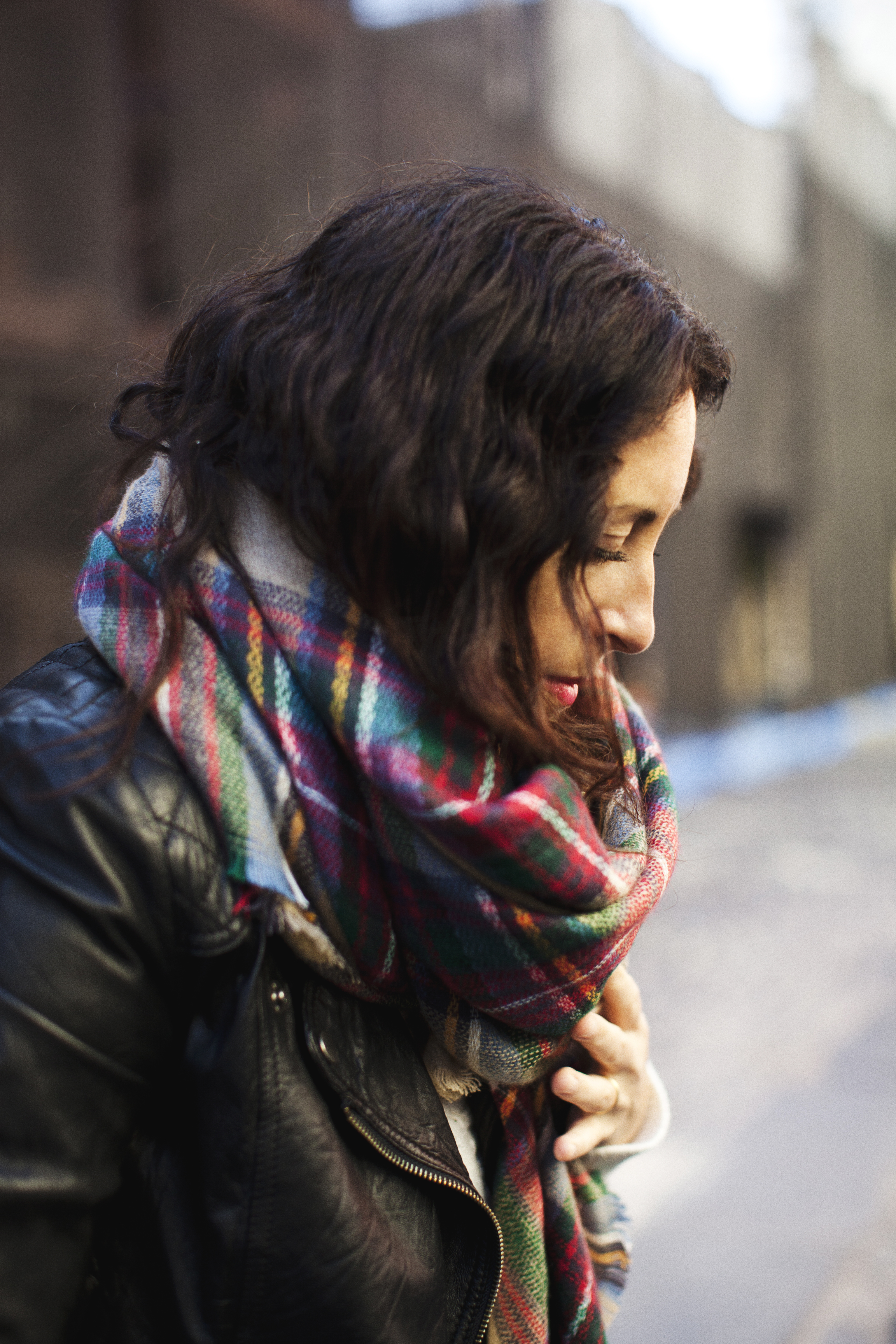 Friends have suggested to me that I need to reveal more of myself on Your Soul Style.  That as much as I think I'm putting myself out there, I should give you more of my story, become vulnerable and give you a better understanding of who I am.  Really let you in.  It felt contradictory hearing this because I've always thought of myself as an open book.  Someone who wears the cliche' heart on their sleeve.  And I am that person, but I also understand this point of view.  There are many aspects I haven't divulged on this blog:  discovering my sexuality, my perpetual anxiety and recent health issues to name a few.  The style piece pours out of me, but the soul – well, we all know that's a bit more complicated.
I never ever, ever want you to perceive my life as idealistic – not full of challenges, struggles and obstacles.  I am faced with circumstances that test my strength and endurance every day and just like you, I am constantly working towards refining, defining and embracing my soul's style.  I don't think I've told you that enough.  I remember a time where unfiltered emotions flowed from me like water, but over the past twenty years of life experience my skin has thickened and therefore so did my walls.  It has become harder to expose my insecurities, questions and uncertainty.  Even though I feel whole and grounded again, being open can sometimes feel like being naked.  But it also feels metamorphic to stand where I am today, coming out alive (and stronger) after many, many years of unsureness.  And I'm ready to begin talking about what that journey was like.
For 2014, I promise to reveal deeper parts of myself, even if they are hard to write about.  I will tell you because I'm confident that you can not only relate, but understand.  Like all important relationships, trust is key.  And I may have needed this past year to establish mine here.  But you should know that I trust you.  And I hope you trust me too.  Your Soul Style is a passion project, which makes you all a part of my heart. ?
with love and soul, jenny
photo via candy kennedy
.