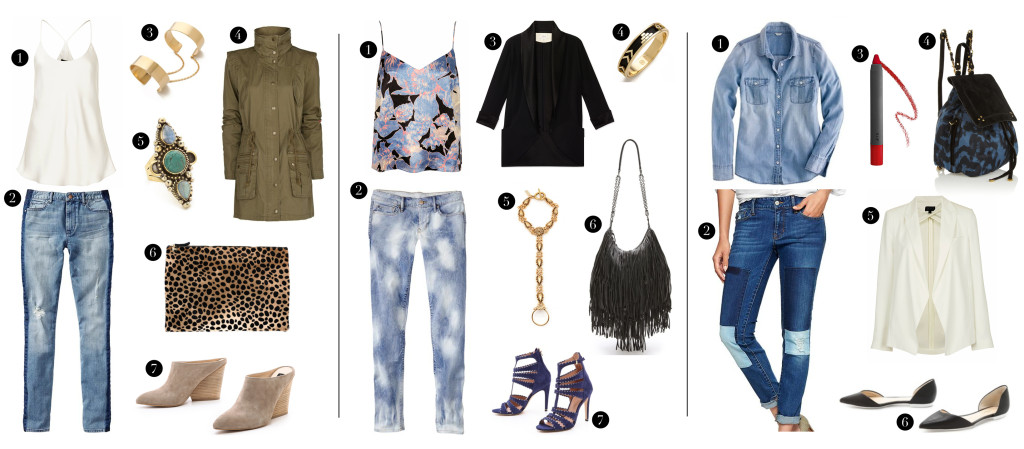 ---
Hello friends!
Happy Monday!  I have some exciting news to share!  I recently became a personal stylist with Keaton Row, a free service that helps busy women with online shopping and styling.  I now have access to top online retailers like Nordstrom, Shopbop and ASOS, who pay me to curate and style their merchandise – at no extra cost to you!  Did you hear that???  I can be your personal stylist FOR FREE!  This means that I will create personalized head-to-toe looks for you – be it for a wedding, vacation, weekend essentials, seasonal refresh, work basics or even just an epic ensemble for a night out.  Whatever you need, really.  And all you pay for is what you buy!  Check out some of the recent lookbooks I created like Fall Must-Haves, Date Night or Fall Outerwear picks.  Or what I worked out for one of my clients HERE!
As always, my goal is to help you enhance and embrace your physical appearance so it is indicative of your unique personality and how you express it.  Together we will work to define your personal style from the inside out.  I empower you to become your own stylemaker and be the best version of yourself.  Let me help you discover YOUR SOUL STYLE!
Use this link to view my profile, sign up as my client and set a few style and size preferences:
https://keatonrow.com/jennygreenstein
I hope you take advantage of this amazing complimentary service.  And if you'd be so kind, please help me spread the word by sharing this post with your friends and family too!
To see my complete list of services (in-person styling, closet cleanse, etc.) head on over here, and send an e-mail directly to jenny@yoursoulstyle.com for all inquires.
I can't wait to work with you!
With Love, Soul & Style,
Jenny