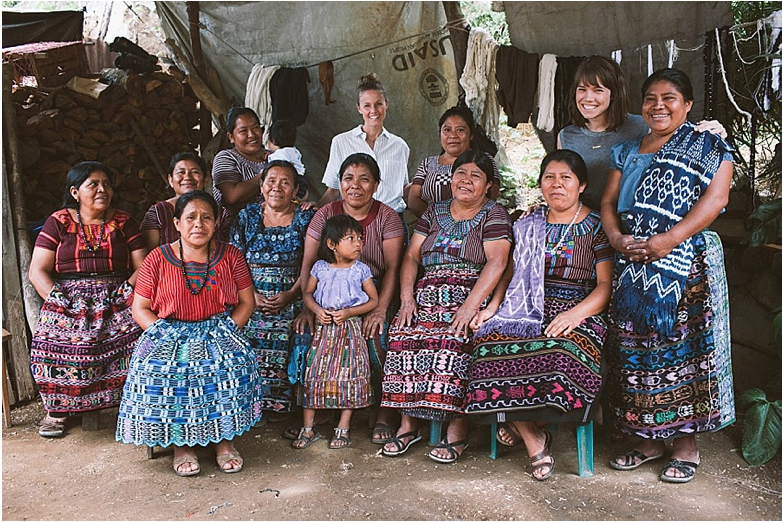 My inspiring friends behind Tribe Alive, a lifestyle brand that utilizes a passion for fashion and responsible commerce, recently returned from their trip to Central America where they were able to see first hand the positive impact they were making on the lives of women living in extreme poverty. While the launch of their first collection of handbags and jewelry is just around the corner on November 1st, co-founders Carly Burson and Ashley Faircloth are eager to start on the second. Meeting the women from these marginalized areas was equally a life-changer for Carly and Ashley as it was for the artisans. The trip was nothing short of a beautiful, eye-opening experience which bonded them tighter to their mission and strengthened the desire to create even more opportunities in the developing world.
With that said, through a Tilt Campaign, Tribe Alive is inviting you to join their movement by humbly asking for financial support to help fund the launch of their second collection. An opportunity to become a part of building a brand that empowers impoverished women through design, we can all contribute to doing good and giving back. Hope is the message and fashion is the medium.
Watch the emotional video that captures the spirit of Tribe Alive here and head over to the site for complete campaign details and to make your donation.
I'm incredibly proud of what these two women have accomplished in such a short amount of time, and honored to be a part of the tribe. Now it's your turn to get inspired and become a part of something bigger. Open your hearts and minds and join me. xx jenny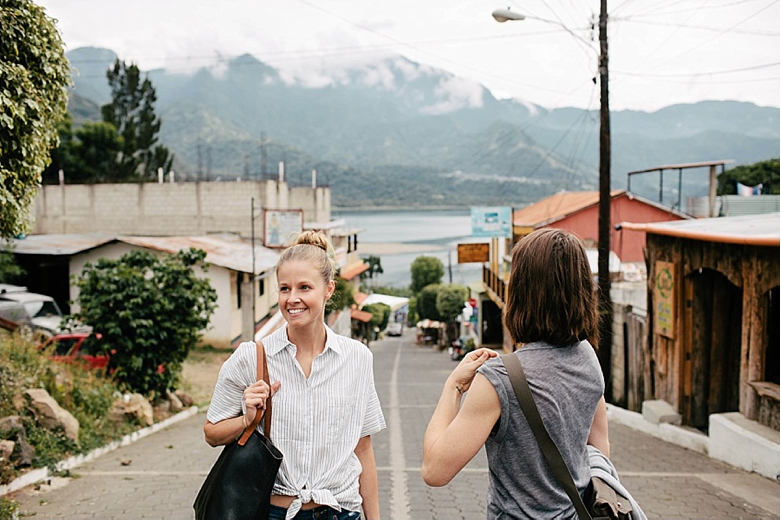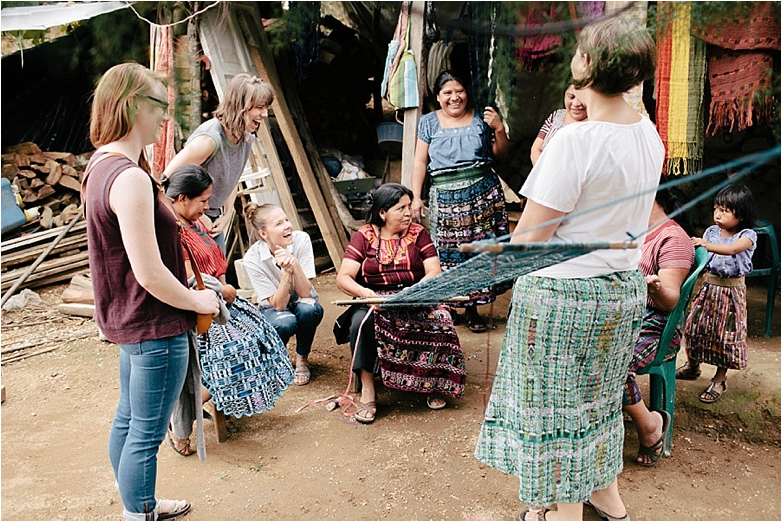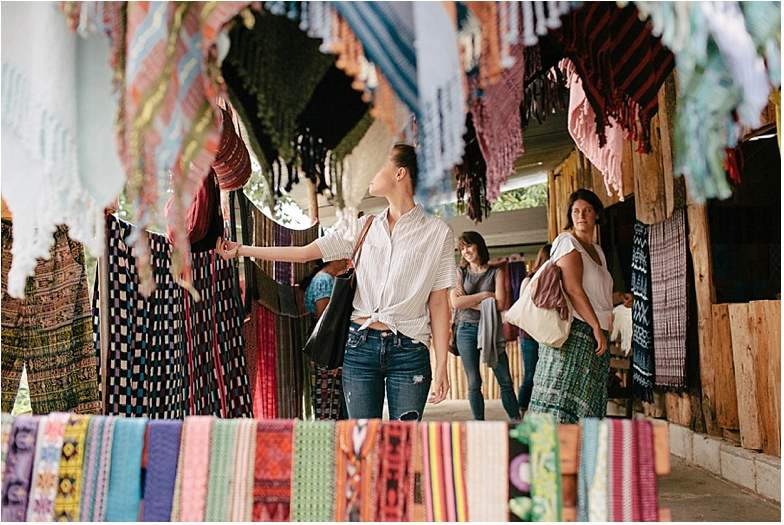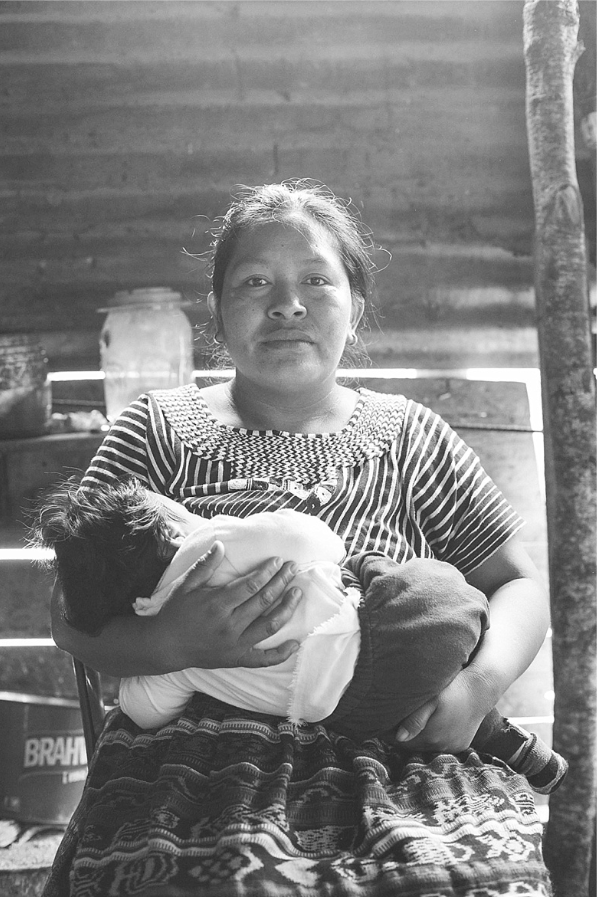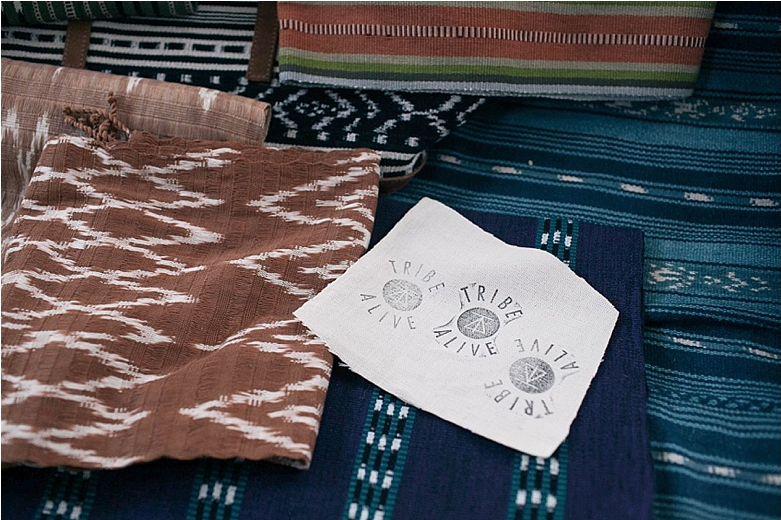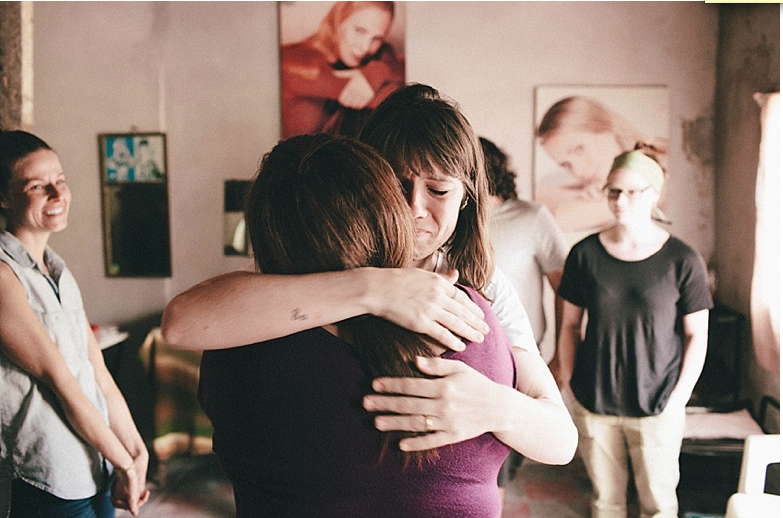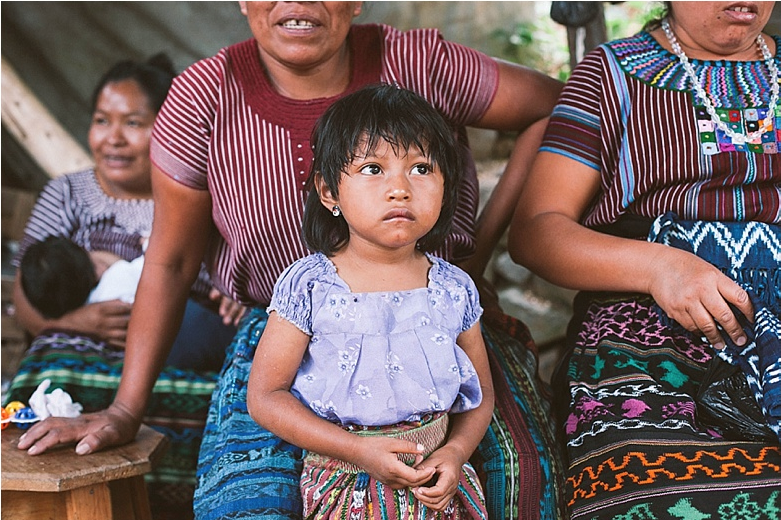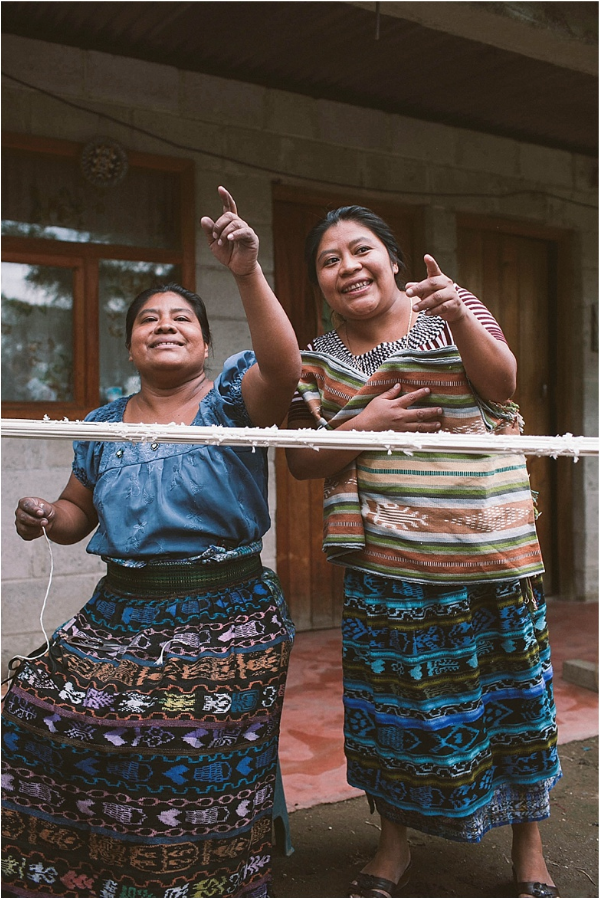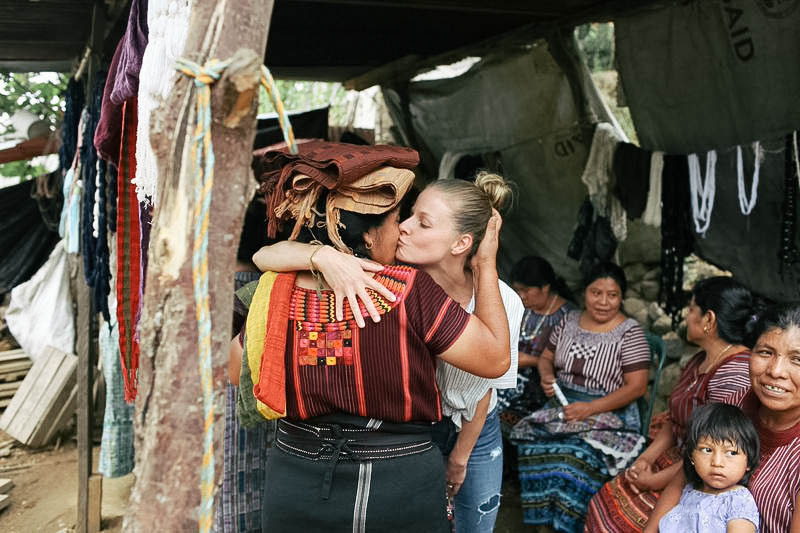 Stay connected with Tribe Alive via website/blog, Facebook, Instagram and Twitter for product updates and a look inside Carly and Ashley's journey.  
photos via michael newsted