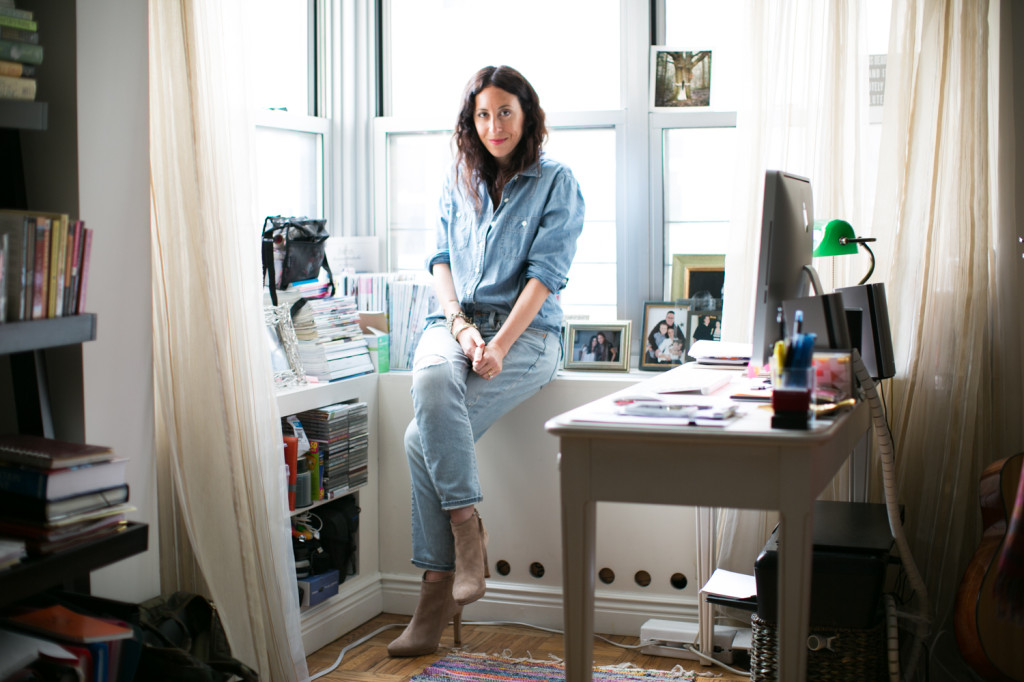 Have you guys snapped out of laid back summer vibe yet? I totally have. To me the start of a new season is like New Years Eve, therefore no excuse to not set some concrete goals. Both my therapist and acupuncturist (and Dina too) remind me about the power of positive thinking so alas, I'm manifesting really good things ahead. Like for starters, this advertorial for Starbucks I'm featured in, alongside four other emerging lifestyle bloggers. Check out our daily coffee routines, with a few tips on how to transition into fall with style. I'm in good company with Catherine Sheppard from The Life Styled, Melissa Middleton from JNSQ, Rachel Martino from RachMartino, and Stefanie Unter from NY Fashion Hunter.
A few of my other goals include working with more one-on-one styling clients, a new Your Soul Style weekly feature, spreading the message of "style from the inside out" further and contributing to a well-known, NYC-based lifestyle website. Stay tuned! "Almost every successful person begins with two beliefs: the future can be better than the present, and I have the power to make it so." ~ Unknown
What do you want to happen over the next six months? Start somewhere. Start now.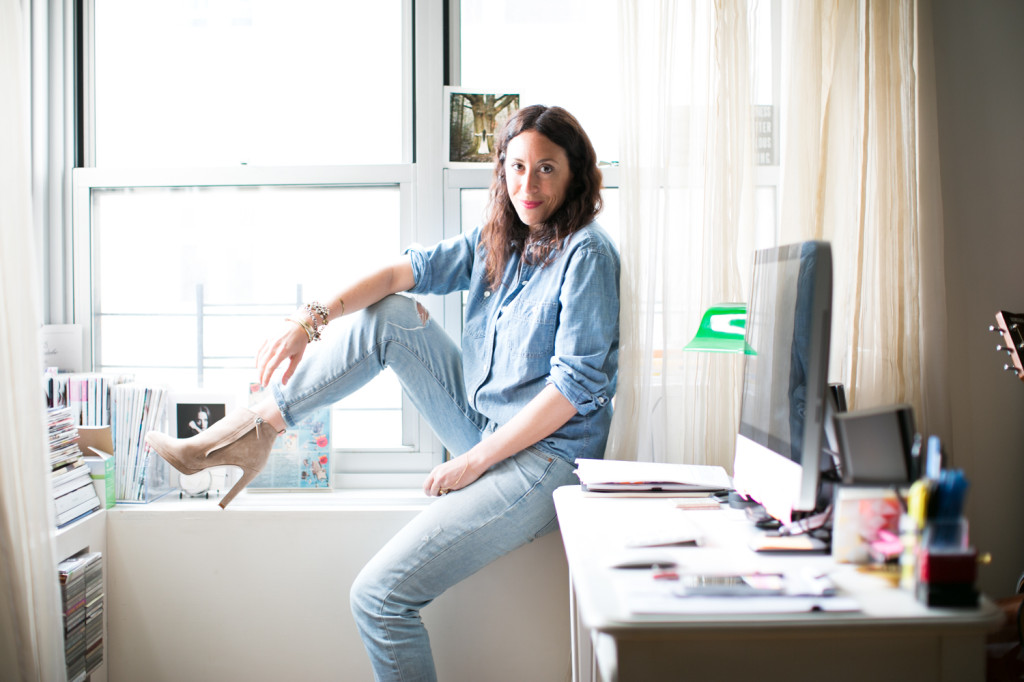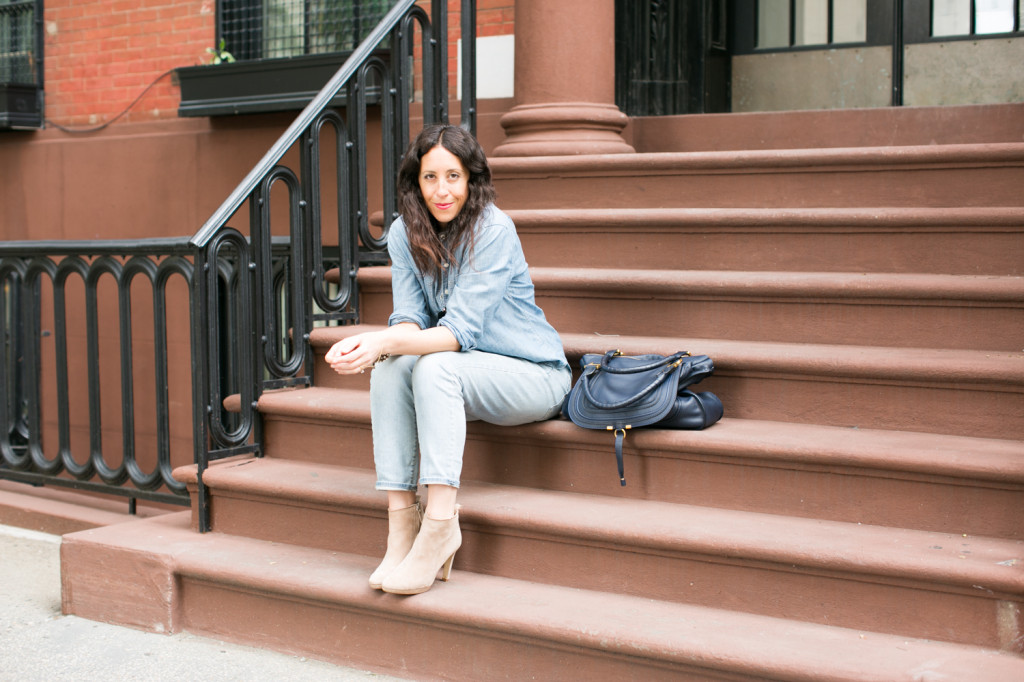 photos via jeff thibodeau