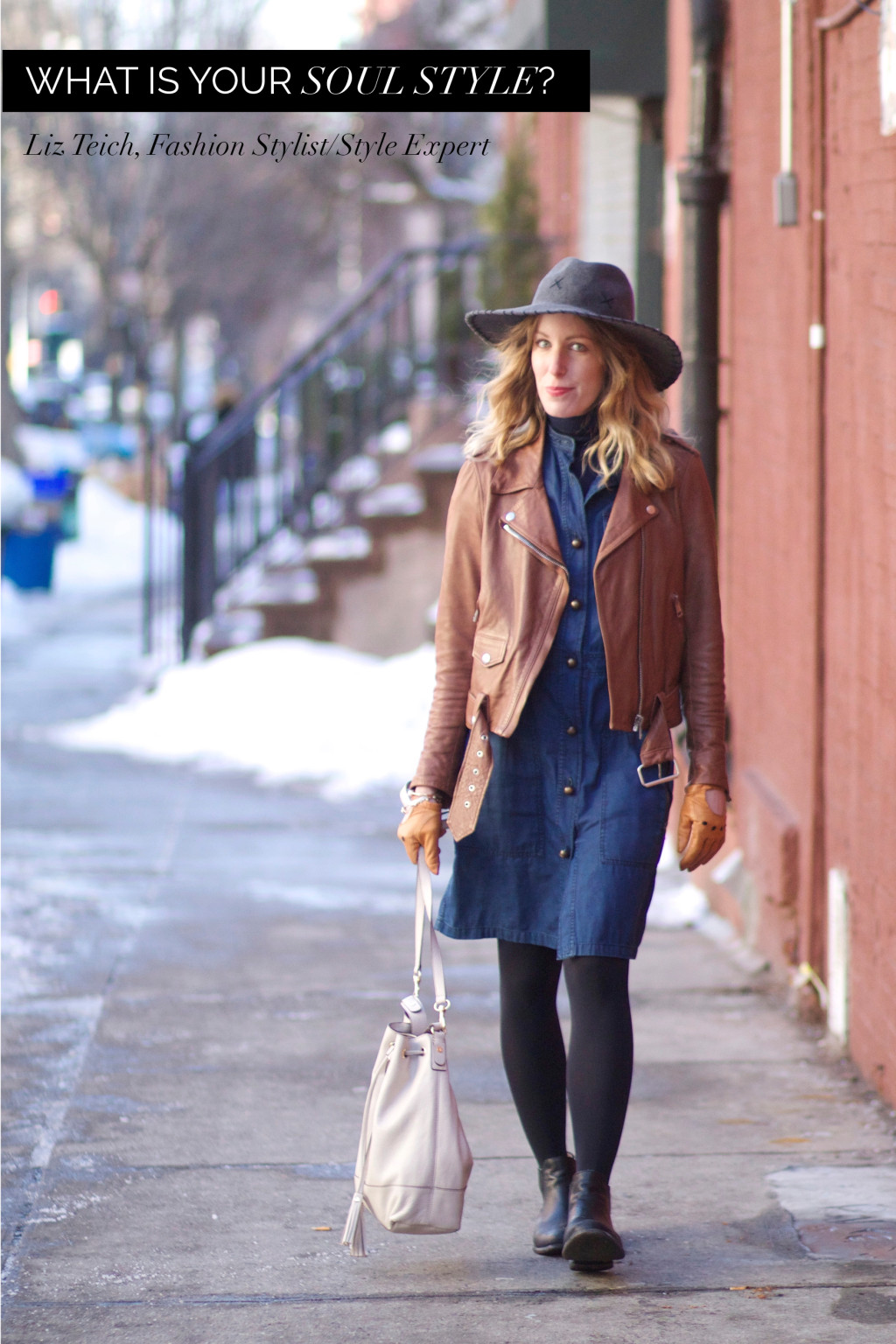 While I have a love/hate relationship with social media (don't we all?), I am grateful that it leads me to some of the most interesting, and creative people I have met – Liz Teich, NYC-based Fashion Stylist, Style Expert and Fashion & Style Blogger being one of them. I discovered Liz when playing around on instagram, and instantly fell in love with her feed. Not only does she maintain an ultra cool fashion sensibility – a blend of on-trend, NYC chic with authentic bohemian. But she is also articulate, witty, intelligent, well-rounded and full of cool interests that are documented as she hops around her beloved city of New York.
Residing in Brooklyn which is what prompted the re-brand of her blog The Brooklyn Stylist, Liz works as a Fashion Stylist with a portfolio full of epic advertising, commercial and editorial clients. Her work spills over into her blog, where she gives women practical and strategic styling ideas that apply to everyday life. With her many years of experience in the industry, she offers relevant insights for women, and includes take away information that can alter how you approach getting dressed. She's got her pulse on what goes on in the fashion world, but keeps it relatable and attainable for all women. Regular tips and techniques provide guidance on current trends, where to find them, and how to wear them. She connects the dots between high fashion, and the real world. On top of all of her expert fashion advice, other posts include restaurant finds, travel tips, and a behind-the-scenes glimpse at what goes into the making of a beautiful advertisement, or super cool look book.
The greatest thing about Liz is that she keeps it real, and doesn't take herself too seriously. While fashion and style can sometimes feel pretentious and aspirational, Liz keeps it relatable and down to earth – two personality traits that she herself maintains. Empowering women to feel their best is always on her agenda and she does that by giving back and introducing ideas that we can all understand and interpret in our own ways! A woman after my own heart, and a gal I think I'll be friends with for a long time coming, Liz Teich has got it going on. I knew after our first few interactions that I needed to find out more about her soul and her style. So I did…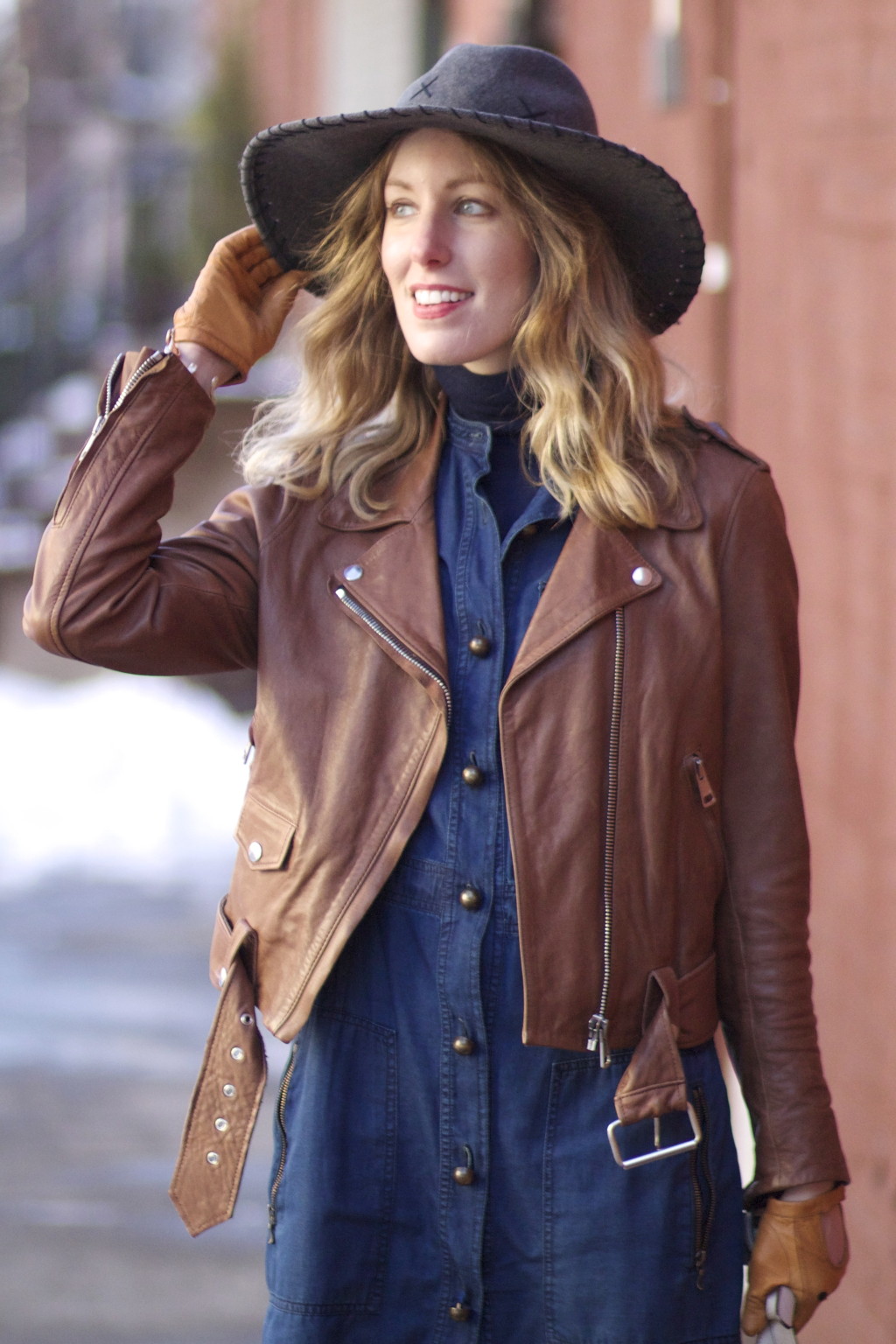 YOUR SOUL STYLE: What is Your Soul Style?
Liz: It's my easy going spirit expressed through my wardrobe like the way I would through a painting.
YSS: How is your personality reflected in your style?
Liz: Maybe it's the Gemini in me but some days I dress a bit more carefree and some days a bit more polished. I'm adventurous in life, so my wardrobe reflects that and I'm willing to take some risks and make mistakes to find out what I like and don't like. 
YSS: How would you describe your style?
Liz: A bit of bohemian mixed with city girl edge. 
YSS: What does your style say about you?
Liz: I'm not too fussy or high maintenance, but I take pride in what I wear. I mix a lot of menswear pieces like button downs and mens' hats into my wardrobe, so I suppose it says I'm feminine but not overly girly.
YSS: Did your style evolve over time or has it stayed consistent?
Liz: My style overall has evolved and become much more sophisticated over time. It's always been adventurous and with a touch of boho with an edge, but I've honed in on what I like in more recent years, rather than just what's on sale or on trend. I remember I freelanced for a fashion company years after I interned for them, and one of the women said she was impressed by how my style grew up as I did. I had my Ugly Betty moment at that first internship in fashion and showed up with a tote from Mexico with Frida Kahlo's face on it, thinking I've arrived in fashion – and just because it was crazy and fun, didn't mean it was great style. I see the people trying to get photographed at Fashion Week wear crazy things just to get noticed and photographed, but to me that doesn't make great style. To me great style is being able to effortlessly pull off a look to the point where the clothes become an extension of who you are. I've also realized that less is more. I used to pile on crazy accessories but I prefer to keep it simple now, as there's beauty in something as simple as a thin gold ring.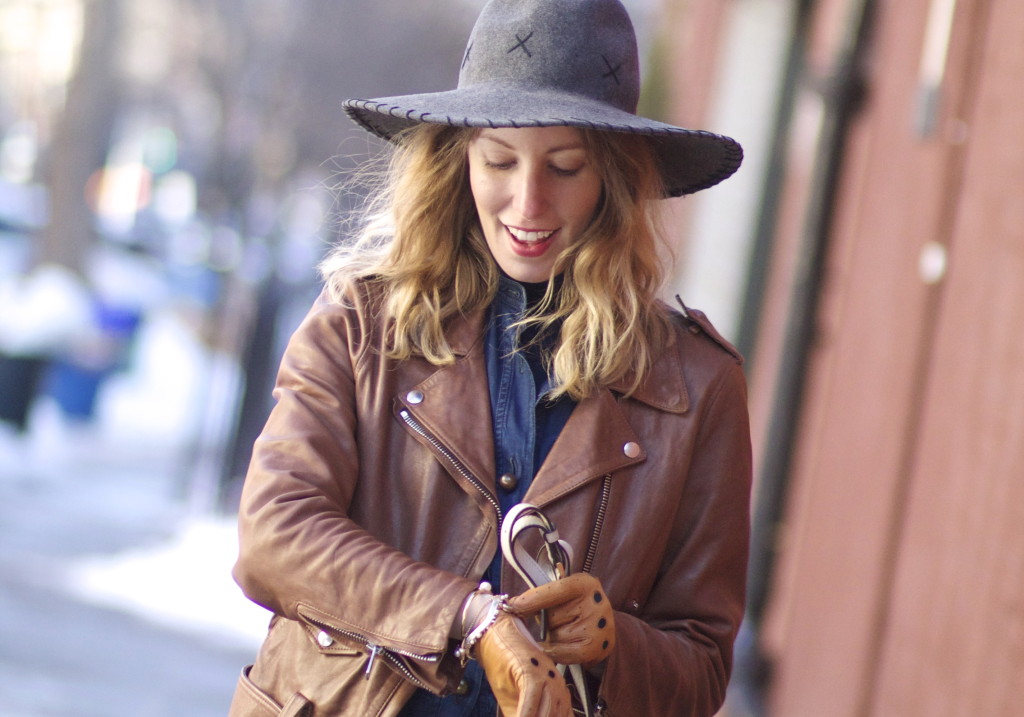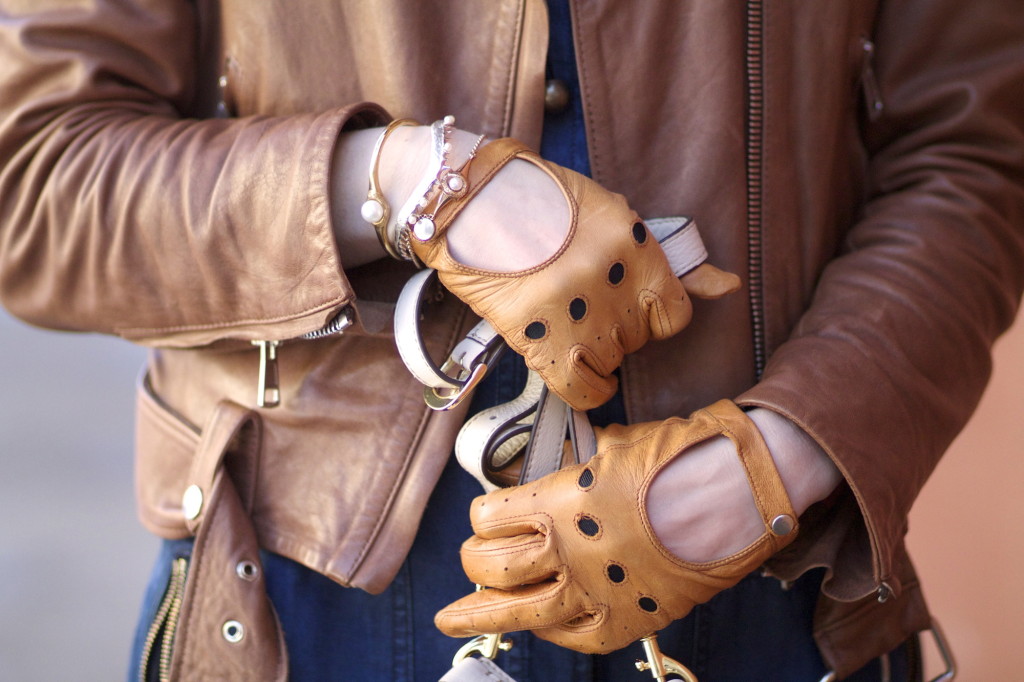 YSS: What do you love about fashion? How did you get into it?
Liz: I'm a trained artist with a BFA, so I love that fashion has become my art form; it's a way to express what I'm feeling and who I am as a person. It's really the first thing you notice about someone before you get to know them. I was always shy growing up, and I used fashion to express myself because I wasn't outgoing. I found it was a way to start a conversation. I still find it to be that way. If I'm at a fashion event and don't know anyone, I still use it as a crutch and say something like, "oh hey, that necklace is amazing, who makes it?" and it helps ease into a conversation. 
I initially got into fashion after studying fashion in both high school, making my own handbags out of recycled materials and selling them in high school/college, and in a summer program at RISD, but it was always something I wanted to pursue. It was so engrained by both of my parents, who were impeccably dressed all of the time, even when just hanging out in our house. We didn't have a lot of money when I was growing up during the recession, so my mother would sew clothing for me and my dolls. We would turn a sleeve of an old shirt into a gown for a Barbie. It taught me to be creative about my wardrobe. Also, my older half sister became a wardrobe stylist back in the 90's before anyone knew what it was and I thought it was the coolest job ever. I remember helping her pick out clothes from TJMaxx for a shoot when I was maybe 16 and thinking, I want to shop for a living. Little did I know, there was so much more to the career than that!
YSS: Since you're a Fashion Stylist, Style Expert and Fashion & Style Blogger, does shopping for yourself ever feel like a chore?
Liz: I rarely set out to shop for myself, as I do it for a living and I've become trained to look for a particular thing like a scavenger hunt when I shop. I tend to shop for me when I'm on a job and I may stumble upon something I love, or if I find something online that I've been coveting. Sample sales and shopping directly from indie designers are my biggest weaknesses. I love the hunt of finding something no one else may have. 
YSS: With all of the fashion you intake on the daily, is it hard to remain authentic and true to your own sense of style?
Liz: As a blogger, I can sometimes find myself being a slave to what's new and on trend at the moment, but in the past few years, I've realized that it's important to only wear what feels like me. When I first started my blog, I wore things because I thought they were fun, on trend, and would photograph well, but looking back, there are things I wore then that I've kind of ruled out that don't belong in my personal style like pastel colored jeans and a strapless dress. I now shop thinking, would I wear something like this for years to come? Now, fashion to me is like investing in art. The best pieces you want to admire at often and they retain the most value to both you and others.