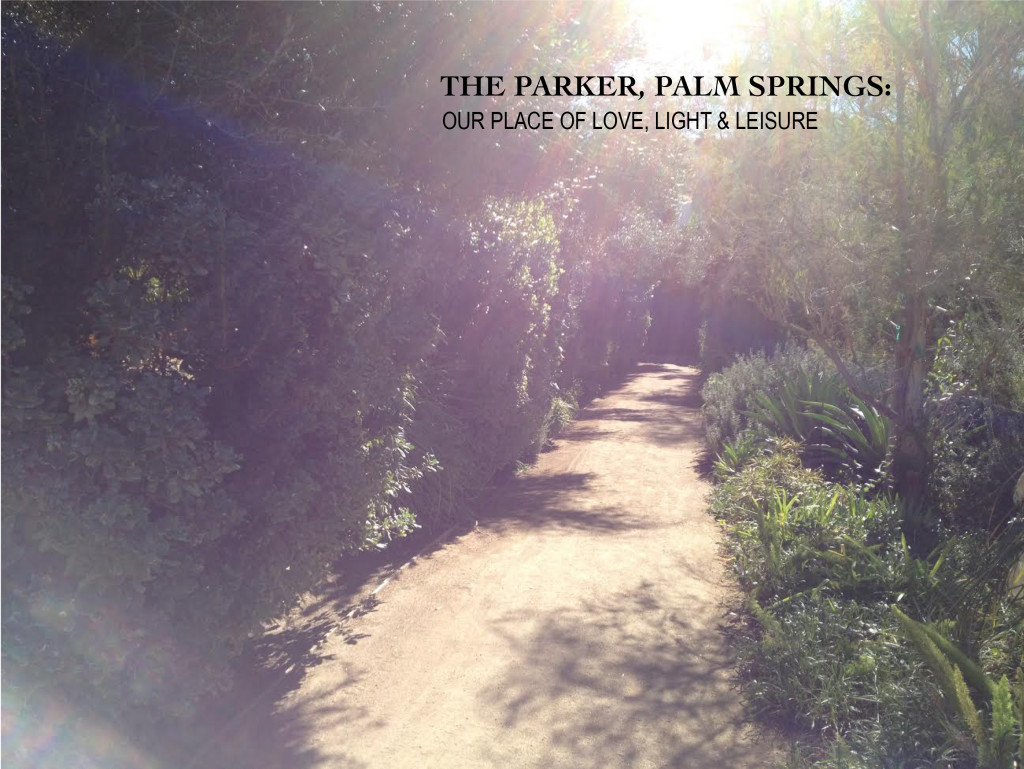 On Friday of this week, we leave for our babymoon to Palm Springs, the site of our wedding just over two years ago. When we were deciding on where to go for our "last hurrah" as a twosome, we knew we wanted warmth, but a little adventure and culture too. After looking into destinations from Peru, Brazil, Ecuador to Oaxaca, Marrakech and Thailand, we landed on The Parker, Palm Springs for both sentimental reasons and a desire to stay on the mainland.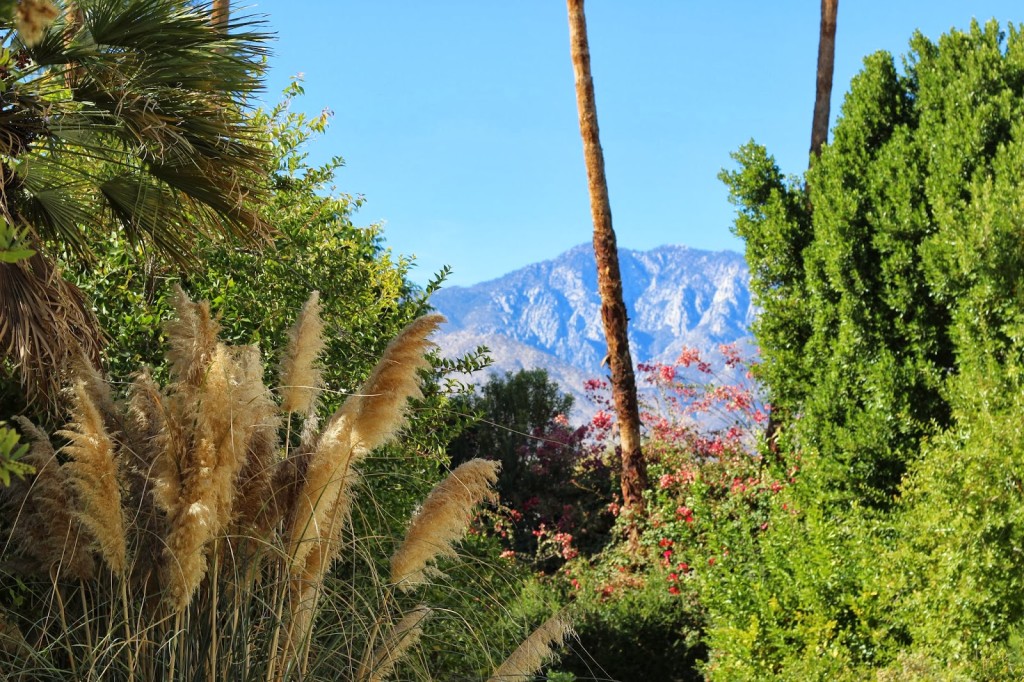 With that said, this time around we have plans to explore places we were unable to during the planning stages of our wedding, and our actual wedding weekend (you can check out photos and video of our day here). On the agenda is some hiking at Joshua Tree National Park, a visit to The Integratron, a historical structure and energy machine sited on a powerful geomagnetic vortex in the magical Mojave Desert where we have reservations for a meditative Sound Bath (um, amazing!), a ride on the Palm Springs Aerial Tramway which overlooks the entire desert, a self-guided tour of Mid-Century Modern architecture around the city, a trip to the Palm Springs Art Museum, exploring the design district and of course we can't forget about downtime of relaxing poolside, a couple of massages at the epic Parker Psych Spa and some fantastic dinner reservations at restaurants like Workshop, Tinto and The Purple Palm.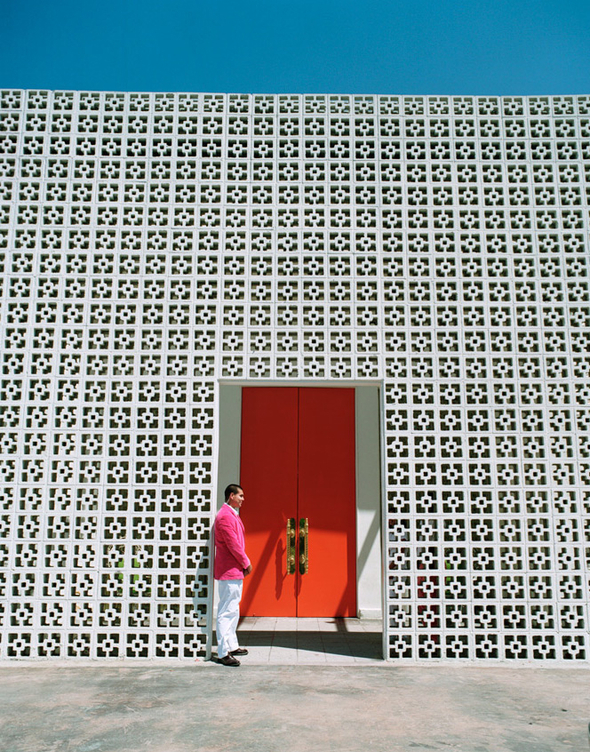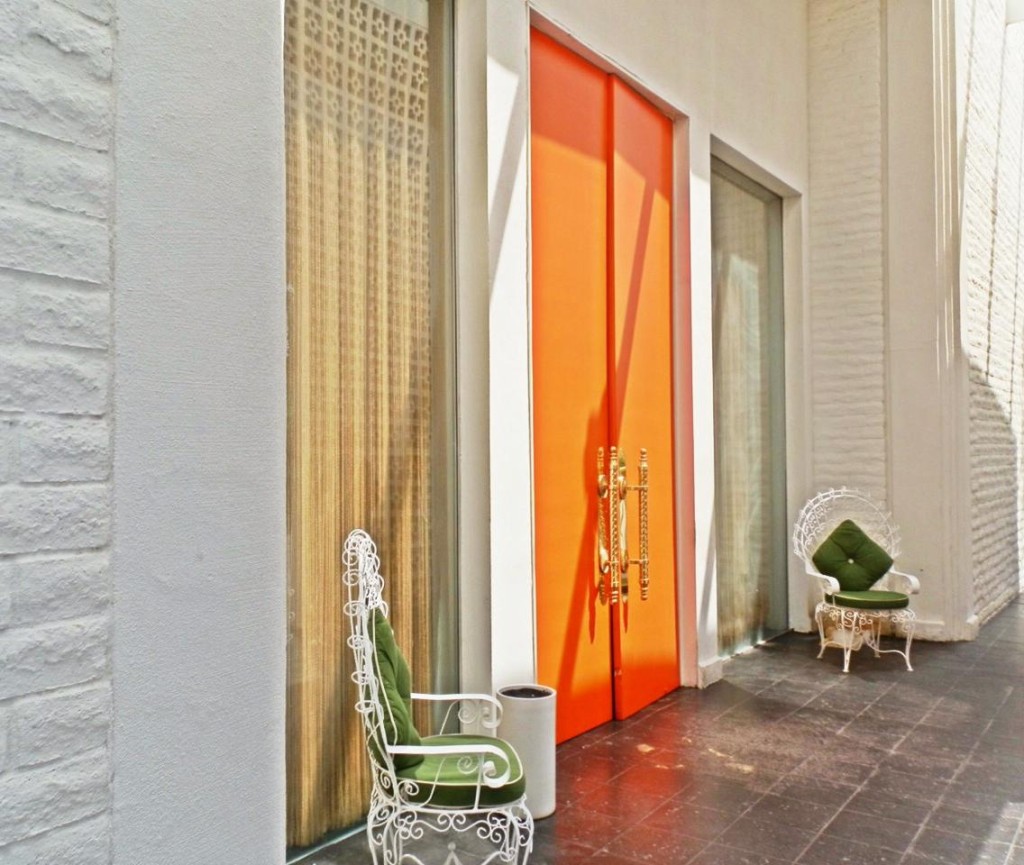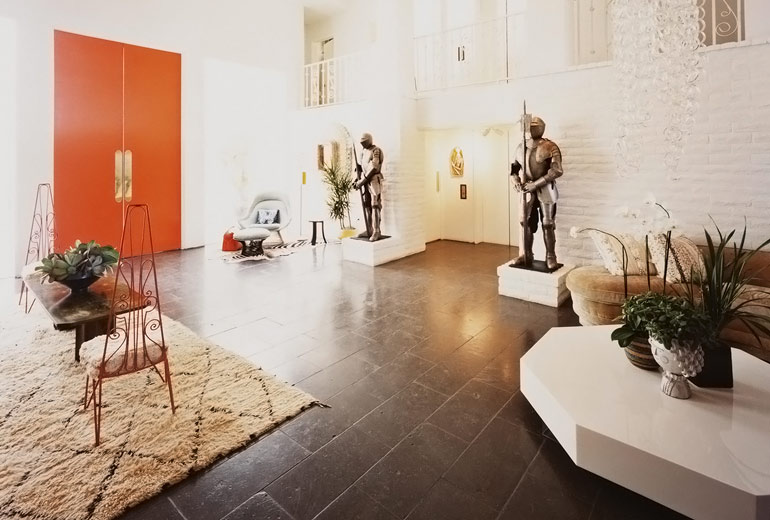 Palm Springs, specifically The Parker, is one of my favorite places on earth and I can't wait to get back there and experience the city from a new perspective. Although Dina and I plan on continued travels once the babe arrives, the reality of the situation is that the focus will certainly shift when it comes to exploring new places! I'm excited to see the world through the lens of this new baby girl, but we are looking forward to taking it all in from this vantage point for one last time.
Have you been to Palm Springs? Would love to hear your recommendations in the comment section! xx Jenny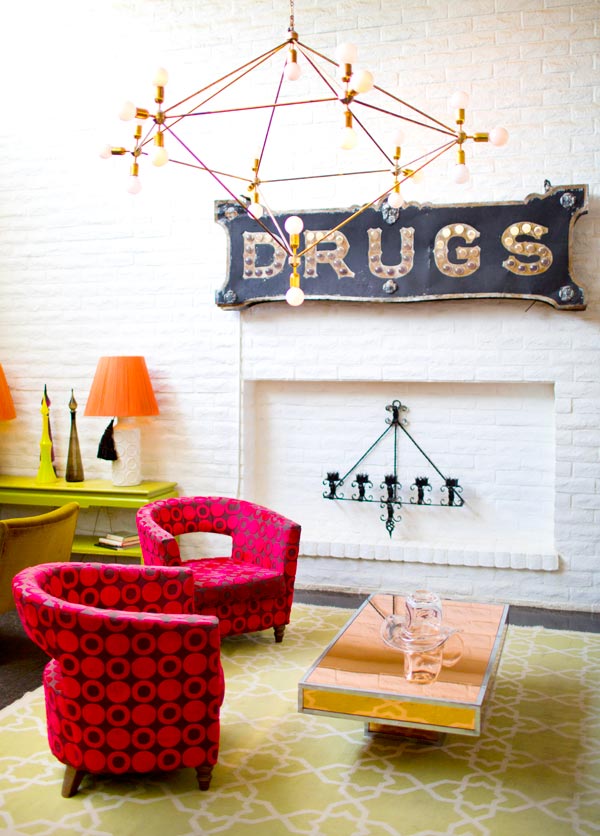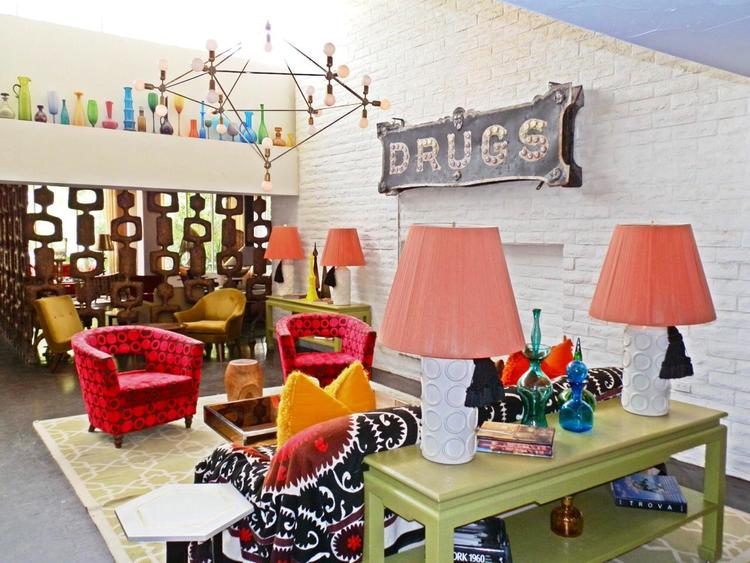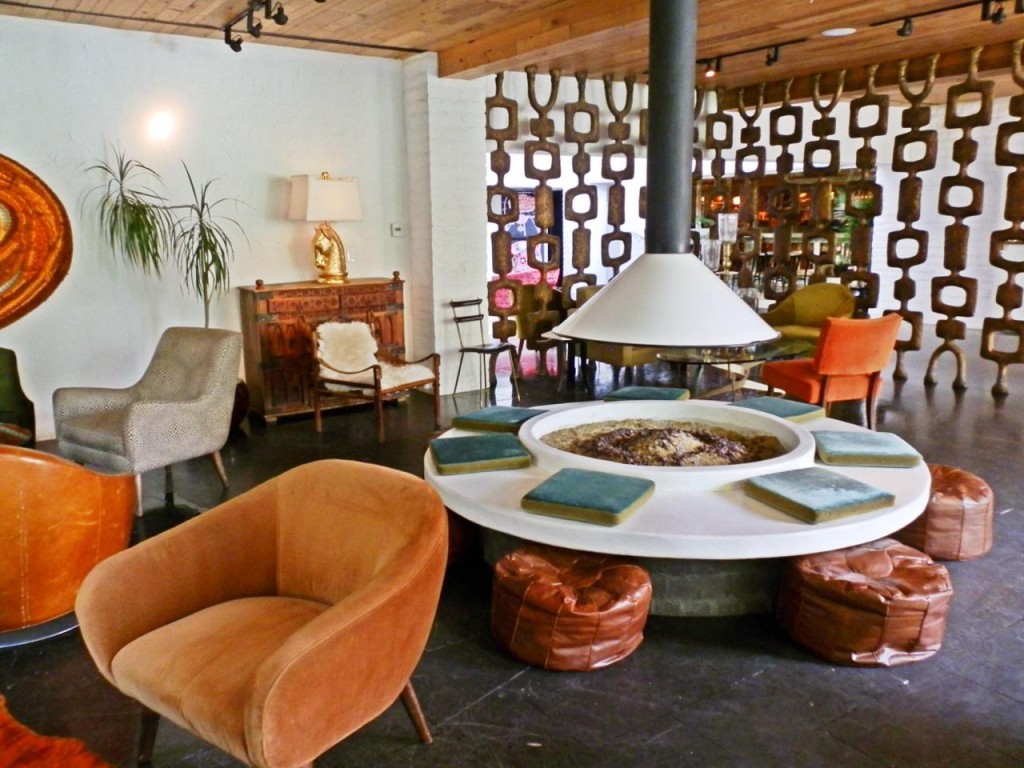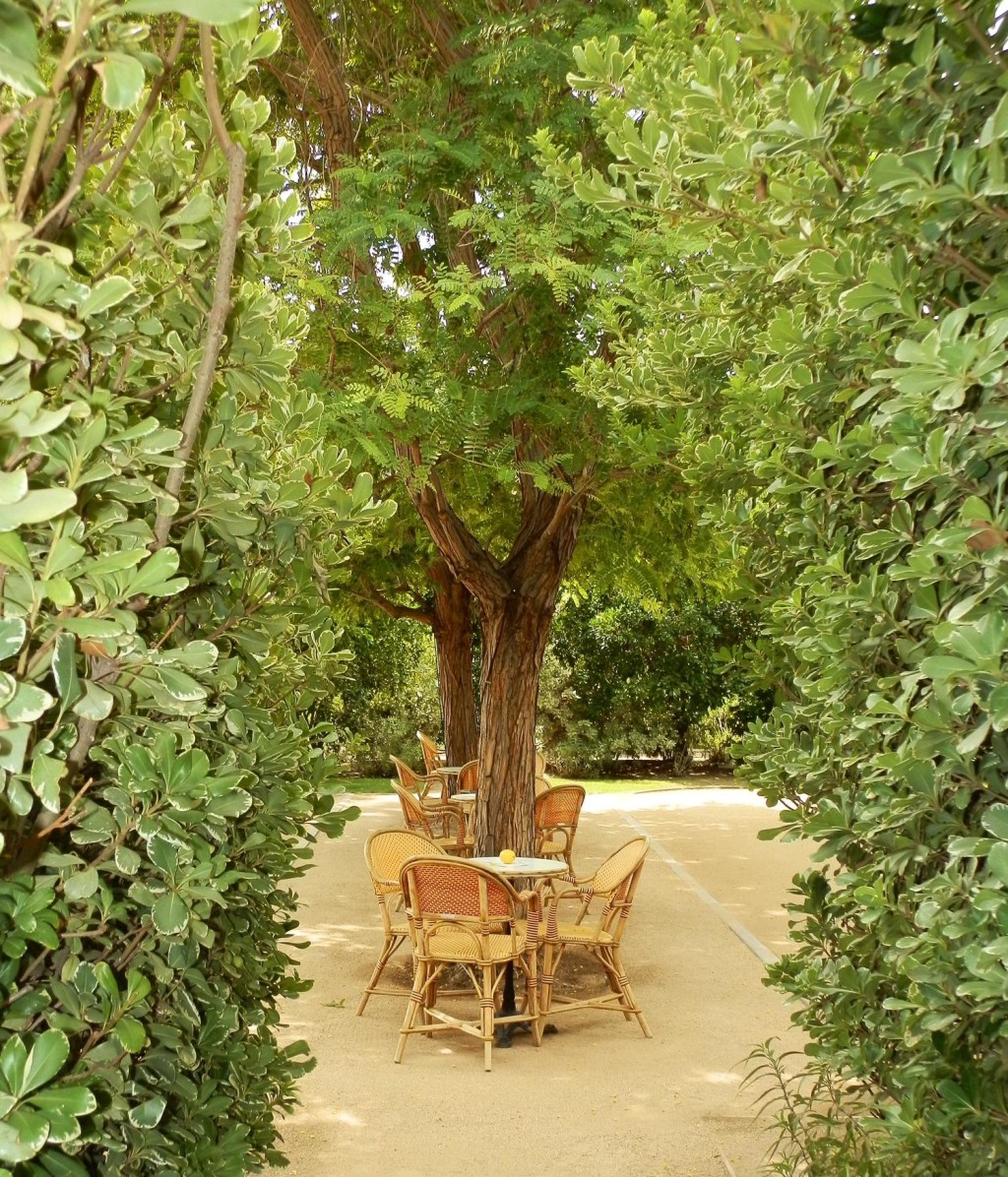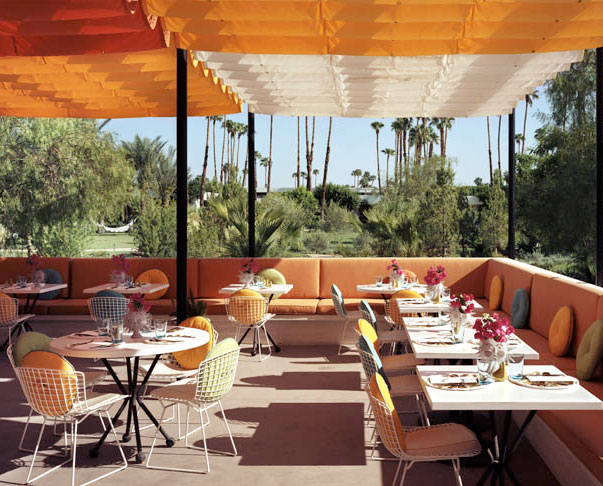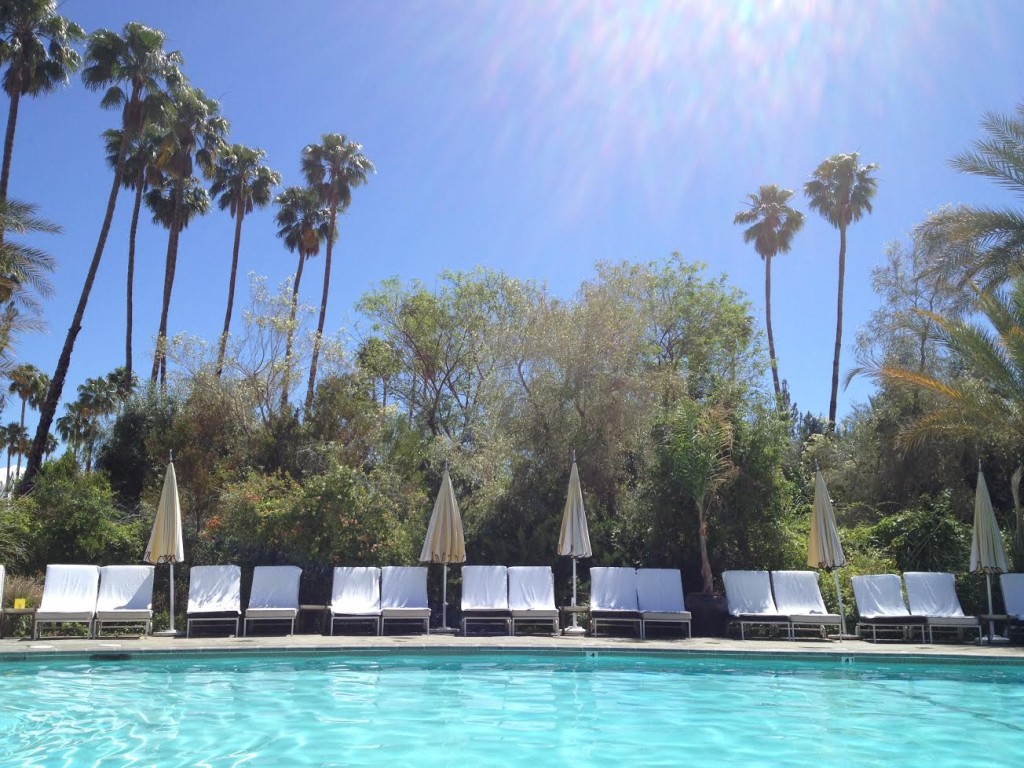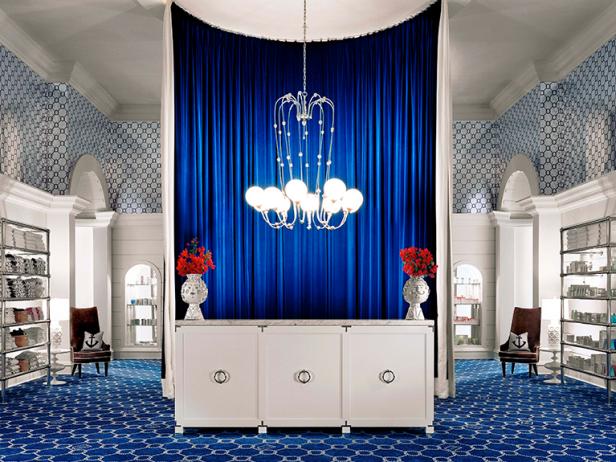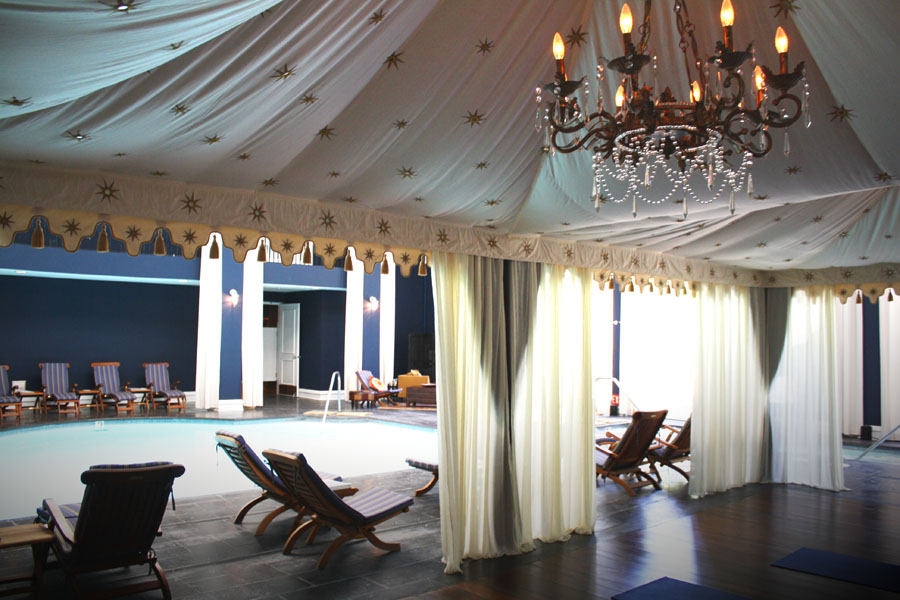 photo sources: me, truffled delights, follow pics, starwood hotels, a house in the hills, out of the office