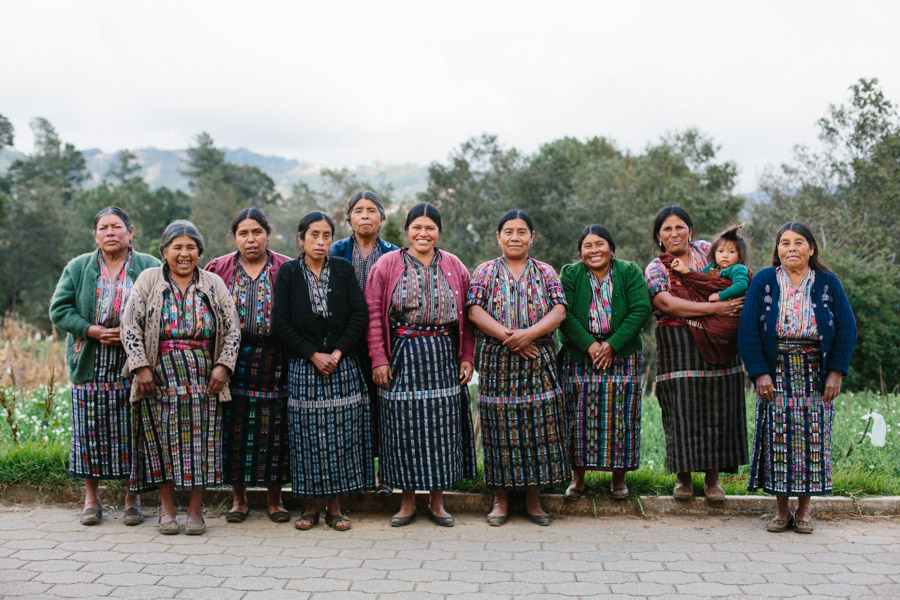 I'm super excited about today's spotlight feature on Maya Traditions for three reasons: the first being that I am bringing awareness to an organization whose focus is on the empowerment of women, tradition, and sustainability, the second because the handmade items they create are absolutely beautiful (and I want one of everything), and the third because now is your chance to get involved, help and in return score some of their epic goods along the way!
I connected with Maya Traditions through friends over at Tribe Alive, and like other brands/companies I feature through Your Soul Style, this non-profit social enterprise is using fashion as a platform to improve life conditions, effect change and deliver goodness to the world. As one of the pioneers of the fair trade business model, Maya Traditions "is dedicated to facilitating access to national and international markets for Maya backstrap weaver artisans and their families in the highlands of Guatemala." Through the production of handmade home goods and accessories, these women are given access to opportunities with fair trade wages, maintaining the tradition of backstrap weaving, and a sustainable future. The merchandise is sold through small businesses and retailers around the world and 100% of the profits are re-invensted back into the company in order to continue the growth and development of its social programs. The organization has provided access to over 120 indigenous women by preserving local culture and "strengthening entrepreneurial ecosystems". Take a further glimpse into these women's lives through a video that demonstrates what Maya Traditions is all about.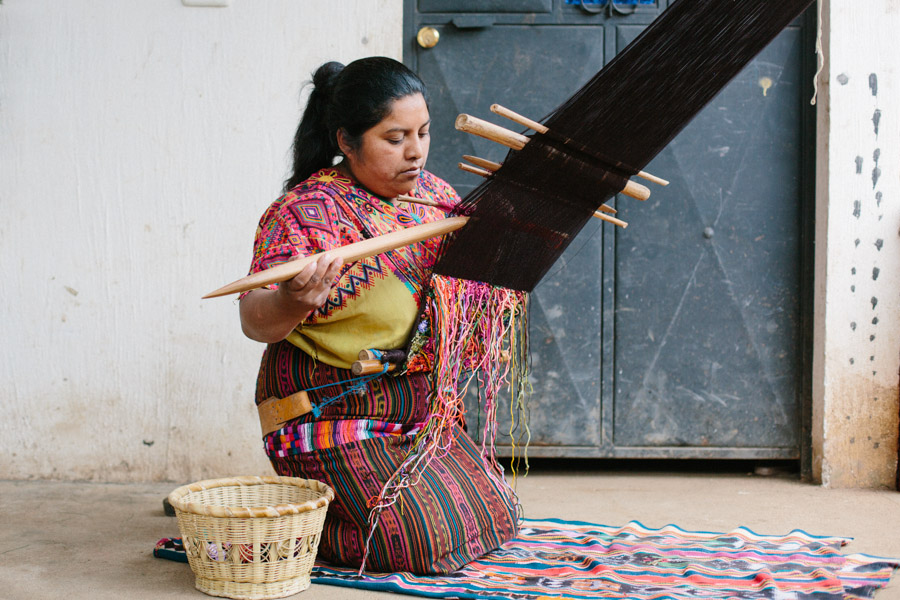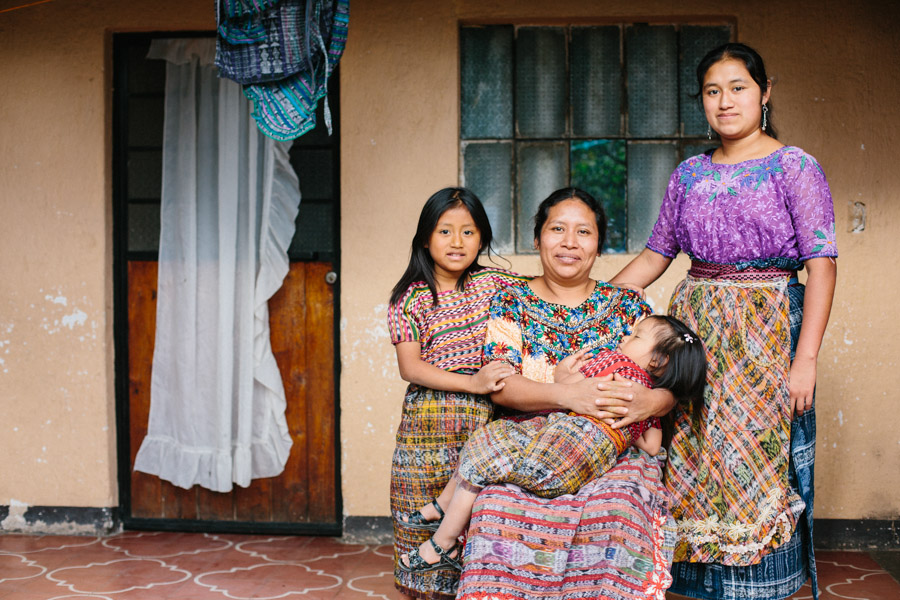 Exciting times lie ahead for Maya Traditions since recently launching an Indiegogo campaign, with goals of expanding their business and partnerships around the world. Because of this initiative, the organization is able to bring more awareness to the work these women are doing, with the plan of continued growth. Through your donation, Maya Traditions will be able to launch a new stylish line for the socially conscious consumers, attend international trade shows in order to spread the word about the organization, continuing to tell their story, and fund the research of collaborative and creative sales strategies. In gratitude for your donation, you will receive one of their handmade accessories which are not typically available direct to consumer. If you're a textile junkie like me, this is a pretty amazing incentive. The campaign runs through May 7th, and while 45% of their goal has already been met, Maya Traditions needs the rest of us to reach their $10,000 mark and beyond. As an added bonus, tomorrow (4/16), the first $500 donated will be matched by an existing investor.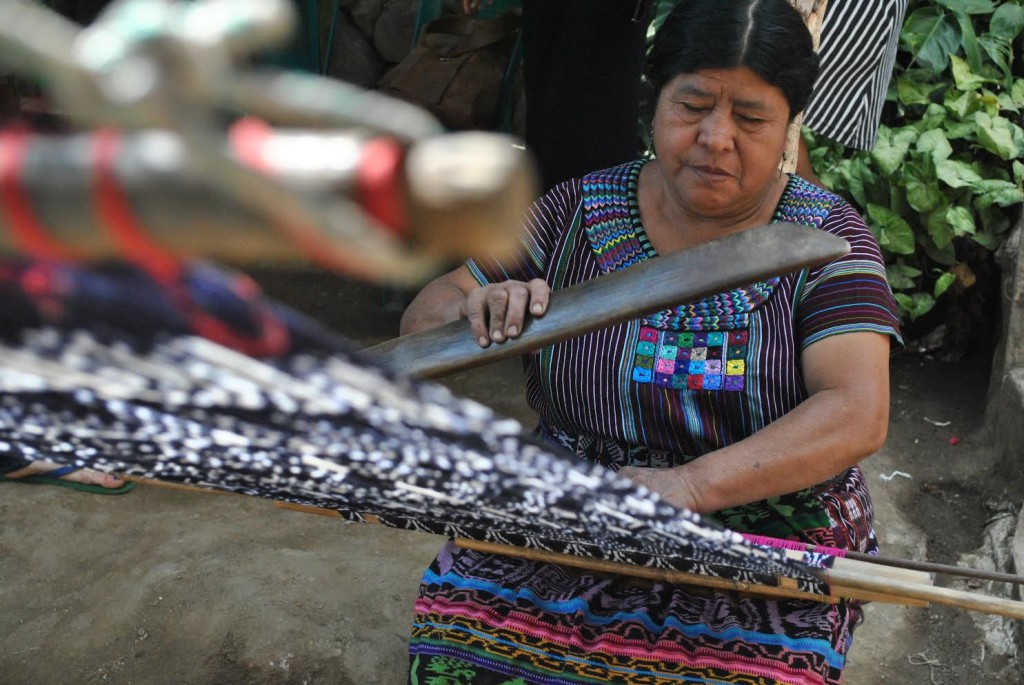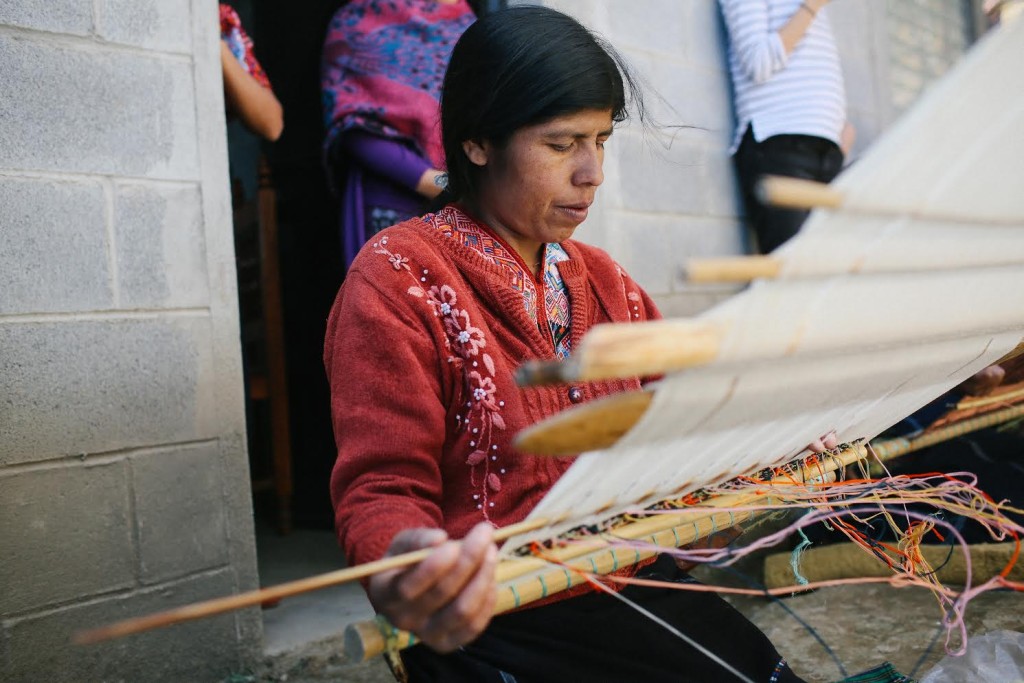 We live in a world that moves at the speed of light and it's easy to get caught up and make irresponsible, unconscious purchasing choices. Here's your chance to get involved and become a socially responsible consumer. Start right now, and let's all make our contributions towards a sustainable future!
For all donations, head over to the Indiegogo Campaign webpage, or links could be found on Facebook, Twitter, Youtube and Maya Traditions website.