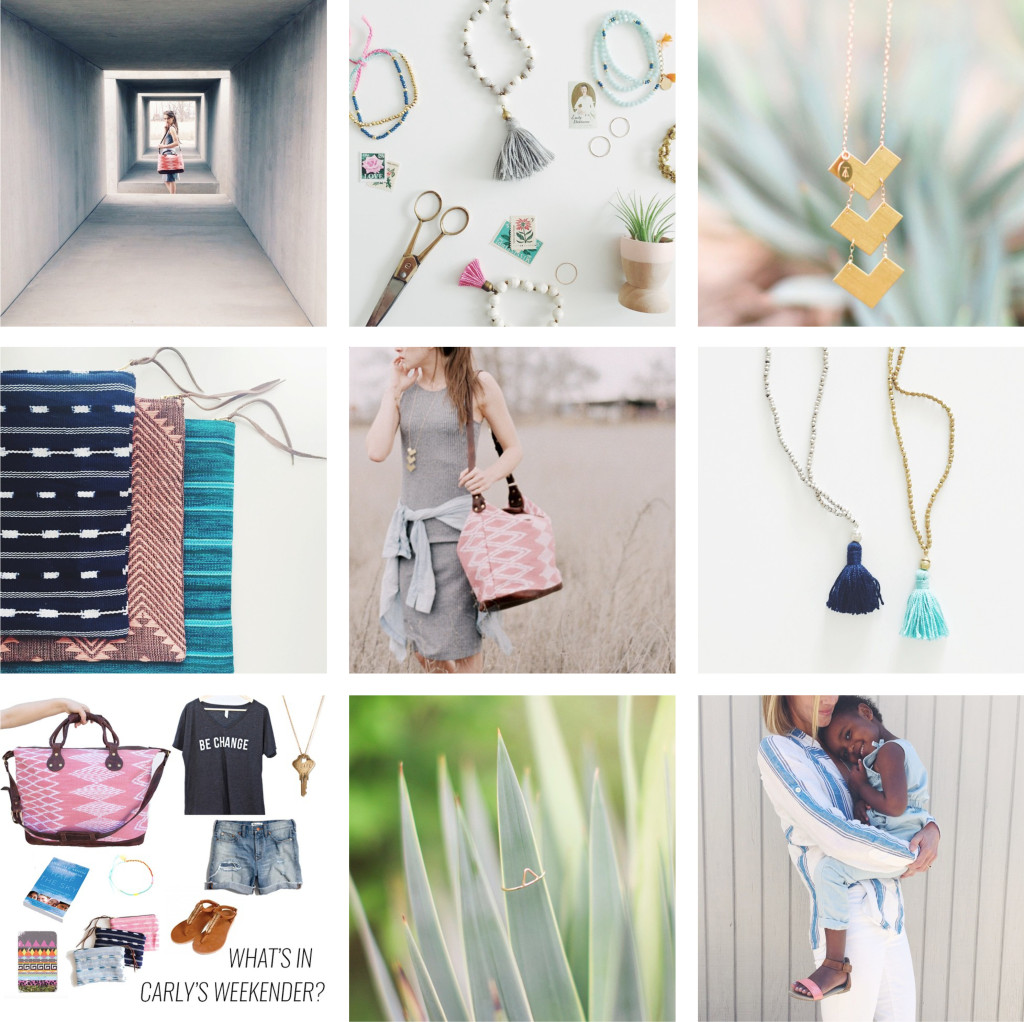 Hello there and happy Monday! I hope your weekend was amazing. I'm super excited for the days ahead because this week I have partnered up with Tribe Alive on some exciting projects! For those of you who are just joining along, Tribe Alive is one of my most favorite ethical lifestyle brands, "utilizing its passion for fashion as a platform for social change that stands behind fair trade principles and practices social responsibility". You can read more about the brand, who I featured here, here and here.
To kick things off, starting today I'll be taking over Tribe Alive's instagram page! I'm super honored that they asked me to come on board, and I'll be sharing snaps over the next few days as I pop around the city. I can't wait! Tomorrow, I will be contributing a special Weekly Finds: Tribe Alive Edition post featuring some of my other favorite ethical brands who are leading the way when it comes to conscious consumerism. There is so much goodness happening out there in the global marketplace, and there is no excuse not to take part in making responsible purchases! To finish off the week, Tribe Alive x YSS will be holding a contest for one lucky person who will be eligible to win one of their most amazing pieces of jewelry. This will kick off on May 14th so stay tuned and be sure to visit back for details.
In the meantime, follow along here to see what's up! Have a fantastic week everyone!