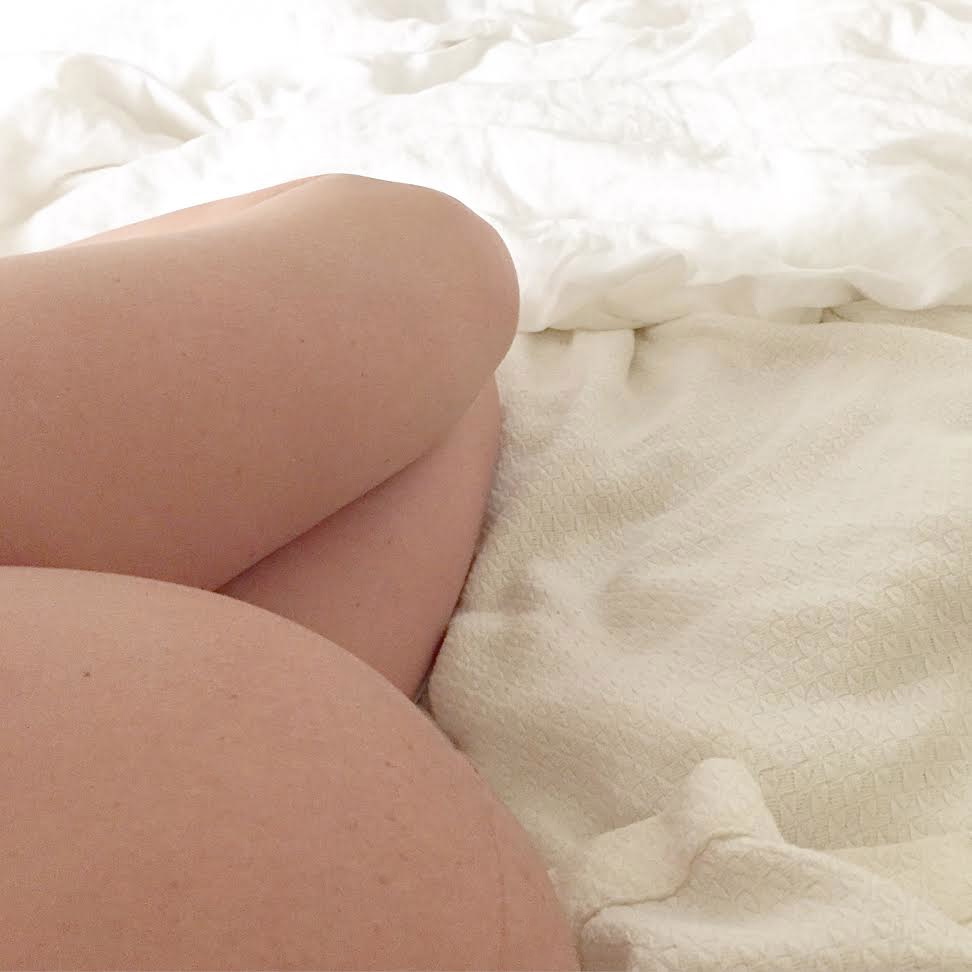 Hello, and happy Wednesday. It has been a couple of weeks since I've published a post on this site because I've pretty much only got baby on the brain! I apologize for my radio silence. While my official maternity leave started just last week on July 1st, I've been taking time to relax and get calm before the arrival of our little nugget. I believe it's critical to stay centered before labor begins so in preparing for this huge moment, I've been focusing on remaining in a restorative (and meditative) place which I'm hoping will lend to a more successful delivery. That said, I also know that life will be hectic once the baby is here, so also taking advantage of these quieter moments.
To give you all a little bit of an update, my body is definitely on its way to birthing this babe. At 39.5 weeks prego, I am about 2 cm dilated, and 70-80% effaced. All really strong signs that my body is doing its thing. Labor however is unpredictable, and could happen today or in 2 weeks from now. I'll be popping back in to Your Soul Style here and there with some exciting news VERY SOON, but in the meantime I'll be chilling out as best as I can while I wait for nature to take its course! Once the baby arrives, I know I'll have tons to report!
Like I've mentioned to my styling clients, I plan to officially return back full throttle in late Summer/early Fall which is a perfect time for reconnecting and getting ready for the new season ahead! I'll definitely be in touch and send out a note in advance so if any of you are interested, you can book your seasonal Closet Cleanses and get Shopping dates on the calendar!
In the meantime, please feel free to follow along here, on Facebook and Instagram where I'll continue to share my journey, along with tips and tricks on style from the inside out!
I look forward to touching base in the coming months, and hope you have a fantastic Summer!
Warmest, Jenny