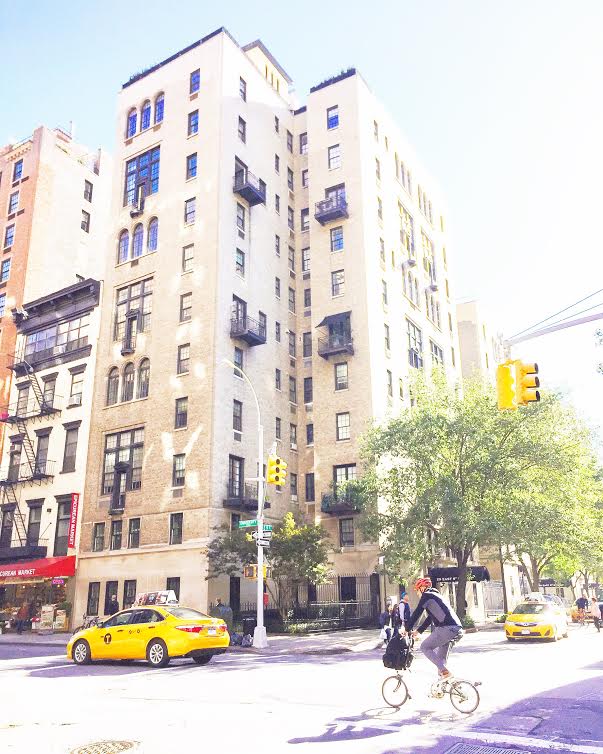 Hi there and happy Friday! Hoping you all have something amazing planned for the weekend ahead. This fall has been gorgeous, and I'm enjoying this beautiful brisk weather. We are staying local, but looking forward to quality time with family and friends. I am cherishing these weekend days now more than ever!
This week came and went in a flash. I was planning on publishing a post on postpartum styling tips, but unfortunately was not able to get one together. My weekly to-do list seems to only partially get done these days, and this was one of the casualties. I do however intend to still cover the topic. So stay tuned. That said, I did send out an email blast to my clients announcing that I'll be back to scheduling personal styling clients again starting November 6th! Yeah!
While the past 3 months have been nothing short of amazing, I'm super excited to connect with those who I have worked with before, and look forward to all who have expressed interest while I was out. While personally going through a major transformation over the past year, I have many new insights to share as I help you get Closet Cleansed, Style Coached and equipped with a New Wardrobe that not only supports your individual lifestyle, but honors your style from the inside out! Head on over to my services page for details.
As of Friday, November 6th, I'll be seeing clients on both Tuesday's and Friday's. While my schedule will be limited, be sure to reach out as soon as possible. If you're interested in making an appointment, please message me directly at jenny@yoursoulstyle.com so we can get you on the calendar. I intend to open up my schedule in early 2016 to include additional week days, but for now I'll be working on a part-time basis only. So hop to it, and let's get started! As always, feel free to follow me here, on Facebook and Instagram, where I've shared much of my journey, along with tips and inspiration on style from the inside out!
I look forward to our continued work together, and can't wait to hear from all of you!
Also, if you'd like to be put on my email list, please reach out directly at jenny@yoursoulstyle.com with your information.
Warmest weekend wishes! xx