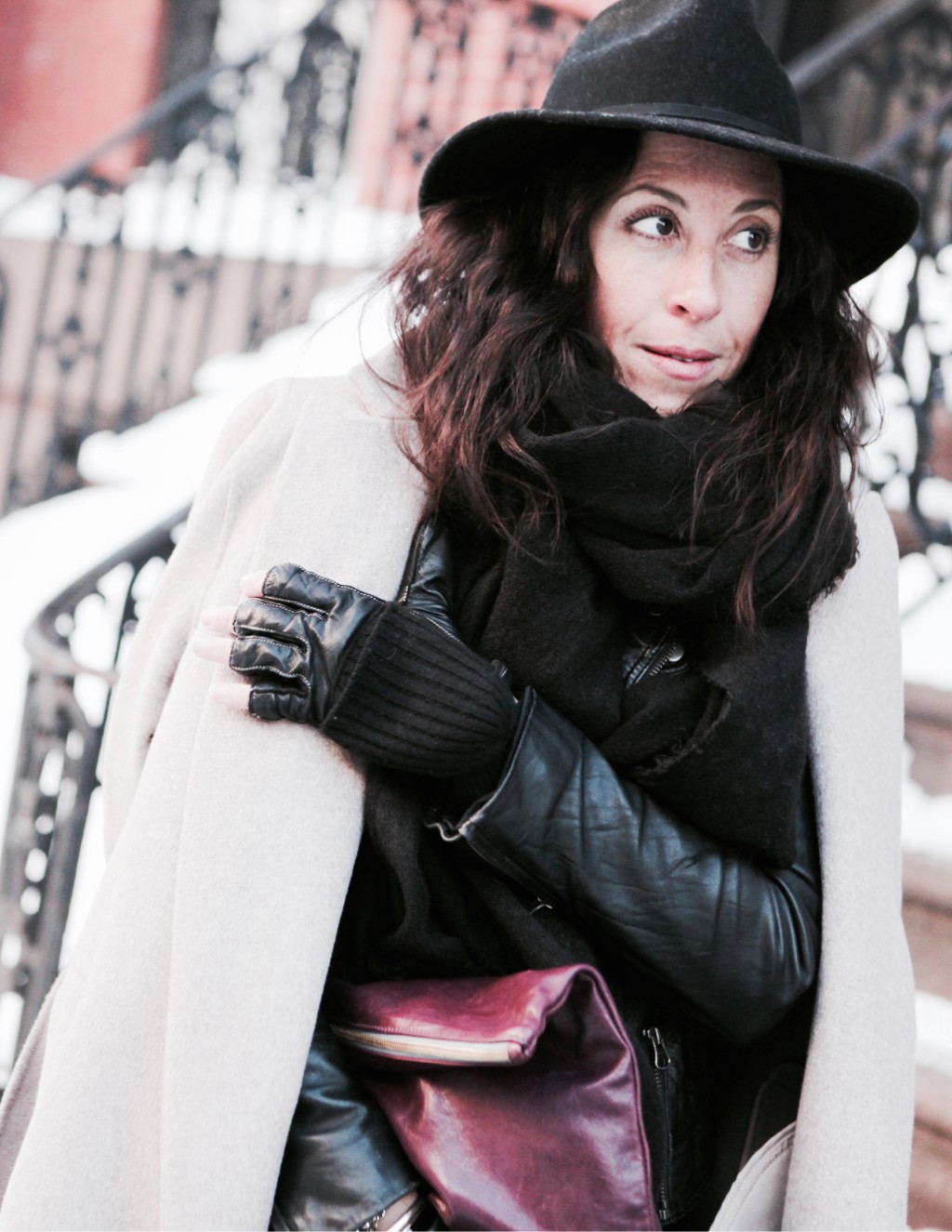 Hello there, and happy new year! I hope you had a fantastic end of year, and re-entry into 2016 is filled with tons of possibilities. I'm feeling super excited with many new initiatives on the agenda. The past 6 months (actually, the past year!) has been a complete whirlwind, but I'm slowly coming back to life and establishing my new normal. I'm not there yet, but each day I inch closer. I've come to understand (and accept) the challenges with finding balance as a mama, and while I fully believe it's achievable, there will always be desire for more time with Vida, work, friends and family, Dina and of course me. That said, I will take each day as it come, and continue dedicating myself to ensure each of these areas are nurtured.
To kick off this year, I want to introduce a new consulting service. While this doesn't pertain to clients on a personal level, it is useful for individuals launching their own enterprises and could use support in the creative area. It takes a village, this much I know and I'm here to help! Launching a brand in this competitive marketplace is challenging, and requires many different skills for an effective and cohesive creative presentation. With over 15+ years of industry experience, I can help bring your vision to life by offering the following services:
Styling (on-figure & flat-lay)
Photoshoot Concepting
Brand Building
Editorial Layouts
Custom Content Creation
Writing/Blog Posting
Visual Merchandising
Social Media Initiatives
Website/Blog Photography
Website/Blog Design
Contact me at jenny@yoursoulstyle.com to discuss details.
I can't wait to work with you in the coming year!