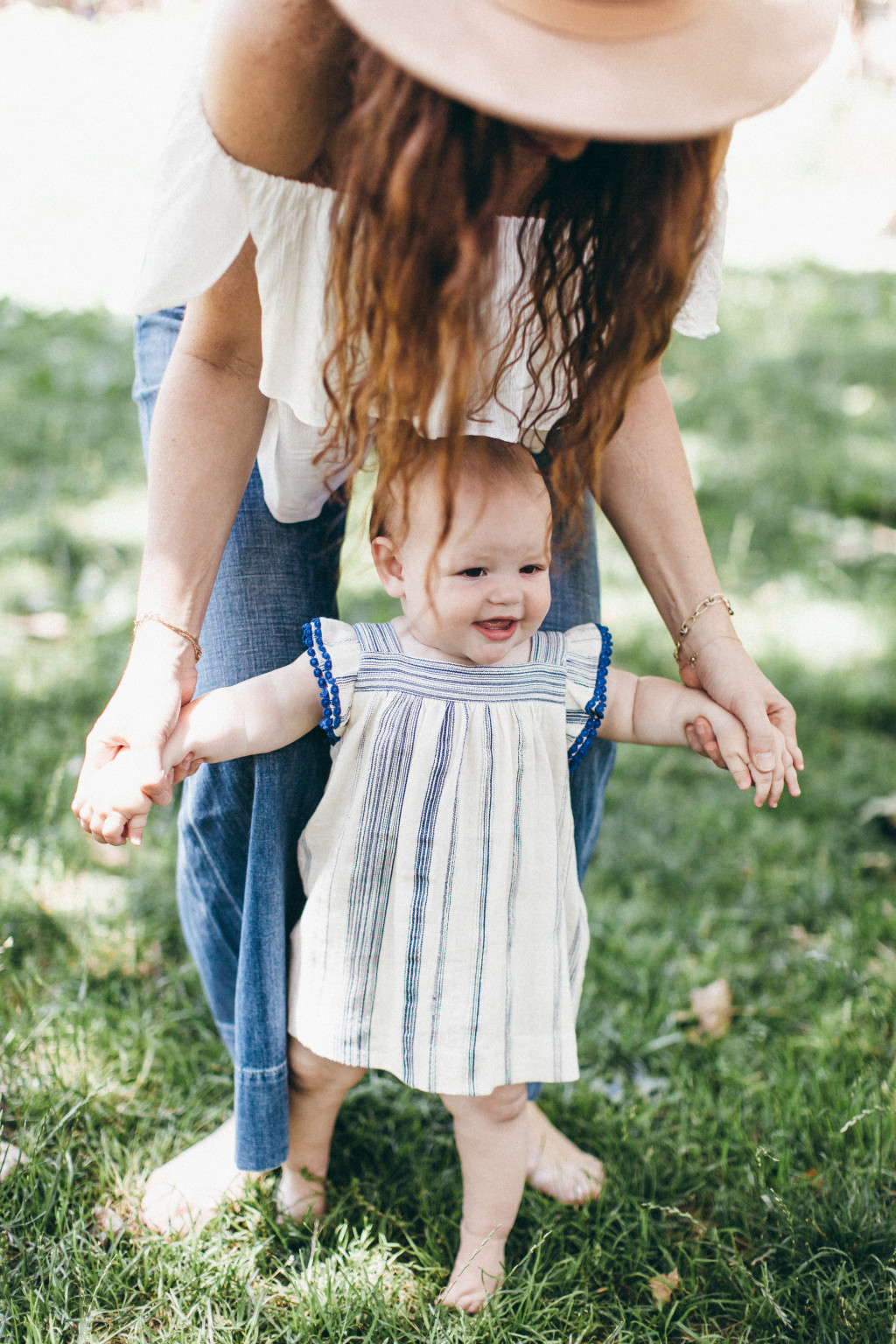 I've used the phrase "falling off the earth" a few times in my life, but nothing has made me "fall off the earth" more than motherhood. Vida is now a 1 yr. old (if you follow along on my instagram, you would have seen the photos!), and while I'm still getting the swing of this whole new normal, life as I knew it pre-baby is over. Things are different. I have less disposable time. My balance has shifted. And my time to write has hit an all-time low. That said, I still love it, but have to re-prioritize usage of time and unfortunately, keeping up here has fallen lower on the totem pole. Additionally Dina just used the last 4 weeks of her parental leave from Google (thanks google, you rock), and we were galavanting around from our house upstate, to California, Mexico and back to the country. Another reason I "fell off the earth". Now we are back in the city, and while Vida turned ONE (!) while we were away, it feels like a pivotal shift is being made on many levels. I plan on continuing to write here, but my content, like always, will continue to evolve. My personal styling/consulting biz is growing (yay!) and although I will continue "blogging", this platform will slightly shift. The plan is to transition into a website instead of blogging platform. I've also got some new ideas in the works (think: curating product for you to buy!), which I can't wait to share with you soon! I'm constantly posting updates on my social media, so if you're not already following along over here, come say hi and see what's up!
With all that said, and in the meantime, I wanted to tell you about an amazing sale that will be kicking off tomorrow from Nordstrom. It's a huge anniversary sale, and not only will they be liquidating Summer merchandise, Fall product is on sale too. It's one not to be missed. Last year I was just in the beginning of my postpartum phase, so I'm super excited to shop again as motherhood continues to settle. A few things on my list if you'd like to click over and peep: high waisted trousers, flare overalls, moto jacket, raw edge denim, sleeveless sweater, duster coat, mock turtleneck.
Shop entire sale here.
photo via