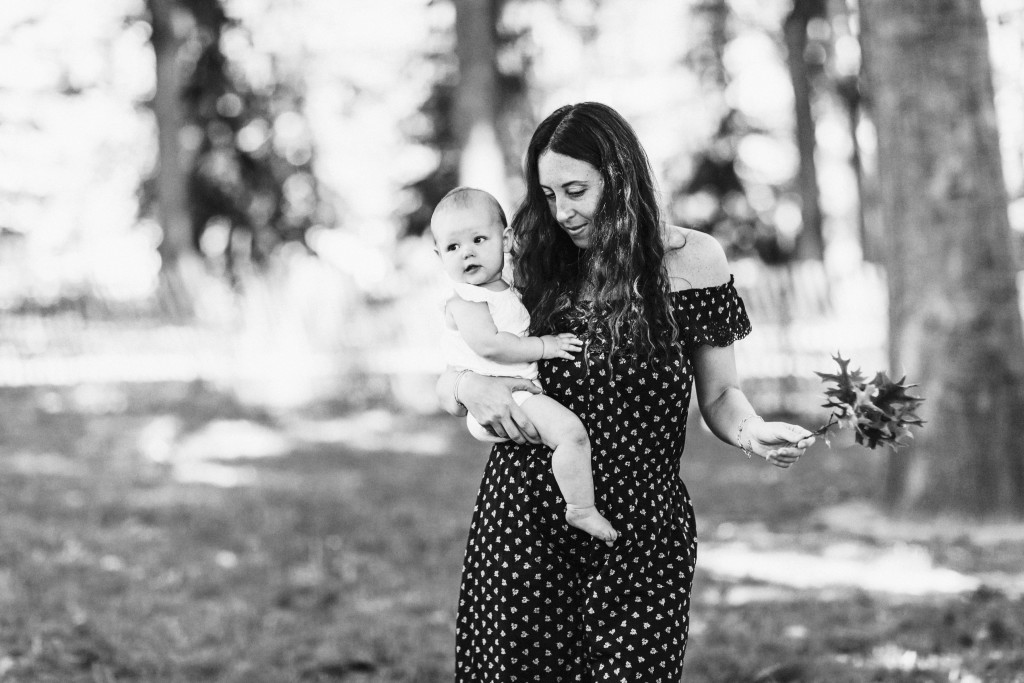 Breastfeeding has been one of the most beautiful experiences of my life. A hearty commitment reaping much return that will last forever. With that said, personal style through this season of life has been nothing short of challenging. Even me, a stylist, can totally relate to how complicated it is. By now, I've found a rhythm, living through 14 months and four weather transitions of getting dressed while considering necessary boob access. But it wasn't always second-nature, and while I haven't covered this topic here at length, now is as good a time as any. Because some of you are either planning to nurse OR are still in throes of it like me. So I say better late than never. These style tips are positioned to support your journey stylistically, and as always keep you feeling absolutely beautiful from the inside out. PS: Head on over to Loyal Hana (a gorgeous maternity/nursing-friendly brand) to check out their new site and new fall collection: styled by yours truly.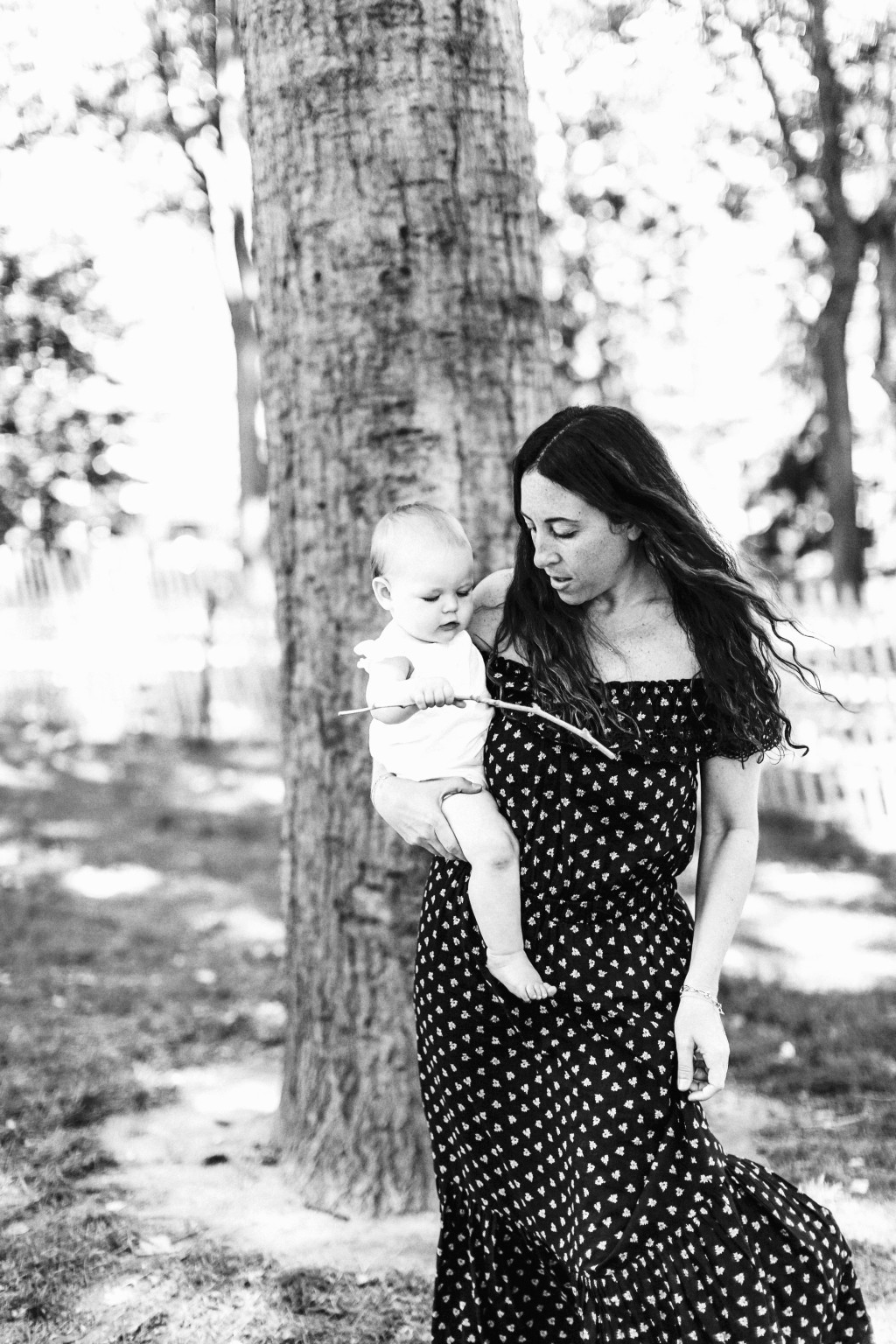 BREASTFEEDING STYLE TIPS: 
NURSING BRANDS: Regardless of how long you plan on nursing, having a few pieces specifically designed for it (think strategically placed hidden zippers) in your closet is game changing – and totally worth the investment. Most nursing brands (like Loyal Hana) are good for both pregnancy AND beyond so you'll get more bang for your buck. Favorites from LH are: celia jumpsuit (styled here on me), frankie top, layla dress and wiley sweater. Other brands to check out: Mitera, Au Lait, Kinwolfe, and Fillyboo.
OFF-THE-SHOULDER: The off-the-shoulder trend did wonders for me this past Summer. Since many of these silhouettes are designed with elastic, the stretch allows for easy boob access. Pair it with the La Leche strapless nursing bra (which has been life-changing for me) and you're good to go. For the more modest woman, throw a nursing scarf over you when out and about. I love this set from Vetta, and this Ulla Johnson (shown in above and below images).
DROPPED ARMHOLE: In warm weather, pair a cute bandeau bra with dropped armhole tank like this one from Free People. Move the tank aside when nursing. Apply this strategy in colder months and wear as a layering piece under cozy sweaters or under second layers such as a blazers, cardigans or light jackets.
WRAP TOPS: If you can wrap it, you can release it. The boob, that is. Stock up on a few of these for the season. I'm loving this one from Malene Birger, this one from MLM, and this one from Alexander Wang.
BUTTON-DOWNS: Back before breastfeeding specific clothing was available, women wore buttons downs. Because they are a no-brainer for nursing. So add a few new ones to the rotation like this wear-with-everything chambray from J.Crew, this super cute style from Hatch Collection (in a dress version too), and this classic wear-to-work style from Equipment that you can utilize before, during, and after.
OVERALLS: If you follow along here, read this post or join me over on instagram, you'll have noticed that overalls have been a go-to style for me during pregnancy and beyond. Pair any of the above tops with them, and you have a super cute, functional outfit that is stylistically interesting and mom-friendly. These from Old Navy are cute and price sensitive, this style from Hatch Collection and I'm really digging these from Current/Elliot .
SECOND LAYERS: Now that the weather is shifting to cooler temperatures, second layers are key when nursing. They provide coverage no matter what you're wearing underneath. Stock up on a few cozy sweaters like this one and this one from Hatch Collection, and oversized blazers like this one from Smythe or this one from H&M which I'd pair with anything from boyfriend jeans, overalls or over a dress.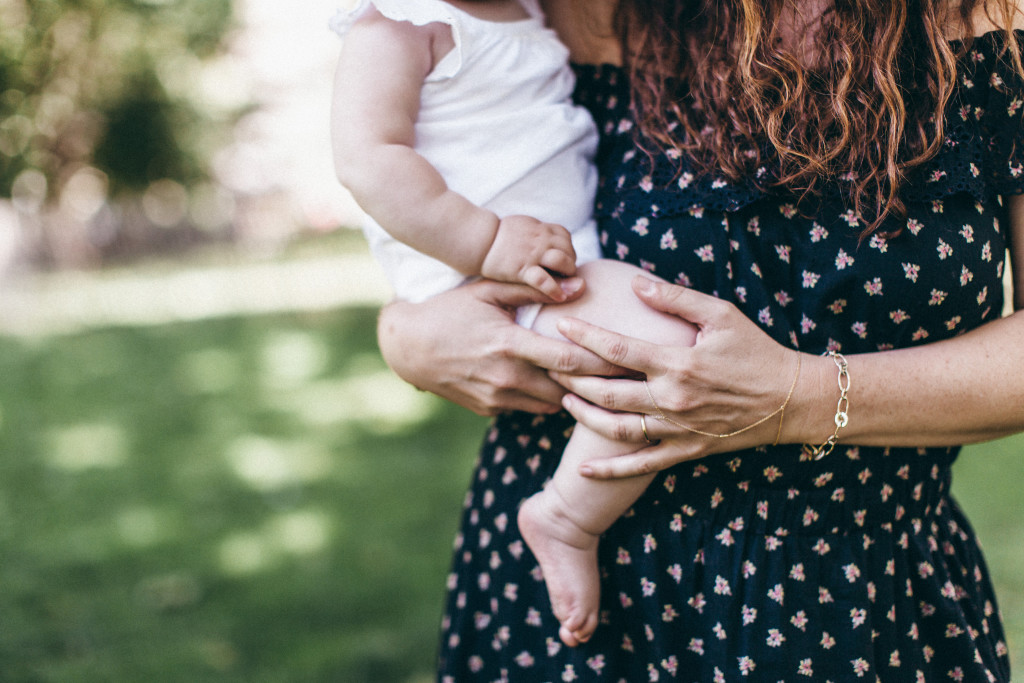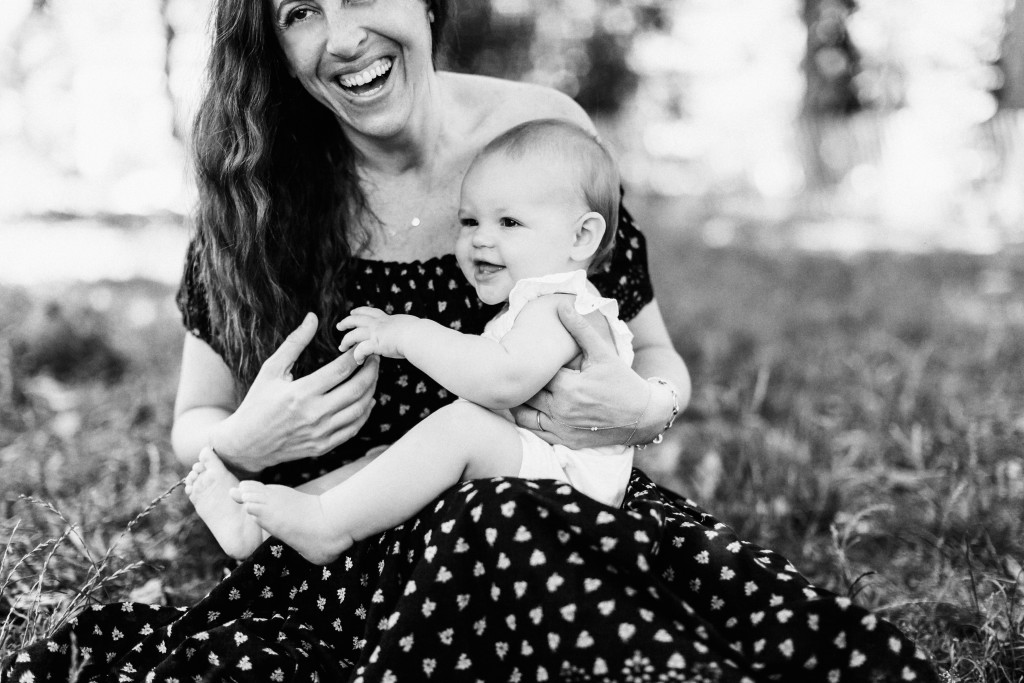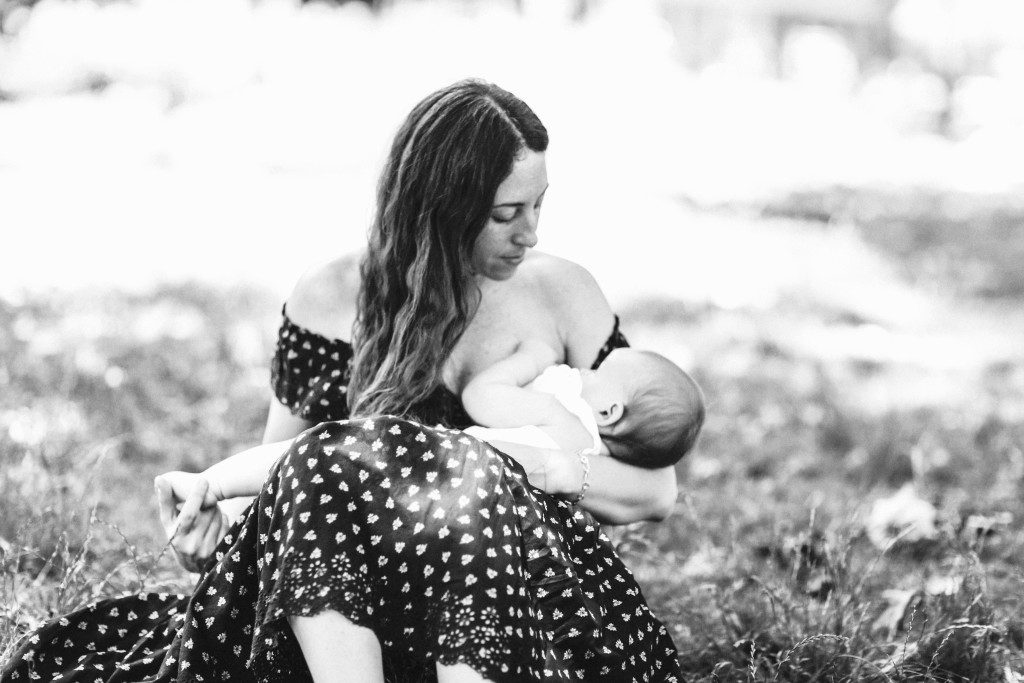 photos via