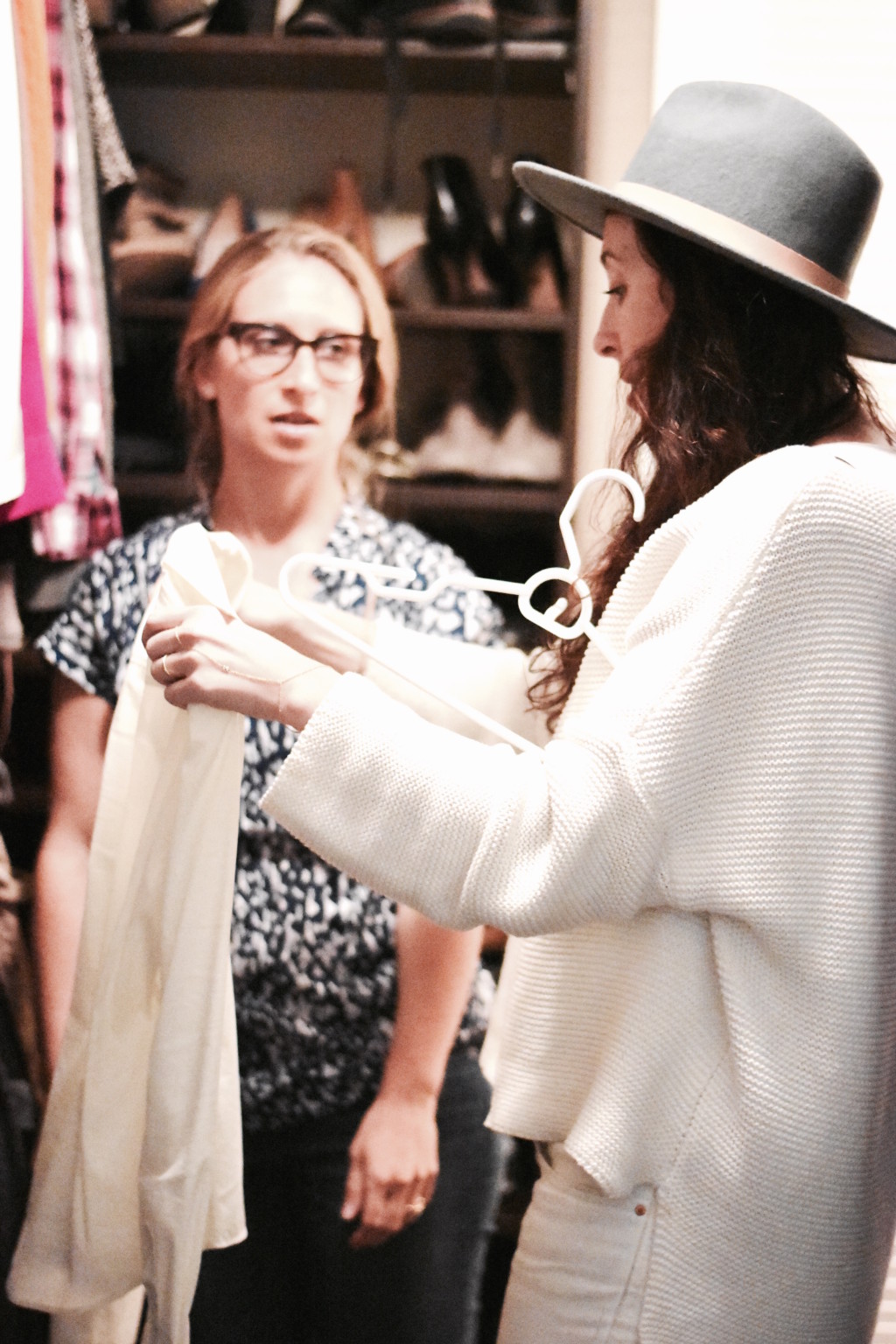 Beyond Mom is a platform that creates community amongst women and mothers. While it's easy to lose ourselves once baby arrives and get lost in this life-changing new role, Randi Zinn, founder, emphasizes paying attention to ourselves and embracing individual sensibilities outside of motherhood, whether it be as entrepreneurs, business women, creators, thinkers, friends and more. Through special events, podcasts, retreats, interviews, and speaking engagements, Randi's initiatives bring us back to who we are at our core. Life doesn't stop once we have children, and there is so much more beyond!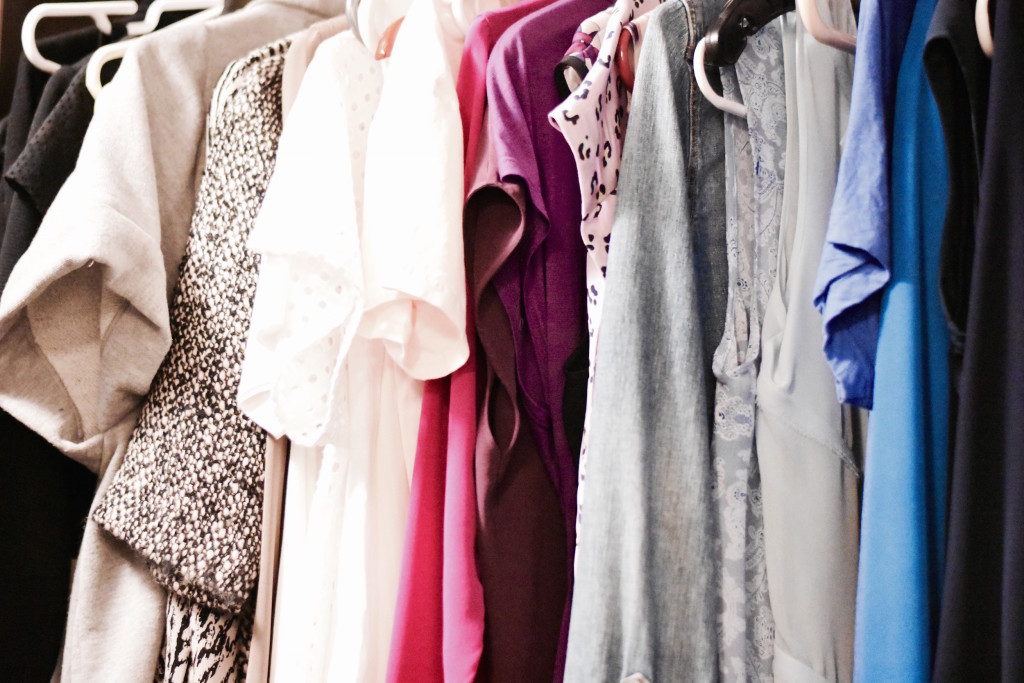 Randi recently gave birth to her second baby, Zarah, and called upon me for a Postnatal Closet Cleanse to detox and rebuild a new post-pregnancy wardrobe. "True to her own brand's philosophy, going "beyond mom", means paying attention to emotional health and well-being, and this includes how we show up. Even though physical change continues months post birth, we shouldn't neglect day-to-day personal style." Take a peek at the rest of my write-up of her cleanse over on Beyond Mom, plus a one-on-one interview of Randi's take on personal style and how that fits into her life as mama of two.
Full piece over here.