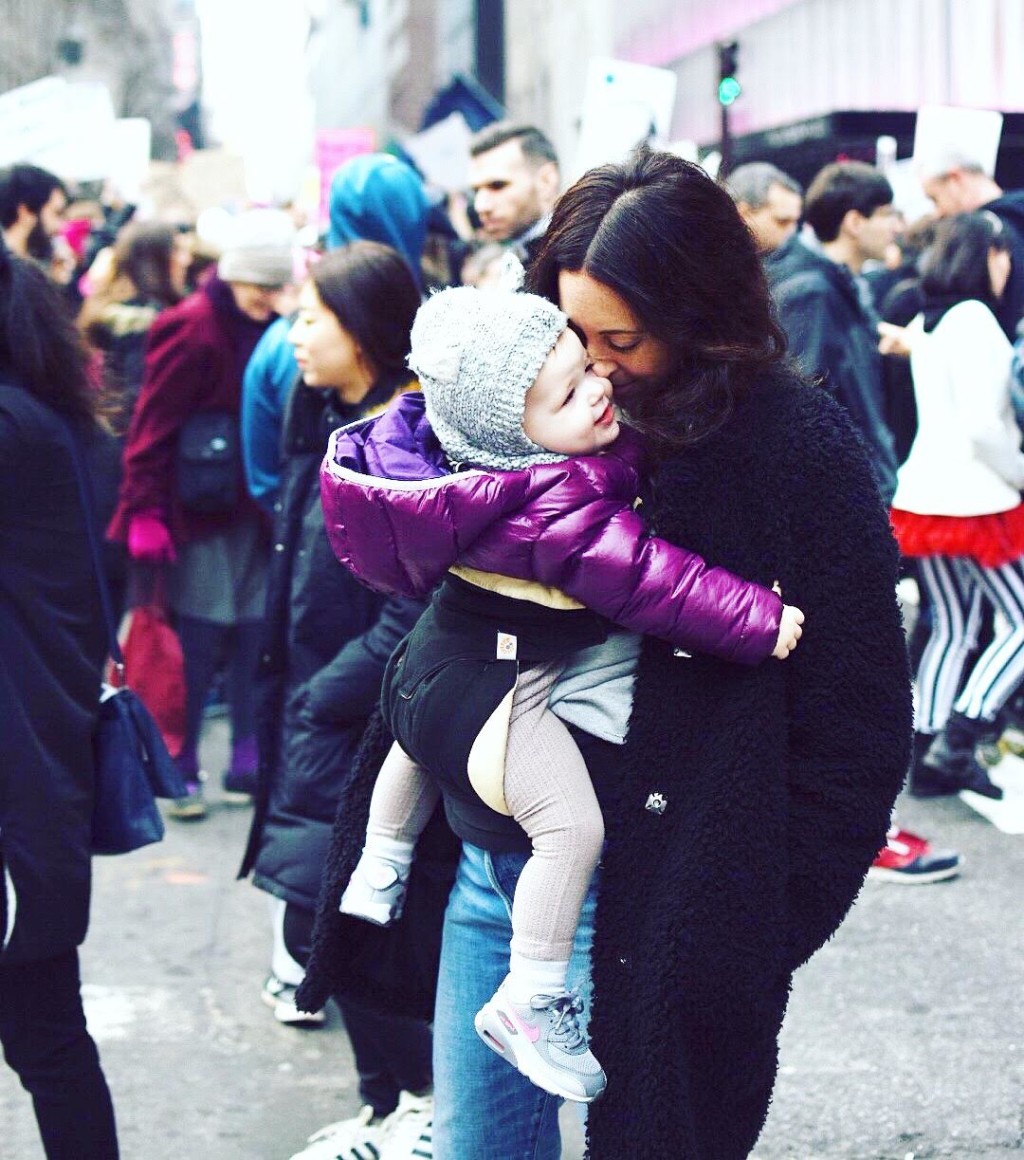 I haven't written anything political on this site for no other reason except I've been recapping my thoughts, giving information, sharing my perspective, links and providing resources on my instagram handle @yoursoulstyle and personal facebook page. I've also started a new platform called @thefutureisfemalemovement: a social movement for progress to connect, inspire, share, educate, activate and empower all. Website coming soon on that. That all said, I couldn't continue to write about style in this space without addressing the giant elephant in the room: our country. I'm not shy about my political views and passionate about us all rising up and using our voices. Speak up, shout if you have to – there is too much at stake. I hope that no matter how small or large your circles are, you are taking a stand, and partaking in this extremely important dialogue.
Additionally, I wanted to share with you a few organizations that our family donates to (some on a monthly basis), and provide links so if you'd like, can head over and get involved too (see below for info). The truth is that these foundations need our donations right now more than ever and despite not being personally affected by every specific social policy issue, your friends, your family, your neighbors, the world at-large is. And now is the time to tap into your values and figure out what type of person you are: one who exists to serve themselves and see only the limited view directly in front or a person who demonstrates a greater empathy towards others, embracing a higher vibrating perspective that we are all one – connected. I'll be popping in here with my thoughts on this subject matter periodically, but if you'd like to learn more about what I'm doing to help on the day-to-day, please follow me @yoursoulstyle or @thefutureisfemalemovement.
Peace and love xx
Human Rights Campaign (monthly): Advocating for LGBTQ and Human Rights
ACLU (monthly): works to defend and preserve the individual rights and liberties guaranteed by the Constitution and laws of the United States
Planned Parenthood (monthly): delivers vital reproductive health care, sex education, and information to millions of women, men, and young people worldwide
GLAAD (monthly): protects the rights of individuals in the LGBTQ communities
Somaly Mam Foundation (monthly): a Cambodian anti-trafficking advocate who focuses primarily on sex trafficking.
Surfrider Foundation: dedicated to the protection and enjoyment of the world's ocean, waves and beaches through a powerful activist network.
Harlem Grown: an independent, non-profit organization whose mission is to inspire youth to lead healthy and ambitious lives through mentorship and hands-on education in urban farming, sustainability, and nutrition.