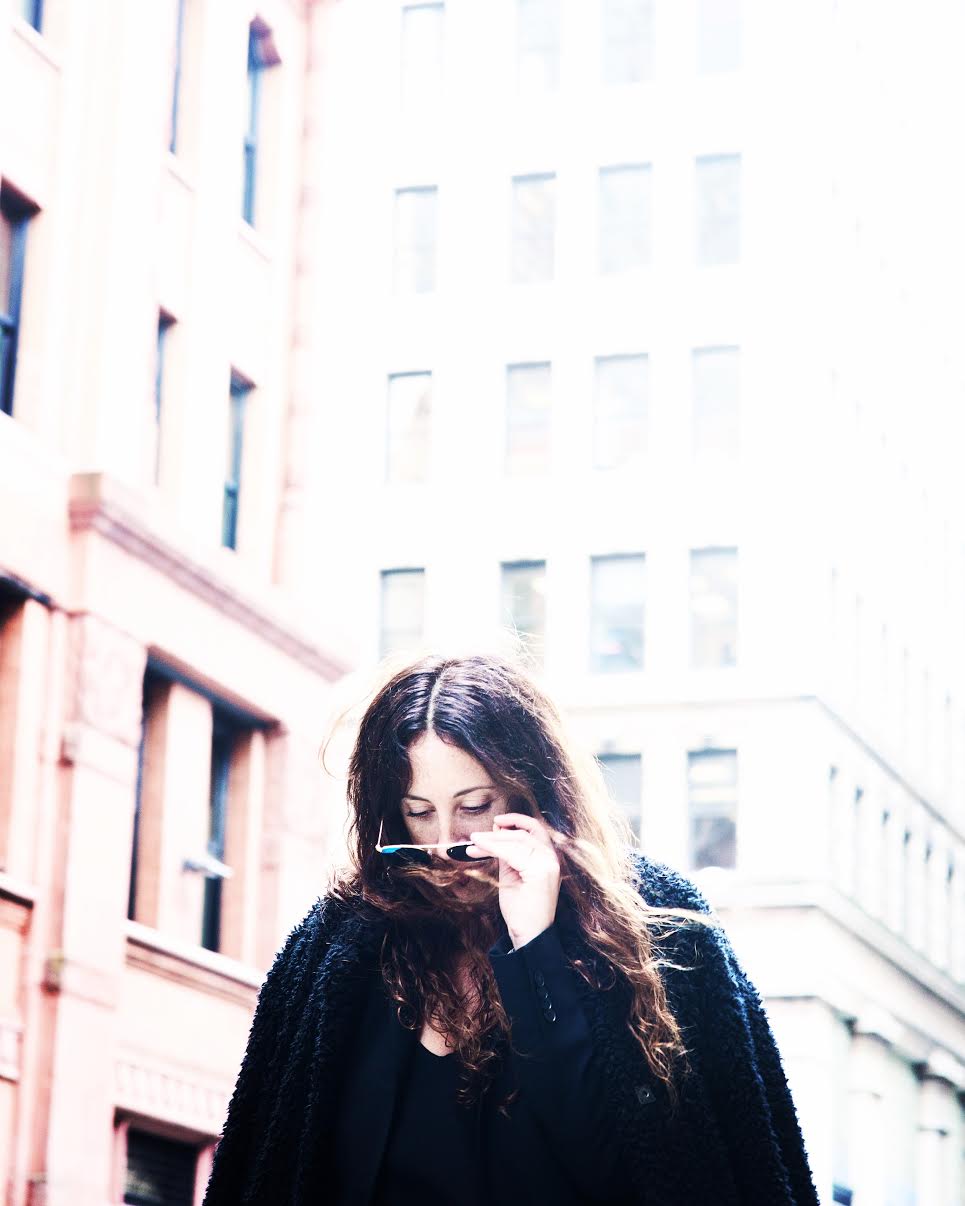 While I don't believe that the year has to officially change in order to get your shit together, I think we all can agree the shift feels profound, and most of us take this opportunity to initiate a reset. I've kicked off with transitioning my diet back to pre-baby days, have committed to exercise at least 1x a week (easy for most, incredibly difficult for me), am becoming more politically active by building a new platform @TheFutureIsFemaleMovement (join me!), set goals both personally and professionally, and overall feel this sense of eagerness. I am ready to kick 2017 out of the park, especially since now that Vida is a little bit older, I can dedicate more time to Your Soul Style again. As far as I'm concerned, things are off to a great start.
Since much of my styling work is helping women reset after major life transitions, now would be an ideal time for you to schedule a Closet Cleanse, Wardrobe Rebuild, At-Home Style Session or any of the other services I can offer you. One of my 2017 professional goals is to clearly explain to women how important it is to feel your best from the inside out. While Your Soul Style is a business, my ultimate goal is to support women in their journey towards empowerment. Ever since the election, and now in these post-Trump days where women's rights are on the line again, I am that much more passionate about my work. I realize now more than ever how we really need to help each other rise-up. Through my styling expertise combined with knowledge in psychology and mindfulness I will help you understand your inner most self, so that it can best be represented on the outside. Like all practices of self-care, this too is a critical step in securing your confidence and self-image. And how are we going to take on the world, and teach our daughters to take on the world if we're not empowered in our core, and in our soul? Truly, I can't wait to work with you and help you get there. We need you now more than ever.
Contact me @ jenny@yoursoulstyle.com to chat about further details and if none of my services feel right, we can easily customize a package to match your needs.
Cheers to 2017. May this be the year to truly empower your beautiful self.
xx, jenny