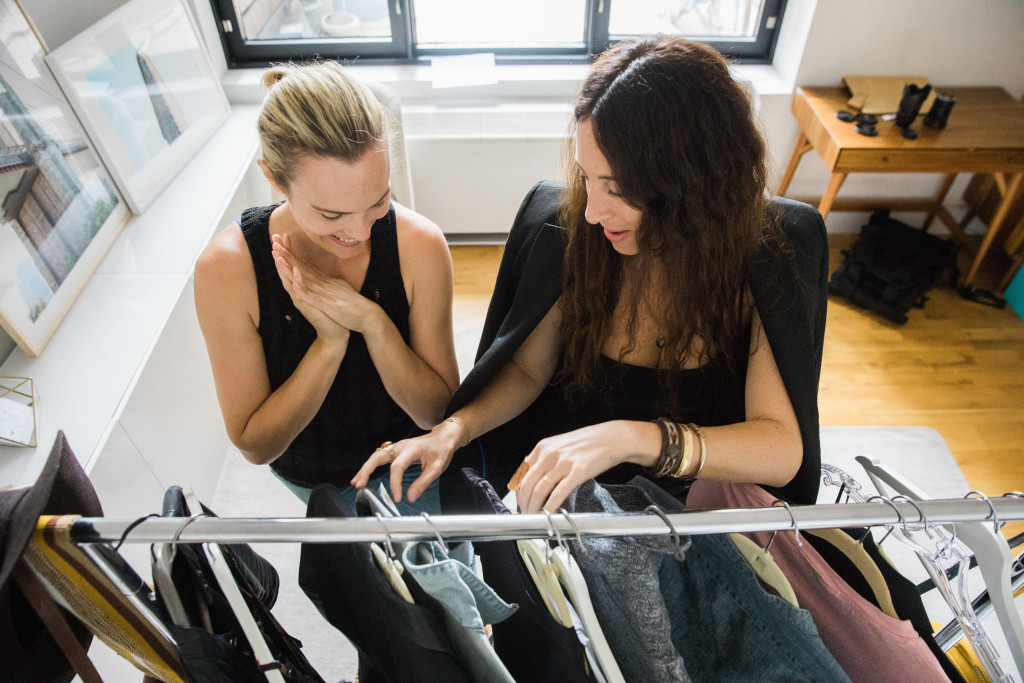 Your ideas, thoughts, questions, suggestions and comments are most welcomed and appreciated!  Or if you just want to say, "hi!", that's cool too!  Reach out and connect with me at jenny@yoursoulstyle.com or fill out the form below.
For all business collaborations, sponsorships, content editing, styling opportunities, advertising and general inquiries, send e-mail to jenny@yoursoulstyle.com.
Do you have a soul style story that you're willing to share?  We want to hear from you!  If you or a brand wants to be considered for a Your Soul Style spotlight post, please contact me at jenny@yoursoulstyle.com.
*Media kit available upon request
Send me a note