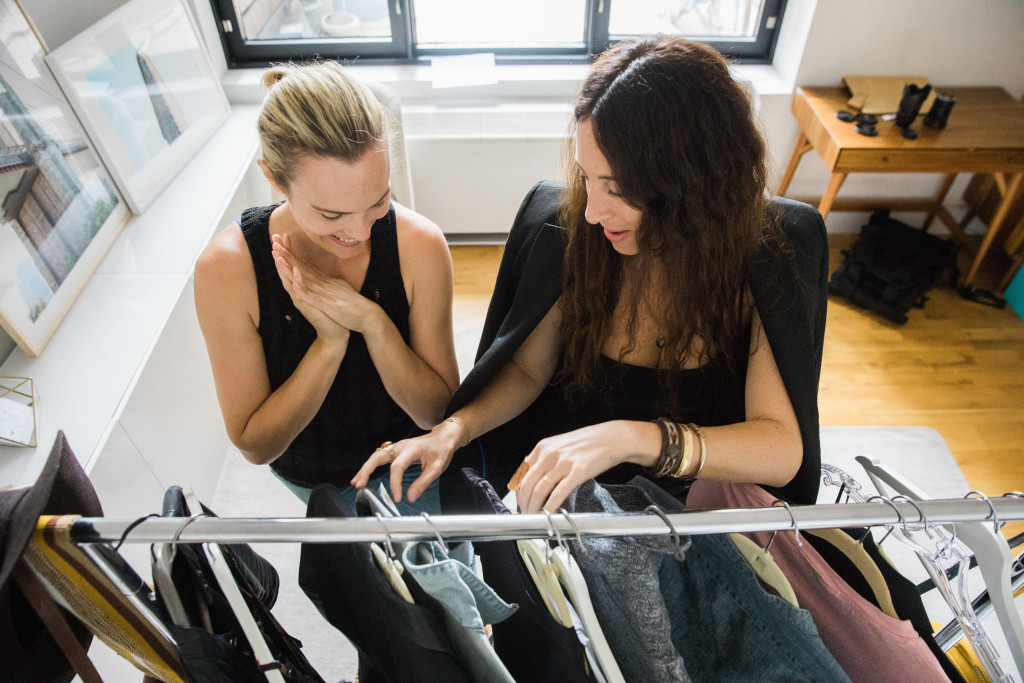 Transitions are undoubtedly hard, but necessary. They are the bridge between before and after and we typically come out on the other side stronger, wiser and better than before. But how we embrace these changes is key, and actively participating in the process is a necessary component to the success of it.
As a Personal Stylist, and an avid believer that your wardrobe functions as an extension of the inner self, a new season is one of the best times to evaluate, detox, establish a fresh foundation and reboot for the months ahead. Beginning with a Closet Cleanse allows us to release, create space for newness and part of successful growth means letting go and shedding. Closet Cleanses include:
1-hour Styling Evaluation to determine needs and goals
4-hour Closet Cleanse to detox your closet (time of Closet Cleanse depends on individual)
Closet Organization by category and color
Outfit styling from your existing wardrobe
List of must-have closet organization tools/wardrobe kit
Curated shopping list of the must-have pieces that are missing from your closet
That all said, I can't wait to work with you. To learn more, read about others experiences here, here and here + please send me a note @ jenny@yoursoulstyle.com to chat more about it in person. For a complete list of services click here. I can't wait to help you effectively turn the page for the amazingness of what's to come.
Happy first (unofficial) day of Fall.
Besos xx Jenny
*photo/collab with ana gambuto