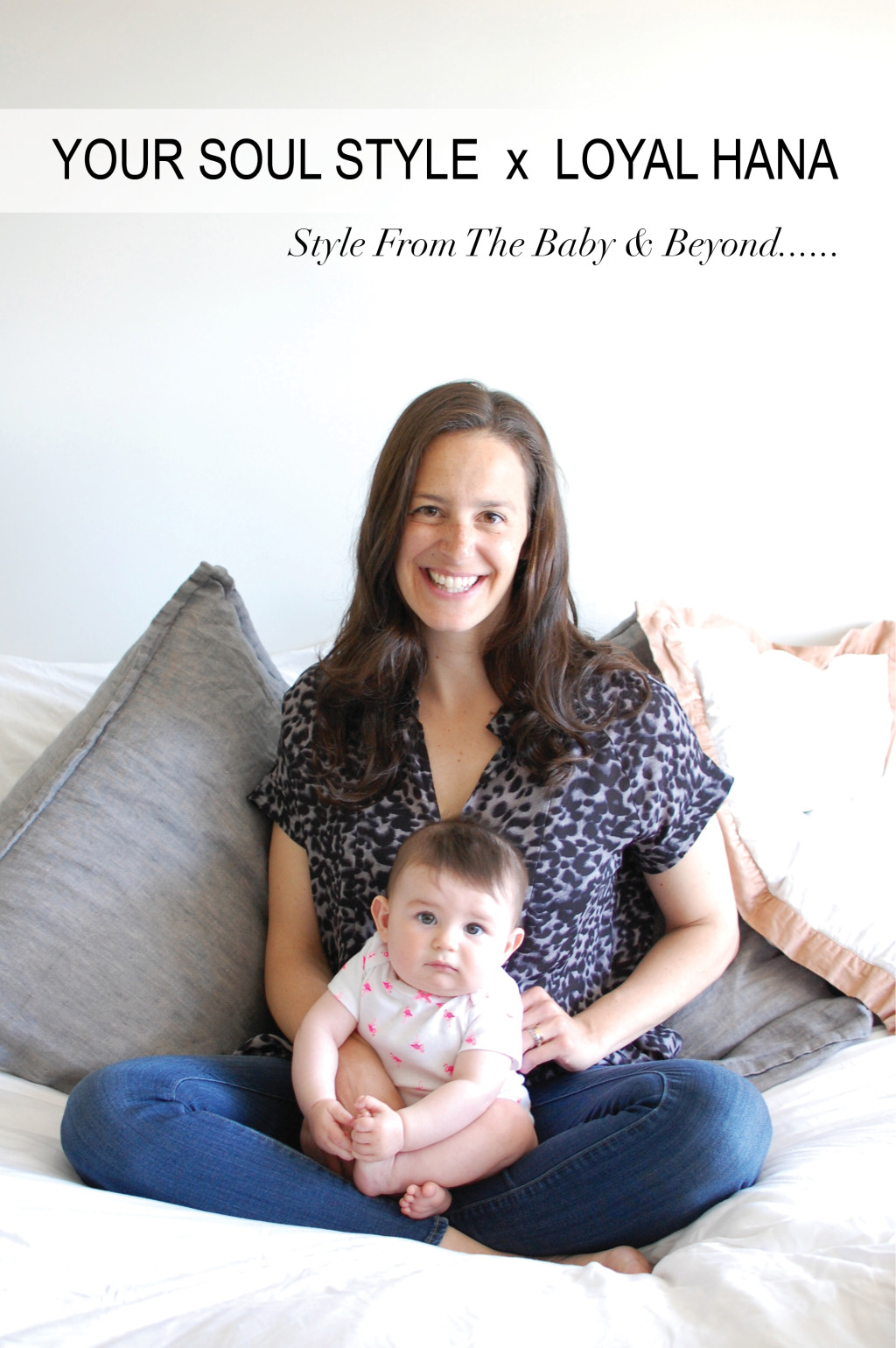 A few weeks back, I featured the brand Loyal Hana in a Style The Bump: 32 Weeks post. I was wearing one of their epic nursing-friendly maternity dresses, and discussed the features and benefits of why this silhouette works so well during postpartum life. Loyal Hana is a brand that understands womens needs from both a practical and emotional perspective. While creating pieces that are functional to ease life once your new babe arrives, the line is simultaneously beautiful, chic and super stylish. Since I firmly believe in prioritizing personal style through the entire pregnancy process (and always!), I'm super passionate about the company and stand with the brands design goals which emphasize practicality paired with style! It's no surprise that one of the brands partners, Julia Eisenstein, understands this mission so well too since she herself recently gave birth to daughter Beatrice 6 months ago. Julia says, "It was incredibly important to nurse my daughter Beatrice. With my son we had trouble at the beginning and the fear of him not gaining weight led me to pump a lot. I knew that in order to succeed I'd need to feel comfortable nursing wherever I was. Loyal Hana made this possible for me. I could get dressed every morning in something that felt pretty and in line with my taste. My favorite Loyal Hana piece on these warm days is hands down the Cybelle Dress, the leave print makes me happy. When you're nursing, dresses are almost impossible. If you need to feed your baby while out, you have to hike up your dress and show everyone your tush. With the Loyal Hana zippers, the dress is super easy to nurse in and so comfortable." Julia proves to be living Loyal Hana's philosophy from 'the belly to the boob and beyond."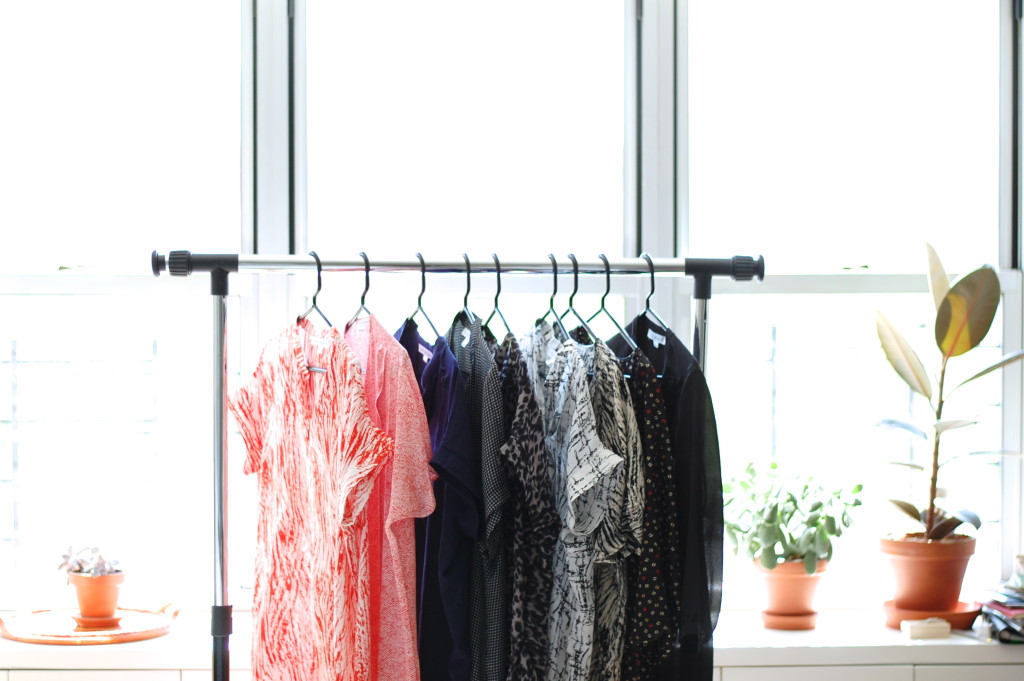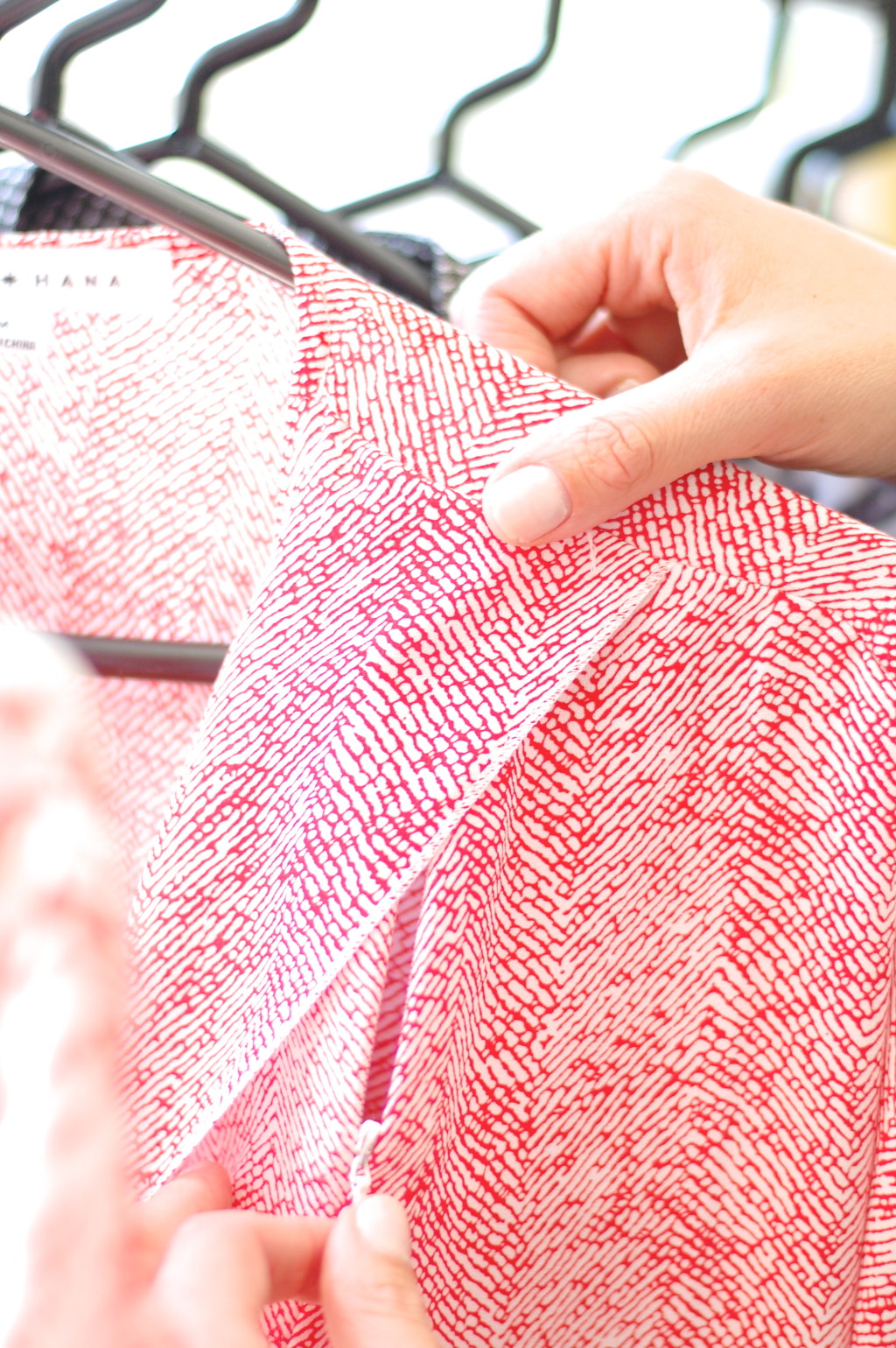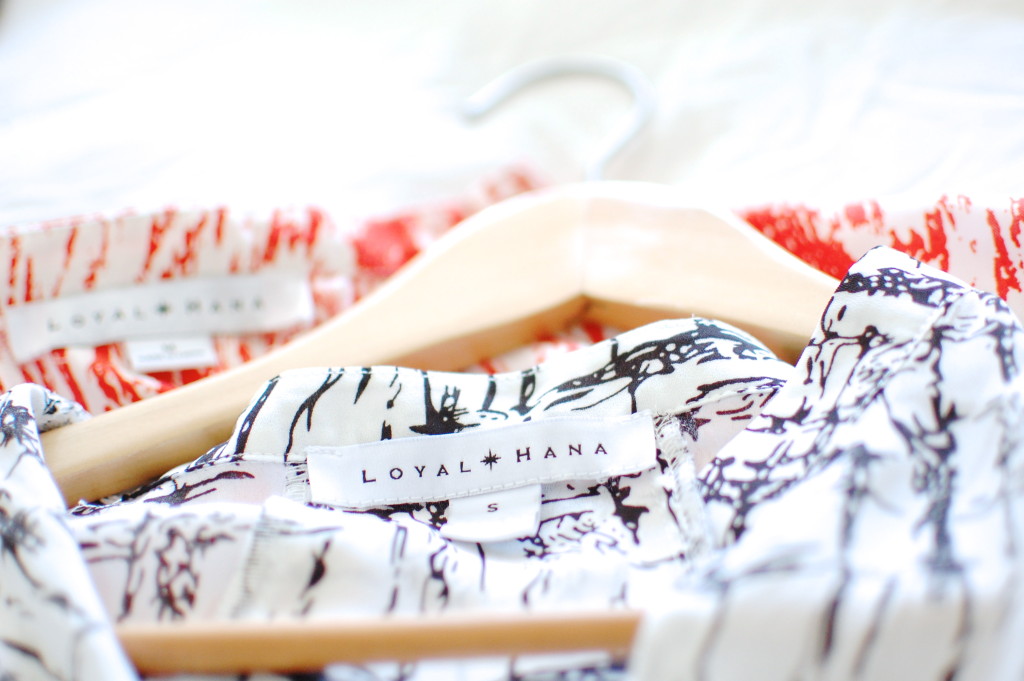 With all that said, Julia and I decided to join forces for a special Your Soul Style x Loyal Hana Postnatal Closet Cleanse collaboration! While Julia refused to fall down the rabbit hole of self-neglect as she engages in motherhood for the second time around, she hadn't explored the entirety of her wardrobe in many months, and was determined to get things in order. According to Julia, "The idea of a closet cleanse was so appealing to me because I felt lost in my closet. Clothes worn in-between my two children when I was spending energy on my body were completely out of the question. My pregnancy wardrobe has survived two babies and needed to be discarded. I was wearing a handful of clothes that I didn't even bother to put away after the laundry. It was just the same thing every day. I had a generous walk-in closet filled with clothes I was holding onto for after I lost the baby weight or for sentimental purposes. I was most excited to cleanse to part with the baggage, the history, start fresh." My goal with Julia as it is with all of my postnatal clients was to get her personal style situated for life with a toddler (her son Jonah is 3) and now Beatrice. As I discussed in my Postnatal Style Coaching interview with Well Rounded New York, women typically neglect this area once there is a new baby to contend with. It's common for moms to lose sight of their own needs, and rely on what's comfortable and easy. Julia hadn't evaluated her closet in over a year, and with Beatrice now 6 months old, it was time to get down and dirty, and cleanse! While she is fortunately stocked with those amazing pieces from Loyal Hana, it was time to look at everything else. So we rolled up our sleeves, dove in and broke it all down.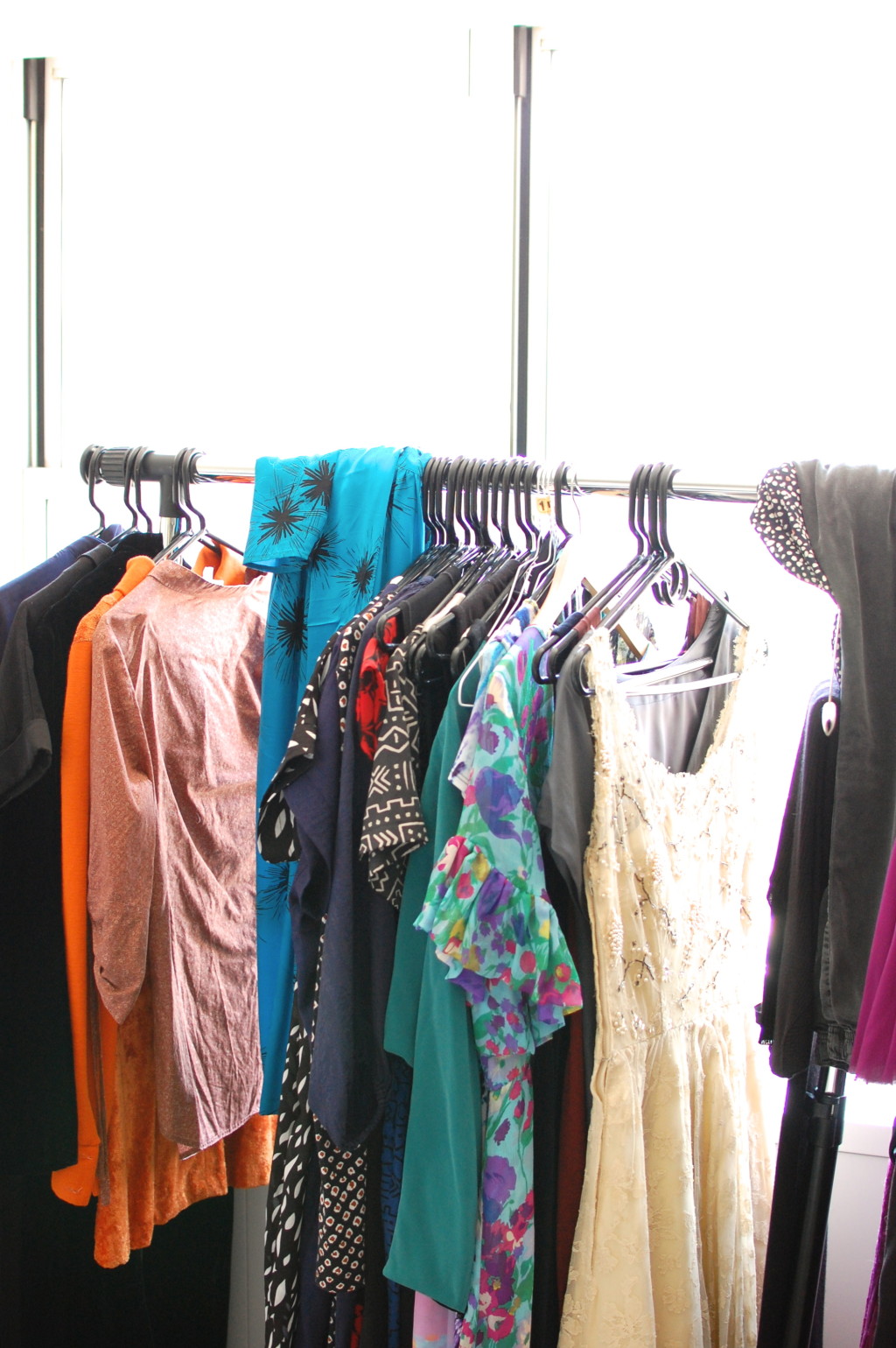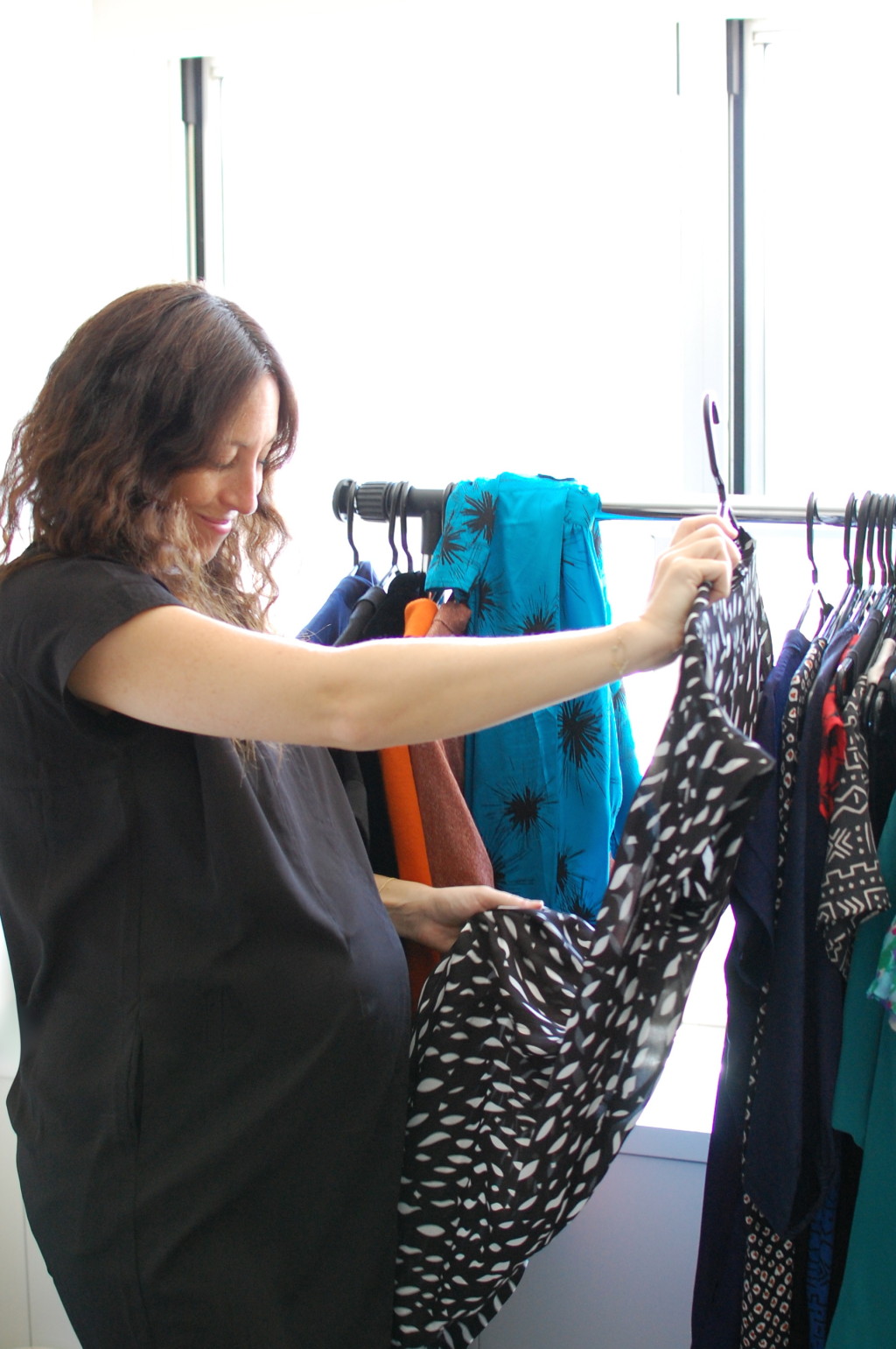 After a brief conversation evaluating the current state of Julia's closet, we established a plan of action and began going through each individual item while I presented questions like, "does this fit?", "when is the last time you wore this?", and "do you even like this anymore?". We simultaneously tried on and evaluated pieces she was unsure of to decide whether they were a yay or nay. While working through, Julia was not only able to see what had been unknowingly tucked away in her closet, but determined what still fit (literally and figureatively), and what as Marie Condo says in The Life Changing Magic of Tidying Up, "sparked joy". I supported her while she let go of items that weren't working in order to make room for newness, and we established a brand new baseline to build upon. One that made sense for her mom-of-two lifestyle, body and personal taste.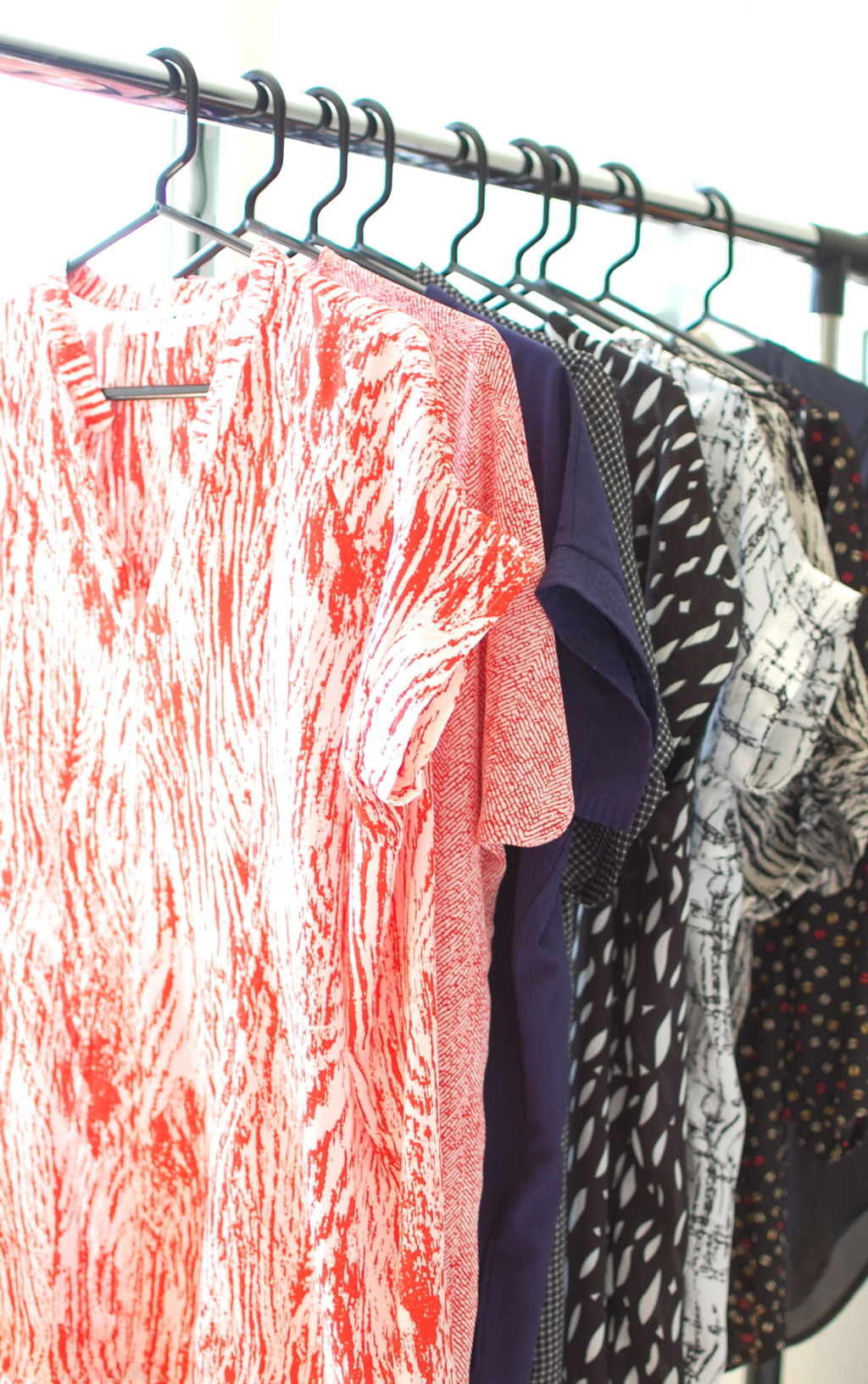 Upon completion, Julia's haphazardly organized closet was merchandised in a way that made sense. We pulled things together not only by category, but by color too which allowed for new perspective. The detox created a much lighter jumping off point and her closet was now filled with things she loved, made sense, helped her feel good and fit! We ended up with a ginormous bag full of items for donation, and a list of suggestions on what to buy to fill in the gaps. According to Julia, "The cleanse was everything I thought it would be. Jenny has a calmness to her that put me right at ease. There is nothing about her that feels rushed, and she takes her time working slowly but efficiently. Having someone there whose style I trusted was so helpful. We went through all the clothes I had collected and held onto for years. I was finally able to part with the look of the younger me, the night out shirts and the bridesmaids dresses. And I found pieces I used to love but had lost in the piles of clothes I didn't wear. When Jenny left my closet felt inviting and warm, color coded, with everything for the upcoming spring and summer season right in my eyes view."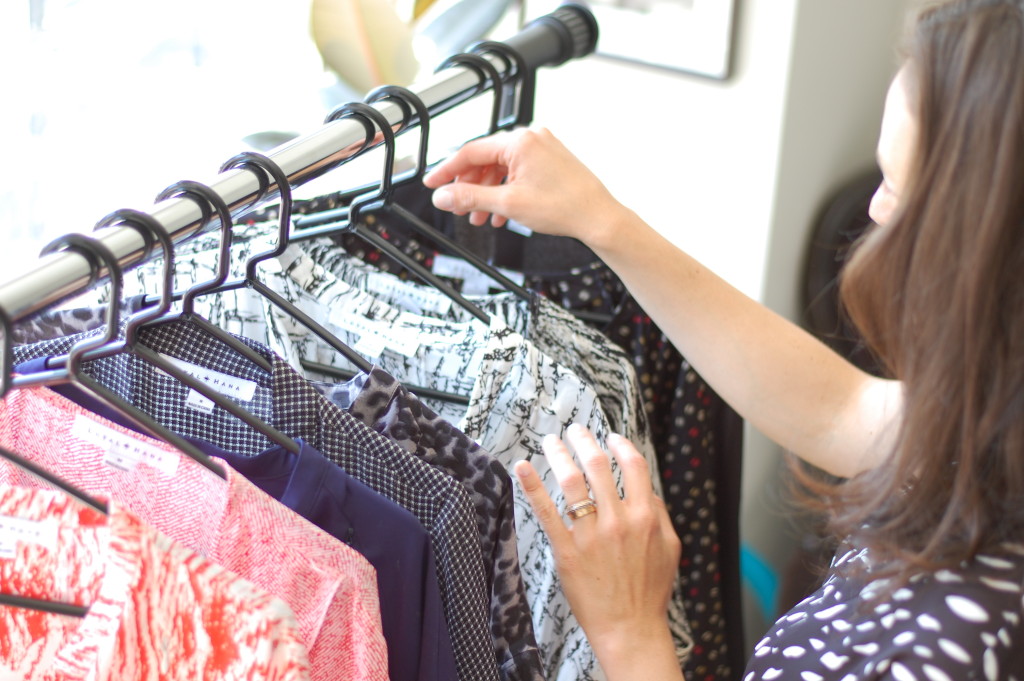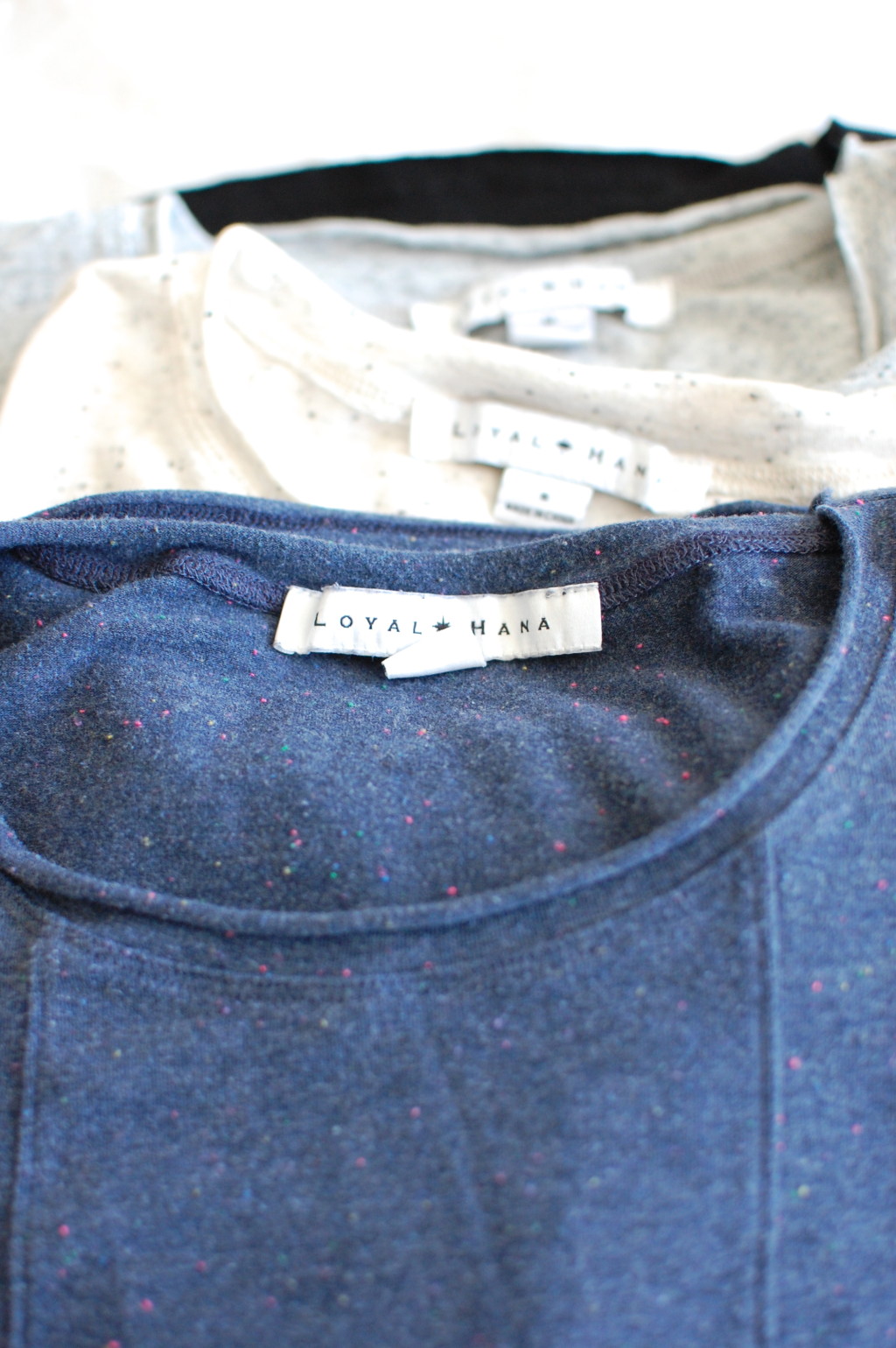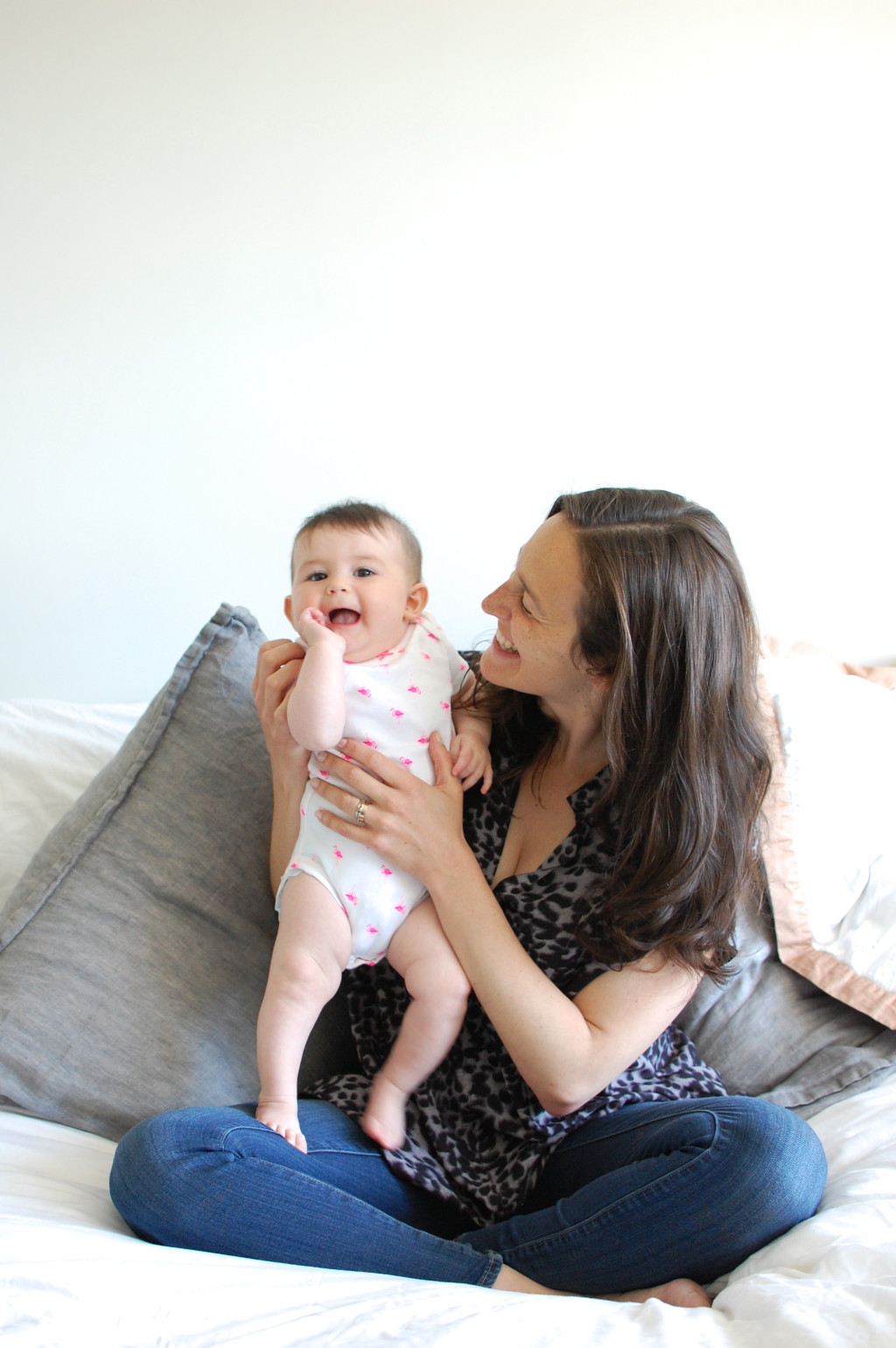 It was an incredible pleasure partnering up with Julia and Loyal Hana on this project. If you are looking for your own Closet Cleanse, check out my services page for details and reach out to connect with me at jenny@yoursoulstyle.com. Thank you to Julia and the Loyal Hana team for a great collaboration, and be sure to head on over to Loyal Hana to check out the brands amazing stylish collection of nursing friendly clothes!