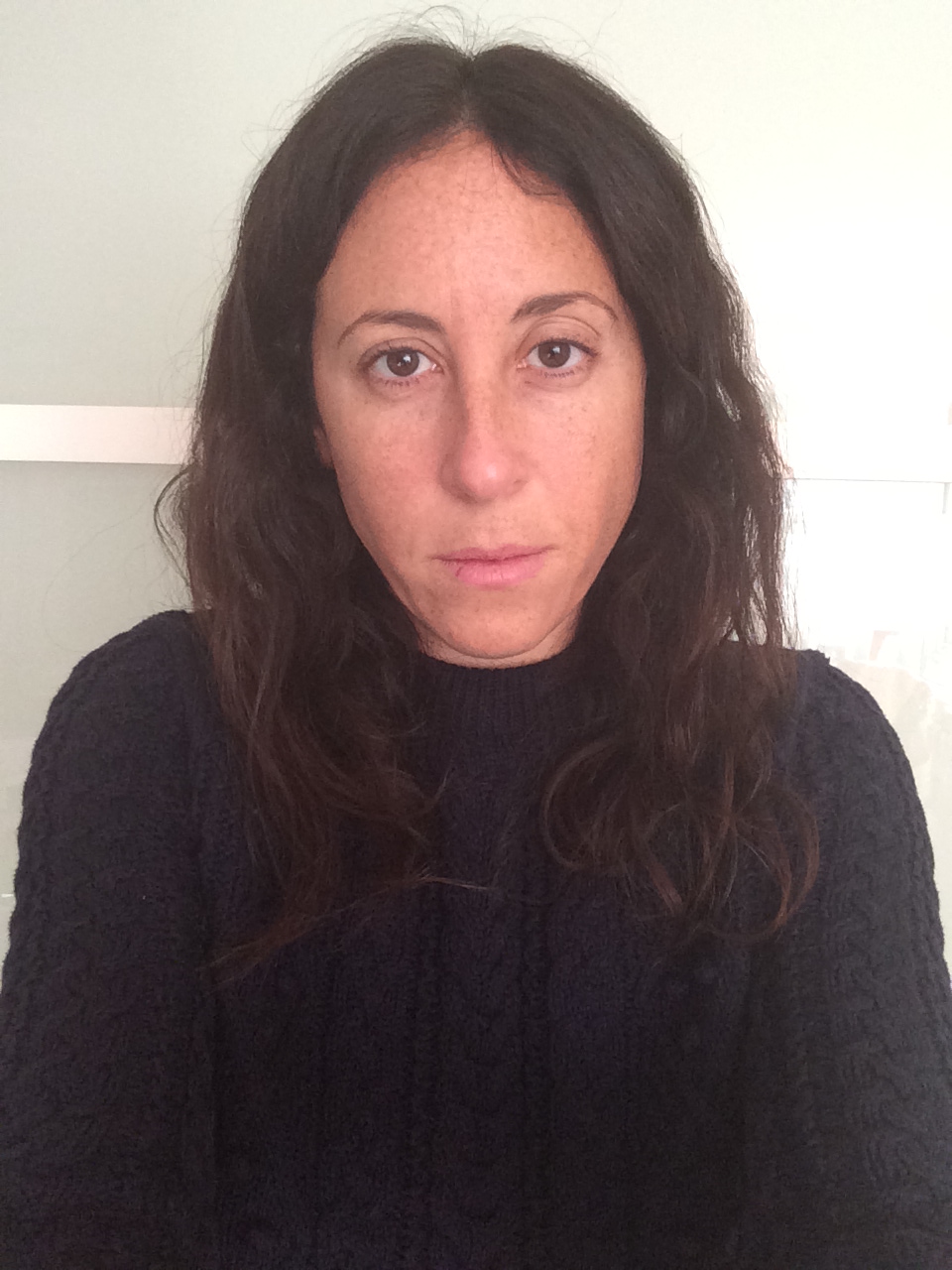 If you haven't seen Dove's new beauty ad campaign entitled, "Selfie", I strongly recommend taking a minute to watch it.  The seven-minute documentary by filmmaker Cynthia Wade, which premiered at the Sundance Film Festival, raises awareness to the "selfie" phenomenon and its profound affect on teenage girls' perception of beauty.  It further explores mother/daughter relationships and the influence a mothers internalized negative self-image can have on her daughter.  One of the young girls explained in a Today Show interview this week, 'If I look like my mother, and my mother doesn't like how she looks – what does that say about me?'.  Conversations around self-esteem have been in motion for decades, but modern day technology opens up new dimensions.  While access to social media provides a platform for self-expression, it also creates anxiety.  For all of us.  Have you ever caught yourself posing at certain angles and editing to hide your self-imposed flaws.  How many clicks does it take you to decide which photo to post?  Sometimes it takes me a billion.
The Dove experiment challenges young girls, their mothers (and all of us!) to take the power back and create a new kind of selfie – an honest one.  We have an opportunity to redefine beauty by putting out there what we perceive as our least desirable traits.  Whether it be big hair (this one is for me), a crooked nose or rosy cheeks – should we conform to the media's unrealistic and unattainable definition of beauty or create our own?  Instead of trying to become what we can never be, let's change the game by showing up as ourselves, embracing the qualities that make us, US!  Who's with me?
Even though this documentary focuses on teenagers, it resonates with me, a 34 year old woman too.  Not only do I feel the same cultural pressures, but also want to be a mother who demonstrates that beauty is diverse and begins at the core.  This message is not just for young women – it's for all of us.  We have a responsibility to the generation that follows to lead by example.  It is never too early or too late to start loving yourself.
I decided to take the above selfie and promised myself to include it in this post.  One snap, no make-up, no filter or edits done.  I don't love the photo – but I'm proud of it.  It's me.  And it's beautiful.
Are you ready for an honest selfie?
To see the film, go here!