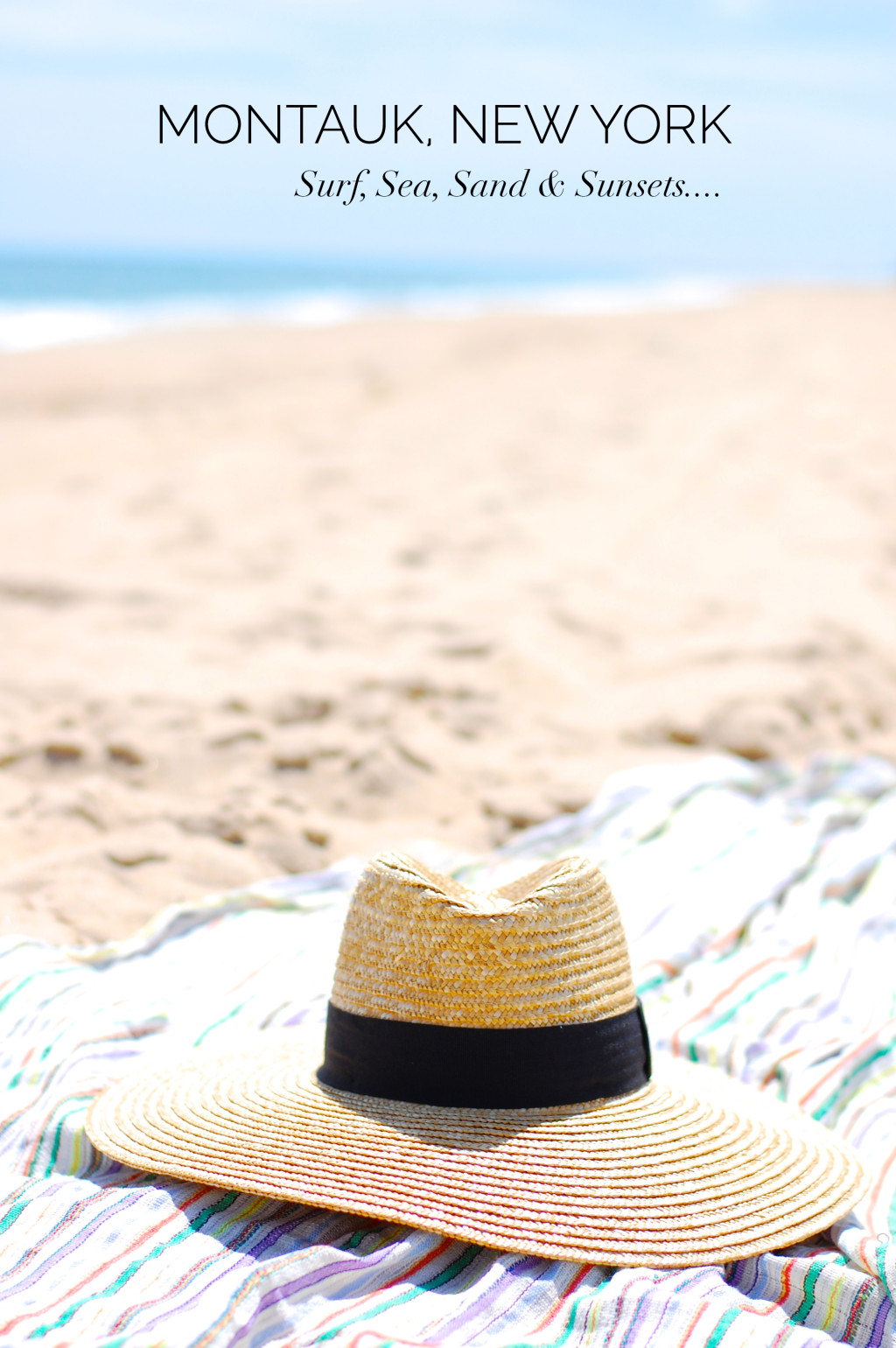 I just read an article called "The Brain Acquatic" in Psychology Today about how being near water can boost happiness and contribute to a positive attitude.  On many levels, I already know this to be true (the second my body is within five minutes of the beach, I immediately decompress), but to have scientific data that supports my pre-existing theory is supremely validating.  Maybe we should really consider giving up city life and moving to the beach, huh?  Now that the experts have weighed in and all.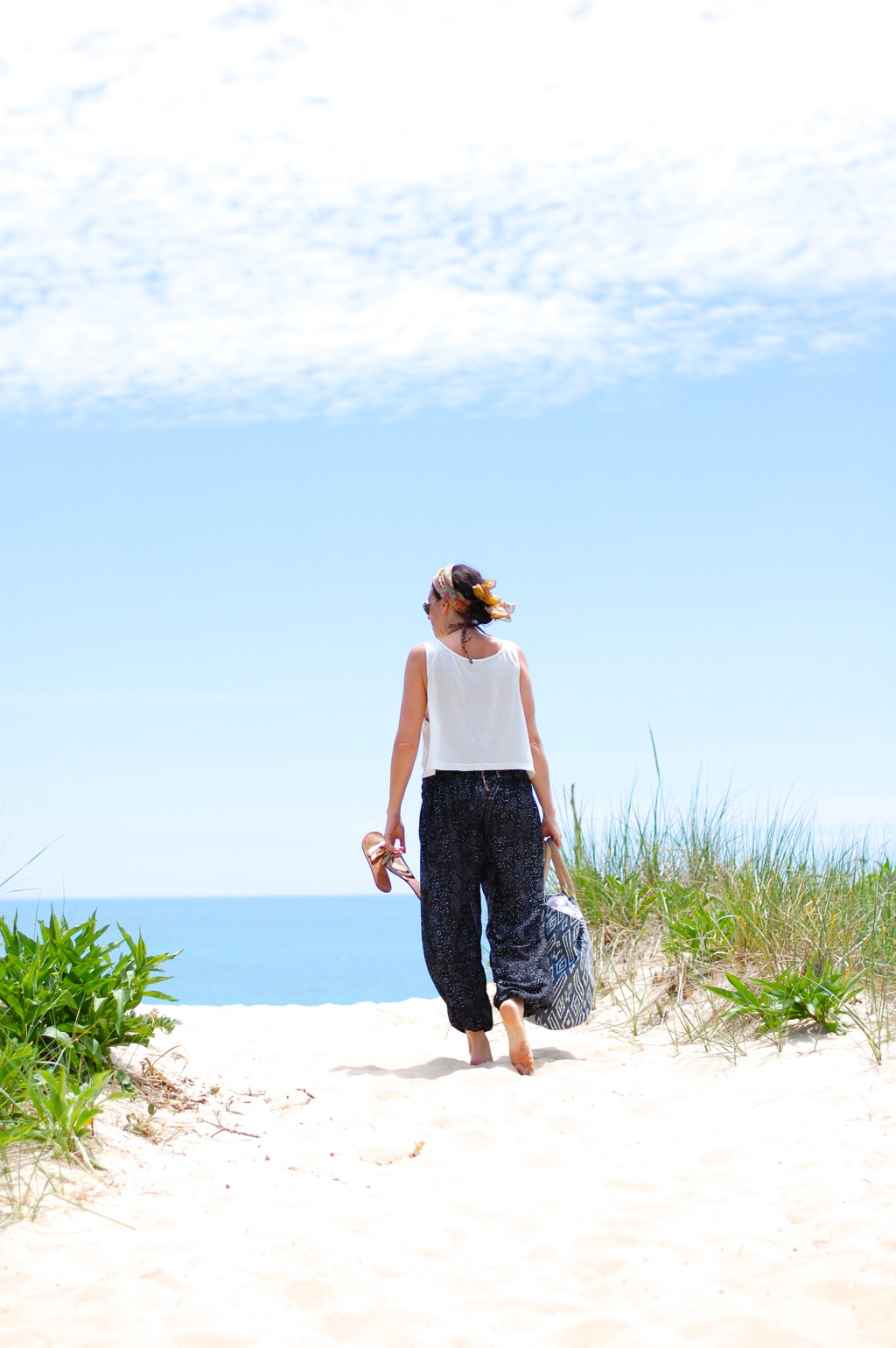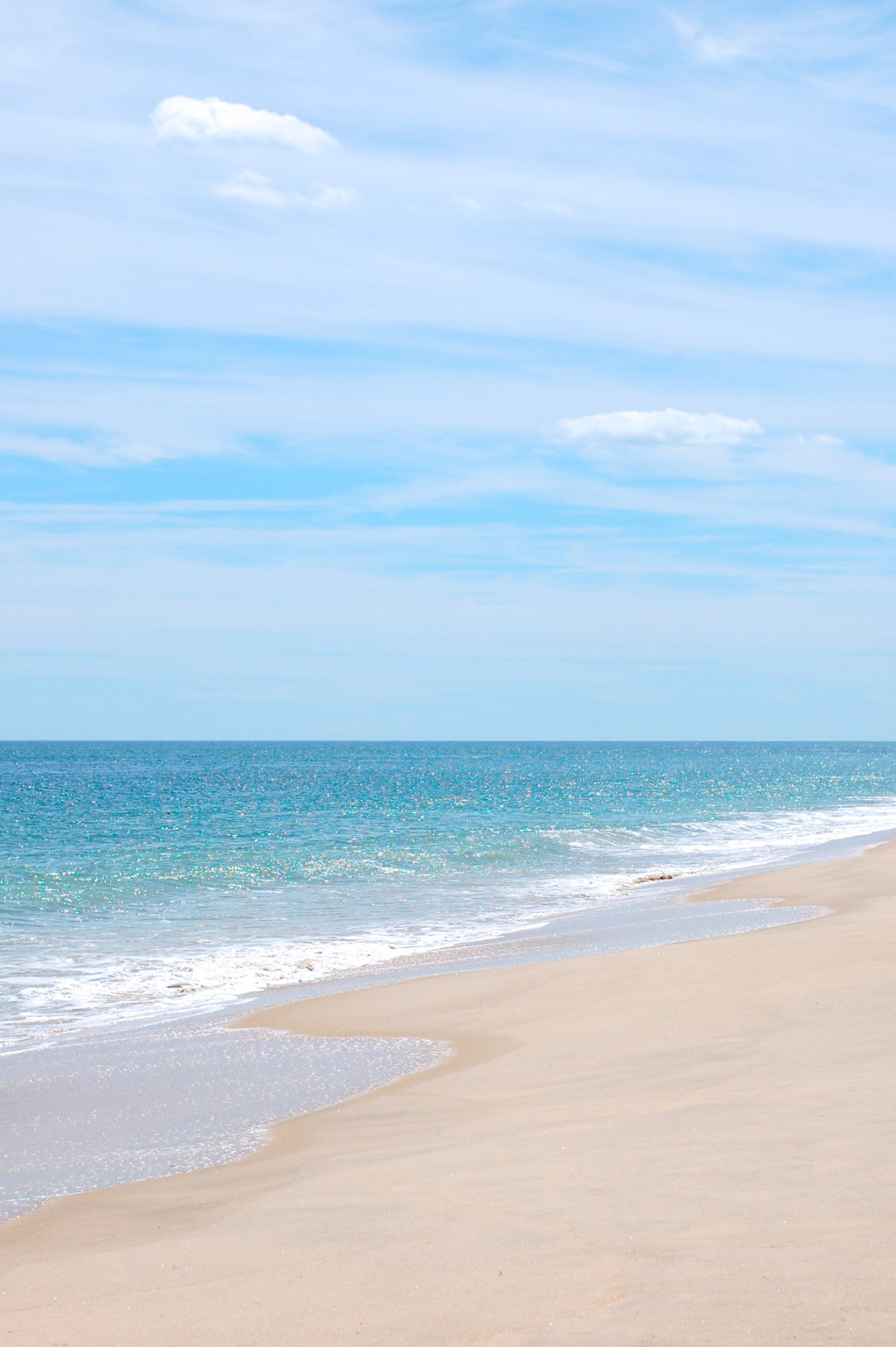 We were in Montauk a few weeks back for a long weekend of surf, sea, sand and sunsets, and for the first time since living in NYC, I was truly ready to give up on an urban lifestyle to live out my fantasy as a beach gal.  We arrived early in the day on Friday and couldn't get to the beach fast enough.  We laid low and slowly began to take it all in.  Friday night hit all the pleasure centers, with live music at Surf Lodge, followed by a most epic dinner at The Crow's Nest.  Watching the sun go down, listening to the drumbeat – I kicked off my shoes, closed my eyes, sipped my cocktail and for lack of a better word, was feeling it.  I grew up on Long Island, but never thought of it as "island'y".  Montauk however, immediately transports you to that zen place.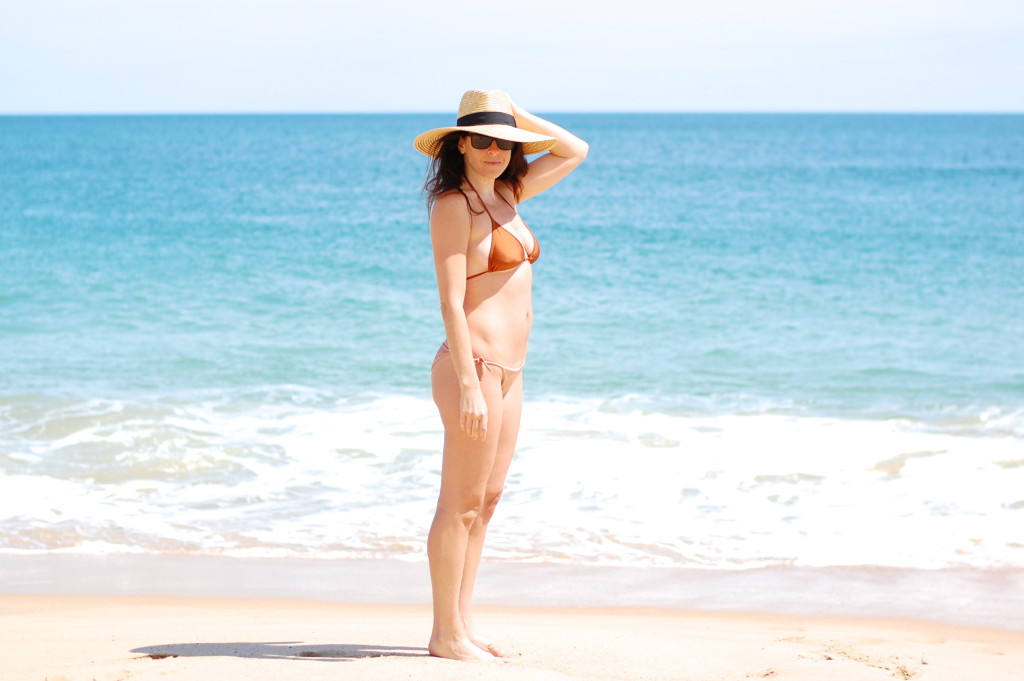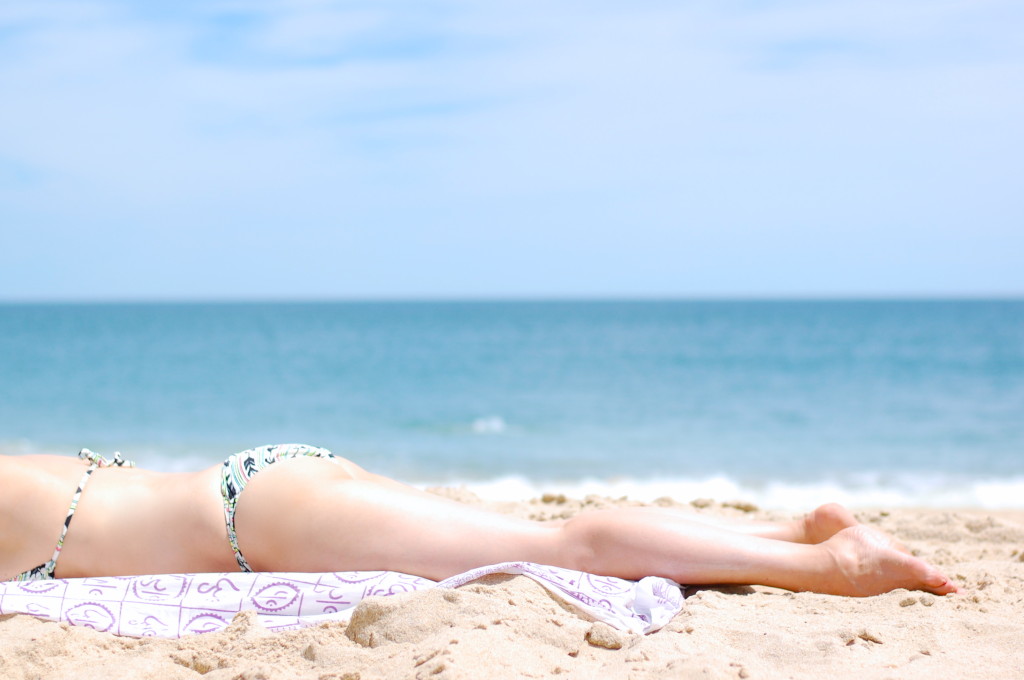 Saturday we were up early and grabbed a quick bite at Naturally Good Foods & Cafe along with a coffee from Tauk before heading to Ditch Plains beach so Dina could surf.  Whether you're looking for family fun, a dip in the ocean, stand-up paddle or surfing – Ditch Plains has got it going on.  If you skipped on breakfast, coffee and snacks are available at the stationed food trucks.  I loved watching Dina take her board and fearlessly jump in the frigid water, ready to catch some waves.  A true inspiration always, she teaches me that you are never too old to learn how to do anything!  I was perfectly content sitting on our beach blanket, watching the water glisten off the rocks, and enjoying the positive vibes around me.  The balance of the day was spent by our hotel, The Beach Comber, which is located on Old Montauk Highway.  We decided to stay here because it lands you on a quiet stretch of beach less crowded then the hotels that are located in the center of town.  There is no public parking close to the beach entrance so its inhabitants are either from the small hotels or live close by.  It keeps things real mellow.  With book in hand, and the only sound around coming from the crashing waves, it was exactly what we needed.  If you're looking for more action, I'd stay closer to town at either Sole East or Ruschmeyer's.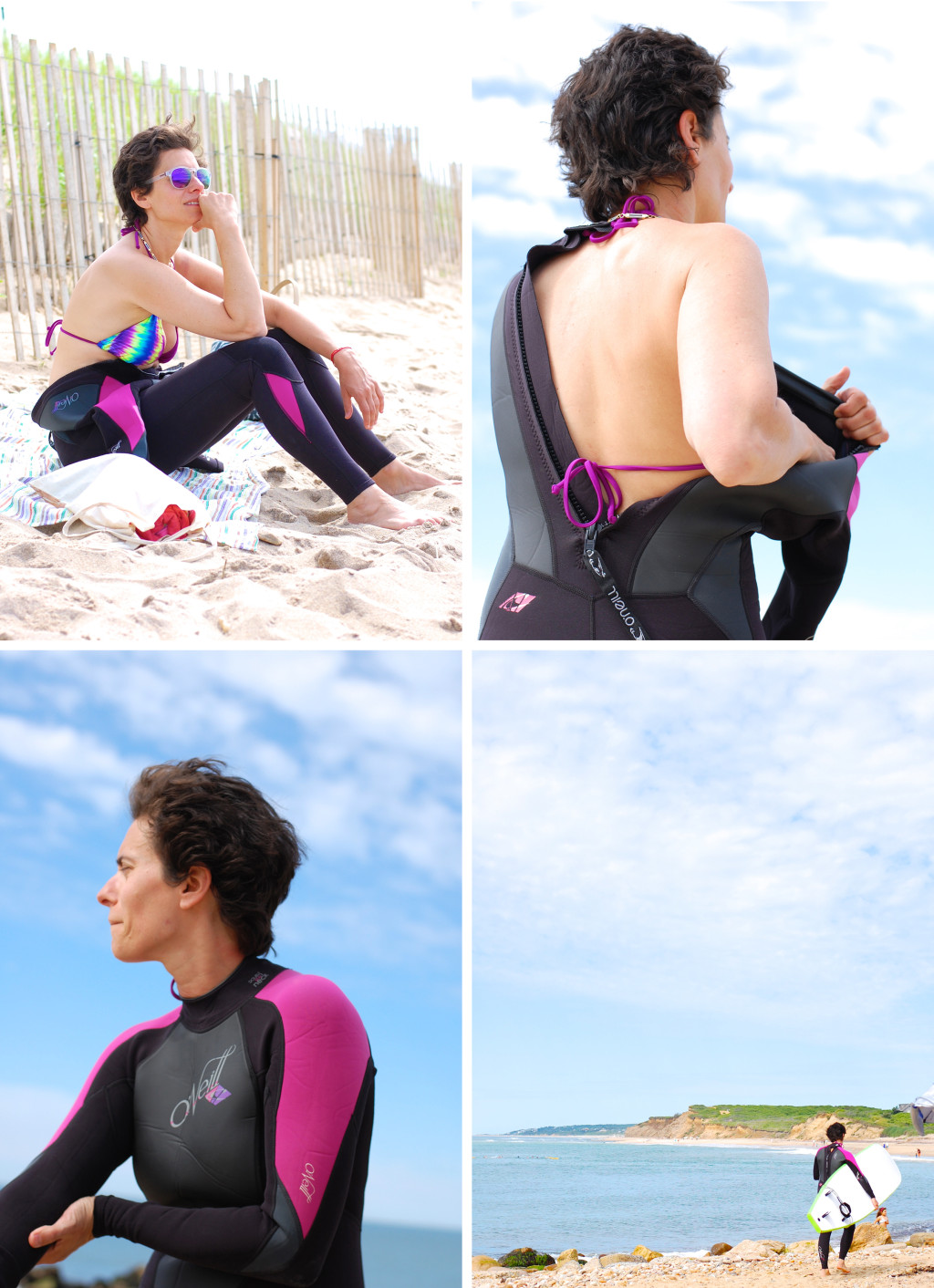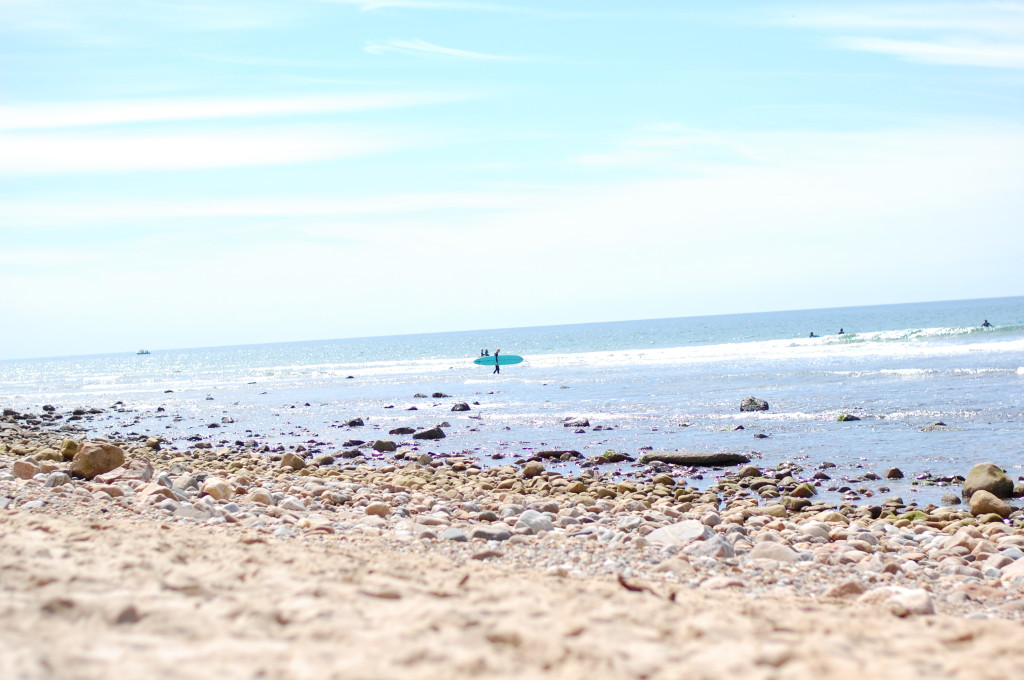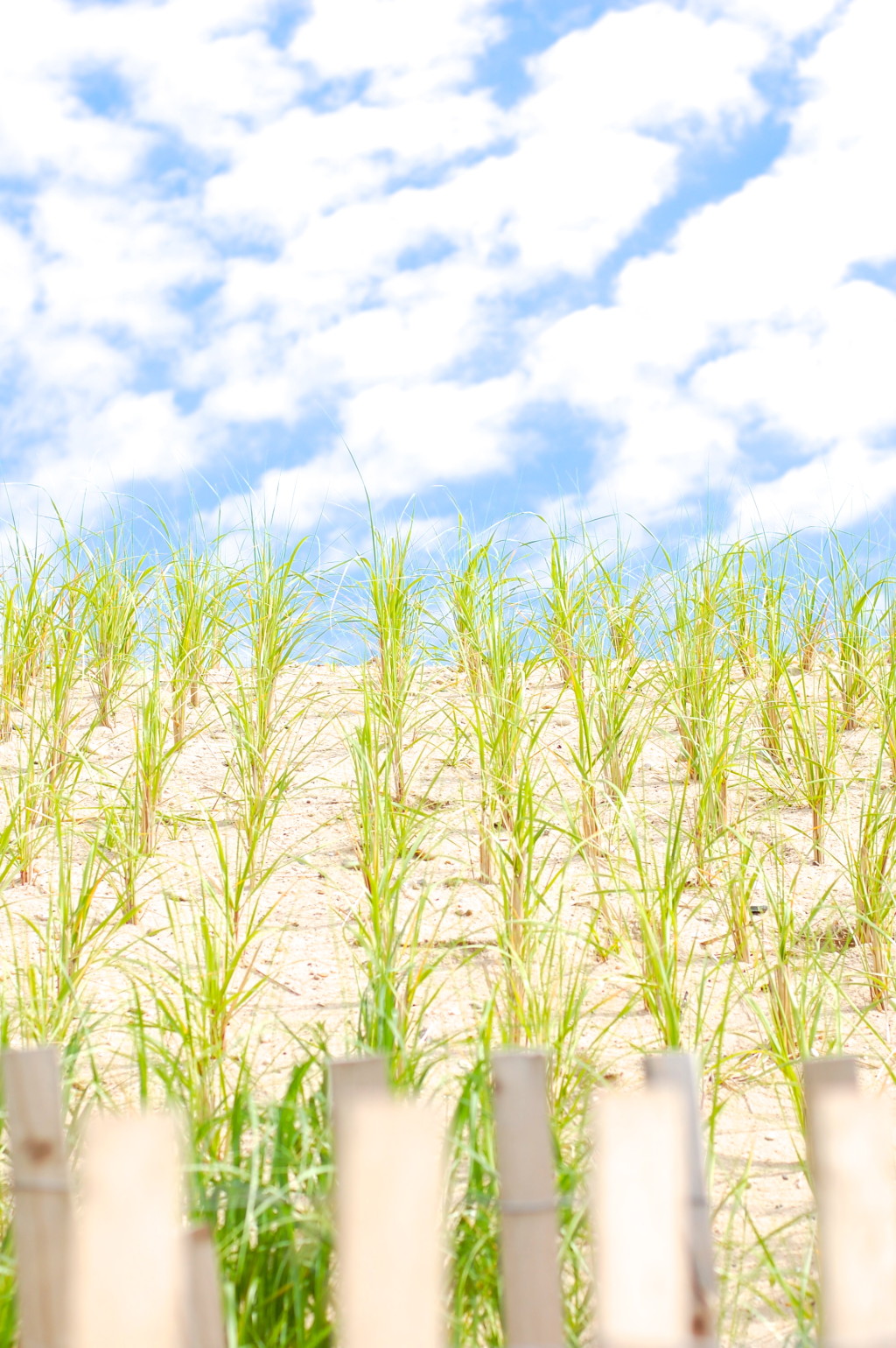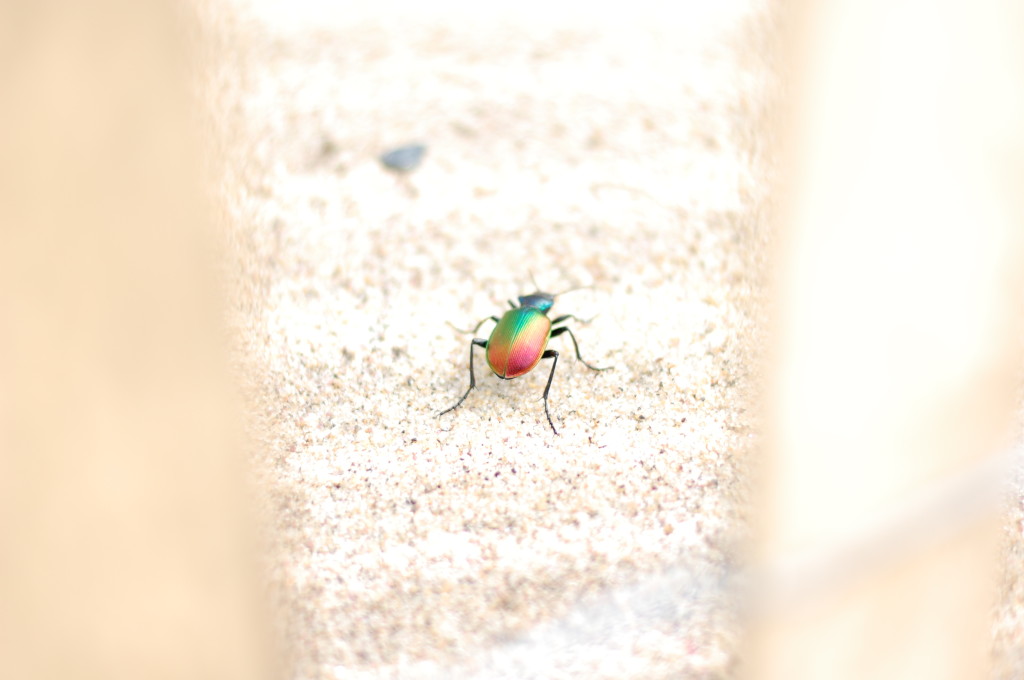 Before heading back to get ready for dinner, we perused in town to check out the local shopping.  Per usual, my favorites were Calypso and Share with.  So much beachy goodness – who needs jeans when all you have to wear in a beach town is a gauze dress with flip flops and a hat?  Fashion Shmashion!  We found a cool new surf shop called Greenlines and there is also a Cynthia Rowley store that we unfortunately didn't make it to.  Saturday night was dinner at Harvest, a yummy restaurant on fort pond with beautiful light at sundown, but definitely better for groups since the portions are family style.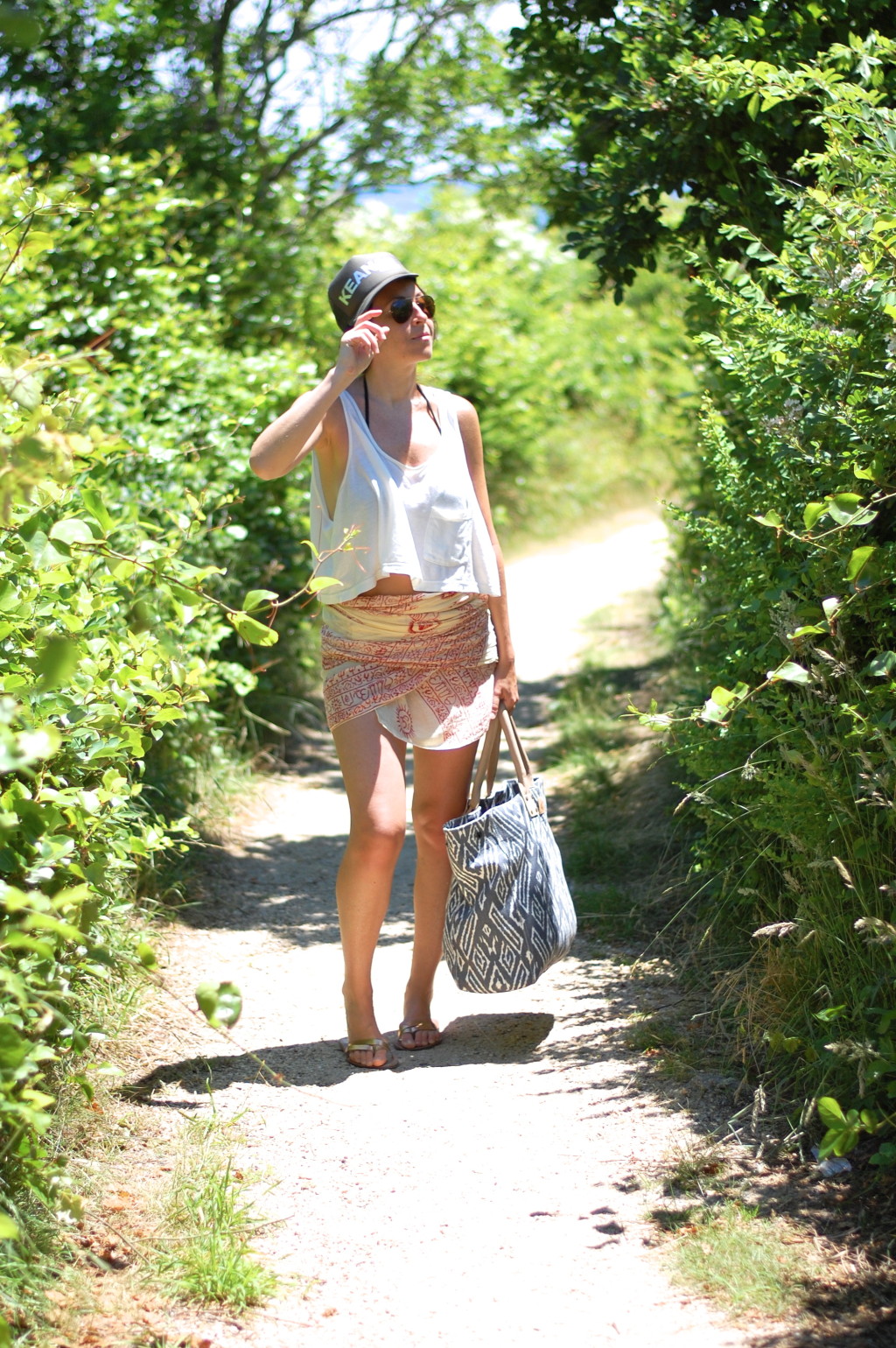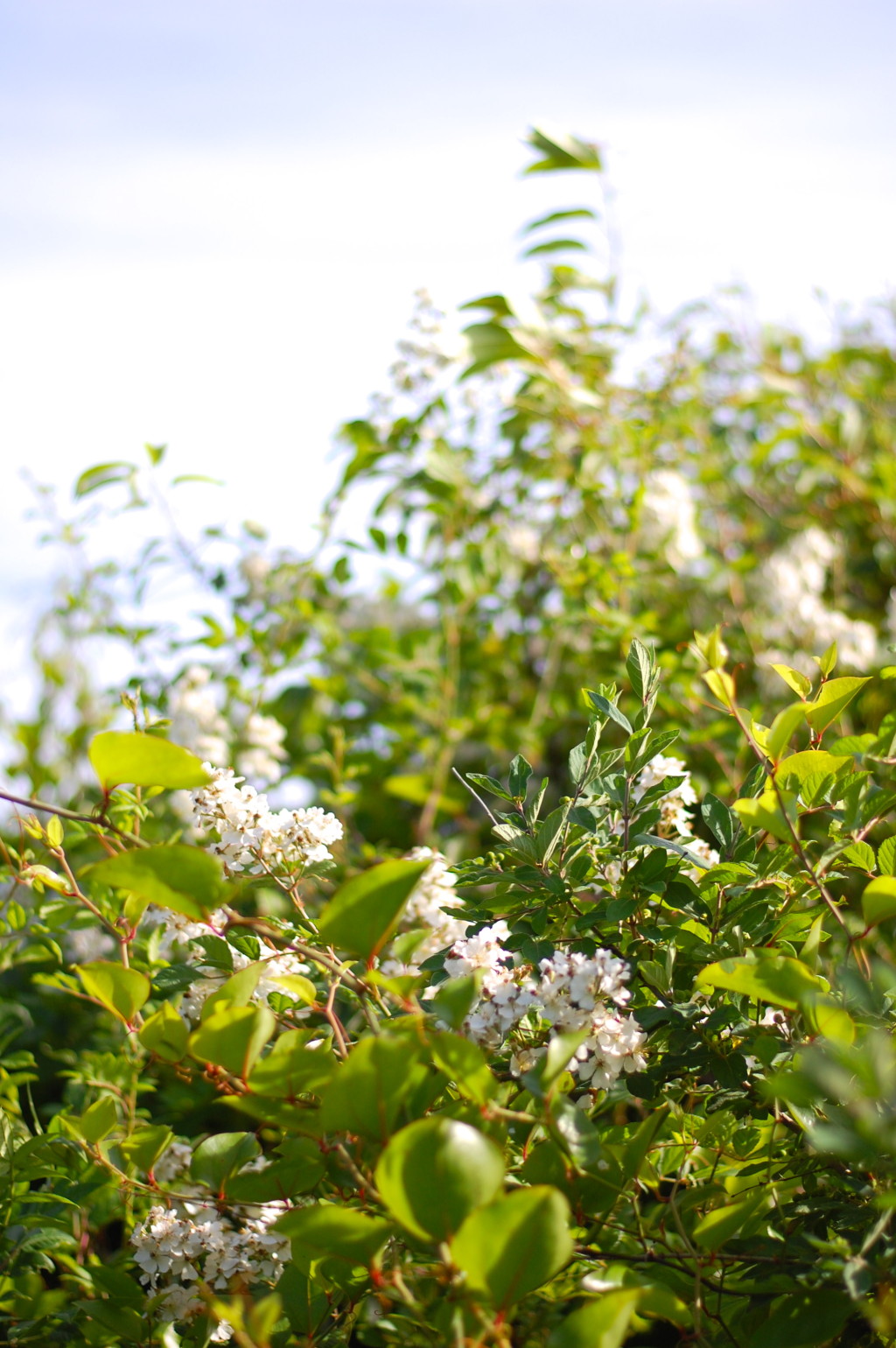 Sunday we grabbed breakfast a most delectable breakfast from Joni's Kitchen which had a "build your own" breakfast burrito menu, that included gluten free wrap options (big win!).  Satiated and ready to take in our last moments of beach life, we headed to Ditch Plains so Dina could get in one more surf session, and then back to our local hotel beach to zone out for the rest of the day.  Relaxed, full of tan lines and recharged, we finished off our weekend breathing in the ocean air and made our way back to the concrete jungle so we could get our hustle on and figure out a way to get back there!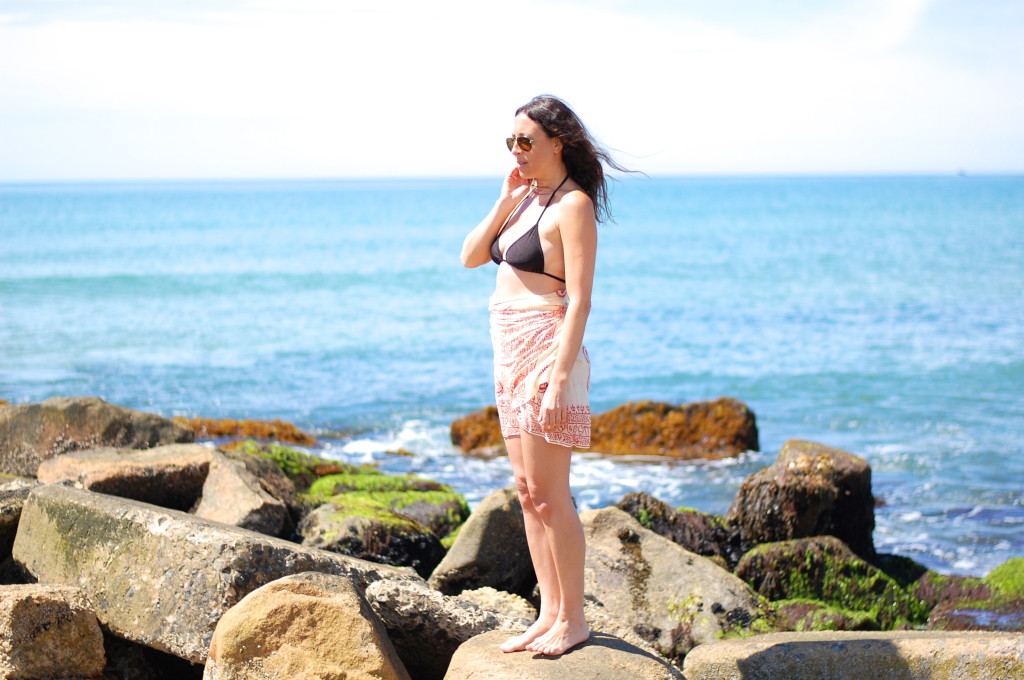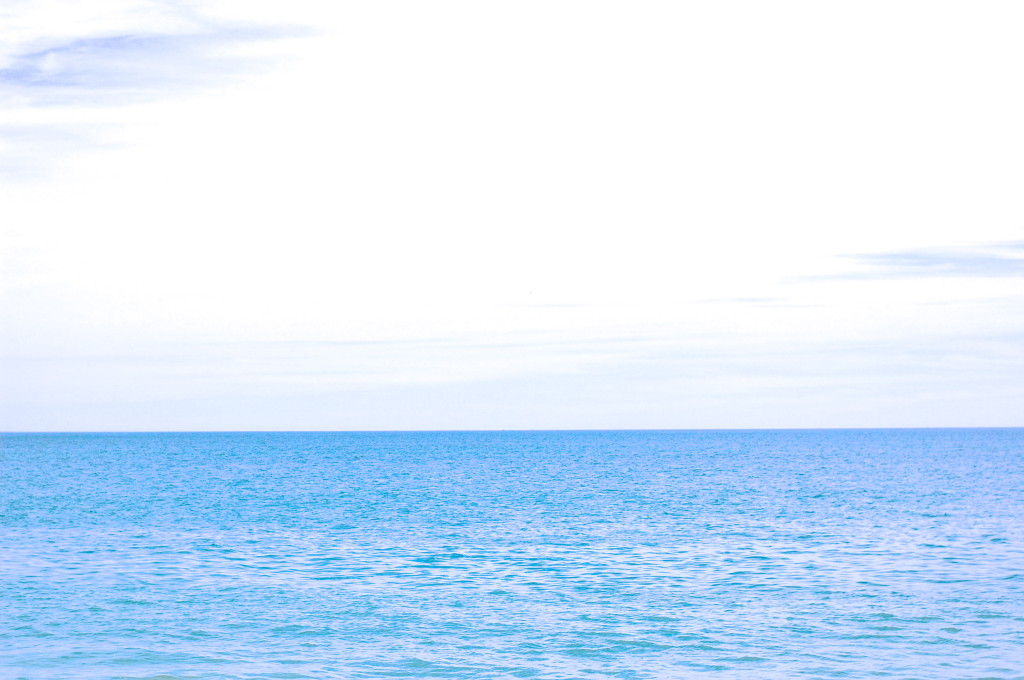 For outtakes of the weekend, head over to Instagram and follow along @yoursoulstyle.