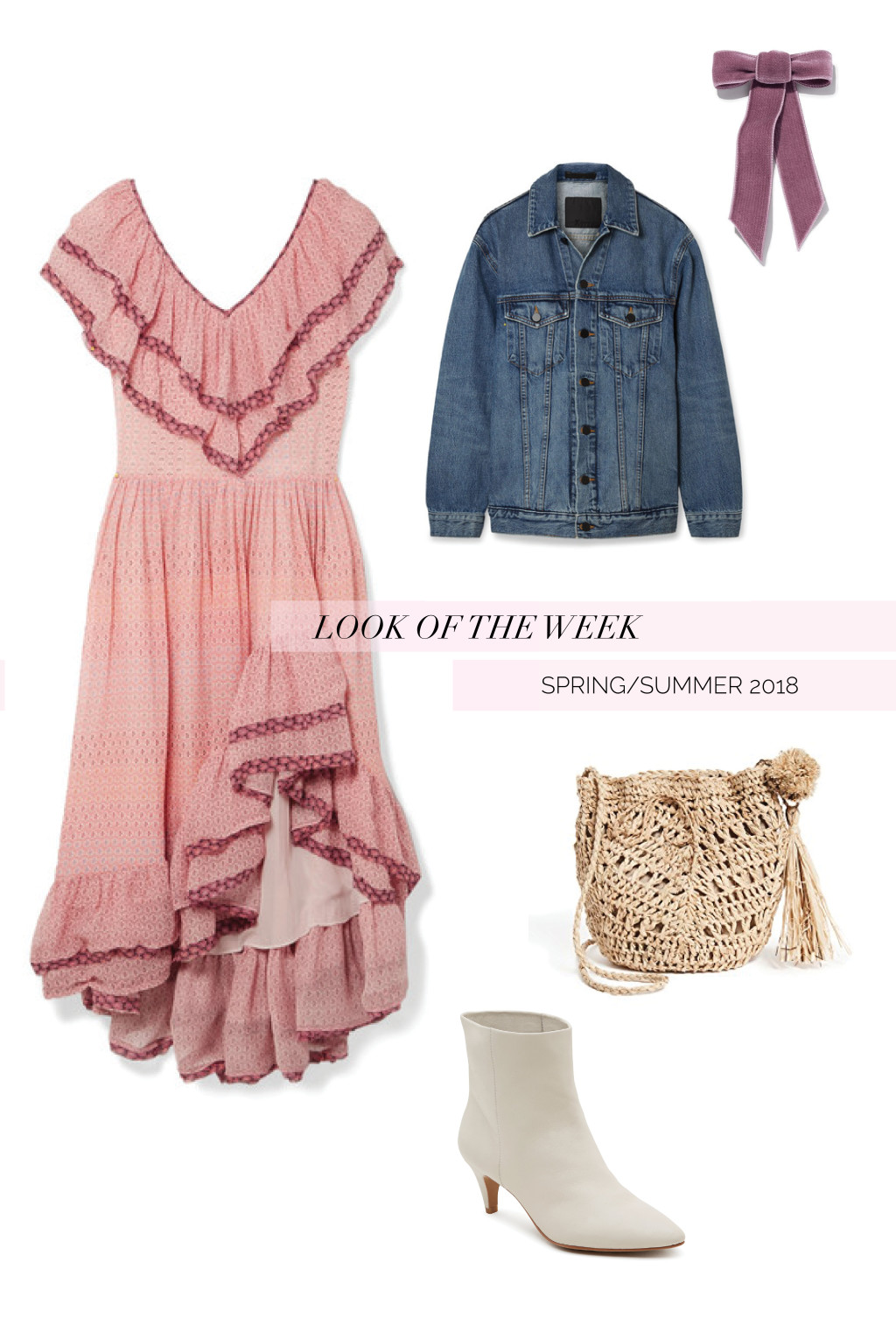 2018 already feels like it's kicking my ass, but in all the right ways. There seems to be a new creative flow that took a nap towards the end of 2017, and since Jan 1, it's awoken – which I'm grateful for. As an entrepreneur, motivation + drive has to come from within since no one else is holding me accountable except myself. Your Soul Style is my first baby, but with my actual baby's arrival (hi, Vida!), there is more to manage and it takes more brain power to refresh, reboot and push forward. But, I'm here and ready!
That all said, a few new initiatives for 2018 include kicking back up my Spotlight feature which I haven't worked on since 2015(!), a relaunch of my site (that was a 2017 goal, but has since pushed into this year), creating more content for this site, and my instagram handle plus more. Tomorrow, I'll be launching a "Look Of The Week" feature which will build out seasonal looks from head to toe, and be shoppable directly from instagram stories. It's a new idea, and I'm excited about it. All feedback welcome!
So without further ado, take a peak of my first "Look Of The Week" above, getting me all sorts of excited for SS18! Yeah yeah, it's pretty frigid here in NYC, but I'm manifesting into the warmer days ahead. Join me!
Enjoy, Happy (belated) New Year + chat soon! xx J
SHOP: Love Shack Fancy Dress // Hair Ribbon // Alexander Wang Denim Jacket // Hat Attack Raffia Bag // Dolce Vita Bootie