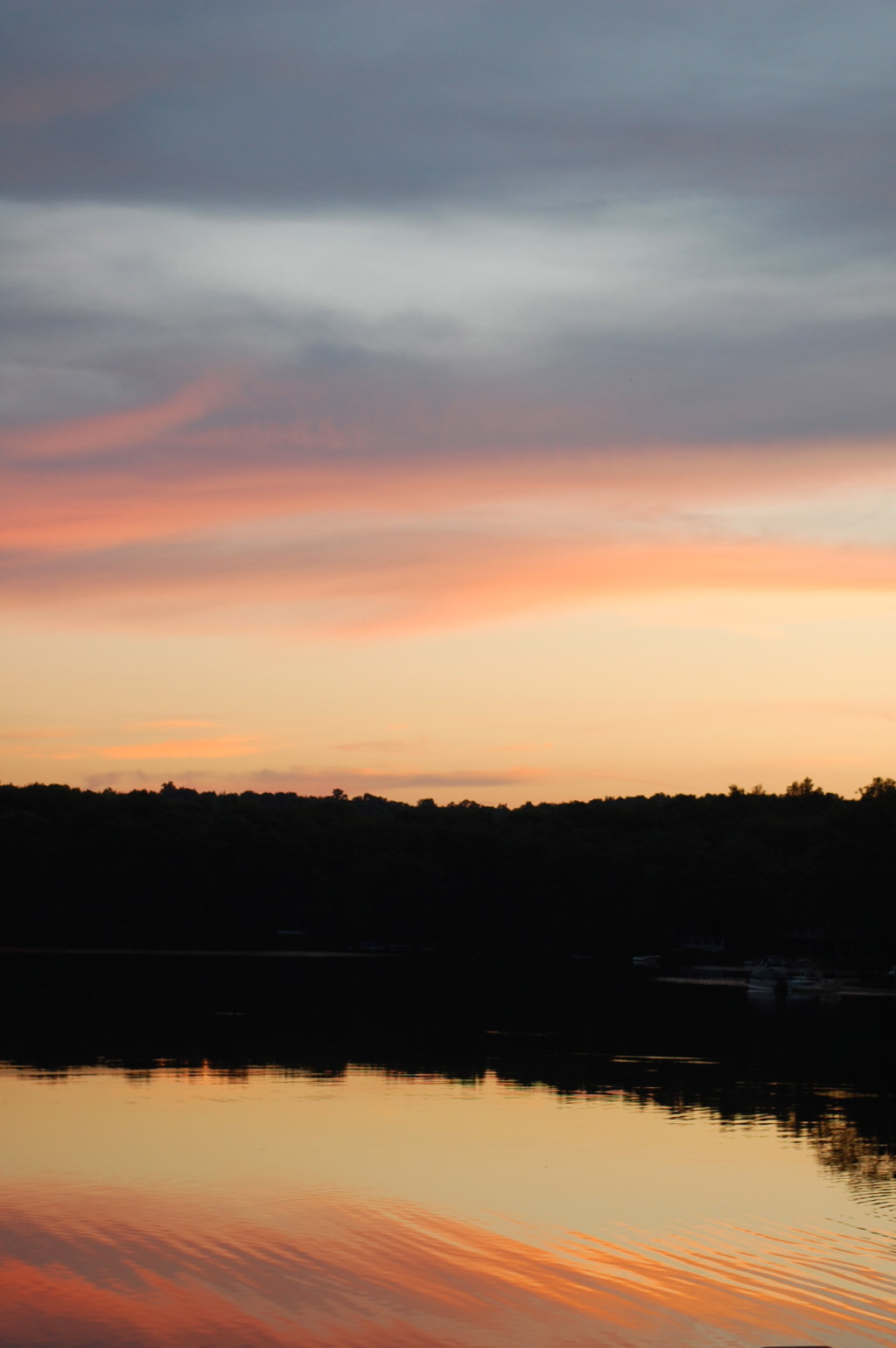 Every year when Summer inches towards its end, I experience a profound shift in energy.  A new season feels like a reset, a start over, and refresh.  And to keep it real, I need that now more then ever.  I had mentioned in an earlier post that Dina and I were embarking on the journey towards becoming pregnant, and this Summer included much preparing for what we hope will transpire in the coming months.  While I'll certainly miss the sea, sand and sun – I am ready for the new beginning.
These photos were taken on a family vacation earlier this week, and are just too good not to share.  The beauty and authenticity of mother nature can teach us many lessons and while I stood there and snapped away at this mind-blowing sunset, I was reminded to be present, patient, to be still and to trust the process.
I look forward to the amazing things this new season will have to offer, but like the rising and setting sun, will remain steady, humble and complete while moving through each stage.
I hope you all have a most epic last few days of Summer and enjoy your Labor Day weekend.  xx jenny