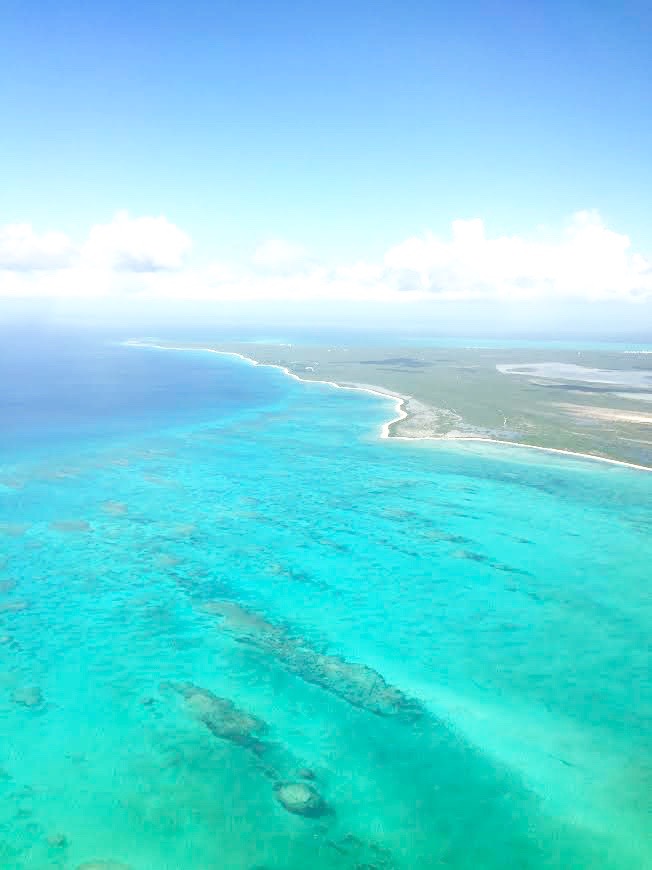 I started to create a gift guide like the one I did last year for him, her and kids, but due to lack of time I wasn't able to get it together. My goal is to get back to posting more regularly in the coming months, but I'm still only working part-time. That said, I believe this post will come in handy (for mamas or future mamas!) more than anything I would have put on that list, so consider this the gift that will keep on giving! Less tangible, more practical and definetely useful!
Two weeks ago we returned home from a most wonderful trip to Parrot Cay, a small private island off of Providenciales, Turks & Caicos. We were there last December when I was a mere 10 weeks prego, but this time went back with Vida. Not knowing how an island vacation would pan out with a 4.5 month old, we got super organized beforehand to make the trip seamless and easy-going. I've always been a type-a, planful person and Dina pretty on top of her game too – but now even more-so since both mama's. As a new parent, there is no such thing as being too prepared. When I told others we were going on vacation with Vida, I got a lot of raised eyebrows, people certainly wondering why we would spend this kind of money on a trip we can't truly 'relax' on. But our expectations didn't include the traditional kind of relaxing. Some say, "why would you travel like this with your baby?", we say, "why WOULDN'T you?" We want Vida to be adaptable and have the ability to adjust to new environments. For this, we literally had her out and about a few days after she was born, and at 5 months this is her 3rd time traveling on a plane. We have been folding her into our lifestyle since the day she arrived.
While this experience was obviously different than last year, where I read 3 books, got tons of rest, recalibrated and came back 10 shades darker, this trip was equally amazing in a totally "new normal" kind of way. We still got to unplug, had our meals prepared, got to bask in the tranquil ocean water (with our new baby!), disconnected from routine life, was free of obligations, FaceTime, phone calls and visits, and spent 7 uninterrupted days together in a new setting as a family. Vida won't remember this trip specifically, but times like this are certainly helping her grow. And besides, Dina and I will bank it in our memories forever so there's that!
With all this said, I've rounded up our travel tips to pass along in case you too decide to bring your bebe along! And I'll take any/all tips that you have to share too. Enjoy!
⋅ ⋅ ⋅ ⋅ ⋅ ⋅ ⋅ ⋅ ⋅ ⋅ ⋅ ⋅ ⋅ ⋅ ⋅ ⋅ ⋅ ⋅ ⋅ ⋅ ⋅ ⋅ ⋅ ⋅ ⋅ ⋅ ⋅ ⋅ ⋅ ⋅ ⋅ ⋅ ⋅ ⋅ ⋅ ⋅ ⋅ ⋅ ⋅ ⋅ ⋅ ⋅ ⋅ ⋅ ⋅ ⋅ ⋅ ⋅ ⋅ ⋅ ⋅ ⋅ ⋅ ⋅ ⋅ ⋅ ⋅ ⋅ ⋅ ⋅ ⋅ ⋅ ⋅ ⋅ ⋅ ⋅ ⋅ ⋅ ⋅ ⋅ ⋅
T R A V E L   T I P S:
SET YOUR INTENTION: At the start of a yoga class, the teacher says to "set your intention". We applied the same strategy to this trip. Setting expectations is key for travel with a baby and accepting that things will be different keeps it all in perspective. Our intention was not to get tan, read tons of books and sleep for hours upon end. We wanted to be away from reality, introduce Vida to the salty sea and to enjoy the beautiful surroundings. We were pleasantly surprised to actually get some down time when Vida slept, but the trip would have been just as lovely had we not.
TEAM WORK MAKES THE DREAM WORK: If you are expecting a romantic vacation with your partner, you will 100% be disappointed. Don't plan on taking too many dips in the sea with just your significant other. While Dina and I had moments alone when Vida napped, the majority of our trip was spent as a family or tag-teaming to allow the other some r&r (ex: Dina went stand-up paddle boarding while I stayed with Vida during morning nap and I hung in the ocean while Vida slept on Dina at the beach during her afternoon nap). For us, this works! We are 50/50 when it comes to taking care of the babe. I'm fortunate to have a partner that is equally as hands on as I am. It's romance in a whole different kind of way and you have to embrace it from that perspective.
BE FLEXIBLE: Vida is not on a tight schedule, but I'd recommend that if your baby is to be somewhat flexible. Trying to fit a square peg into a round hole is never going to work and will just stress you out. You're not home. It's vacation. Try and allow some room for change. Maybe baby is up an hour past their usual bedtime, but baby will adjust back once you return home.
SHIP IT: Babies come with tons of gear so we decided to ship down stuff ahead of time to lighten the load when traveling. This package, which awaited us in our hotel room, included diapers, wipes, a beach tent, float and bouncy seat (we purchased a cheap one and donated it to the hotel after use. It was a lifesaver during the week and on top of using it in the room, we brought it to the beach, and to a few meals). Buying extra stuff, and shipping it down early costs a little extra, but it's worth it.
REQUEST A CRIB: Hotels have cribs for guests to borrow. Be sure to call ahead and reserve one.
RESERVE A KING BED: Yes, we requested a crib which was great, but Vida wound up sleeping with us for the entirety of the week. That said, reserving a king size bed was key!
CRIB SHEETS: Sheets come with the borrowed crib, but I packed our own regardless (just in case!). Re-creating your home environment will help baby adjust to a new place so bring familiar items.
RECREATE YOUR ENVIORNMENT: The similar you can get to creating babes home life, the easier things will be for everyone. We forgot to bring our dohm sound machine but in hindsight it would have come in handy. We also brought cozy blankets and a familiar stuffed animal.
SET UP YOUR STATION: The changing table is a very much used area in your home. That said, we set up ours the minute we arrived, using the hotel dresser for our 'station'. We laid down a cushy towel, topped it with disposable cotton pads (brought from home), and stocked it with items used on the daily: diapers, wipes, washcloths, burp cloths, earth mama baby oil, bottom balm and a nose aspirator. We also brought with us 3 white garbage bags for diaper disposal.
ONESIES/SLEEPWEAR: We brought our fair share of cute rompers, shorts and dresses for Vida, but when the sun went down at night and the bugs came out, I was grateful to have packed long sleeve onesies and full-length bottoms. Be sure to include these in your assortment! Also, sleep sack or swaddle (whichever you use at home, if any!).
BEACH BLANKETS & TOWELS: Bring along a few light blankets (Aden & Anais) to ensure baby is protected from the sun while in the stroller, either atop or over legs. Also, beach blankets and small towels were key. It seemed we could never have enough because once that bambino gets wet, you need another dry towel.
TOYS & TEETHERS: We brought along a few small toys that were easy to transport. Favorites included: the whoozit, chew beads rattle, skip hop toy owl, and the noggin ring. Plus teethers. Favorites here include the green sprouts toothbrush and whimmzi tutti frutti set.
SUN PROTECTION: Because before 6 months old, babies should not use sunscreen, we made sure to have Vida covered! This included a head-to-toe swimsuit (coolibar – bring at least 2), a hat (iplay), and sunglasses (babiators). We used a small amount of organic sunscreen on her face, hands and feet. Brands of choice here are Coola and Badger.  We also use Coola for ourselves since baby will be exposed to what we wear too.
SWIMMIE DIAPERS: Regular diapers don't work in water so we brought a few options like this. Bring at least 2-3.
TRANSPORTATION GEAR: We decided to bring the Ergo, carseat and stroller. The Ergo came in handy for walks on the beach, and the stroller was perfect to bring along to meals and take walks around the property. We used the carseat for the ride from airport to boat. The Ergo and stroller were also used during travel.
BE COMFORTABLE: On past vacations, it took me many hours to pack, crafting each individual resort-friendly outfit from head-to-toe. That said, while I still paid attention to my style, I made sure to pack kid-friendly, comfortable, low-key clothes! And shoes! I brought no accessories or handbags because let's be real, how practical would that have been? I had make-up with me, but didn't wear it once the entire week. It's the beach, so I went with a SUPER breezy, laid back vibe.
UNSCENTED SOAPS/ORGANIC BUG REPELLENT: The Caribbean can be buggy. Parrot Cay is the most beautiful place ever, but helllllloooooo mosquitos! Me and V were okay, but Dina got slaughtered. That said, we brought unscented Dr. Bronner soap for us and Vida's Earth Mama is unscented too. Also, Intelligent Nutrients organic bug repellent for us. Nothing for Vida except we covered her up at night with long sleeves, pants and a light blanket. We don't wear perfume right now, and I eliminated my oil from the after shower routine to keep skin as neutral as possible.
BABY DETERGENT: Bring a small container of your preferred baby detergent. Comes in handy when those little ones pee or poop themselves!
BABY TOILETRY BAG: The obvious components include things I mentioned above: baby soap/shampoo, bottom balm, nose aspirator, burp cloths and washcloths. But, be sure to pack baby clippers, a few bath toys, and a thermometer and baby tylenol in case baby gets sick.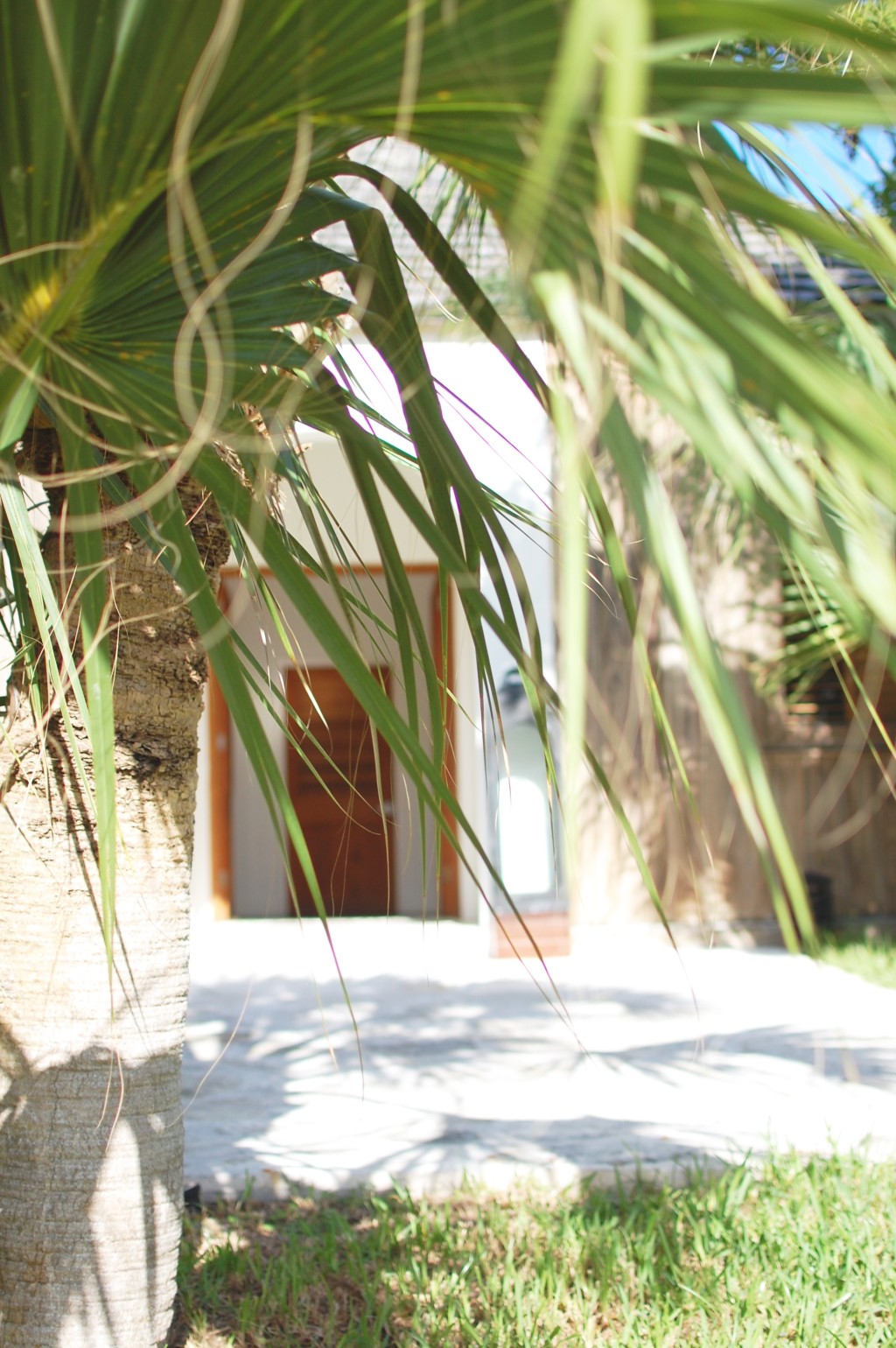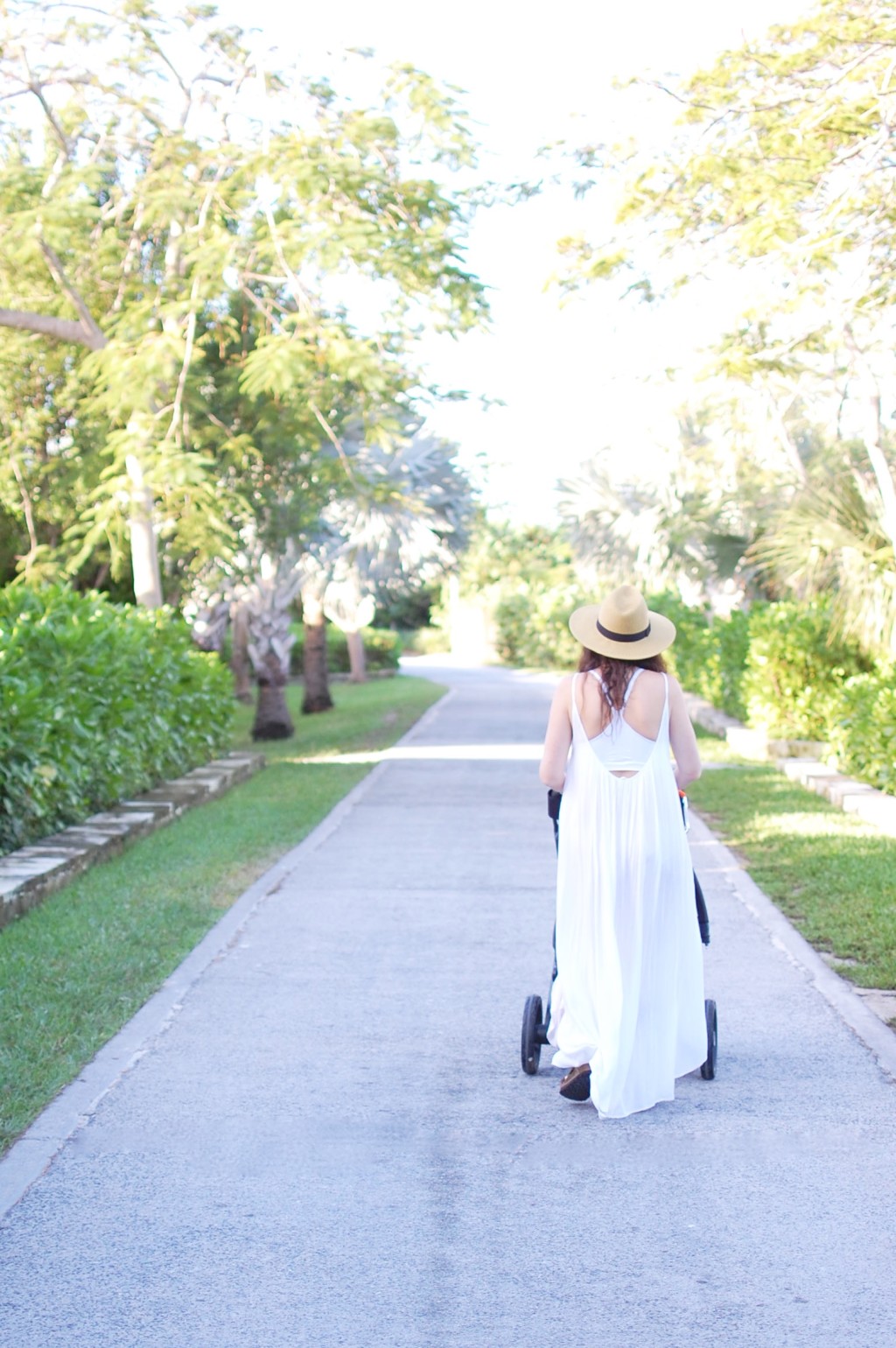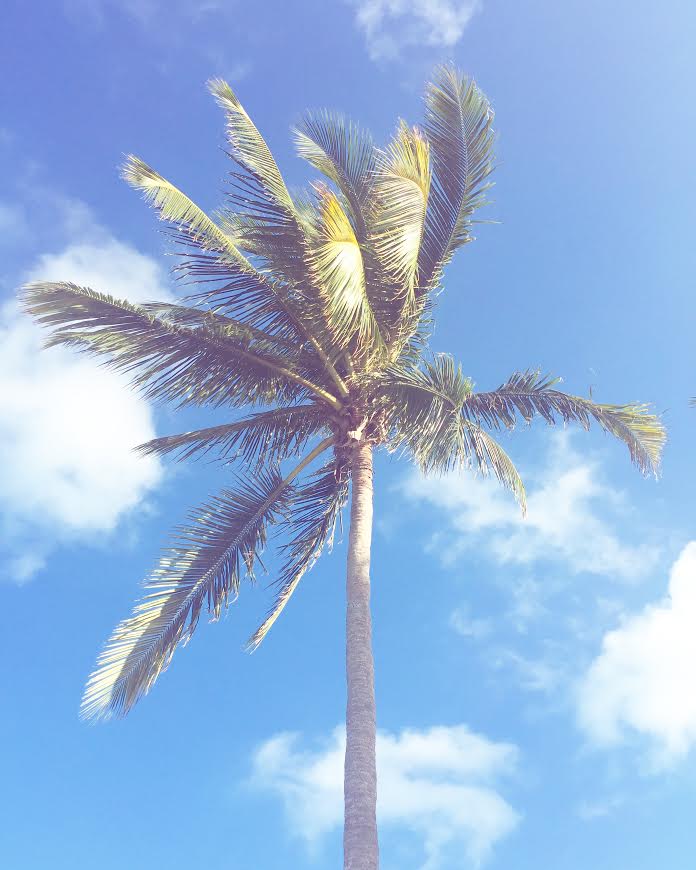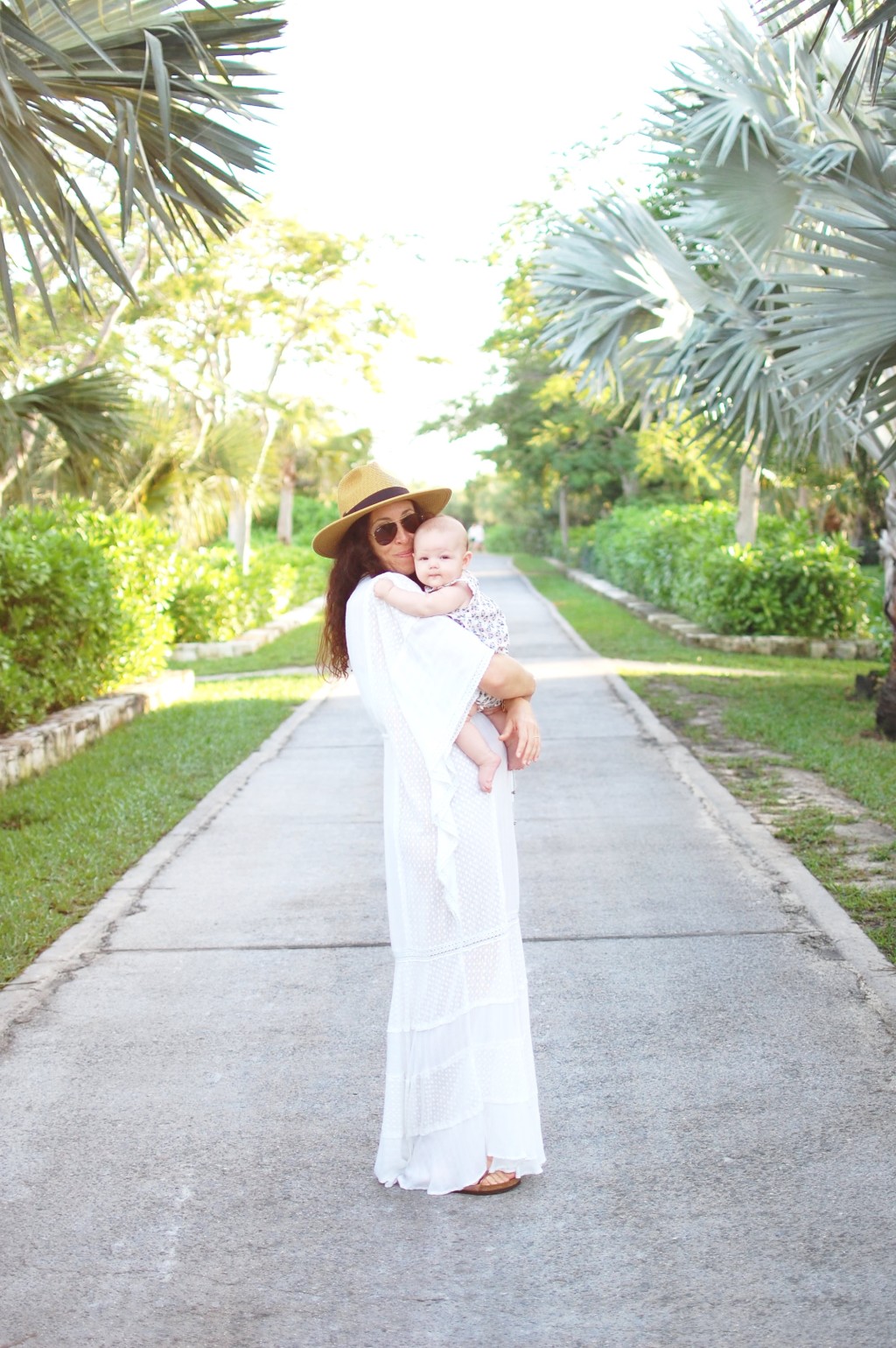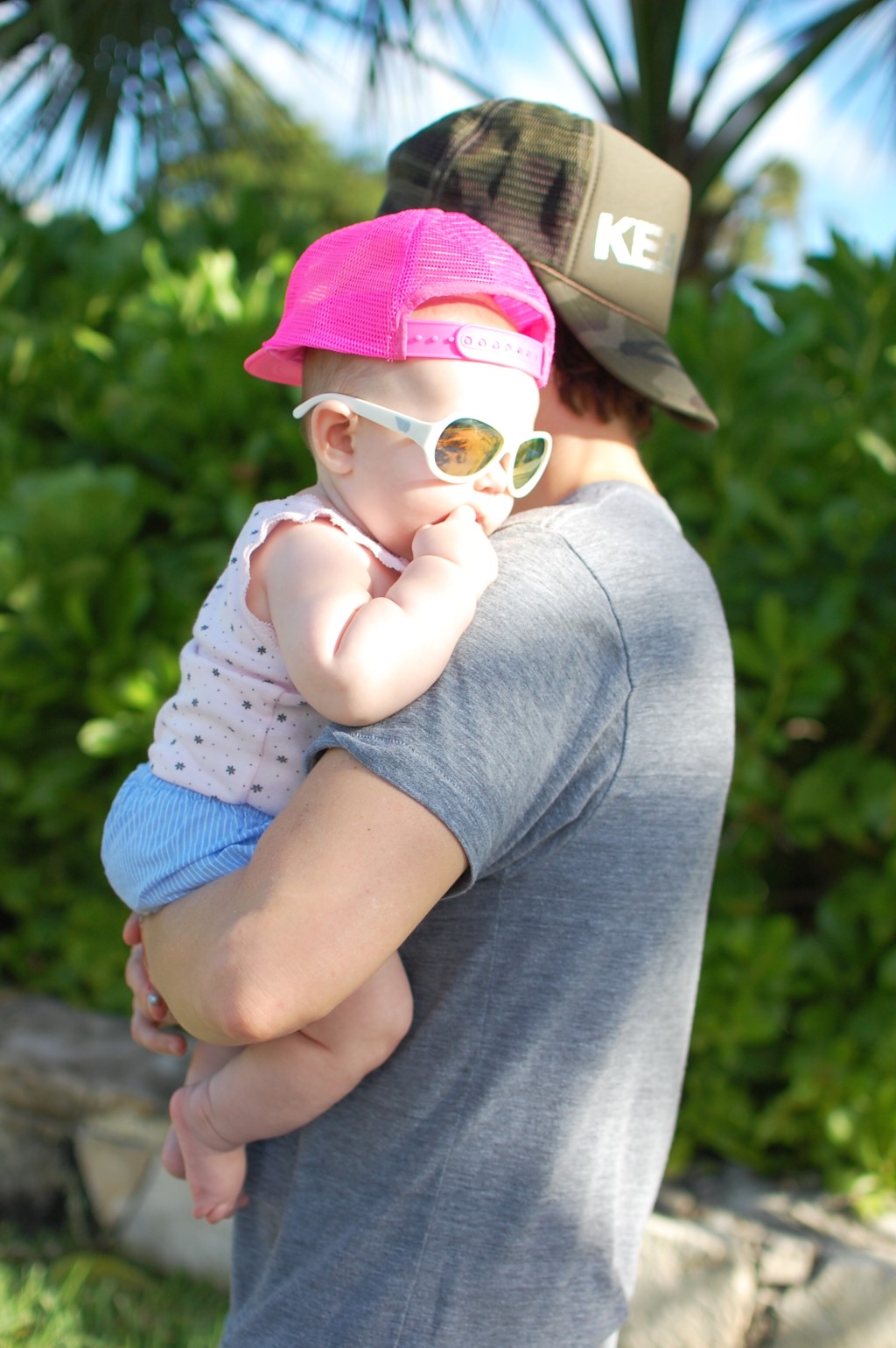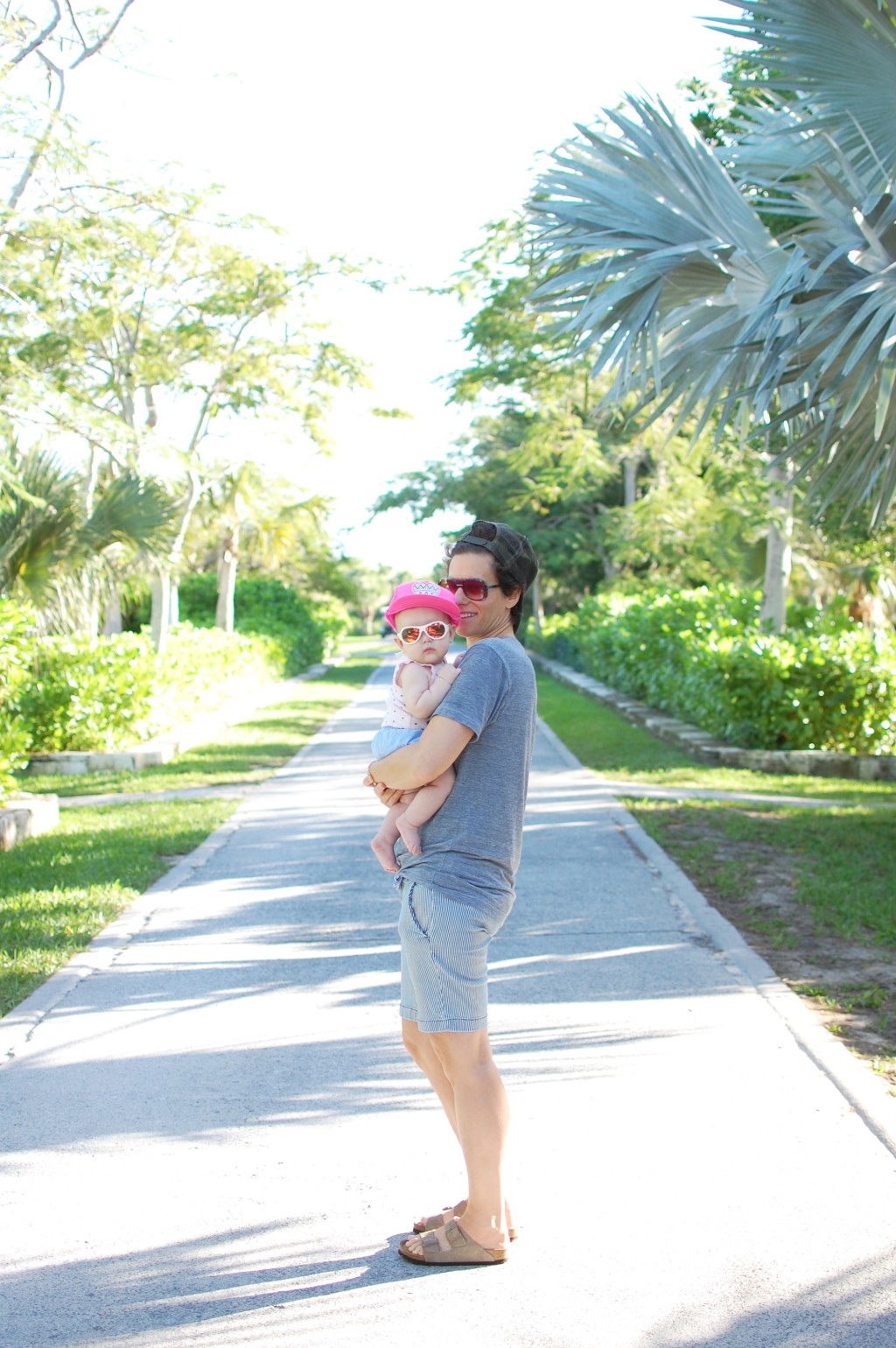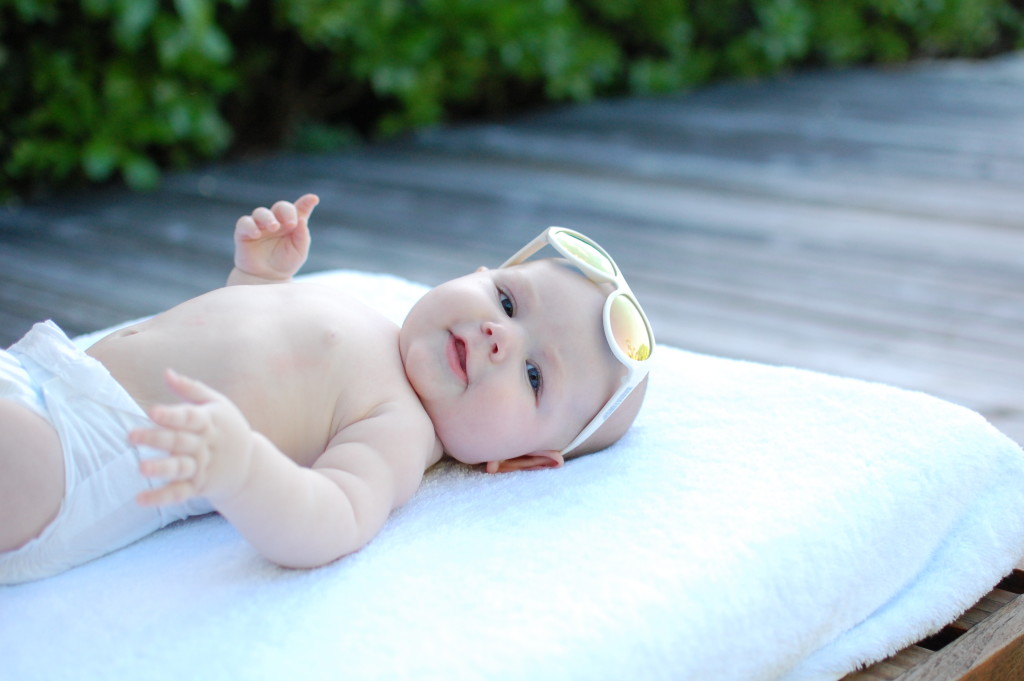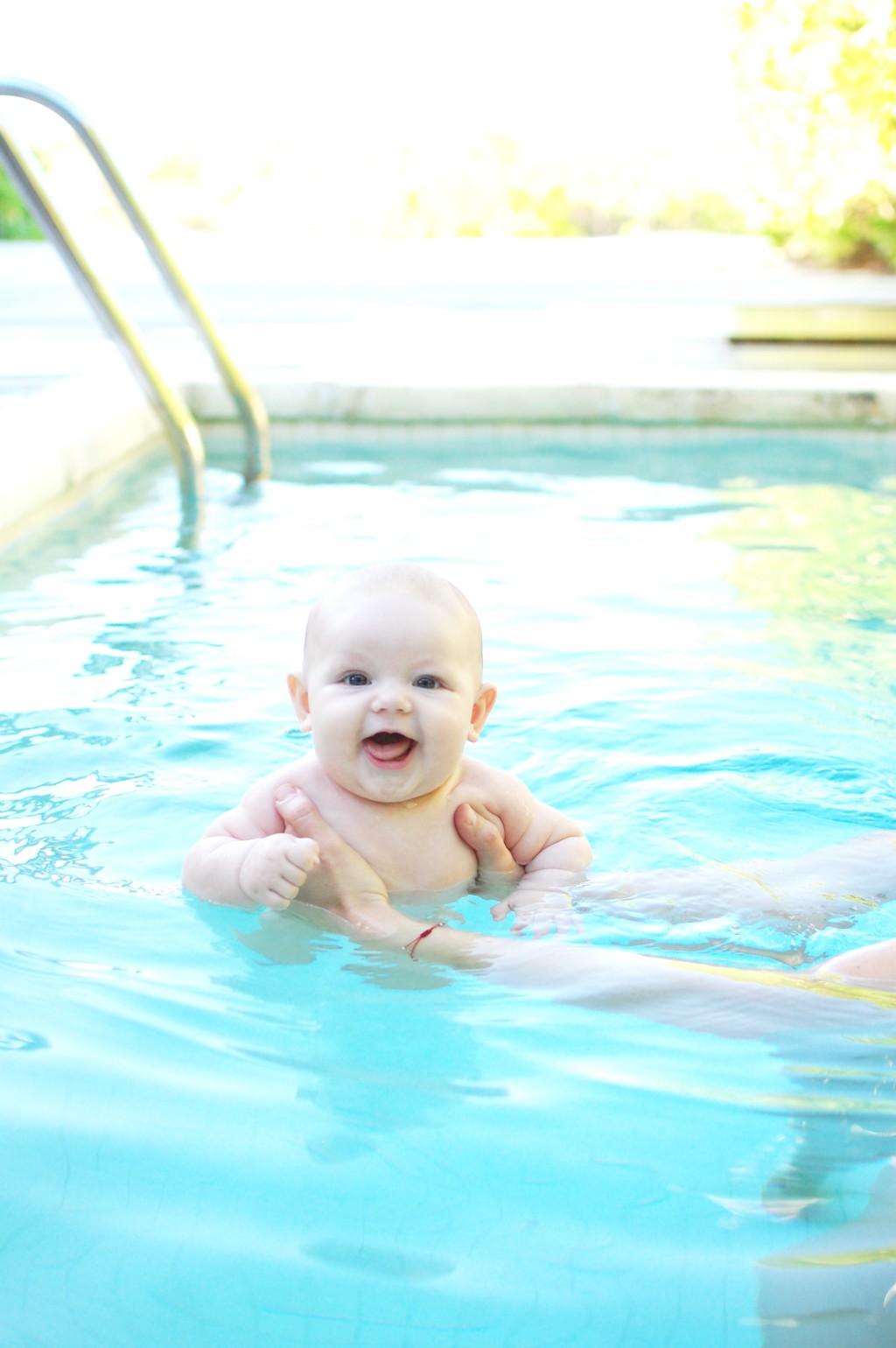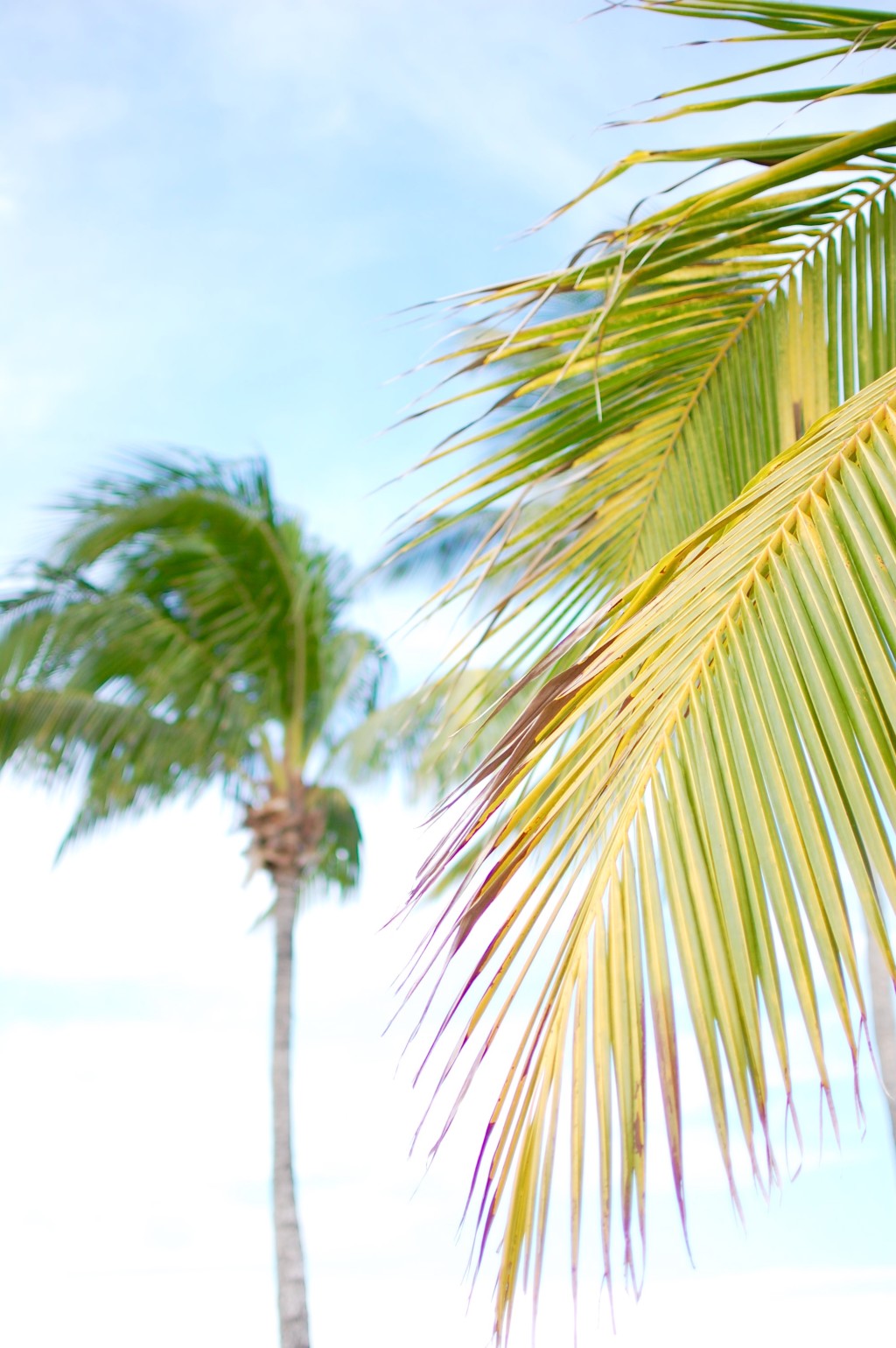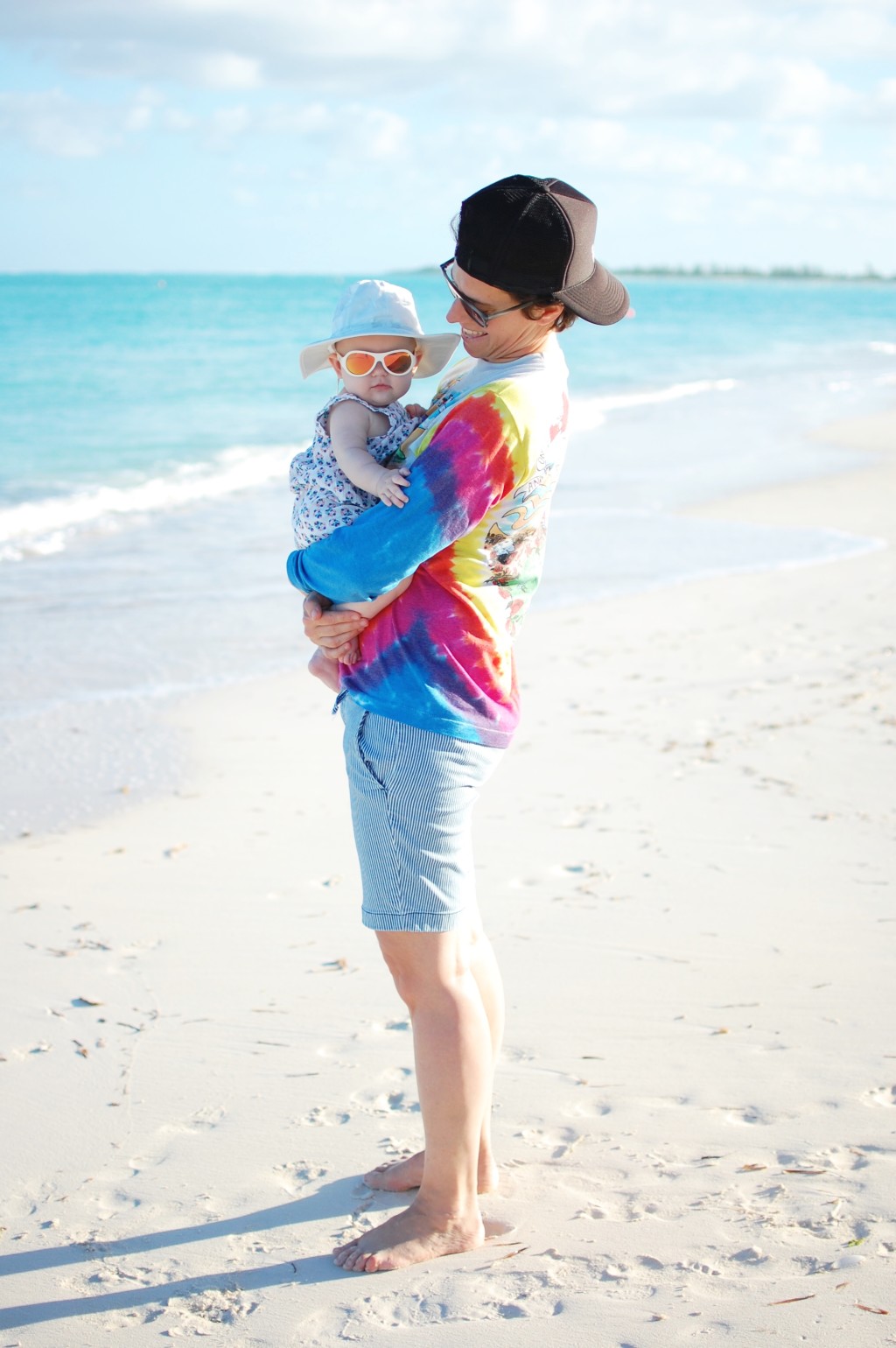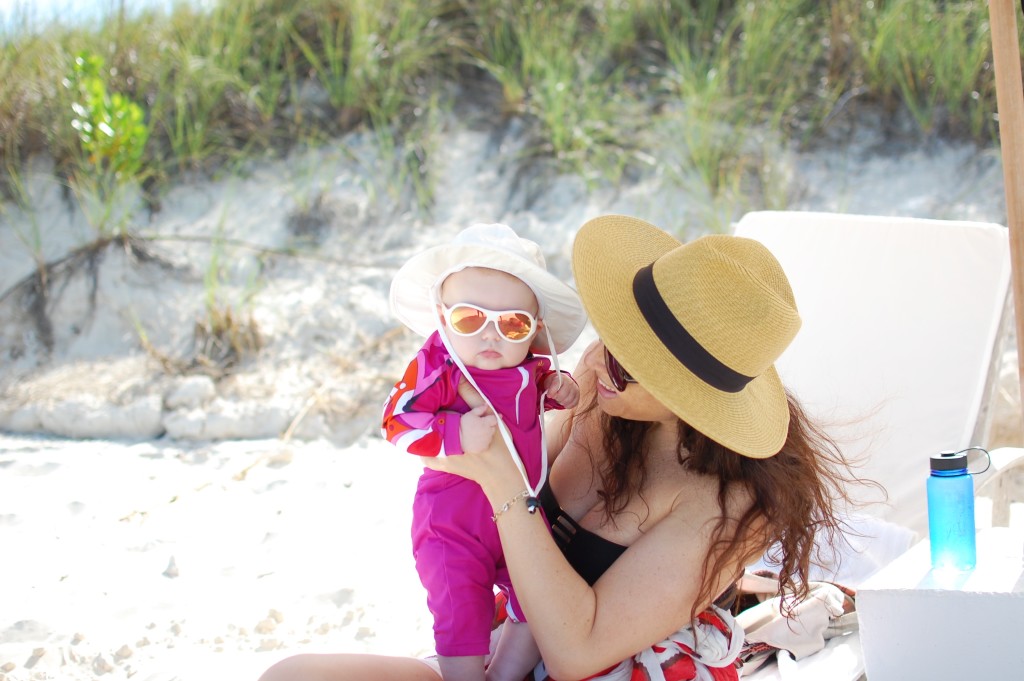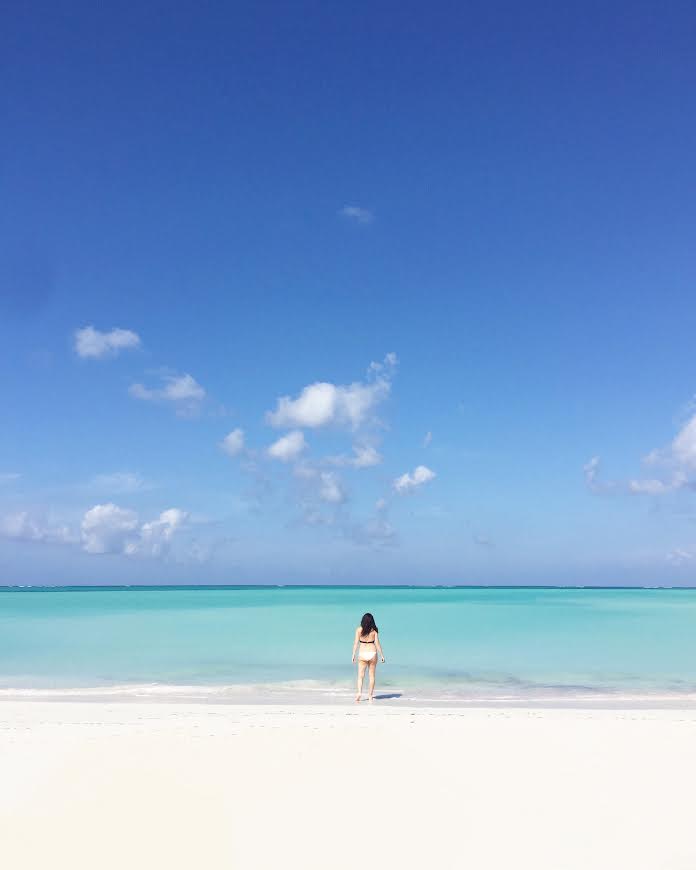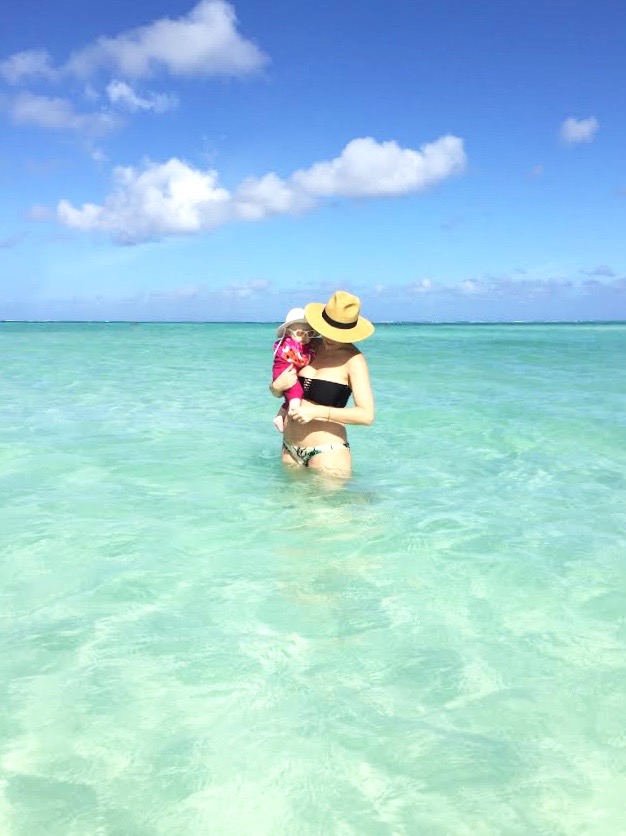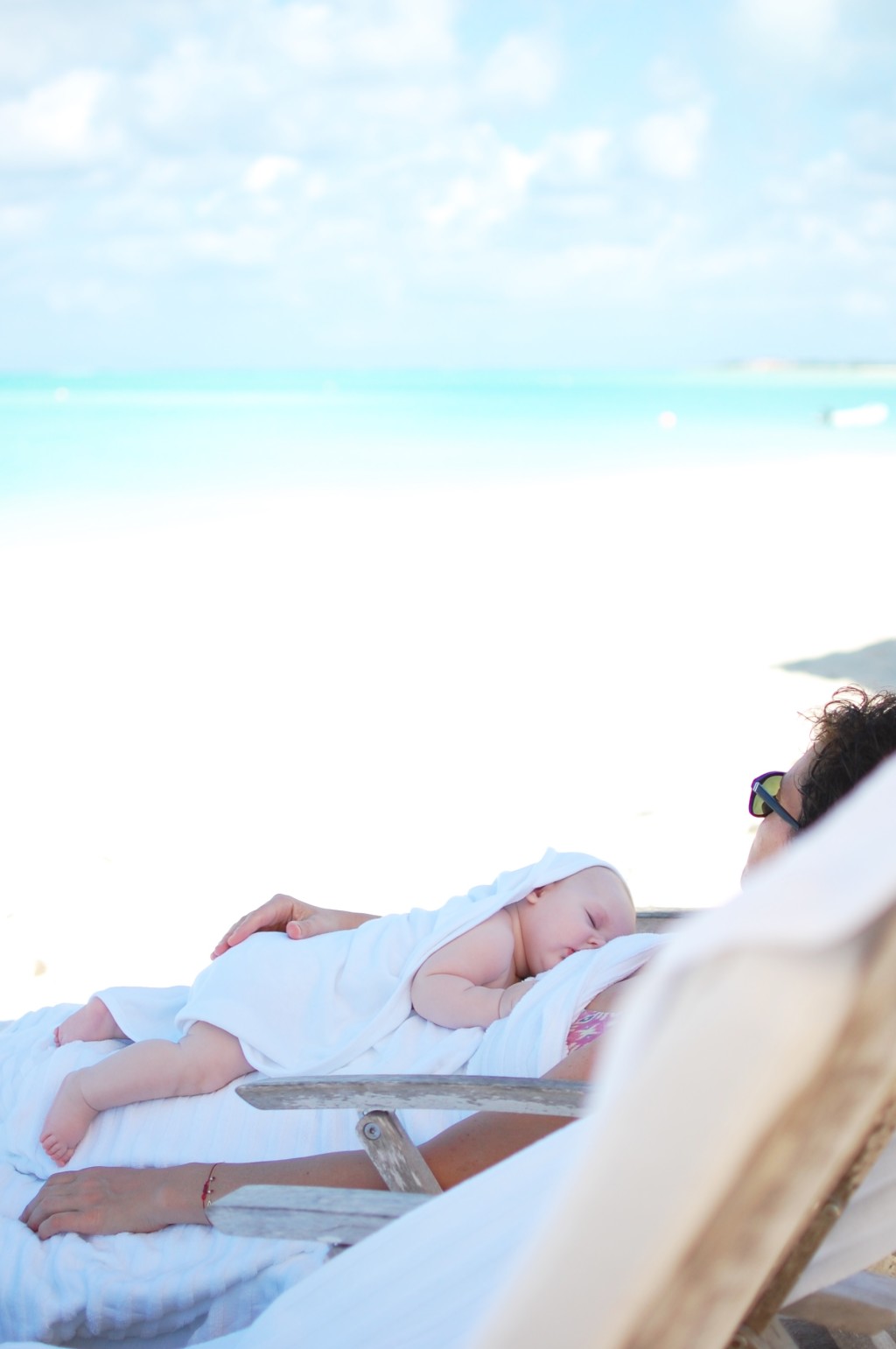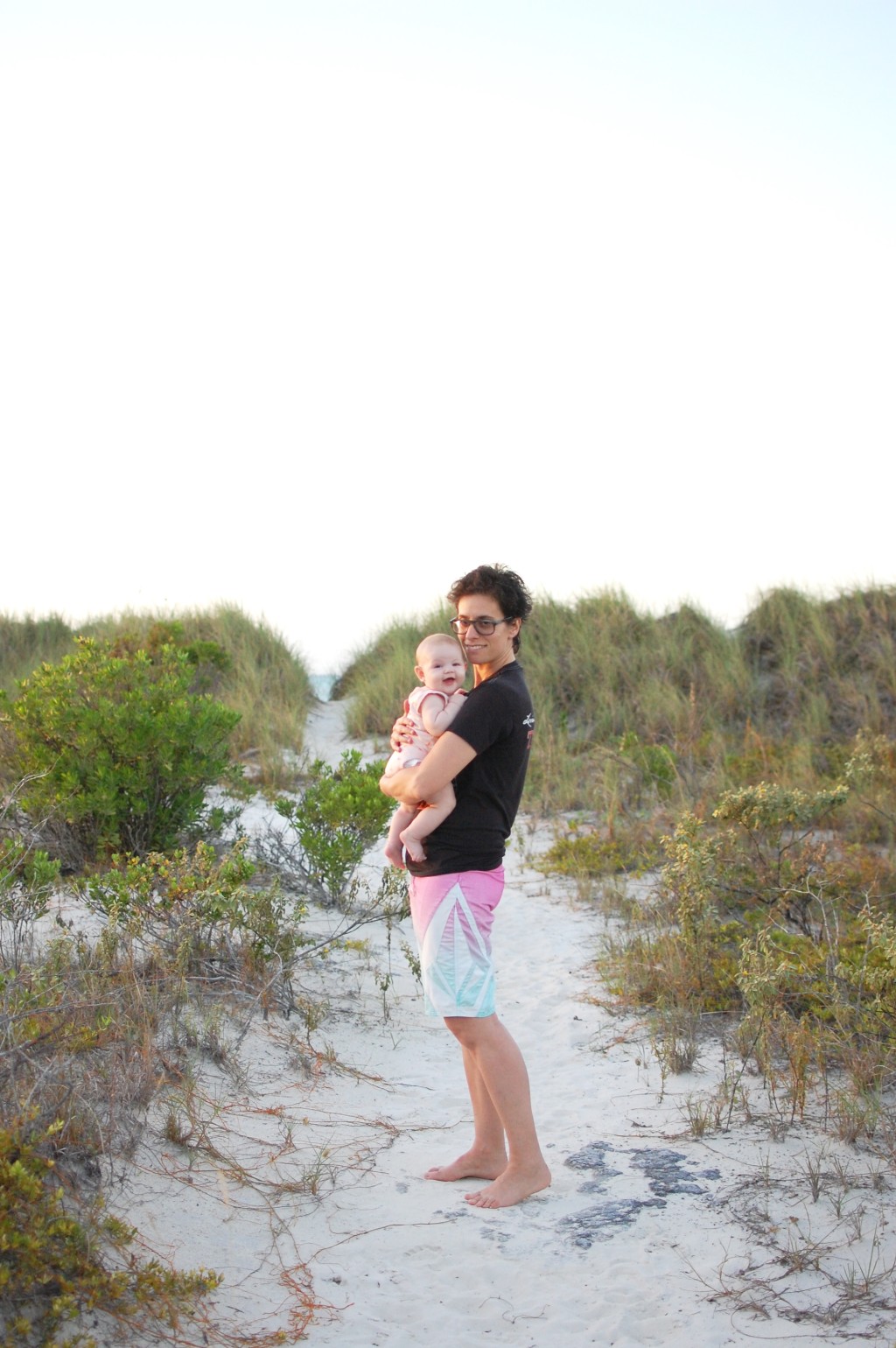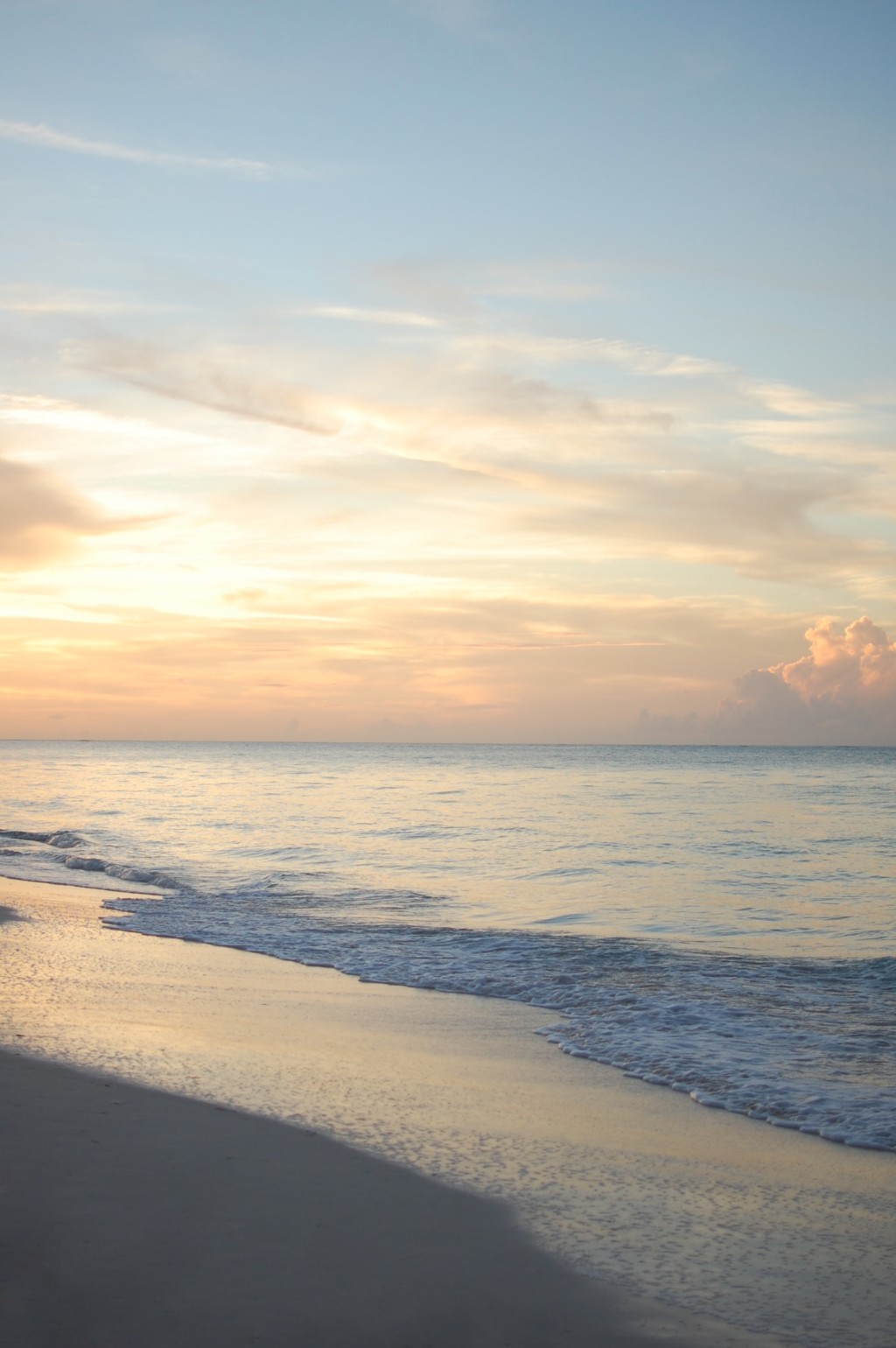 For tips on plane travel with the babe, see my post here. And for more snaps from this trip, pop on over to my instagram.
If you're looking for help while packing for you and baby, e-mail me at jenny@yoursoulstyle.com to discuss styling service details! I can be by your side to help you sort through it all.