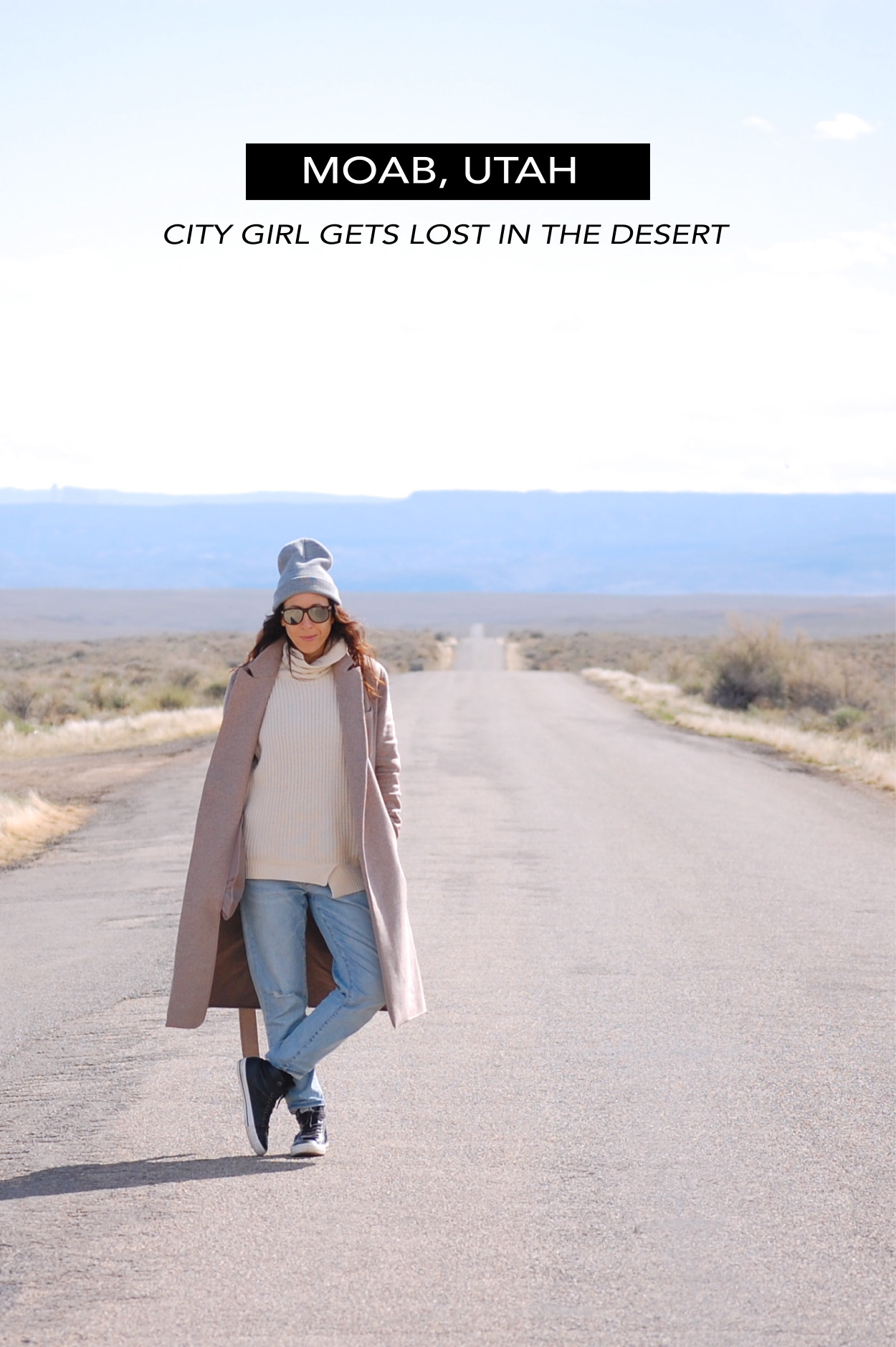 After editing through my Utah and Colorado photos, I decided to make this post a two-parter.  There was just too much goodness to fit into one write-up.  Consider this part one (of two) in a travel series entitled, "travel deeper".
As a traditional beach vacation goer or international culture gal, I was skeptical how the adventure in utah would turn out.  When I imagine myself on holiday, either I'm laying by the sea, shopping a local bazaar or visiting a museum.  Not throwing my sneakers on to hike national parks or off-road into the abyss of a canyon.  That said, I decided to rally and keep the hesitation to a minimum.  Not just for Dina but for myself too.  Ready for an emotional and physically charged experience, we entered into moab, Dina with a sense of eagerness and me with an open mind.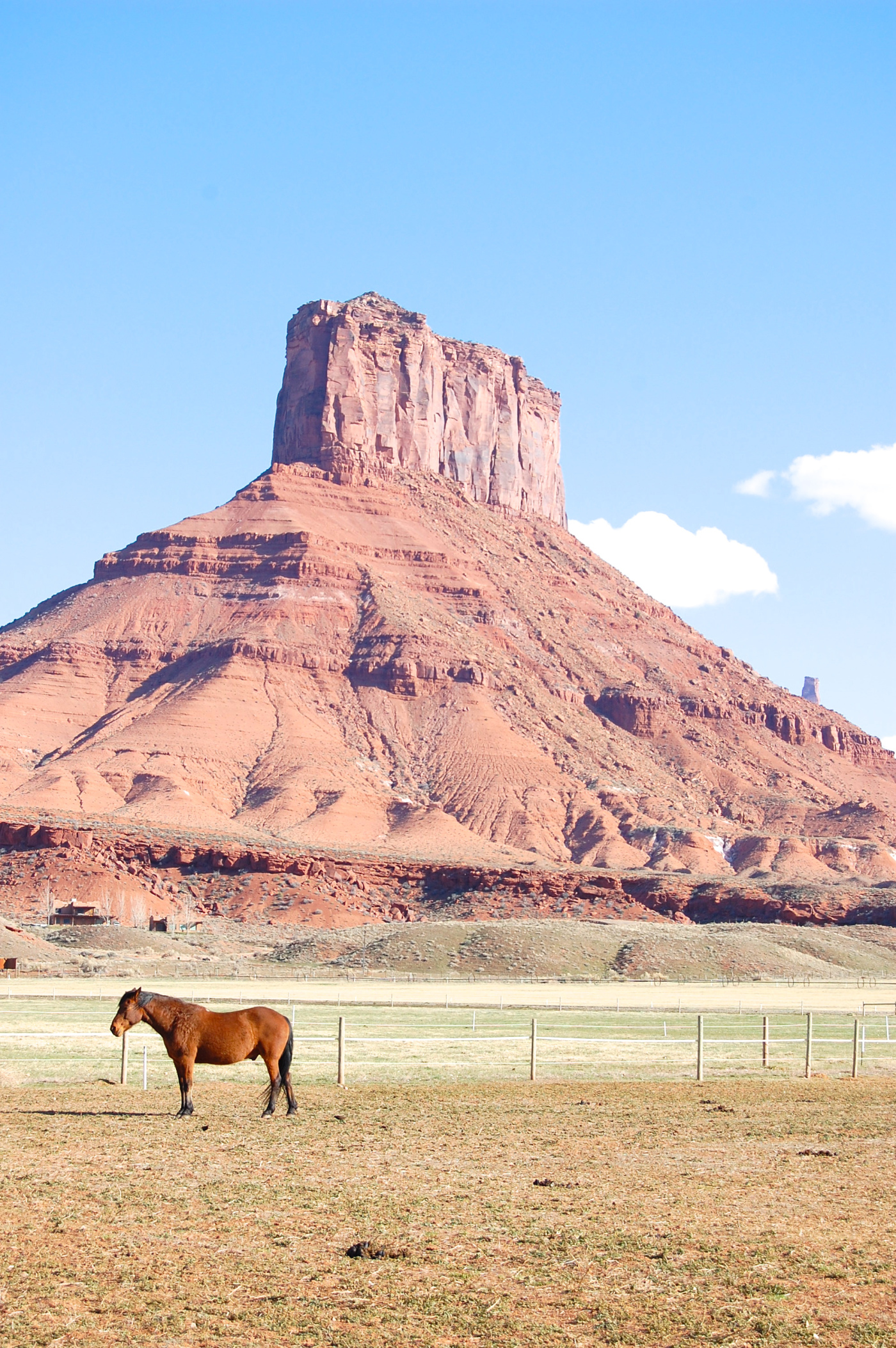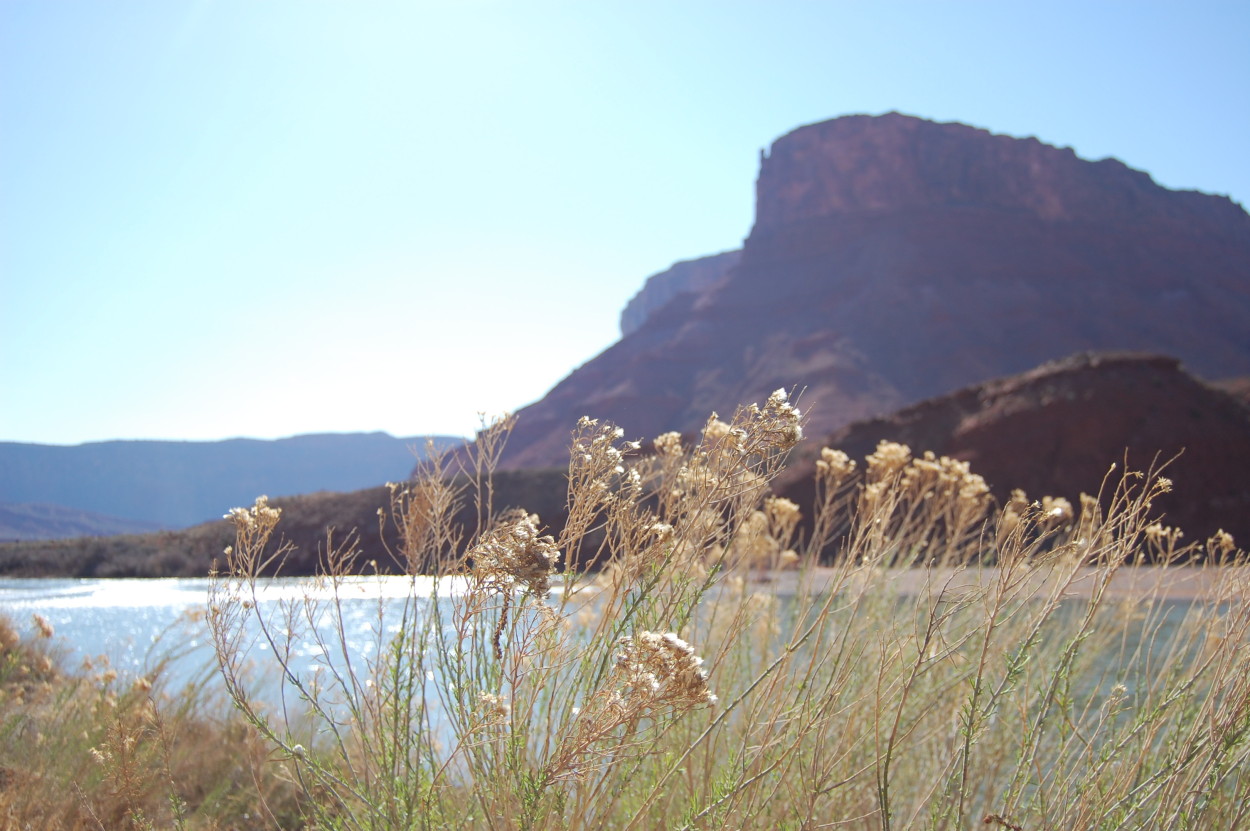 As we drove towards the Sorrel River Ranch during sunset, my cynicism began to quickly subside.  The light bouncing off the red rocks was pure magic, immediately taking my breath away.  I was feeling less intimidated by the canyons and ready to embrace the new environment.  The usual head buried in my phone self, easily stayed present.  Our accommodations were epic and the sprawling ranch, with horses, gardens and the colorado river running through it, was perfection.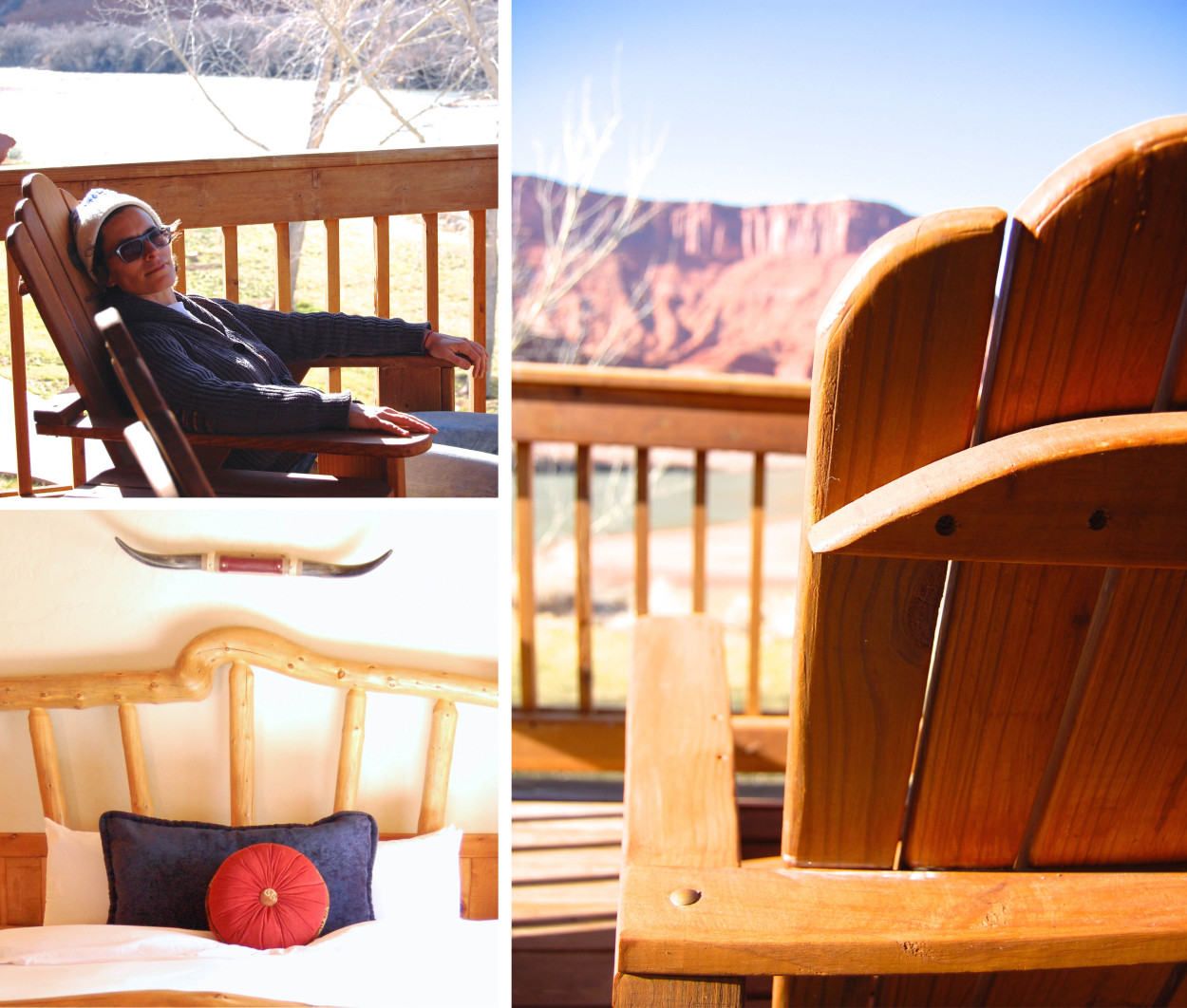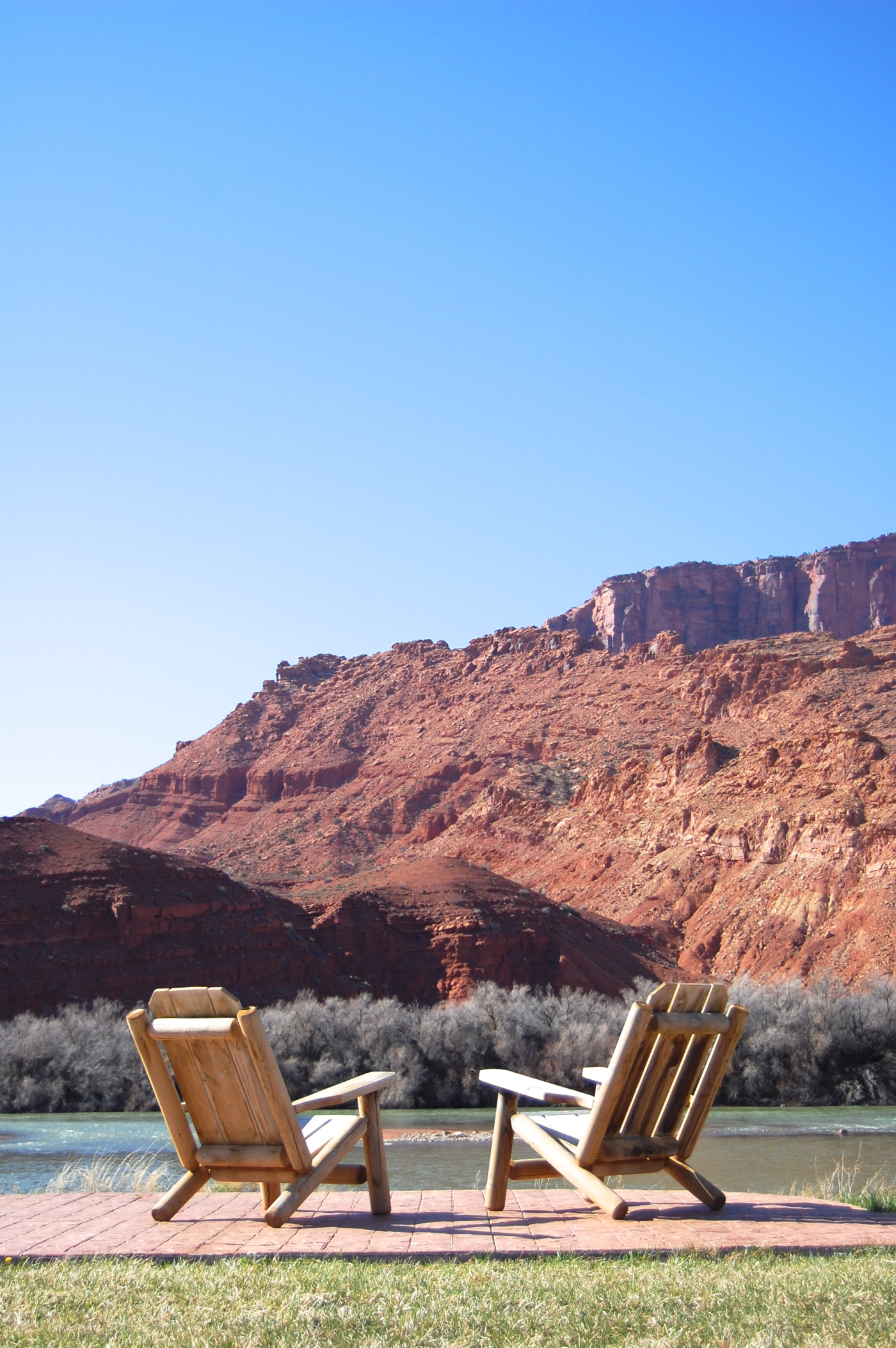 Up early the following morning and eager to take on the day, we ate a quick breakfast at EklectiCafe and then headed to Canyonlands National Park.  Canyonlands is enormous, filled with TONS of areas to explore and hikes that range from easy to advanced.  Mapping out your route is essential so lucky for me, Dina had been researching since the crack of dawn.  We hopped in the wrangler, and were on our way to Islands in the Sky to check out Mesa Arch.  I don't have words that could properly articulate how insane it was, the power of mother nature immediately became evident.  Endless miles of rock formations, natural arches created by erosion and wind, and the La Sal mountains visible in the distance, I was blown away.  It was profound on every level.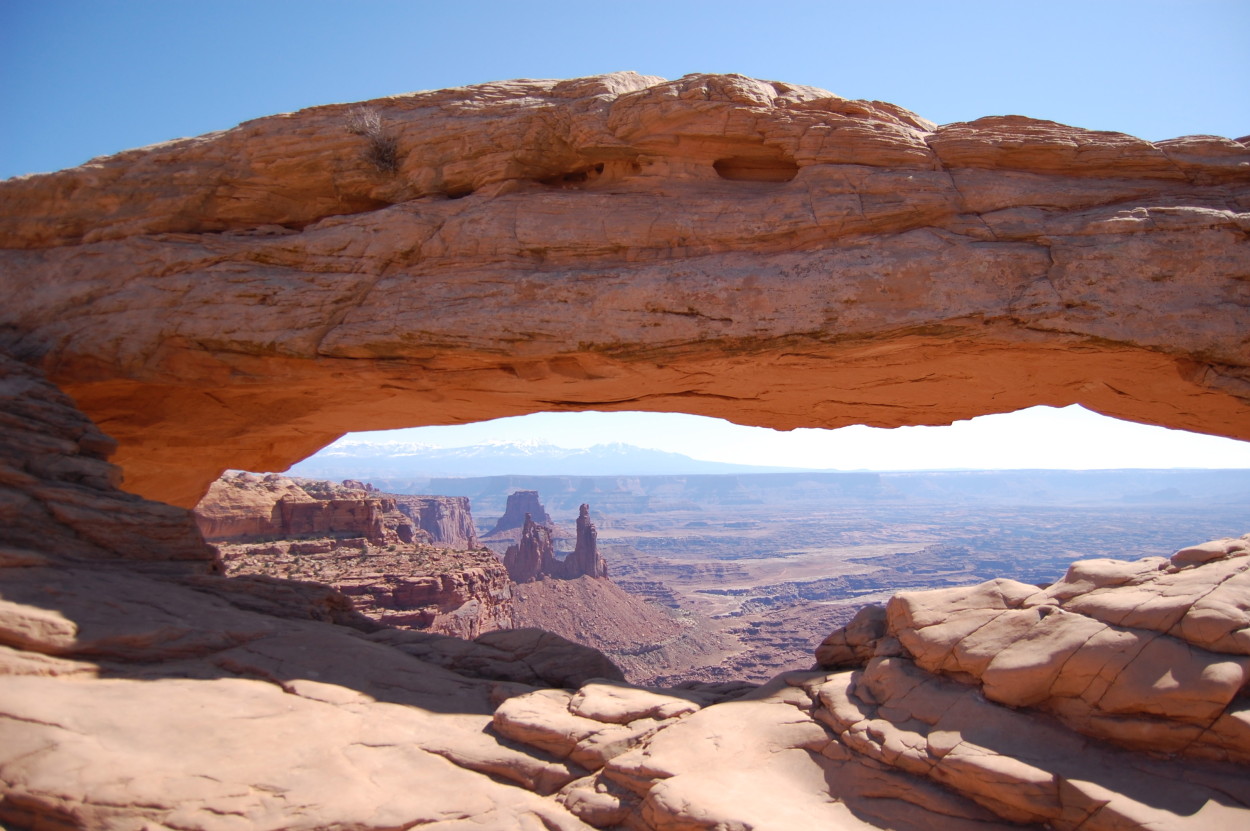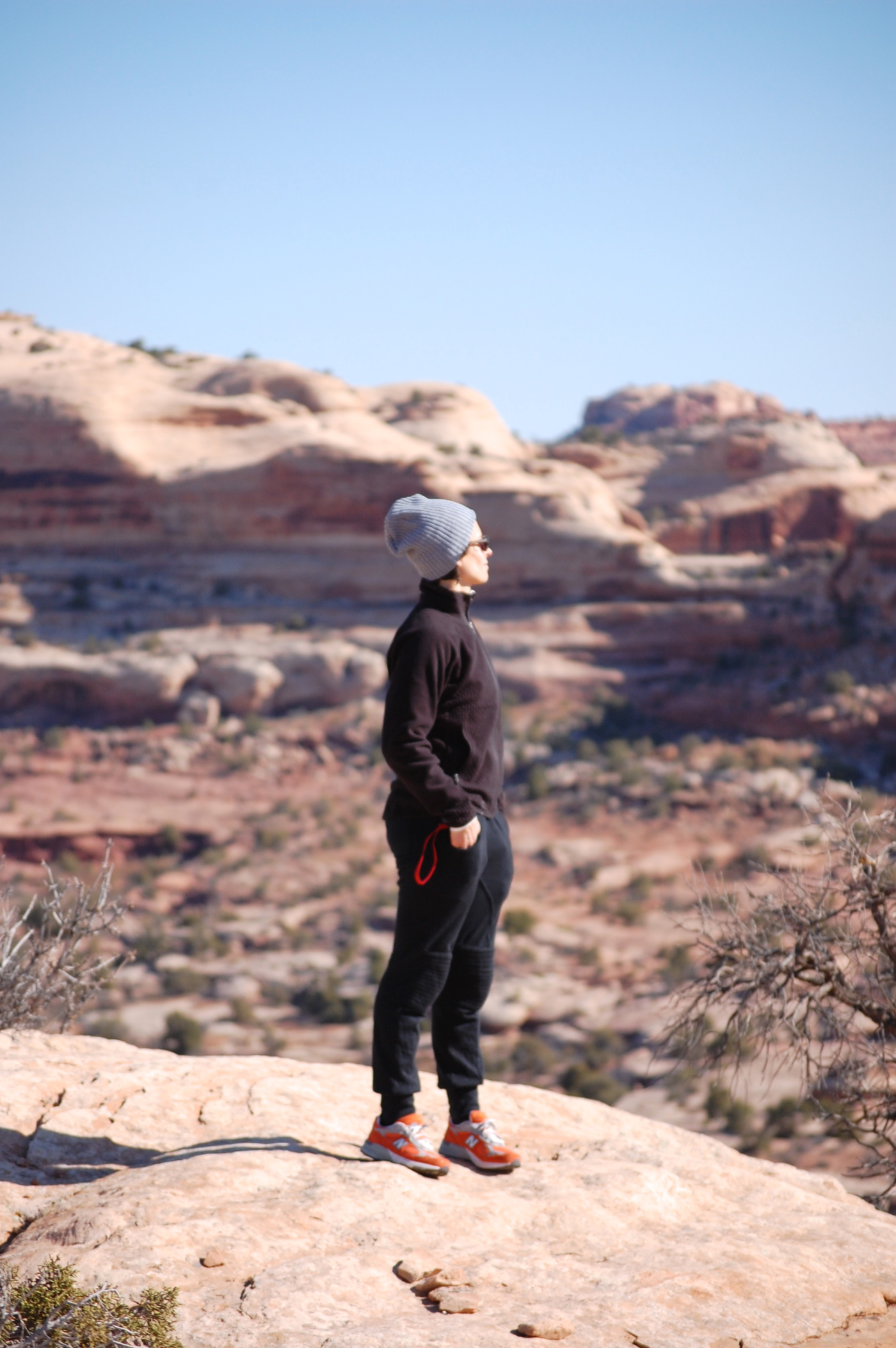 After a substantial amount of time taking it all in, we decided (well, Dina decided) to exit via the off-road route as opposed to paved, which was a combination of the high and low point of my trip.  Although considered a safe drive for tourists, it felt anything but.  Narrow roads made out of gravel, steep inclines with hairpin turns and the looming possibility of a rock slide, left me holding on for dear life.  In lieu of literally holding on, I didn't take any photos that properly represent this part of our excursion, but this youtube video at 6 minutes and 20 seconds (demonstrating the tiny pin hole we had to squeeze our jeep through) and 9 minutes, will give you insight to the full experience.  I trust Dina wholeheartedly, but it wasn't an enjoyable journey down.  I imagined her hitting the gas instead of breaking while we were declining around a steep bend.  Possibly an irrational fear, but a fear no less.  Proud to have stepped outside of my comfort zone, I was THRILLED when we hit flat land.  I suggested heading to lunch to shake off my nerves, nothing a delicious meal at Twisted Sista's Cafe couldn't fix.  Followed by an even more delicious dinner later that night at Desert Bistro, with a locally sourced organic menu.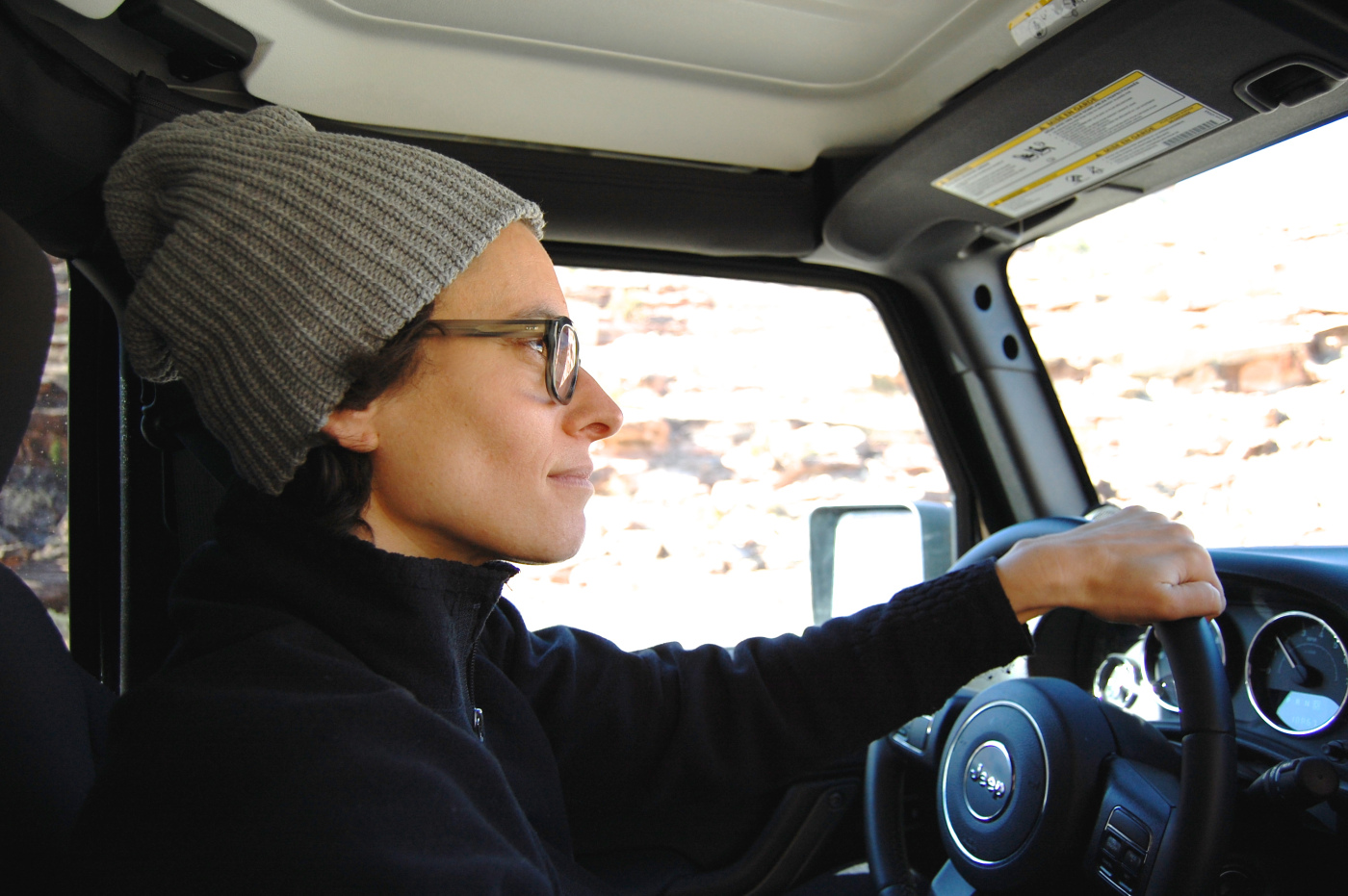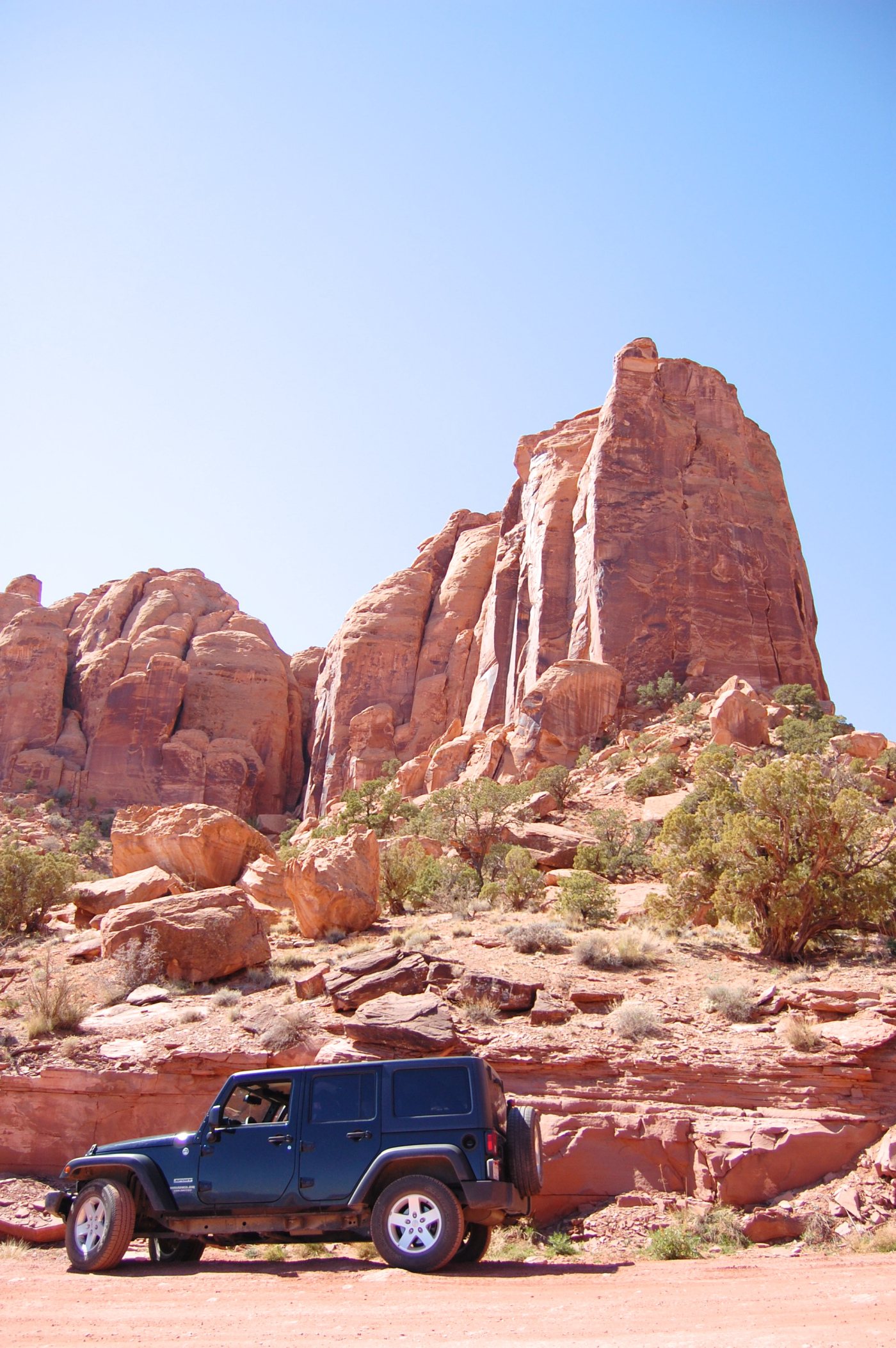 We hit Arches National Park the next day, with intentions of seeing Balance Rock, Delicate Arch, Double Arch and the Windows.  Still shook up from the anxiety-producing ride down the canyon the prior day, I was apprehensive about going back up.  Biting the bullet, we headed in.  Another day full of beauty and adventure, we pounced from vista to vista taking in the epic views and expansive red rocks.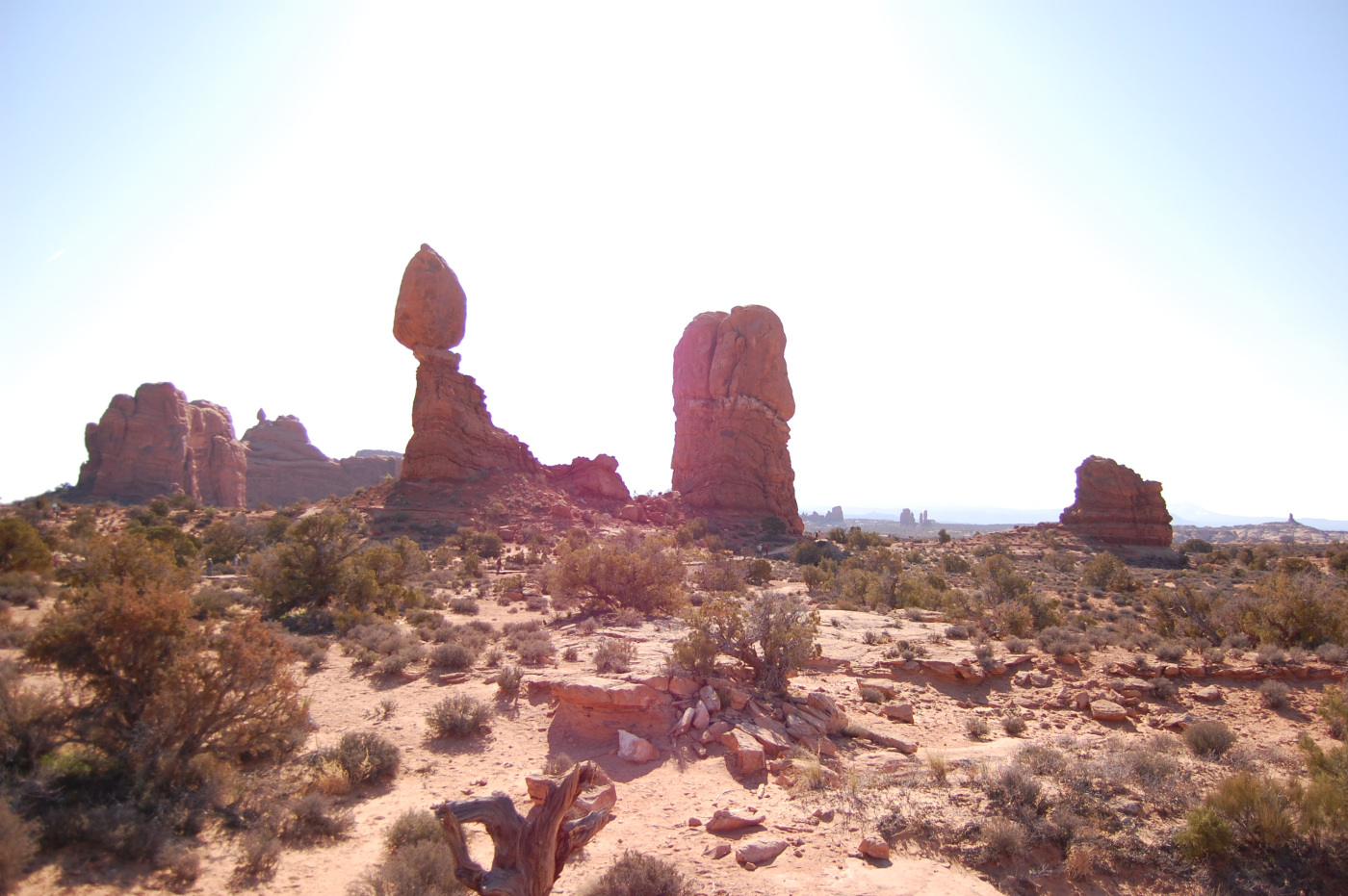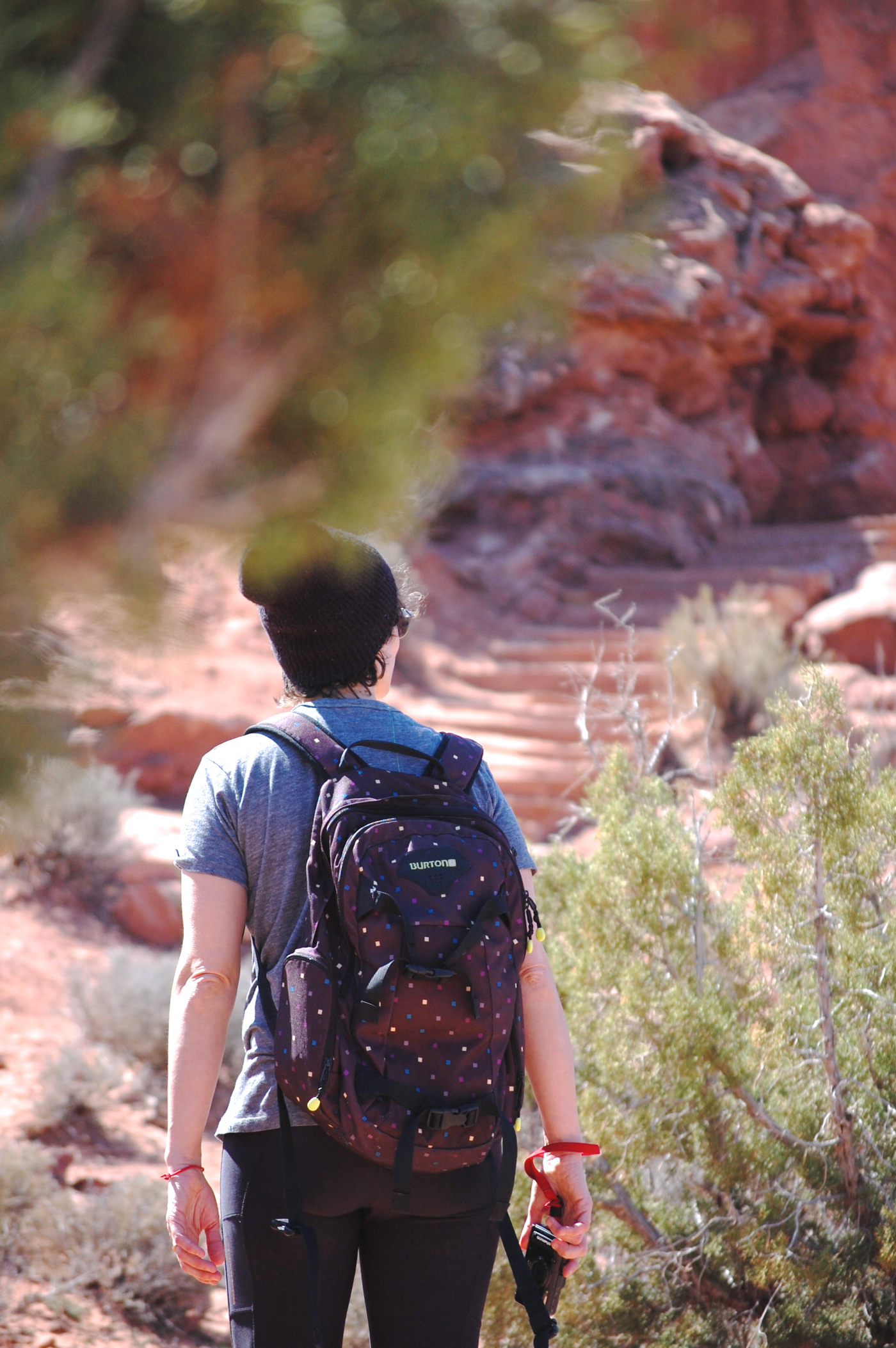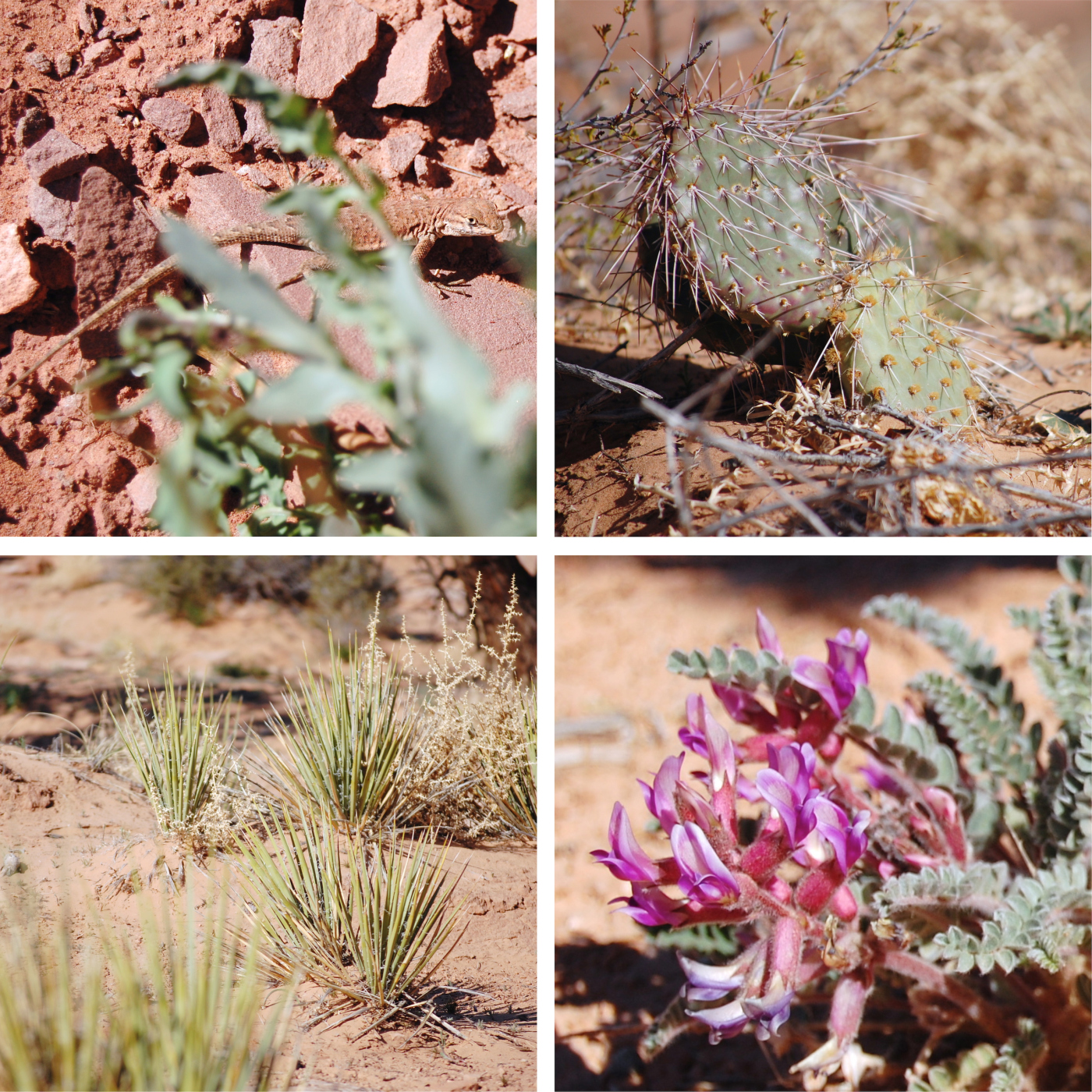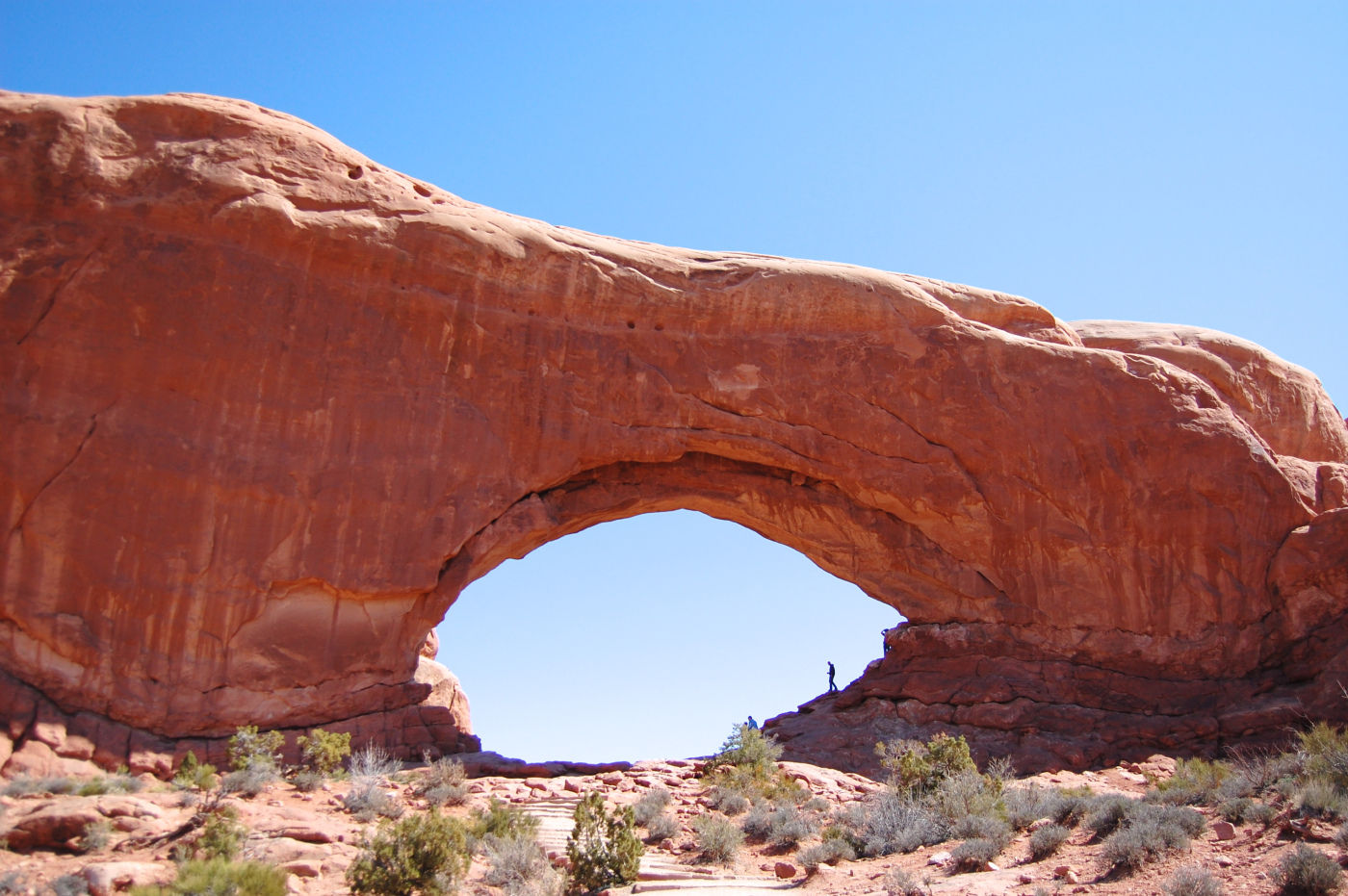 We left for Telluride the next morning, not before hitting Love Muffin Cafe for breakfast and Moon Flower natural market to stock up on some food for the week in colorado.  Excited to move on to the next part of the trip which included meeting up with our closet friends, I felt really good about our experience.  Although stepping outside of your comfort zone can be challenging, it doesn't mean you shouldn't do it.  It's a powerful thing to be pushed into circumstances that you, yourself would have never initiated. We cannot grow or evolve unless we stretch beyond what is known and easy and life is about expanding.  We have a choice whether to become what we've been handed or move beyond and create something unique.  I can't say I've been converted to a wildlife, adventure gal, but this trip taught me that I am capable and I'm better for having gone through it.  I'm considerably more city then nature, but I was humbled to be in the presence of greatness.  It left me connecting to things I had not expected:  life, Dina and most importantly, myself.