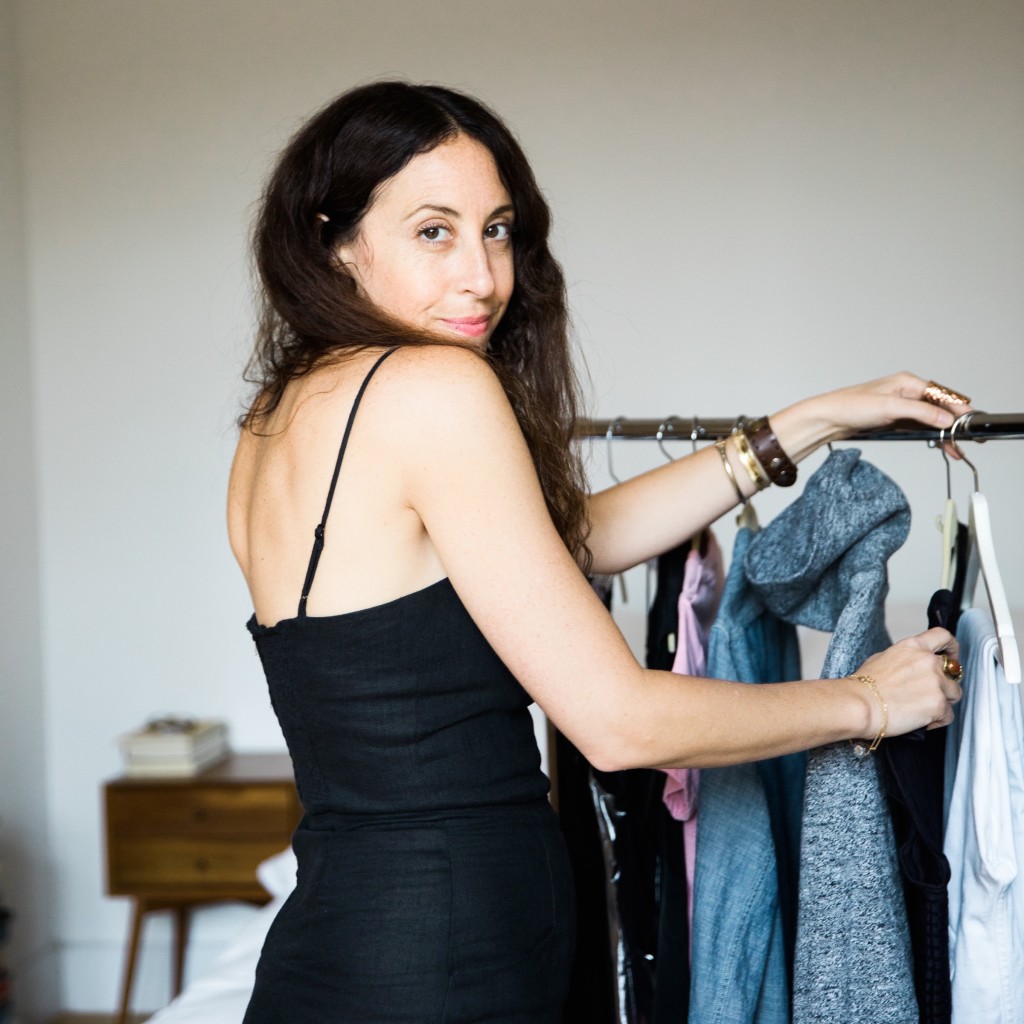 How I got here…
Your Soul Style developed organically, and while things didn't formalize until 2013, the seeds were already planted. Style and mindful living are big areas of focus for me, and I realized after moving through major life transitions that overlap is inevitable. After 10+ years working in the corporate fashion industry as a stylist/visual merchandiser, combined with a semester working towards my Masters in Social Work at NYU, Your Soul Style: personal styling was born. I fancy myself a stylemaker from the inside out, a philosophy guided by style as a vehicle to empower women, and built on a foundation that feeling your best is contingent upon authenticity. Life can be challenging, but how we show up matters, and is a litmus test for what is truly going on inside. While I work with women ranging in age and experience, I specialize in the motherhood space, supporting mamas and mamas-to-be navigate their personal style during this beautiful (and complicated) time. With the endless adjusting in this role, self-care is imminent. It takes work, a commitment, desire, courage, self-love and acceptance while moving through the physical, emotional and mental transitions that occur during pregnancy and beyond. That said, it's vital to find a "new normal" stylistically in order to be our best selves from the inside out, the inner reflecting the outer. We owe it to ourselves as women and mothers to live in that empowered space. I can't wait to work with you on that journey and help you get there.
What can you expect…
Together we will work to define your personal style from the inside out. My goal is to help you enhance and embrace your physical appearance so it is indicative of your unique personality and how you express it. Through Style Coaching, Closet Cleanses, Personal Styling/Shopping, we will assess your individual style goals, and you will be provided with style tips, techniques and guidance based on what works best for you. We also explore  the deeper layers, where we look at how appearance interrelates with the emotional states we experience on a daily basis. Some topics we will cover are: body shape analysis, style personality, self-esteem, shopping strategies, inspiration, motivation, color palettes, etc. For a complete list of services, click here.
How is my wardrobe styling process different than others? 
There are many personal stylists in NYC, but my clients are specific and understand emotional health is part of the equation when getting dressed. Paying attention to body type and how to best compliment your shape is also one of my biggest objectives. I recognize that not every silhouette, trend or style works for every person. My emphasis is on the individual, not what's current in the marketplace. I take the approach of a "Style Coach" or "Style Therapist".  I love helping women find their authentic style, but if you're not interested in exploring the deeper self, it's probably not the best match-up. I don't think you can do one without the other. Here's what some of my clients had to say…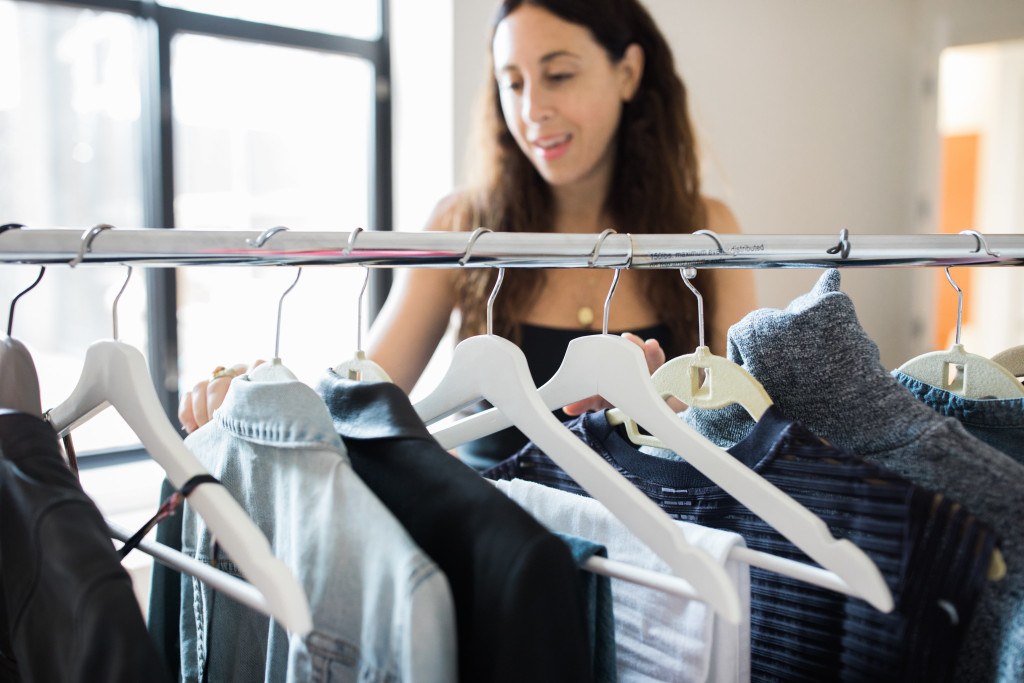 Can I shop through Your Soul Style?
YES! I recently launched my YSS SHOP! page which will be a curated assortment of my latest and greatest finds, with the Your Soul Style aesthetic in mind. As you shop this page, and click on items you like, an affiliate link will then bring you over to the retailer of origin and you can make make direct purchases from there. It's that simple. The overarching direction will be for the classic, laid back, edgy, bohemian and urban sensibility. Silhouettes will be free spirited, forgiving, and most will work on different body types for the changing phases of your life. Prices will range from high to low, and I'll be paying close attention to featuring as many socially responsible and sustainable brands as possible. The shop will be continuously updated based on trend, end-use, and seasonality, and I'll be sending out alerts of daily arrivals or if I'm making edits for a specific item.
Where else can I find you? 
I am the standing Fashion Editor at Well Rounded NY where I provide weekly style content for the mama and mama-to-be. Also a member of Hey Mama and Fashion Mama's, and periodically contribute style content to sites like Bikini.com (links below). In 2016, I launched a passion project called The Future is Female Movement (@thefutureisfemalemovement): a social movement for progress: to connect, inspire, share, educate, activate and empower all. Lastly, you can always find me hanging out on instagram, where on top of up-to-date YSS inspiration, I share more of my personal life – motherhood, marriage, and photos of my beautiful baby girl Vida.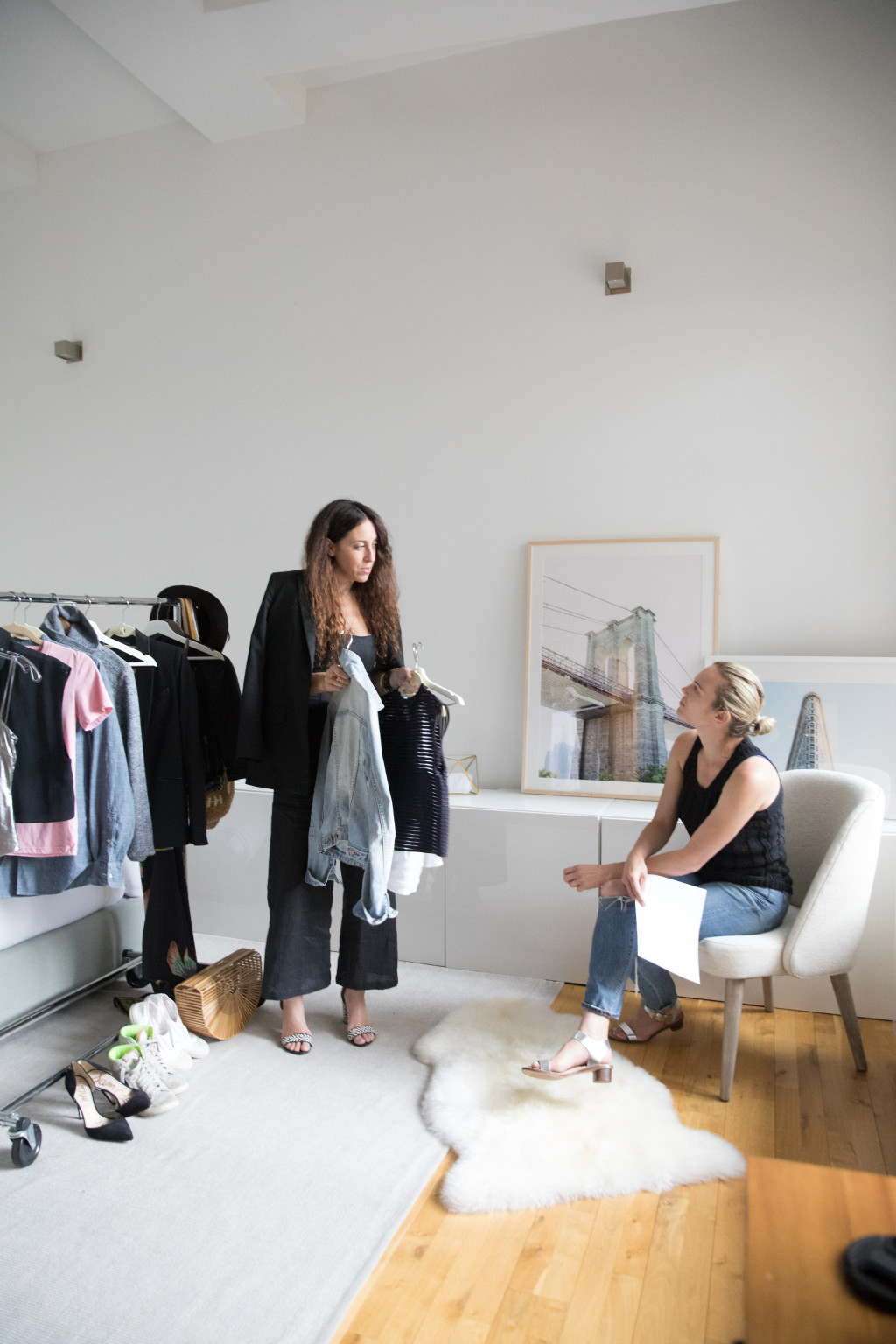 FEATURED ON: Wall Street Journal // New York Family // Pure Wow // Betches (here, here, here and here) // Birdsong Brooklyn // Hey Mama (here, here and here) // Well Rounded NY (Fashion Editor) now on Motherly // Mini-Mode  // Beyond Mom // Not So Private Parts // Bikini.Com (here and here) // The Bump // 100 days of // The Model's Office
Media kit available upon request