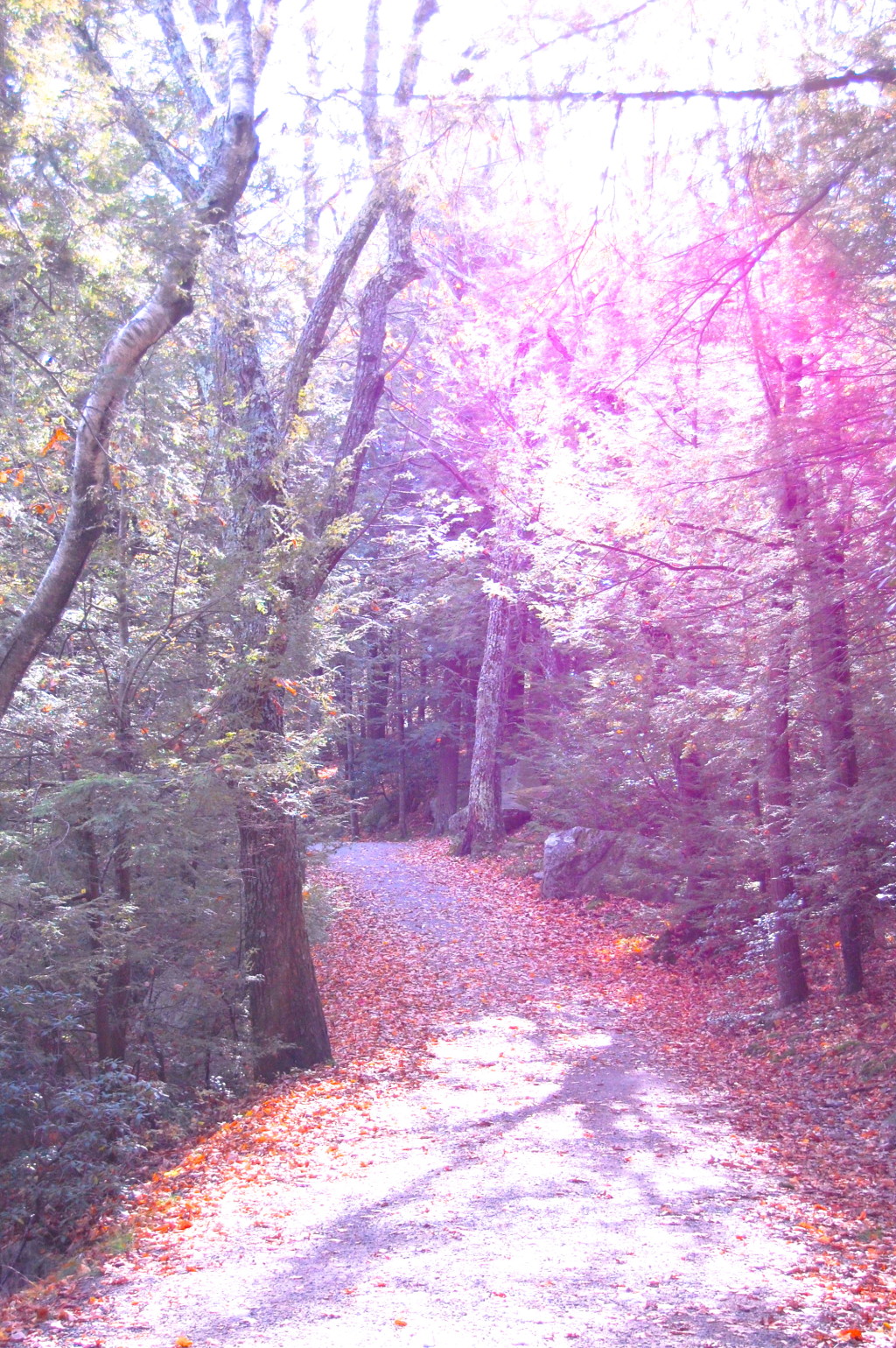 Hello and happy Monday. I hope you had a great weekend. Ours was totally relaxing. Actually last week was pretty much all relaxing which explains my radio silence over the course of it. After some disappointing news on the pregnancy-related front, I really needed to separate myself from work for a minute to decompress. I needed a moment for my soul to heal. I haven't spoken much about the process that Dina and I are going through, certainly not in depth. And I definitely am feeling compelled to do so – in due time. But for now, I'll leave it at letting you know that it's been a difficult and complicated journey. And a very emotionally and physically taxing experience as well. While we obviously need to use a fertility expert to conceive because of the nature of our relationship, we (or maybe just I) had expectations of conceiving more quickly then what's transpired. I know that getting pregnant is not always the easiest of tasks, but after planning for many many months ahead of time (as a same-sex couple must), we were hoping to be further along. That said, I'm confident and optimistic that this will work when the time is right – when the soul in the universe finds its way into our hearts. While I spent last week recovering (and restoring) from disappointment and physical exhaustion, I'm back to feeling inspired, focused, positive and ready to move forward.
I have so much more to discuss in regard to my own fertility and fertility in general, and I will. Very soon. It has taken me a long time to get to where I am – to feel open and vulnerable enough to disclose my struggle. But I believe that there is a reason behind that and I'm trusting the process.
Wishing you a lovely week ahead full of love and light.
xx jenny