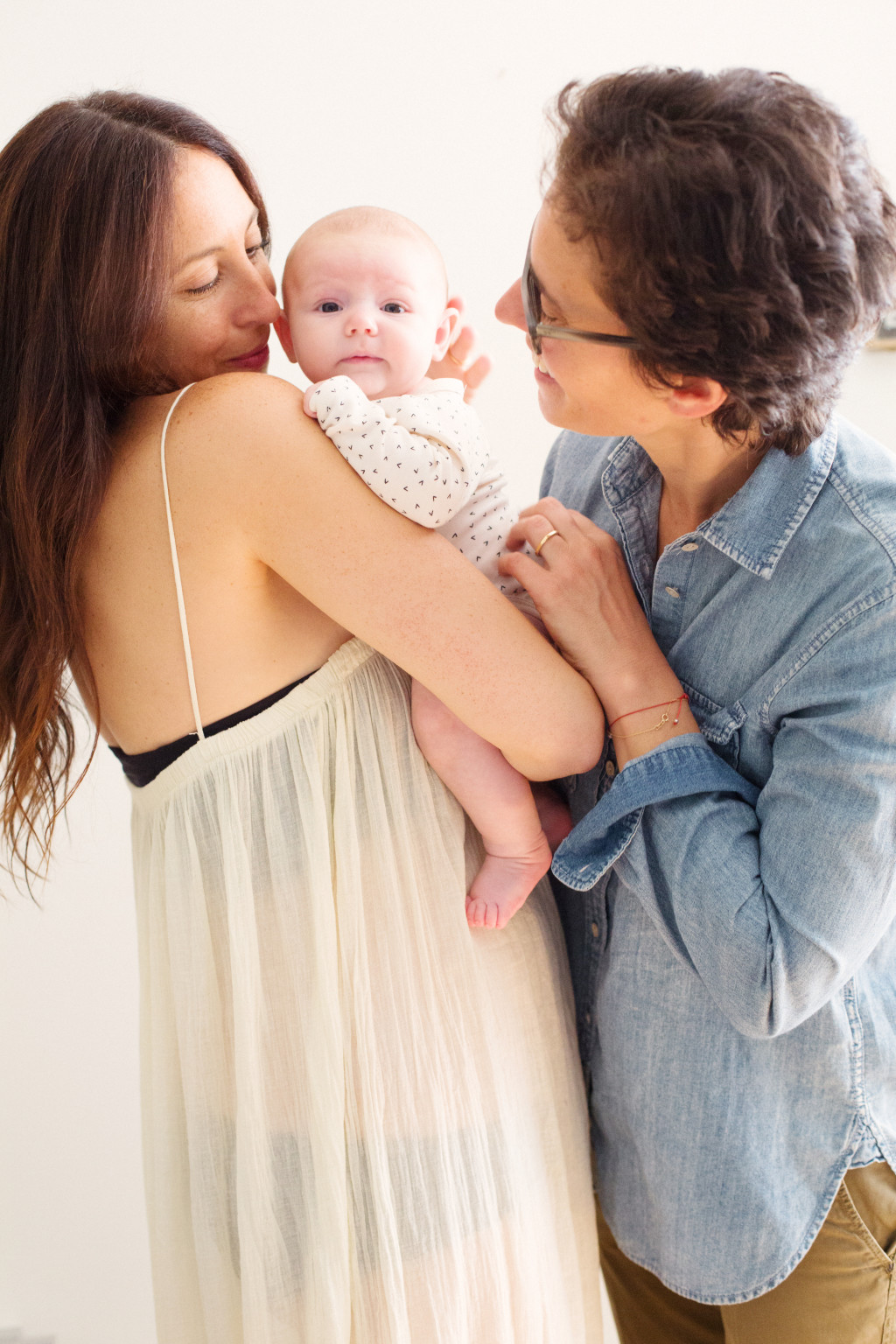 Hello and happy week. I hope it's a good one. Mine seems to be quite productive since I've started to tip toe my way back to work. I'll be announcing my official return soon but am trying to routinely post again, and on Thursday I'll be attending my first event since June. Hosted by Latham Thomas from Mama Glow and Mitera, the event is focused on 'Business, Babies & Breastfeeding' which couldn't be a more appropriate conversation for me to participate in. I'll be bringing Vida along too. This whole work/life/new mom balance thing is tough. Since I'm the type of gal who likes to be present and 100%  focused, it's been challenging to get sh*t done while Vida occupies the entirety of my mind. I expected to be back sooner, but this babe has gotten all of me. And I've absolutely loved and appreciated every second of it. It's only now that I'm just starting to dabble back into work again. I know I'm not alone here, and expect to eventually find my groove, but do accept the process of finding my new normal. I'm grateful for the opportunity to ease back in slow. These past three months have been surreal and dream-like, and expanded my heart a billion times. It's insane how quickly time has gone by. I feel like I was just prego! While I realize as we enter growth spurt number 357 and the teething phase that baby girl is growing up fast, I'm holding on tight to every last moment. For the part of me that is compelled to be full throttle at work, the other half says chill the f*ck out and be in the here and now. And so I shall.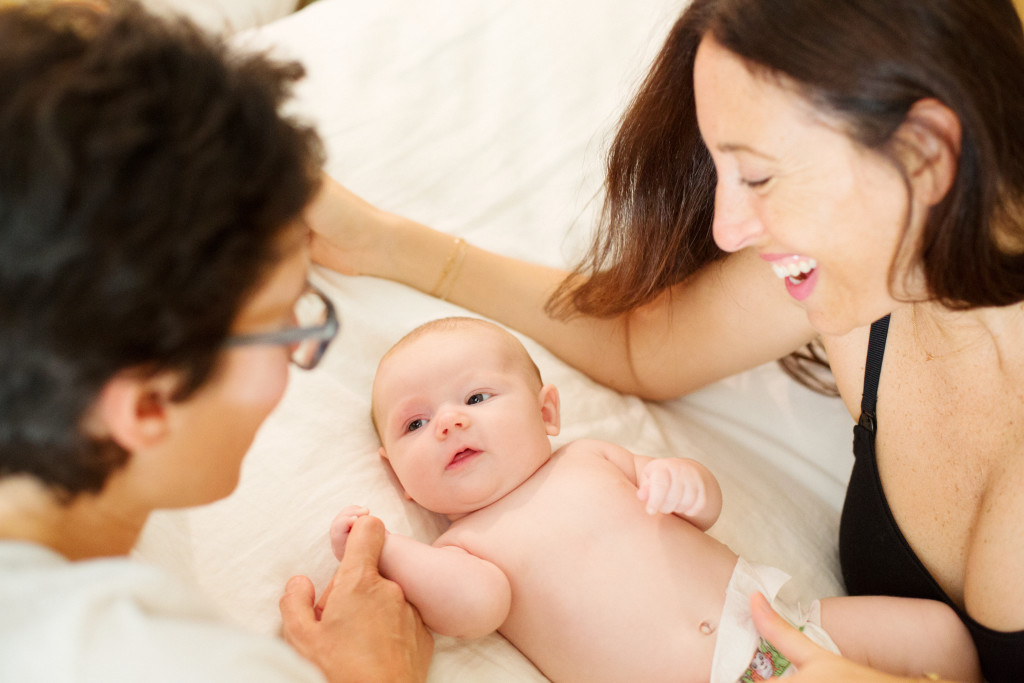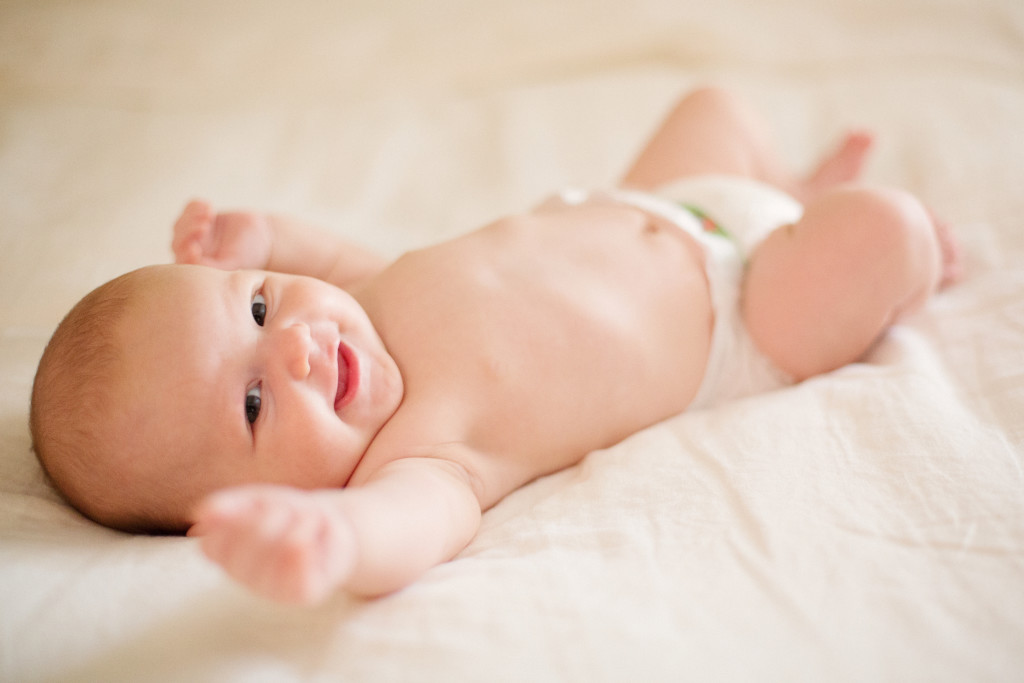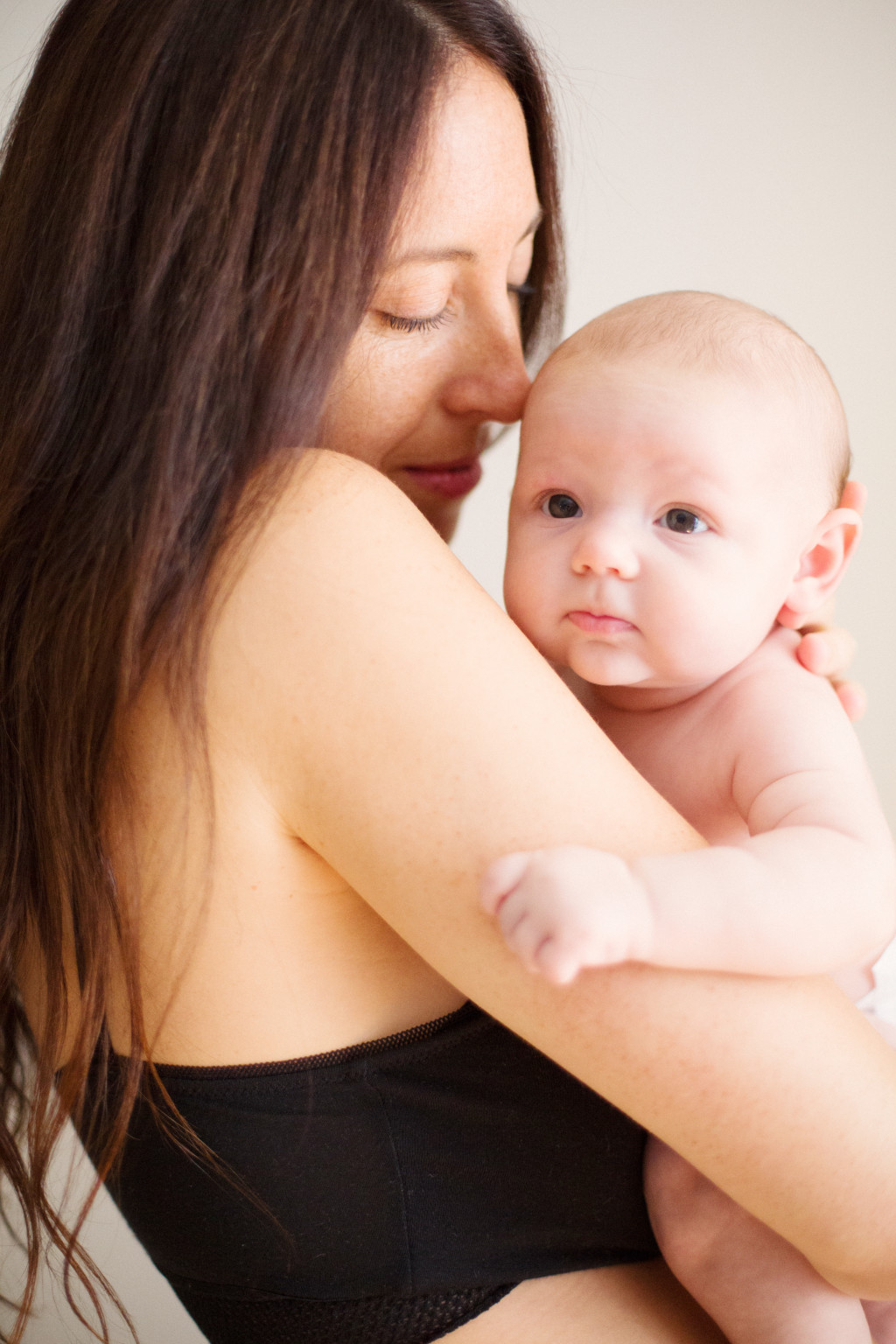 In an effort to freeze these precious moments, I decided to document them via a mini photoshoot with my friend and photographer Lori Berkowitz. Dina who hates having her photo taken went down kicking and screaming, but is obviously psyched to have the prints (you're welcome boo!). Vida was a little over it at first too, but after 10 minutes of kvetching became a pro. I'm super happy with how the photos came out and can't wait to get a few up in frames. If you follow me on instagram, you know how much I appreciate a good snap. I can't thank Lori enough, who also took my maternity photos and who I partnered with on a 'Bumps and Babes' collaboration where I shared maternity styling tips. She too just had a babe a month after me. Lori has been a key part in documenting our journey and I'm so grateful to her for capturing such intimate and memorable moments that I'll cherish forever.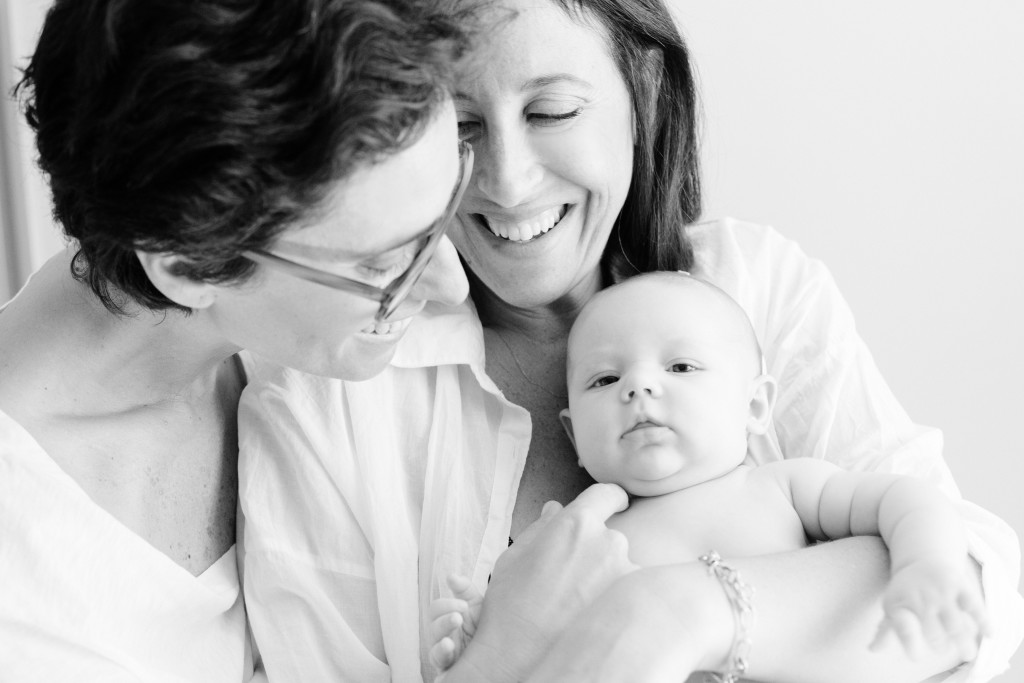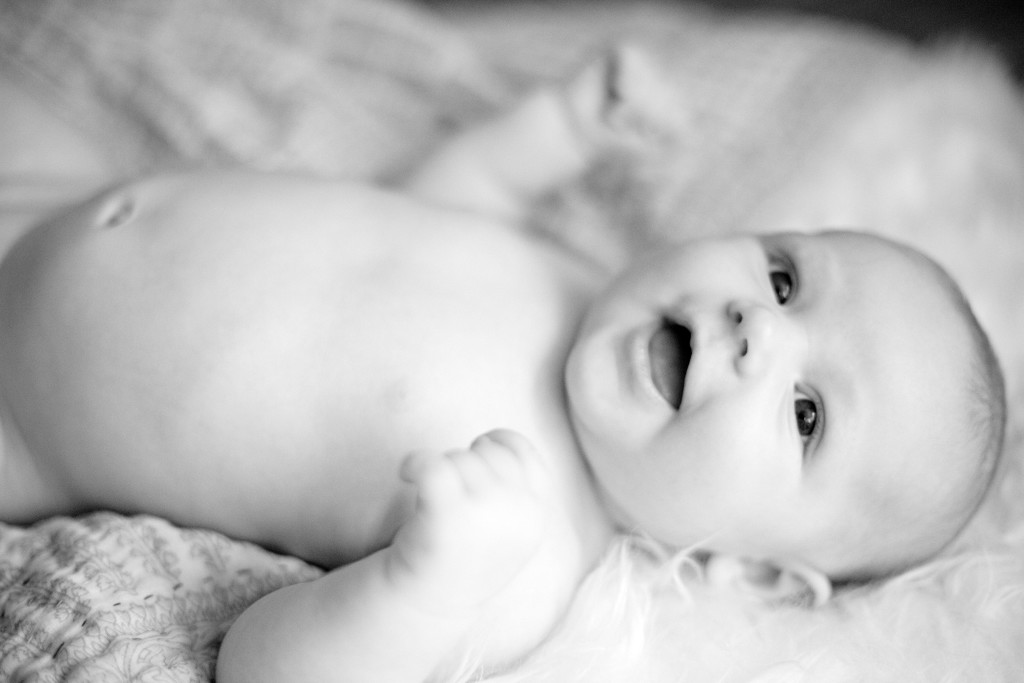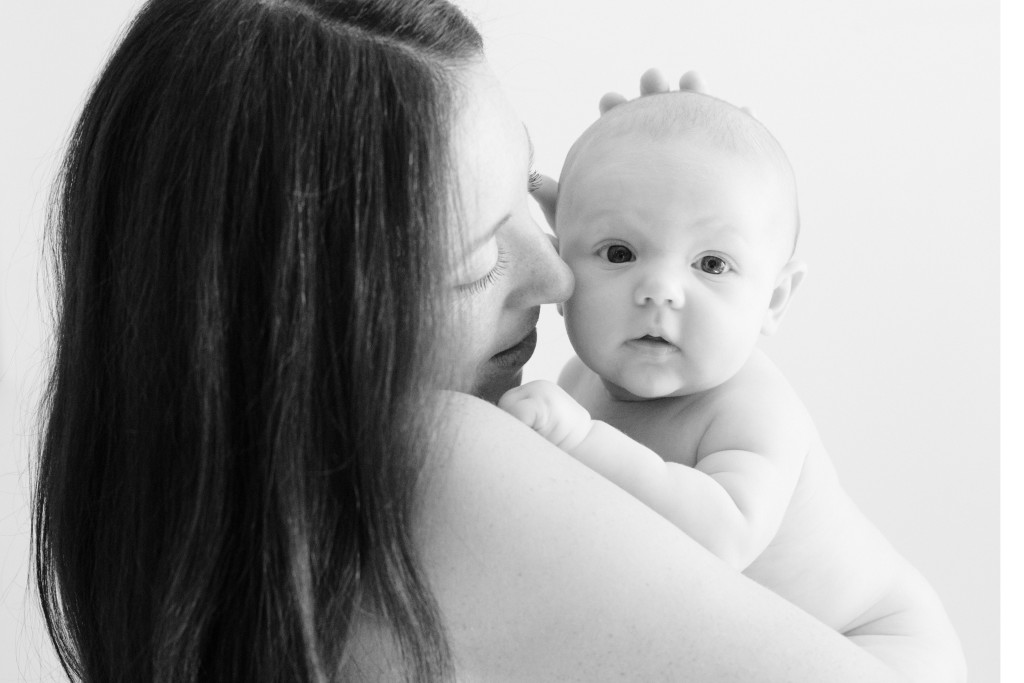 I'm looking forward to sharing so much more with you all, and promise to cover content outside of mommy-hood and babies. For now though, it's what I got. I'm hoping to be back here next week with a style post sharing style tips I've learned while breastfeeding (a whole new area of exploration!), but in the meantime, some faves from our shoot.
Cheers to hump day, babies and finding balance! xx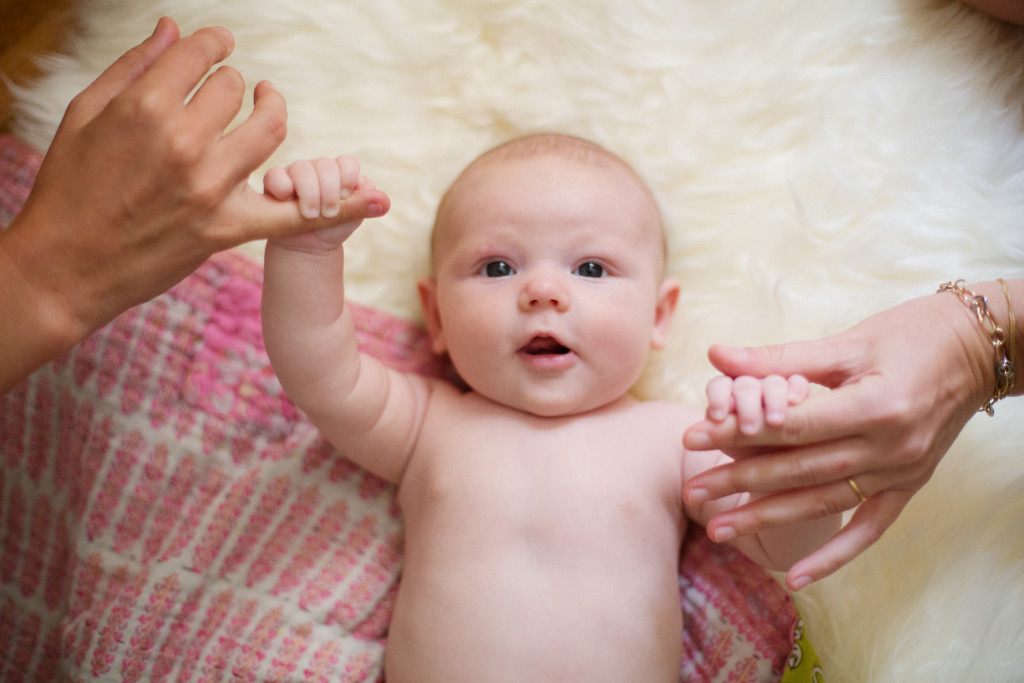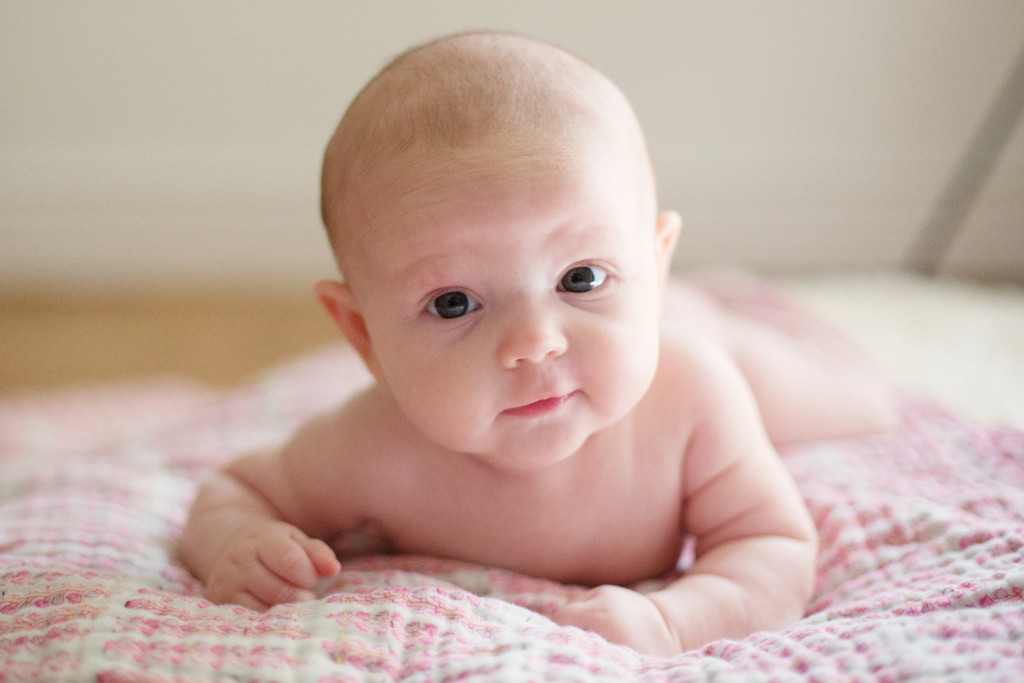 For all photoshoot inquires, reach out and get in touch with Lori directly!